The TechnoRetro Dads join in our celebration of Howard The Duck's 30th Anniversary! 
The TechnoRetro Dads team up with Skywalking Through Neverland to celebrate HOWARD THE DUCK'S 30th Anniversary! Howard the Duck had a rockin' theme song, Lea Thompson in her skivvies and a man in a duck suit. We talk about the highpoints, lowpoint, and the possible future for Howard. In the summer of 1986, Star Wars fans looked forward to anything bearing the Lucasfilm logo. Richard, Shazbazzar and Jedishua reminisce, while Sarah shares her thoughts on seeing the film for the first time.
---
---
[iframe url="http://html5-player.libsyn.com/embed/episode/id/4566608/height/500/width/900/theme/custom/autoplay/no/autonext/no/thumbnail/yes/preload/no/no_addthis/no/direction/backward/no-cache/true/render-playlist/yes/custom-color/089efc/" width="900″ height="500″]
---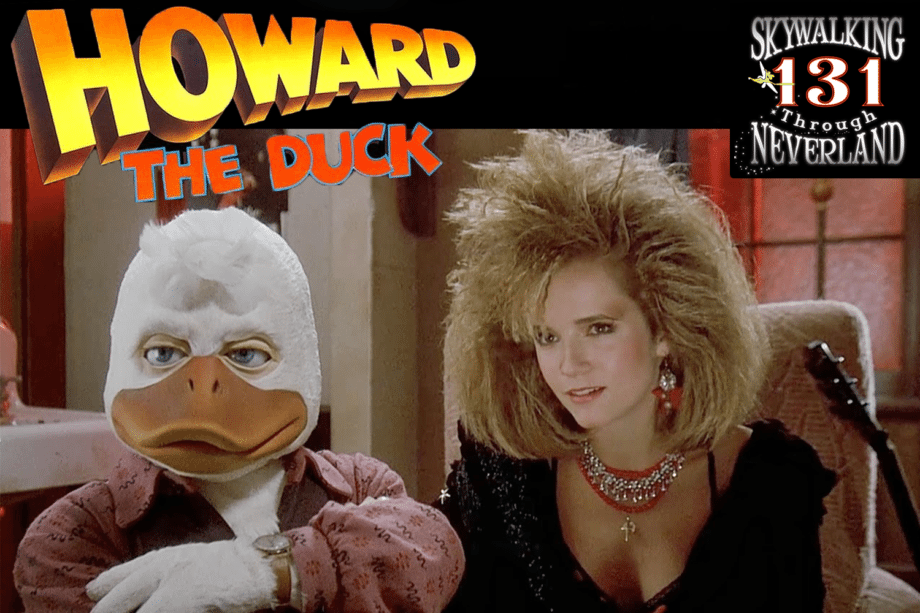 Skywalking Through Neverland #131: Howard The Duck 30th Anniversary Special!
We go from Ducks to Sharks as Richard and his Talking Apes TV co-host Mark Oguschewitz review SHARKNADO: THE 4TH AWAKENS! With plenty of references to STAR WARS, other classic films and even BAYWATCH, we couldn't pass up this opportunity. Just how much of a parody was it? Well, listen and find out.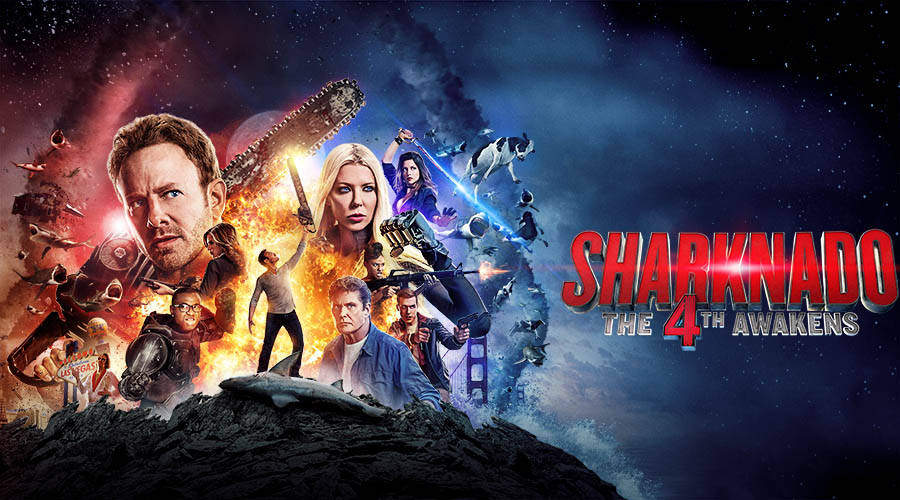 Also on this episode:
HOWARD THE DUCK Fun Facts
Skywalker Shout-outs and Skywalker of the Week
We want to give a big Thank You to our family of Skywalkers who help us out on each show whether it's listening, posting comments and suggestions on our FB group or just spreading and sharing the positivity about our adventure through fandom!
And remember…Never Land On Alderaan!
Where We Will Be (In Real Life)
September 17-22, 2017: Skywalking Disney Cruise! For more info, go to storiesofthemagic.com/cruisequote.
Then, click on the orange "Get a Quote" button in the upper left to get a free, no obligation quote. You're not committing to anything, just getting information with that request. In the Comments section mention "Skywalking Through Neverland" so Randy Crane knows you want to be part of our group.
 If you dug this episode, click over to iTunes | Stitcher | YouTube and leave us a review!