If you're single this Valentine's Day, try MouseMingle! Then take a Disney Cruise to Star Wars Day At Sea.
---
[iframe url="http://html5-player.libsyn.com/embed/episode/id/4140477/height/500/width/900/theme/custom/autoplay/no/autonext/no/thumbnail/yes/preload/no/no_addthis/no/direction/backward/no-cache/true/render-playlist/yes/custom-color/089efc/" width="900″ height="500″]
---
It's our Valentine episode – so if you're single, try MouseMingle! MouseMingle.com is a NEW dating website for Disney fans and you may have heard it mentioned on SNL, The Tonight Show and The View, to name a few. We interviewed the creator of MouseMingle.com, Dave Tavers, about the site blowing up around the country and around the world. Learn more about MouseMingle right here! It's not just for singles either. One of the options you can choose while creating your profile is "Park Pal." (18:44)
Disney Cruise Line announced a "Star Wars Day At Sea" last year, and finally those cruises are cruising! Long-time Skywalker Chickaphant (as well as parents Michael and Michelle) regale us with tales from their STAR WARS Day At Sea Disney Cruise. Food! Merchandise! Experiences! And a Star Wars "celebrity"? Michael and Michelle take us through their day, which begins with John William's score pumped throughout the ship. Is the price of the cruise worth one Star Wars day? You may be surprised at the answers. (58:52)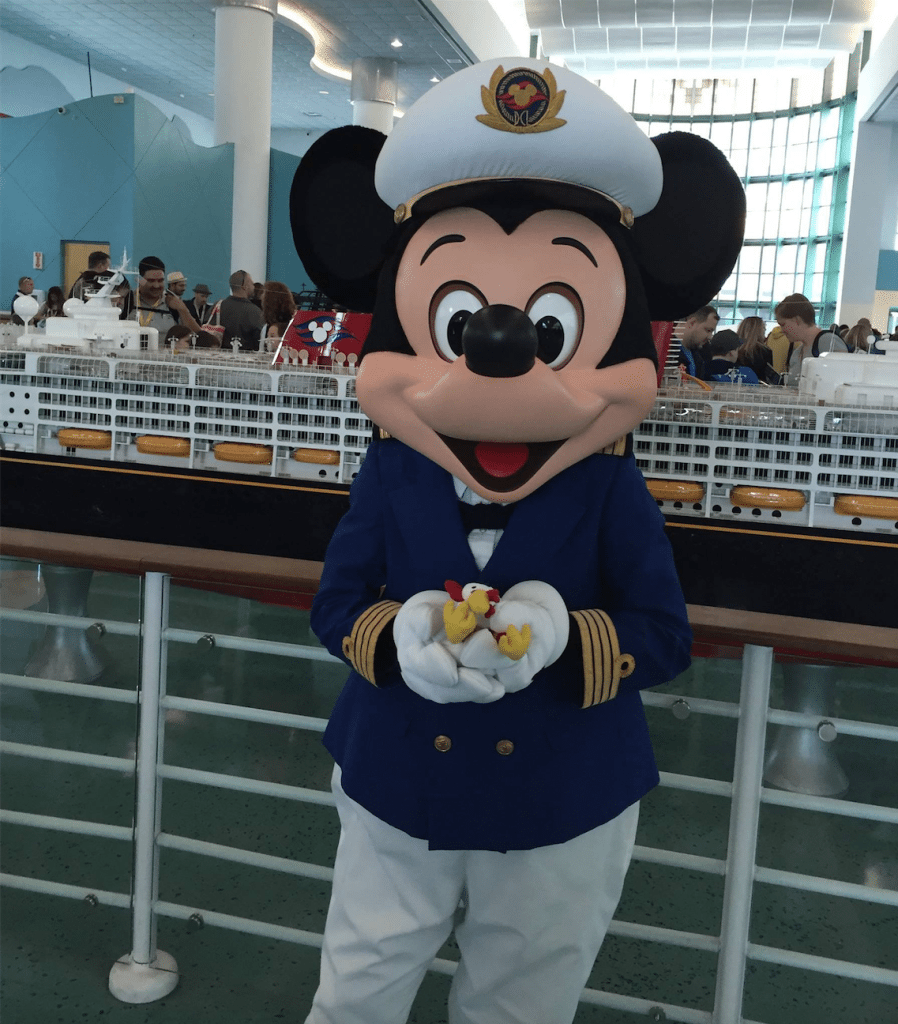 Also on this episode:
WINNER ANNOUNCED of DK STAR WARS: THE FORCE AWAKENS Visual Dictionary. Was it you? (15:50)
Cliff's Notes Countdown (6:03)
The All-Time Awards – we need your help to nominate! Visit our Facebook Page to make your movie and TV nominations. (12:26)
Skywalker Shout-Outs and Skywalker Of The Week (50:02)
And remember…NeverLand On Alderaan!
WHERE WE WILL BE (IN REAL LIFE)
4/14-4/17/2016: Star Wars Half Marathon Meet-up at Walt Disney World! Event Details
SUPPORT THE SHOW
Skywalking Through Neverland T-Shirts plus DESIGNS at TeePublic! Check them out HERE.
Shopping HerUniverse? Click here!
CONTACT US
Tweet! Tweet! @SkywalkingPod
Send emails to share@skywalkingthroughneverland.com and follow us on Facebook.
If you dug this episode, click over to iTunes | Stitcher | YouTube and leave us a review!