The Marvel Studios Phase 4 presentation from San Diego Comic Con, on Saturday July 20, 2019 was an exciting panel to say the least, even for people sitting thousands of miles away on their computer.
Marvel Studios president and Marvel Cinematic Universe producer Kevin Feige wasted no time in utilizing the 90 minutes he had in Hall H to blow fans minds out of their heads. Here's the rundown of all the major announcements from the Phase 4 panel which featured all the films and television shows that had been rumored, but, of course, there was much more to be said about each one.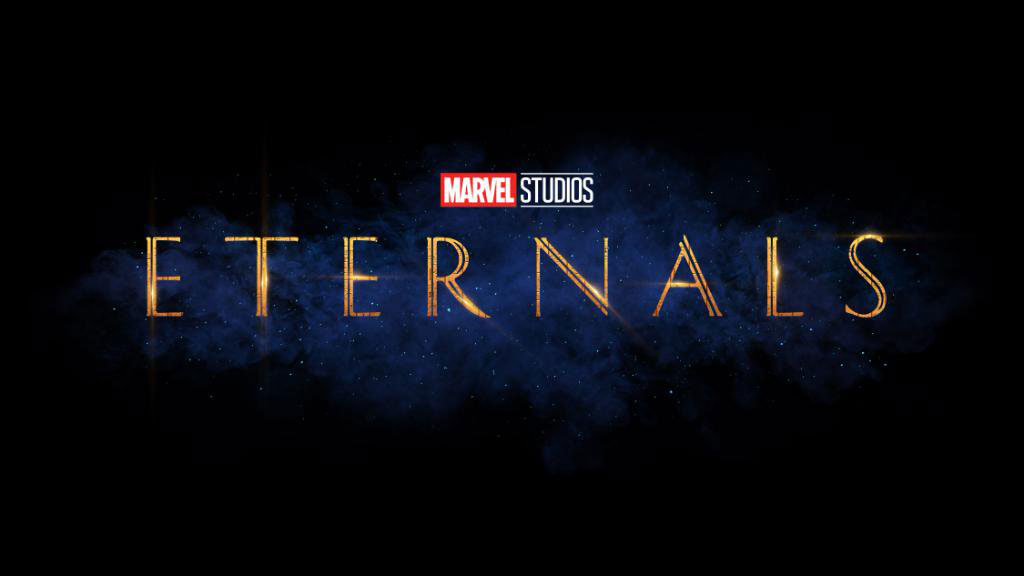 THE ETERNALS with Angelina Jolie (Thena), Richard Madden (Ikaris), Kumail Nanjiani (Kingo), Lauren Ridloff (Makkari), Brian Tyree Henry (Phastos), Salma Hayek (Ajak), Lia McHugh (Sprite), and Don Lee (Forgotten One aka Gilgamesh). Directed by Chloé Zhao. In theaters November 6, 2020.
The Eternals is the one film that fans are most luke warm about. This film, the second film of Phase 4, is based on the comic series created by Jack Kirby in the 70s when he returned to Marvel Comics after leaving DC Comics. The characters are god-like beings (similar to Asgardians – and very much like DC's New Gods – also created by Kirby) that helped bring about life on Earth. Kirby's idea for these characters was based on reading the book "Chariots of the Gods" in the early 70s. They battle their evil counterparts called The Deviants. Both races were created by the Celestials, giant robotic looking characters seen in Guardians of the Galaxy Vol 1 (during the history lesson on the Power Orb).
How this film fits in with the other films of Phase 4 is unknown, but it's sure to expand on the space opera themes, plus potentially fill in the backstories of other parts of the Marvel Universe. Like how did a Celestial's head become the mining colony Knowhere?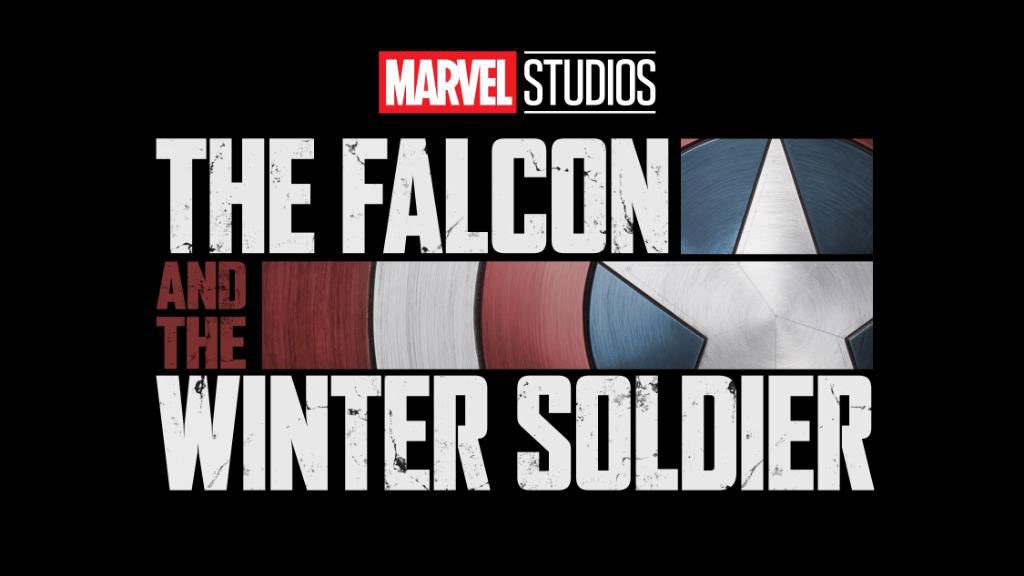 THE FALCON AND THE WINTER SOLDIER, an original series with Anthony Mackie (Sam WIlson/Falcon), Sebastian Stan (Bucky Barnes/Winter Soldier), and Daniel Brühl (Helmut Zemo). Streaming exclusively on Disney+, Fall 2020.
What do you need to know about this new series on the Disney+ channel? It's going to take place after the events of Avengers: Endgame. It's going to feature two characters that didn't get along together very well (but let's face it, their chemistry onscreen has been awesome!) And, oh yes, Sam Wilson will be donning the Captain America costume and shield in some format.
What might have driven the crowd even more insane is the images they showed at the panel of Helmut Zemo in his mask! In the comics, Baron Zemo is an old foe of Captain America's that invents Adhesive X, which accidentally doused on top of the hood he's wearing, permanently adhering it to his face. How this will feature into the storyline is anyone's guess, but it's a look that fans have been waiting to see since Zemo's debut in Captain America: Civil War.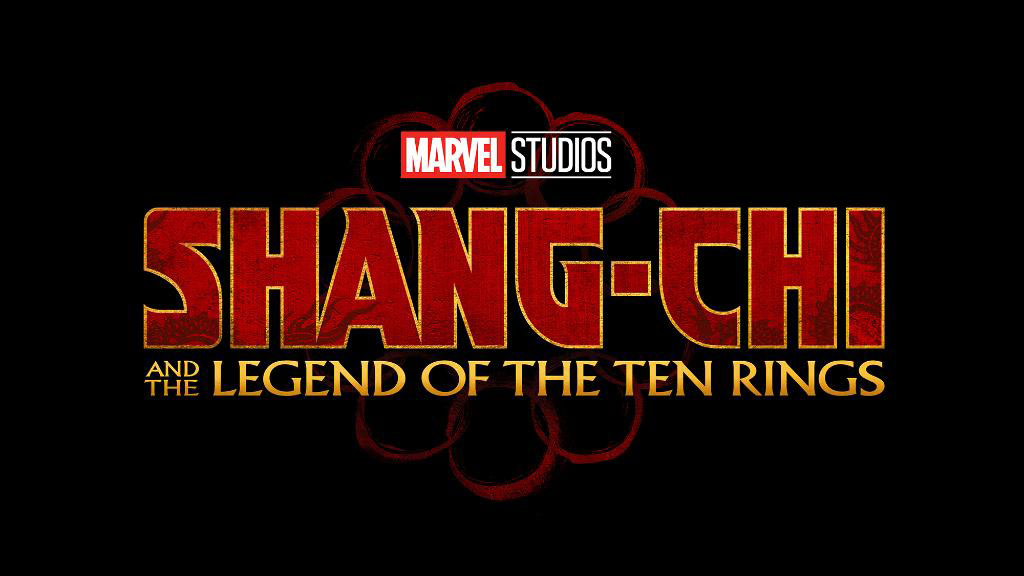 SHANG-CHI AND THE LEGEND OF THE TEN RINGS, with Simu Liu (Shang-Chi), Awkwafina (unknown), and Tony Leung (The real Mandarin), directed by Destin Daniel Cretton. In theaters February 12, 2021.
Shang-Chi is a comic created in the mid 70s during the huge karate and kung-fu craze that swept America. He made his debut in Special Marvel Edition #15 in 1973, soon followed by Iron Fist. Unlike Iron Fist, who is a caucasian that learns kung-fu from from mysterious monks in a hidden temple, and accepts a powerful force in the Iron Fist, Shang-Chi is an ordinary man that is also known as The Master of Kung-Fu!
Marvel has been known for breaking racial barriers in their films, and finding the best actors for the parts, so fans are looking forward to seeing real asian martial arts, with a Marvel flair. The biggest surprise, is the return of The Mandarin. Or should it be the first appearance of the real Mandarin. After seeing an imposter in Iron Man 3, and then being teased about the existence of a real Mandarin in the MCU One-Shot All Hail The King, the return of the Ten Rings is one of the more exciting announcements from the panel. Imagine a Bruce Lee movie with him going up against the Chinese Triad. That's what this Phase 4 film could be!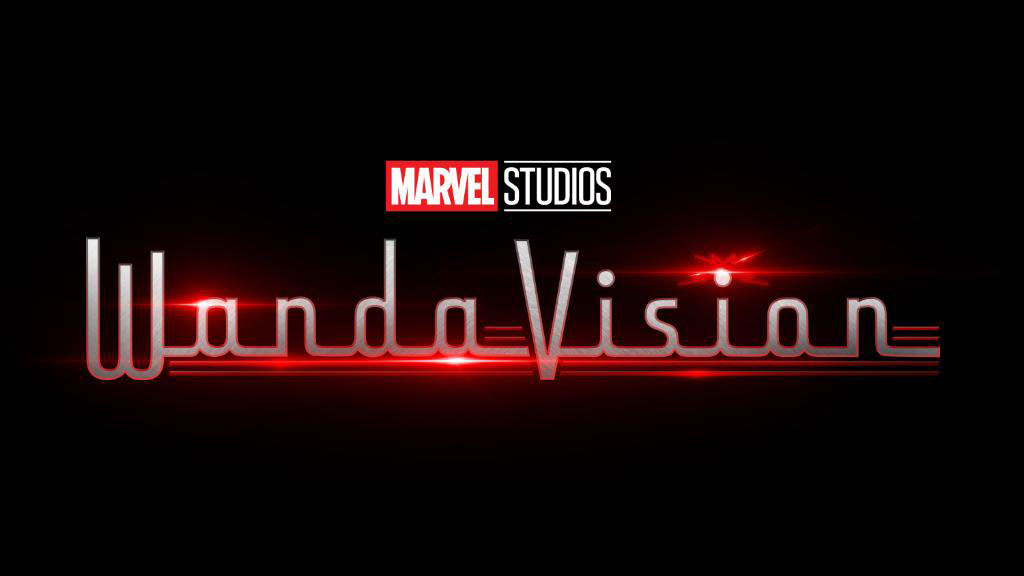 WANDAVISION, an original series with Elizabeth Olsen (Wanda Maximoff/Scarlet Witch), Paul Bettany (Vision), and Teyonah Parris (Monica Rambeau). Streaming exclusively on Disney+, Spring 2021.
Another Disney+ exclusive show, all of which have been rumored to be six episodes each, WandaVision will follow the adventures of the Scarlet Witch and Vision in a post-Endgame world. How's this possible? Well, she does have magic. And Shuri did make a backup of Vision's neural networks before Thanos destroyed him, so anything is possible.
While this show was rumored previously, the biggest announcement was that Teyonah Parris would be joining the cast as Monica Rambeau. Yes! That Monica Rambeau. (You remember the cute little girl from Captain Marvel? Well this is her grown up.) Fans have been speculating how and when she would return. In the comics Monica is the third person to take on the moniker of Captain Marvel, but has since given up that name and is now called Photon. She has light powers! This serious will also tie into the upcoming Doctor Strange sequel listed below!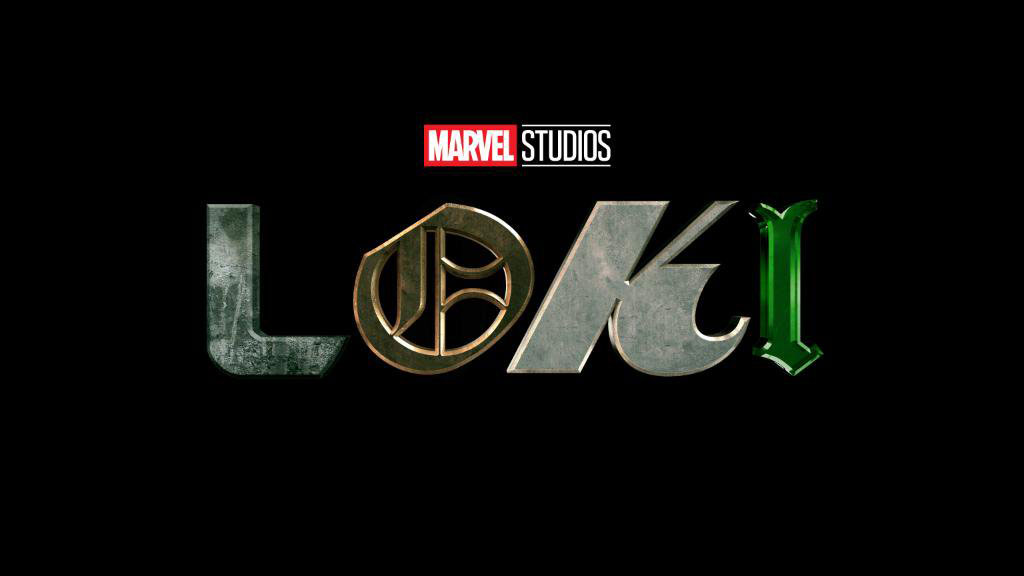 LOKI, an original series with Tom Hiddleston (Loki). Streaming exclusively on Disney+, Spring 2021.
Tom Hiddleston strongly hinted that this series would follow the Loki from Avengers: Endgame that stole tesseract. A Loki that didn't have the growth of character as seen in Thor: Ragnarok or Avengers: Infinity War. So what else is there to say?
Loki. 'Nuff Said!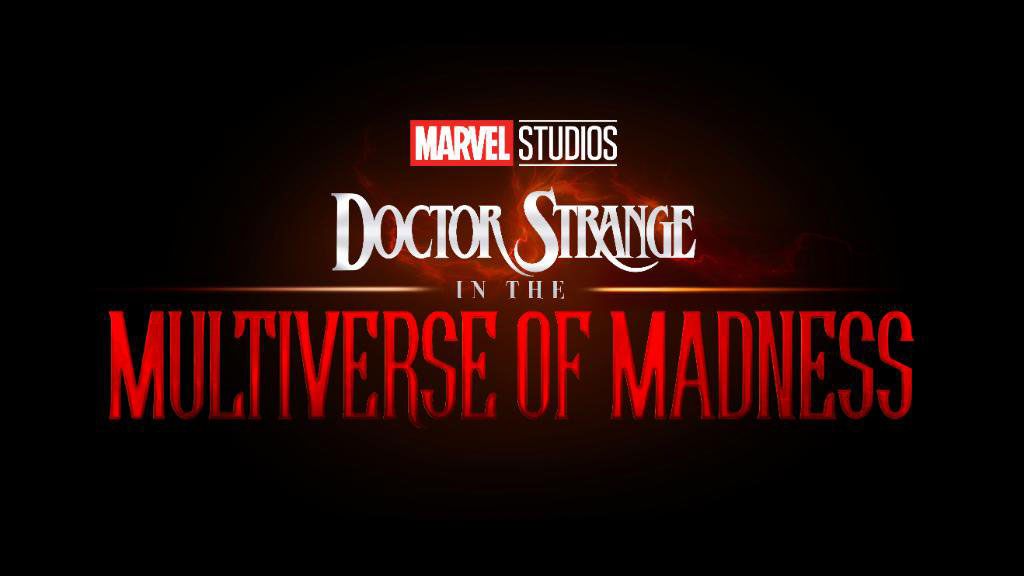 DOCTOR STRANGE IN THE MULTIVERSE OF MADNESS with Benedict Cumberbatch (Stephen Stange) and Elizabeth Olsen (Scarlet Witch). Scott Derrickson returns as director. In theaters May 7, 2021.
Doctor Strange 2 will be the first "scary film" from Marvel Studios and the fourth film in Phase 4. The villain will be a character called Nightmare who inhabits the Dream Dimension. Scott Derrickson has hinted for a while that he was really interested in using him for the second go-around. Little else is known about this film other than it will directly tie in with the Disney+ series WandaVision.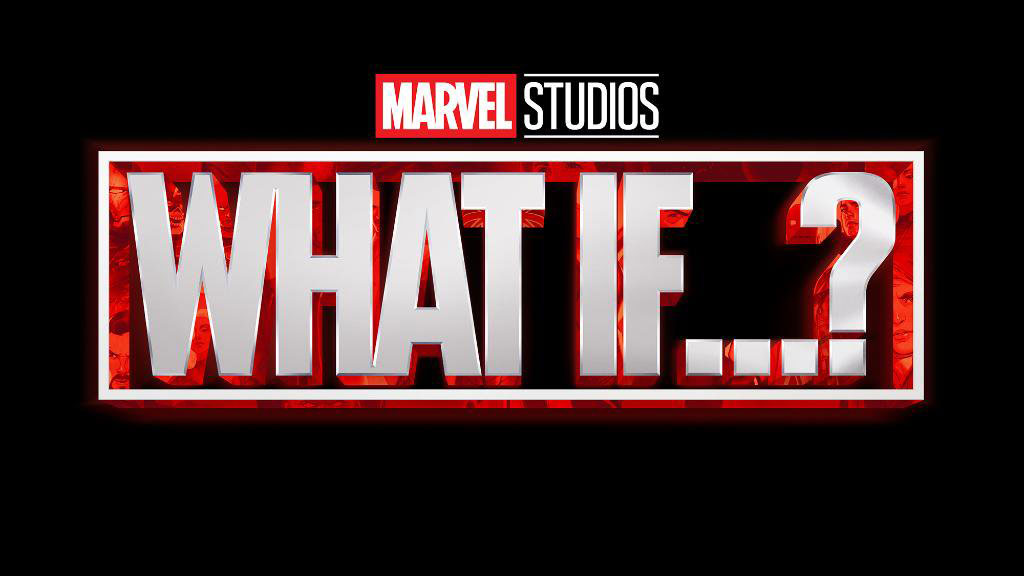 WHAT IF…?, the first animated series in the MCU, with Jeffrey Wright as the voice of The Watcher, and many actors from across the MCU reprising their roles as voice talent. Streaming exclusively on Disney+, Summer 2021.
What If..? is a series of Marvel Comic books that look at alternative happenings in the comics, and ask "What If?" Stories like what if The Avengers had Never Been? What If Jane Foster Found the Hammer of Thor? What If Spider-Man Never Became a Crimefighter? As the first MCU animated series, presenting these alternate takes on famous MCU happenings, with the actual actors voicing their characters is sure to be a wild ride!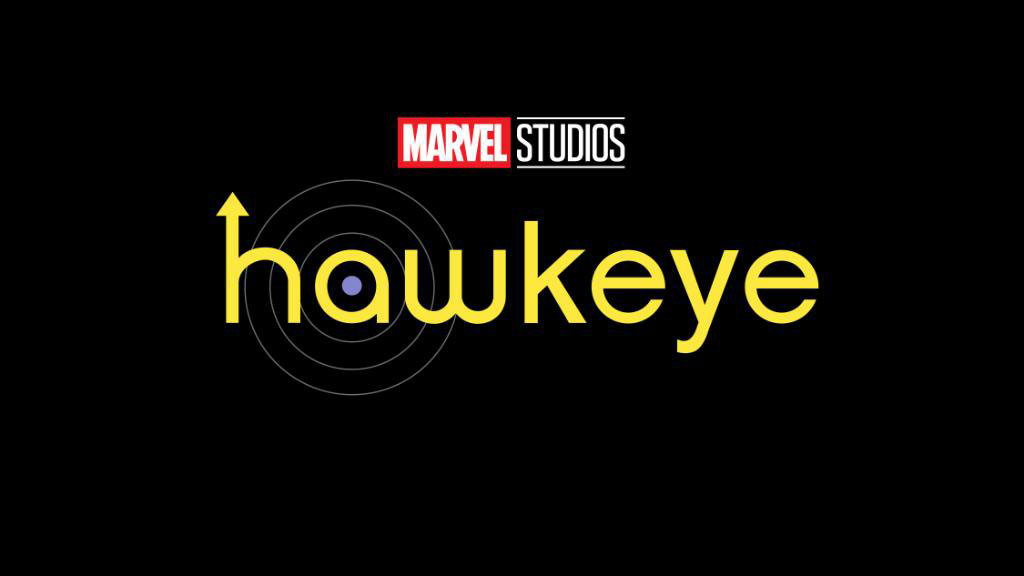 HAWKEYE with Jeremy Renner (Clint Barton/Hawkeye), an original series that will also introduce Kate Bishop. Streaming exclusively on Disney+, Fall 2021.
Another rumored series, Hawkeye takes the logo from the 2012 Matt Fraction and David Aja comic series of the same name. Most MCU fans know who Hawkeye (Clint Barton) is, but many do not know about Hawkeye (Kate Bishop)! Originally joining up with the Young Avengers, Kate is a young archer trained by Clint. In the Fraction series, she and Clint have decided to each take a coast to protect. he gets New York and she's in Los Angeles. There's much humor, fighting, track-suited Russians, and even a pizza-dog (trust me, you'll love it!)
The confirmation that Kate is coming to the MCU excites so many fans, as she's equally as irreverant as Clint, and maybe even more talented. Feige mentioned that this series would also look at some of Clint's time as Ronin, as seen in Avengers: Endgame. With Arrow getting cancelled with Season 8, a new archer needs to step up!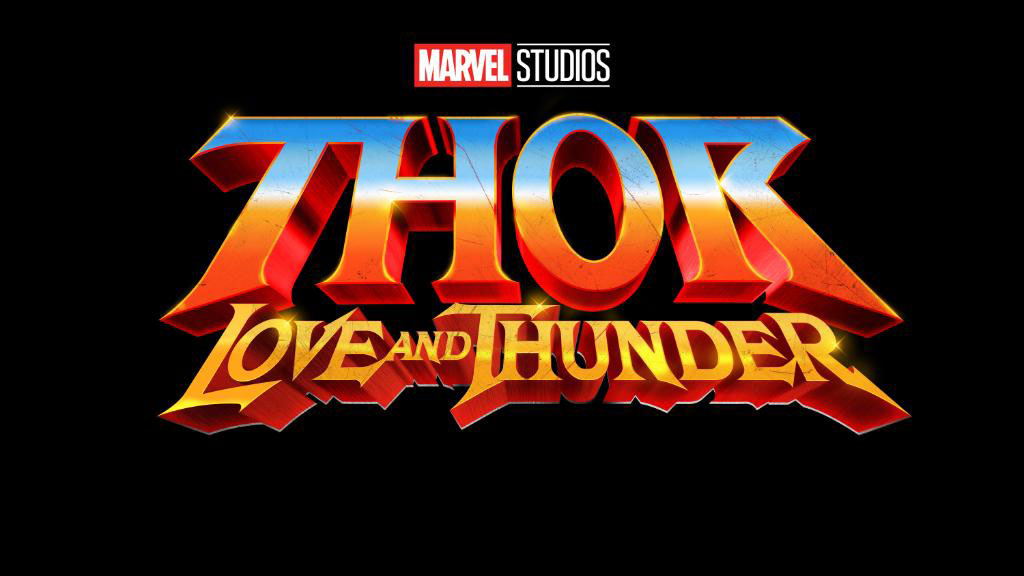 THOR: LOVE AND THUNDER with Chris Hemsworth (Thor Odinson), Tessa Thompson (Valkyrie), and Natalie Portman(Jane Foster/Thor). Taika Waititi returns as director. In theaters November 5, 2021.
A few days ago, it was announced that Taika Waititi would return to direct Thor 4. Fans rejoiced! But, would it be Thor and the Guardians of the Galaxy? What other stories could be told? Well in a shocker that no one saw coming, Waititi announced that Natalie Portman was returning to the MCU as Jane Foster and they would be adapting the Jason Aaron storyline where Foster becomes Thor!
Jaws dropped. Fans cheered! Not only for Portman's return (which many thought was a bridge burnt after Thor: The Dark World), but also for adapting this fan-favorite storyline. Just as Captain Marvel was something that fans were clamoring for, this version of Thor creates an equally loud clamor. This was possibly the biggest surprise of the entire night. At least to this point.
BLACK WIDOW with Scarlett Johansson, David Harbour, Florence Pugh, O-T Fagbenle, and Rachel Weisz. Directed by Cate Shortland. In theaters May 1, 2020.
Perhaps the worst kept secret of the upcoming slate of MCU films. Black Widow has been filming for a couple months at this point, and Scarlet Johansson has been seen in costume. But the powers that be kept deflecting and denying the events. Well, it's finally been confirmed.
This film will be a prequel, set after Civil War, deal with the infamous Budapest storyline (as referenced in The Avengers), and include the Taskmaster as the villain. Other casting confirmations include that Pugh is playing Yelena Belova, the second character in the comics to use the mantle of Black Widow, and Harbour is playing Red Guardian, a soviet Captain America. Creating a character that may be training with Natasha prior to her death, could lead to a new Black Widow entering the MCU for a new Avengers film.
After showing a clip of the Black Widow film, the Marvel Studios staff began handing out Balck Widow baseball caps to those in attendance when Kevin Feige said he had one more this to announce: BLADE with Mahershala Ali!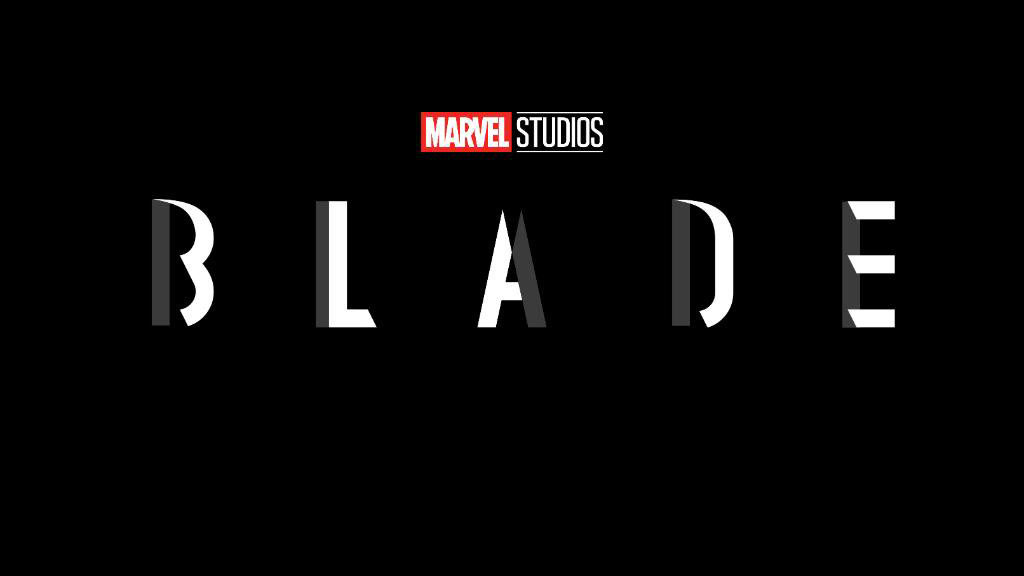 Blade is a familiar and popular Marvel franchise from the 90s that starred Wesley Snipes as the daywalker, a vampire that could walk in the sun. Rumors of a reboot of this series have been around for a while, but putting Ali in the role is brilliant casting. Of course, many MCU know Ali from his roll as Cottonmouth on the Netflix series Luke Cage. Having previous Marvel experience, especially on TV does not seem to hamper the casting when it comes to the films. No exact release information mentioned at this time for Blade, but it seems like it will be a film.
There was one final addendum that Feige added. He said that Black Panther 2, Captain Marvel 2, Guardians of the Galaxy 3, Fantastic Four, and mutants are all happening, but gave no dates or other details. Since this panel for Phase 4 only looked at the next two years of MCU films (and TV shows), there are still three dates in 2022 slated for MCU films. These are February 18, May 6, and July 29. If any guesses were to be made, it would seem like Black Panther 2, Guardians 3 and Captain Marvel 2 (or Blade) could fill those slots. Previous comments about the Fantastic Four and X-Men properties would put them further into 2023 or 2024.
After not having details on anything coming from the MCU after Endgame, it feels as if a firehouse has been turned on the fans, and we'll be drinking ideas and dreams for the foreseeable future. But just wait, there may be more announcements coming next month at D23 in Anaheim!!
For more information on the Marvel Cinematic Universe, be sure to check out RetroZap.com's Agents of SHIELD: Case Files podcast, and articles like MCU: Location Scout, The Complete Marvel, as well as our coverage of films such as  Spider-Man: Far From Home.
Having grown up on comics, television and film, "Jovial" Jay feels destined to host podcasts and write blogs related to the union of these nerdy pursuits. Among his other pursuits he administrates and edits stories at the two largest Star Wars fan sites on the 'net (Rebelscum.com, TheForce.net), and co-hosts the Jedi Journals podcast over at the ForceCast network.