"Armageddon part 3" – Flash asks Black Lightning to take away his speed while Iris searches for the truth about Joe on Scarlet Velocity: A Flash Podcast!
"Armageddon part 3" finds Barry hiding out in the Hall of Justice with Jefferson Pierce.
He believes it's time to enact the Injustice protocol. The League set it up in case any of our heroes went rogue and became a danger to the world. Black Lightning is the only one that can help sever Flash from the Speed Force, but he's not entirely convinced that it's the right decision. Meanwhile, Cecile is determined to find Barry but doesn't want to hear Iris's theory that Joe isn't really dead. Instead the determined attorney calls upon the help of the Top to combine their psychic abilities to track down their missing teammate. And Iris works with Allegra to discover something shocking about Joe's fateful day. The only option left to solve all of this chaos is for Barry to travel to the future and find out what's really going on. But what he finds may push him to the brink. Jay and Josh try to remove each other's powers only to discover they don't have any on this week's episode of Scarlet Velocity: A Flash Podcast!
Here's our Discord Server invite! Join us for some great discussions on Flash and everything else that goes on here at RetroZap! https://discord.gg/Vv7DS72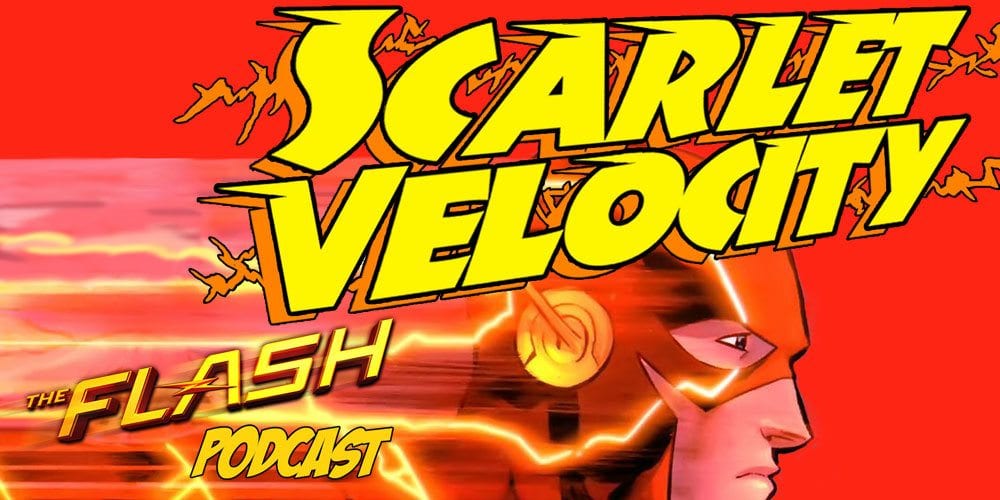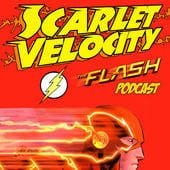 During a freak laboratory accident, two podcasters discovered they had the metahuman ability to discuss all aspects of CW's The Flash. Each week, Josh and Jay will discuss the highs and lows of The Flash TV series, starring Grant Gustin, Candice Patton, and Tom Cavanaugh, as well as the DC comic-book series. We promise that you're going to enjoy the vibe. It's proven: listening to this show has been shown to significantly increase your understanding of time-travel physics. And it will make you run faster. Ok, that last part isn't necessarily true, but don't think too much about that. So, grab your running shoes and join Josh and Jay as they bring you the best Flash commentary in the Speed Force. Try to keep up!