Flash teams up with the Atom in "Armageddon part 1" when Despero appears with the death of our hero on his mind for the premiere of Scarlet Velocity: A Flash Podcast!
It's "Armageddon (part 1)" when a mysterious alien named Despero appears with the death of the Flash at the top of his agenda.
Just when it seems the team is sitting comfortably, the Royal Flush gang is back to their old ways, but have stepped it up in a more dangerous way. Never fear, Team Flash is on the case. And they have a visitor too. Ray Palmer is in town getting chaperoned (and fanboy gushed) by Chester. When Despero appears and tries to kill Flash, Ray reluctantly suits up and helps Barry stop him, at least temporarily. The shape-changing baddie gives Flash a reprieve to prove himself. Jay and Josh return and are hoping you'll invest in their startup company on the season 8 premiere of Scarlet Velocity: A Flash Podcast!
Here's our Discord Server invite! Join us for some great discussions on Flash and everything else that goes on here at RetroZap! https://discord.gg/Vv7DS72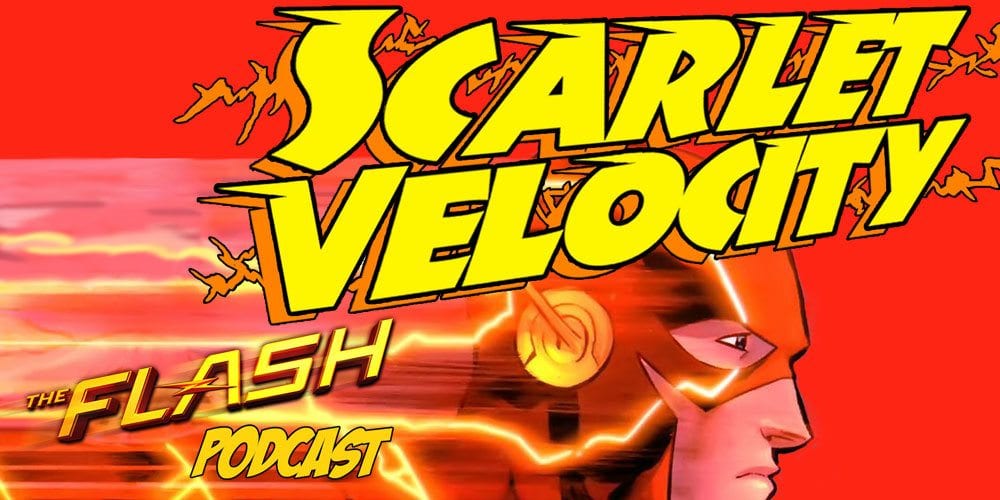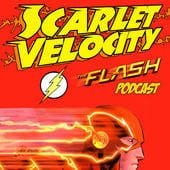 During a freak laboratory accident, two podcasters discovered they had the metahuman ability to discuss all aspects of CW's The Flash. Each week, Josh and Jay will discuss the highs and lows of The Flash TV series, starring Grant Gustin, Candice Patton, and Tom Cavanaugh, as well as the DC comic-book series. We promise that you're going to enjoy the vibe. It's proven: listening to this show has been shown to significantly increase your understanding of time-travel physics. And it will make you run faster. Ok, that last part isn't necessarily true, but don't think too much about that. So, grab your running shoes and join Josh and Jay as they bring you the best Flash commentary in the Speed Force. Try to keep up!