Jesse Tschopp drops by and talks about his Star Wars home theater room and his favorite plastic idols.
The Sandcrawler is back with episode 5! Mike and Dan sit down with Jesse Tschopp about his recent completion of his glorious Star Wars room and home theater.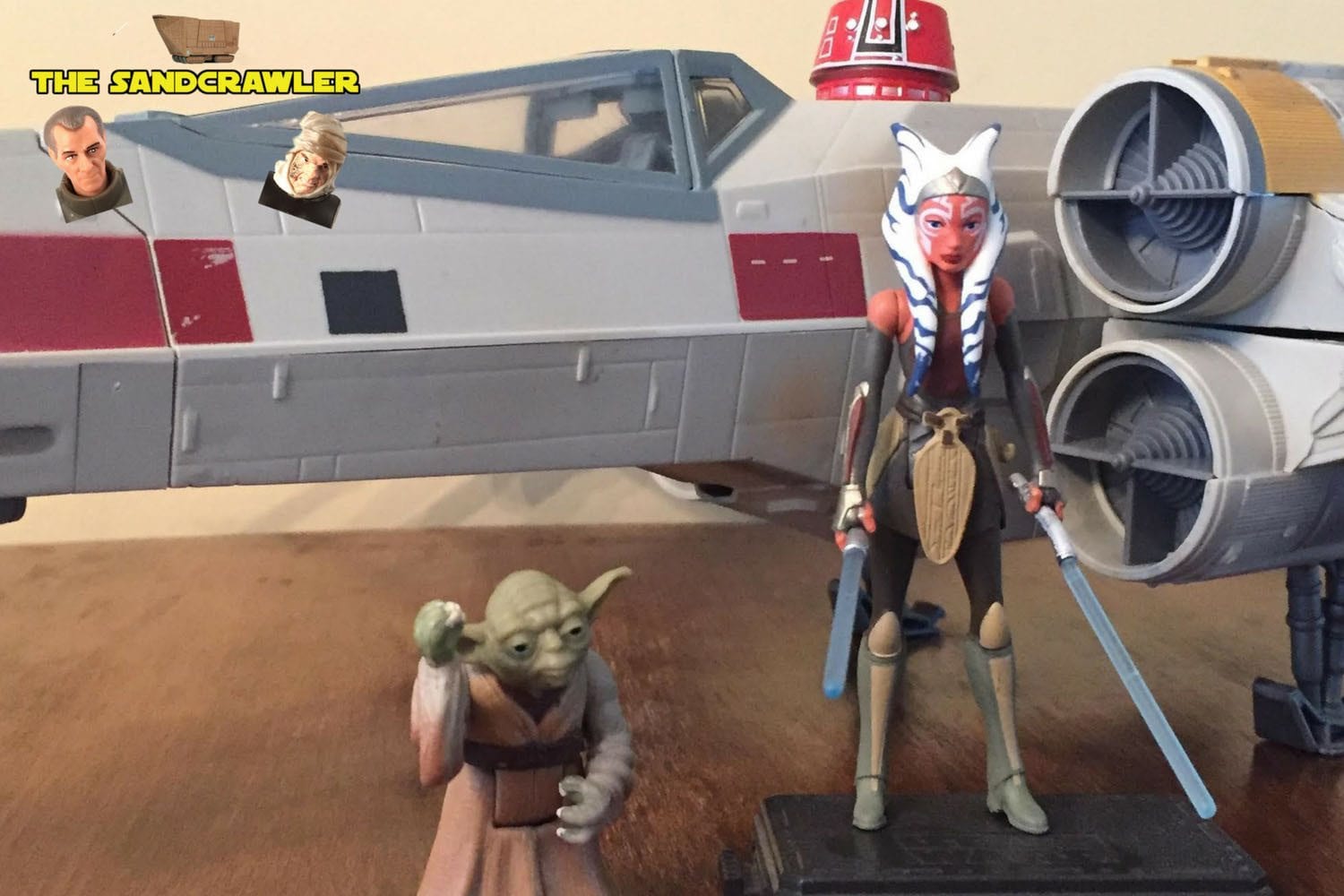 ---
---
---
The Sandcrawler #5: Thrawn Is A Punk
The fellas talk about favorite figures and hopes and dreams for things to come. Surprisingly, Star Trek is a huge focus this week. Nope. No. No it's not. We don't hock Trek here. The Rogue One trailer is mentioned, not really a big deal right? Please.  Of course we talk about it!  Special contest announcement at the end of the show! Make sure to stay tuned! Mike went to a local convention, Dan scored some vintage Kenner figures, and Jesse Tschopp has some new Rogue One Figures in this week's edition of The Sandcrawler! One last thing, Tarkin is better than Thrawn!
One last thing, Tarkin is better than Thrawn!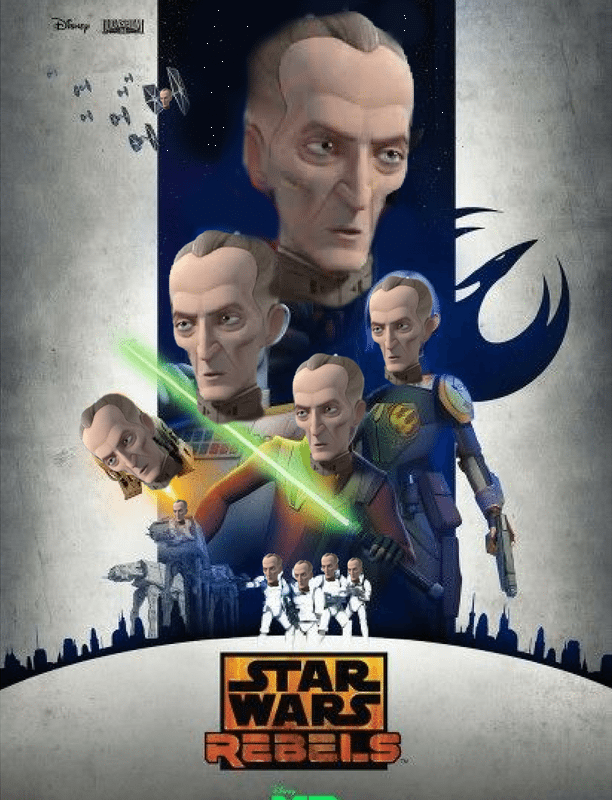 Check out Jesse's new room! Find his work on MakingStarWars.net and on Twitter @jrtschopp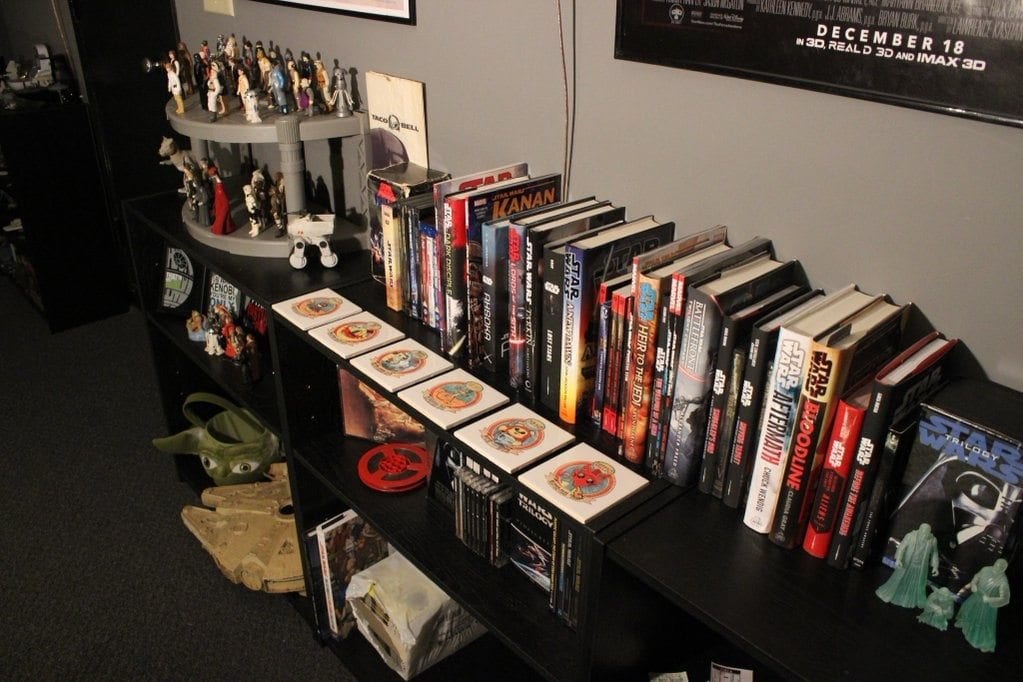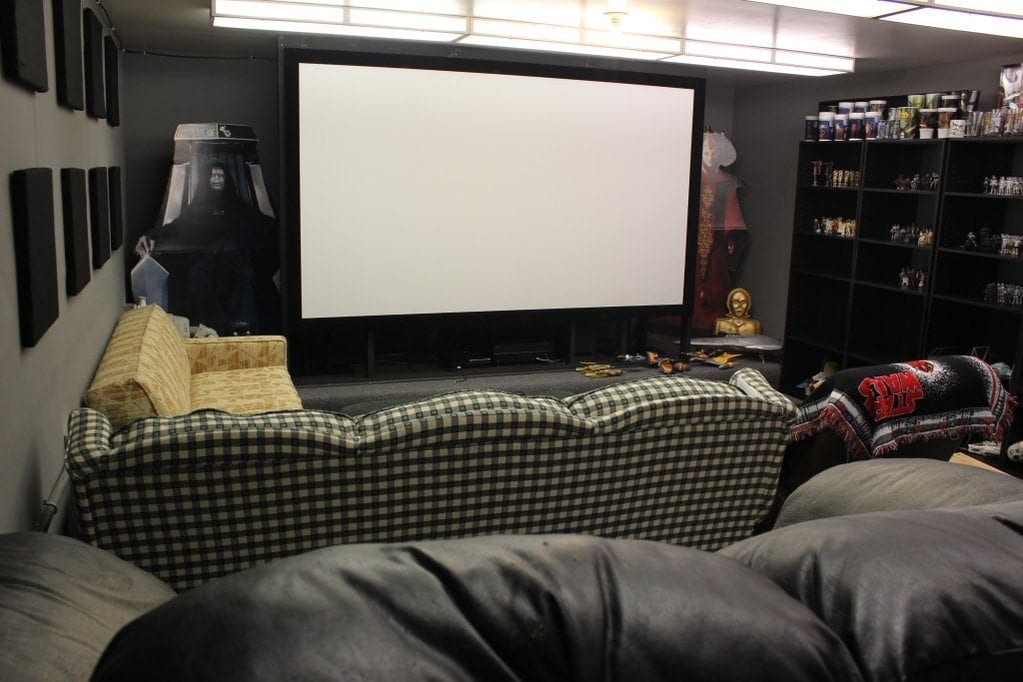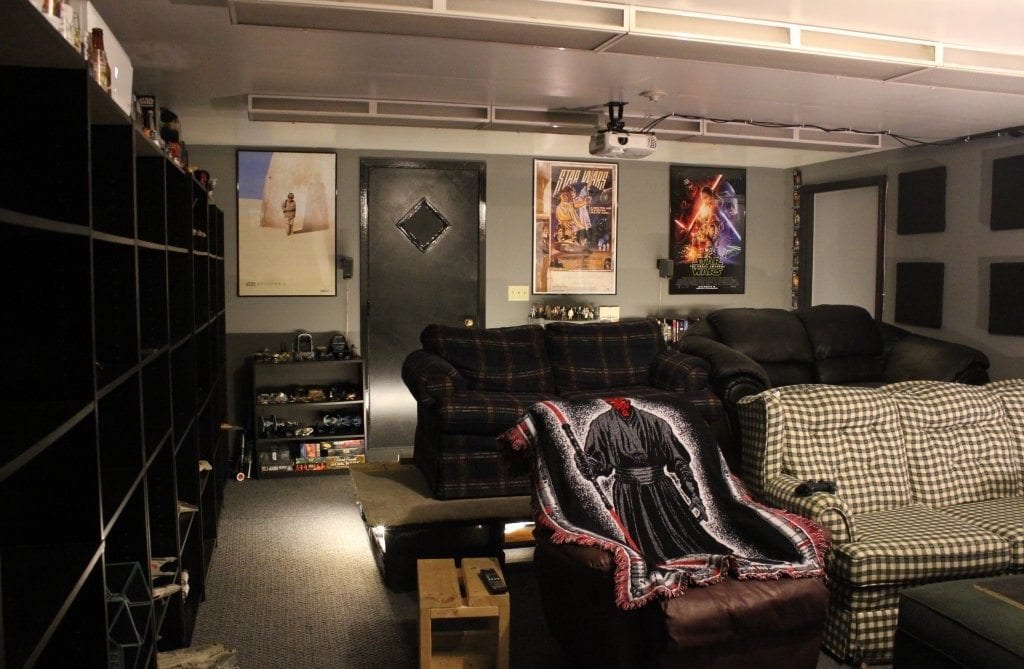 A big thank you to Rich for the awesome E-mail this week. Rich and Chase Electric are the Official Electricians of the RetroZap network! Thanks for listening, and keep those messages coming!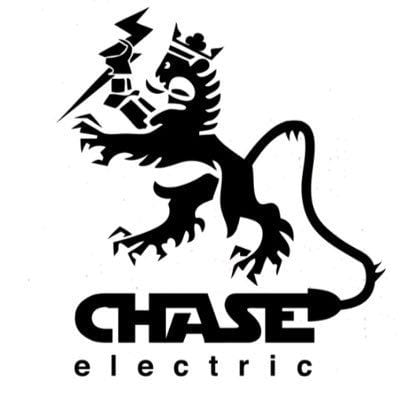 I WANTED EVERYTHING!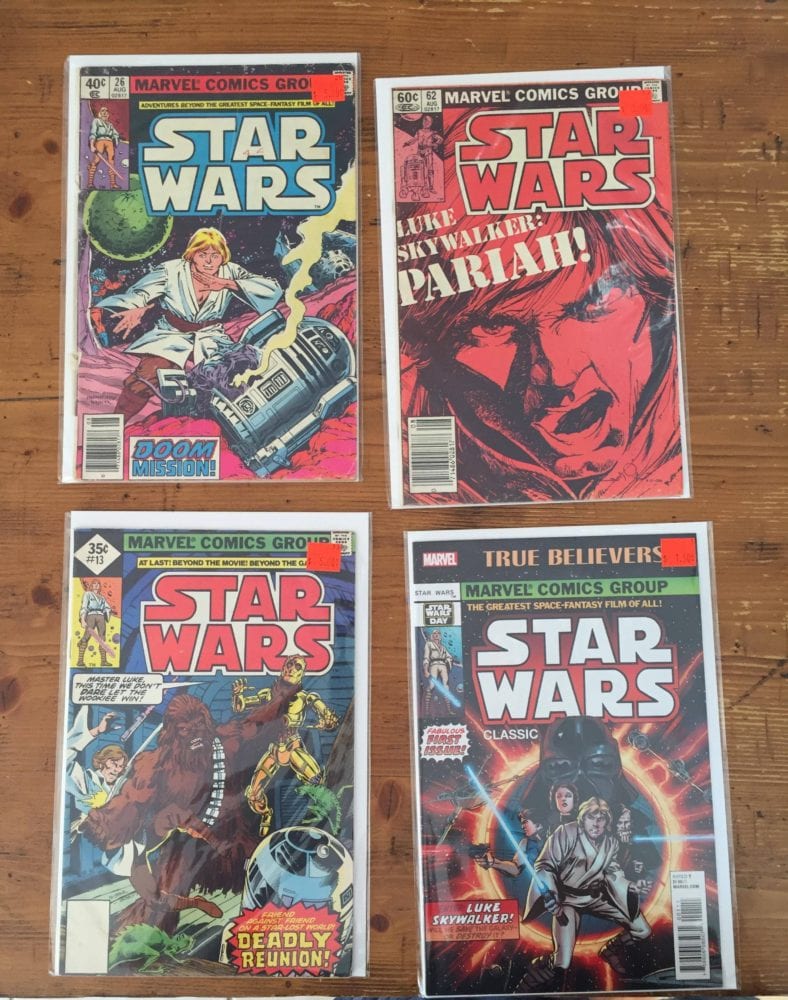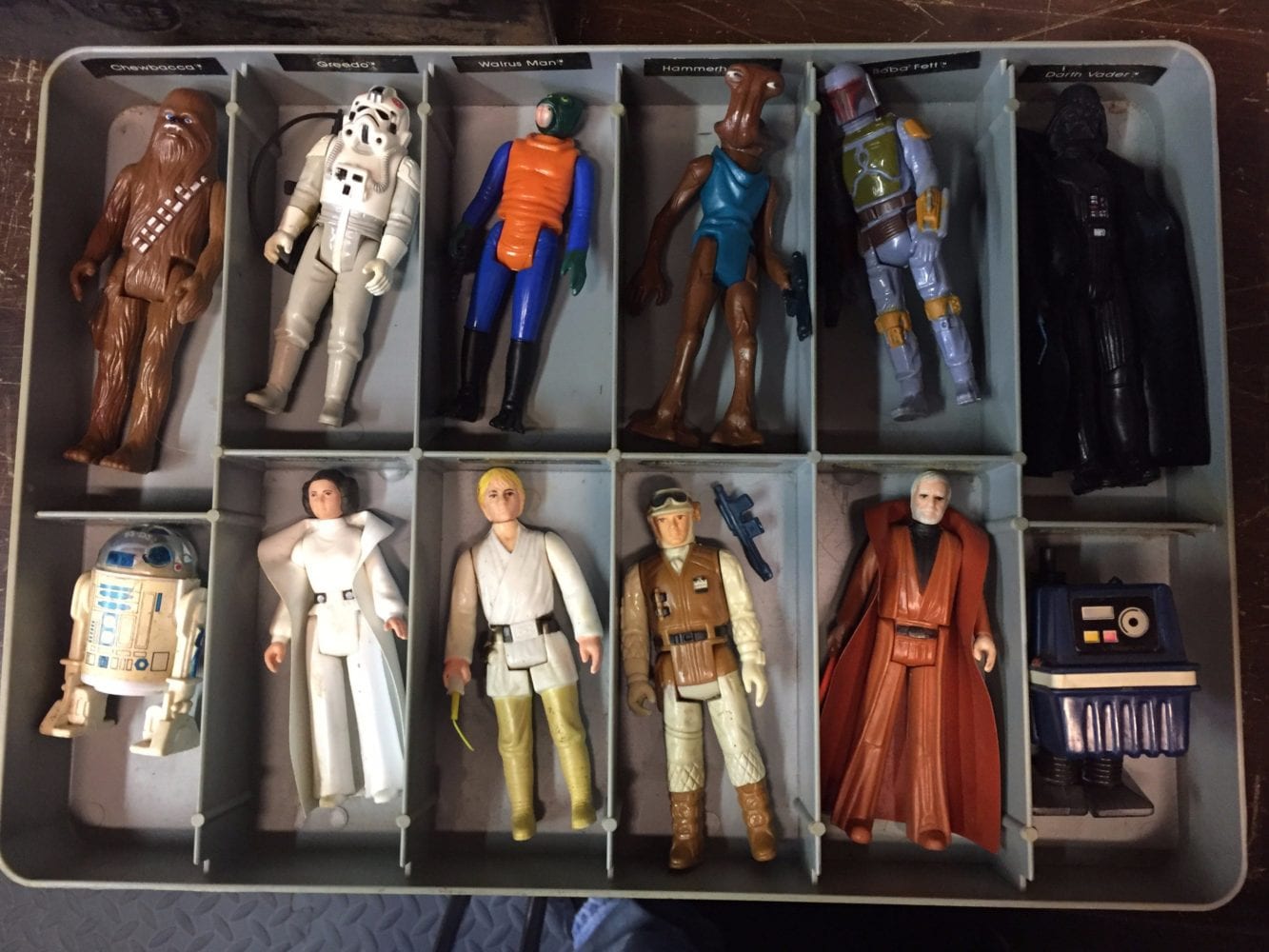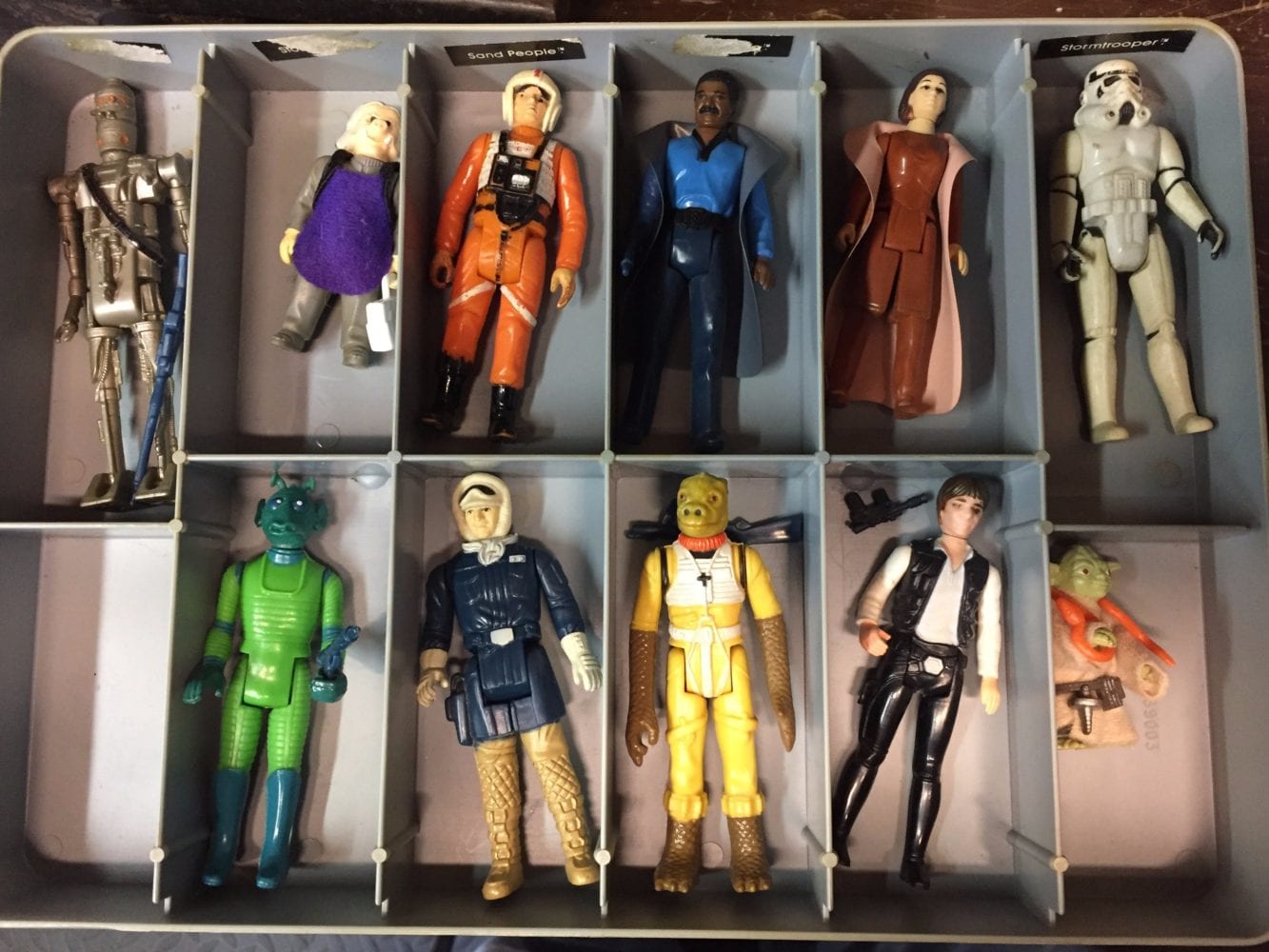 ---
About The Sandcrawler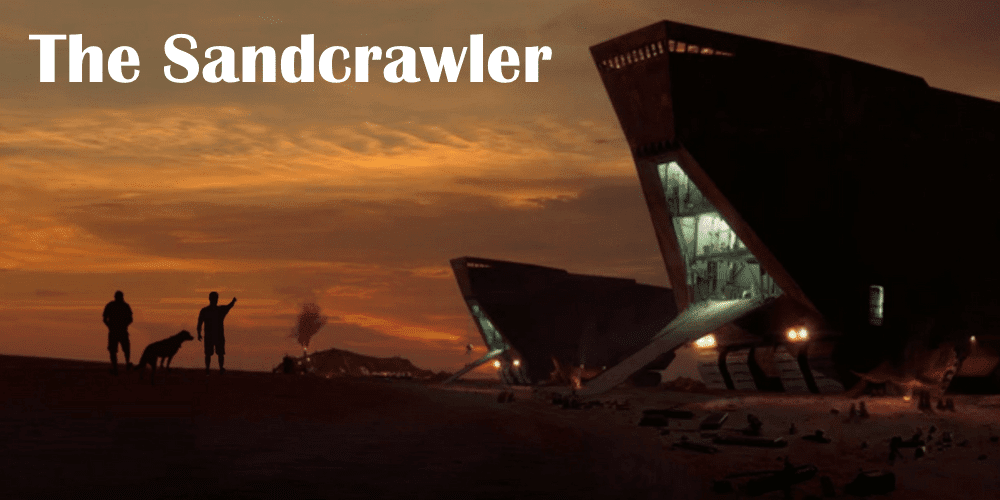 What makes this podcast different than all the rest? Well, first off, we won't be reading off checklists, we won't be talking about where and when to find certain figures or collectibles. There are plenty of other people doing that out there. We here at the Sandcrawler care about YOU, the collector! If you have a collection of Star Wars figures, cereal boxes, or Pez dispensers, we want to know!  Mike is an OT kid from Ontario, Canada and Dan first saw Star Wars in 1991 while growing up in Massachusetts. This and an 18-year difference between the two hosts will often give the listener a unique look at Star Wars collecting.
Our goal is to provide a fun and entertaining show about why Star Wars collectibles mean so much to us. These pieces of merchandise enhance our beloved Star Wars movies more than the average person can understand. This is why we want to talk to you and not the average person! What does collecting mean to you? What things do you collect? How do you display your collection? Is this a family activity? We love activities, we have so much room for activities with bunk beds now!
Each episode you can expect to find out a couple of cool new things that Mike and Dan have picked up. Additionally, we'll cover whatever the collecting news and hot topic may be that week. As far as Star Wars news goes? Well, let's just say the Sandcrawler also has its own take on weekly Star Wars news. Mike and Dan are also not paid endorsers for any product and we do not receive product to review. In turn, that means you will get honest and real comments and feelings towards the current state of collecting.  As the show progresses, look for interviews with fellow collectors and hear their amazing stories.
Spend some time with us and let's have some fun talking Star Wars toys. Who doesn't want to talk Star Wars toys, right?