Plenty of Marvel news this week! A new trailer for The Runaways is here! Plus, Daredevil sees the return of a villain, Will Smith pals around with an orc, and news on Star Trek: Discovery.
New trailers this week for The Runaways and Bright! A villain returns to Hell's Kitchen, and some news on future episodes of Star Trek: Discovery. Read about it below!
Got a suggestion for a good story? Shoot an email to [email protected]. 
The Runaways
---
An exciting new trailer for Marvel's The Runaways dropped this week, and it's kids vs. parents! The trailer gives glimpses of the budding superpowers the characters will develop, as well has the evil plot their parents are involved in. For either those who are familiar with The Runaways comics, or those new to the story, this trailer sets viewers up for an entertaining ride! The Runaways debuts only on Hulu, November 21.
Daredevil Season 3
---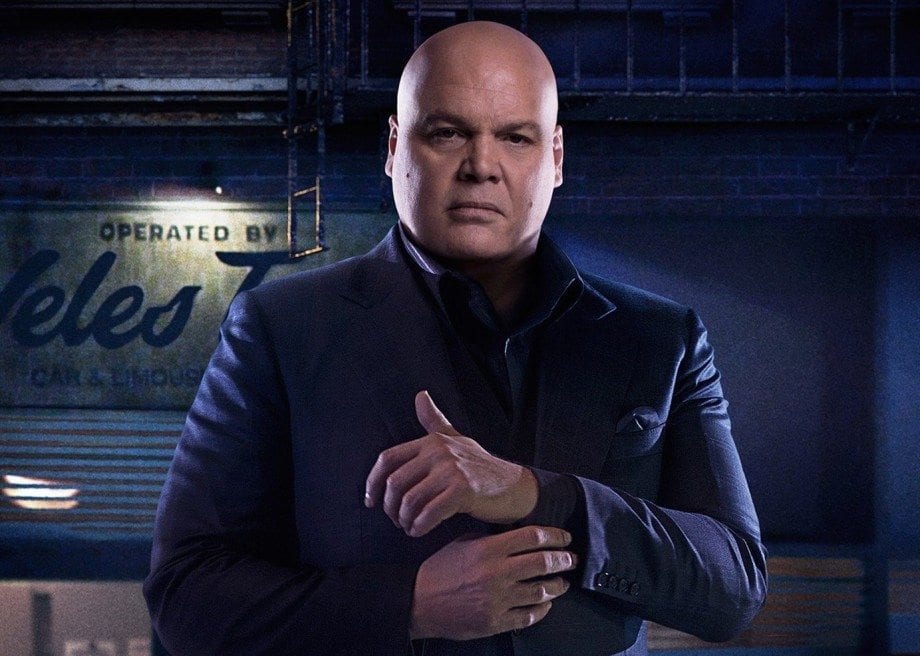 Wilson Fisk returns! Vincent D'Onofrio is officially returning as the vile gangster in season three of Daredevil. The reveal is not all that surprising, Fisk was only incarcerated at the end of season one. There will be a new showrunner however. Erik Oleson (executive producer on Arrow) will be replacing Doug Petrie and Marco Ramirez for season three. The Devil of Hell's Kitchen is set to return to Netflix sometime in 2018.
Bright
---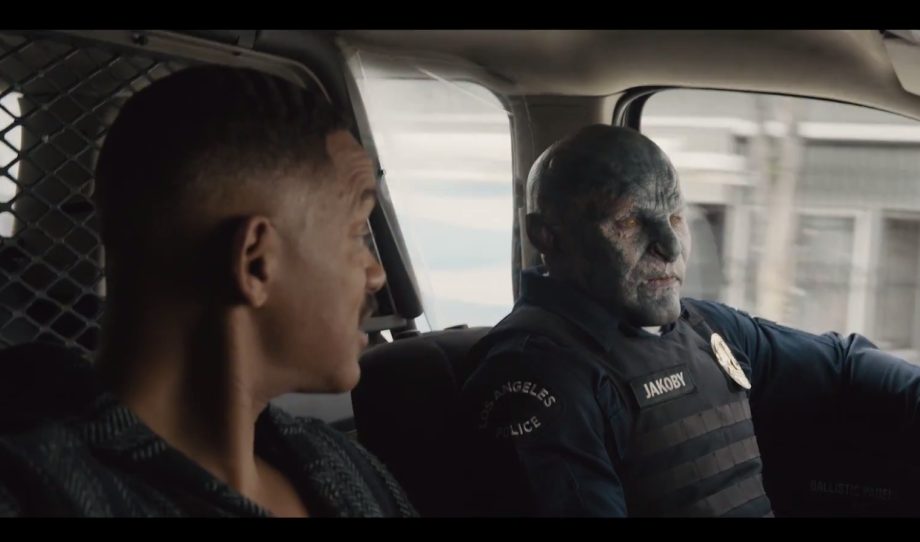 The Netflix buddy cop movie, featuring fantasy characters, has a new trailer. Yep, you read that right. The new trailer gives more information about the plot–a magic wand with near nuclear capabilities is in danger of falling into the wrong hands. There will be cops, magic, and allegories for racism. The film seems interesting for sure. Bright, starring Will Smith and Joel Edgerton, hits Netflix on December 22.
Star Trek: Discovery
---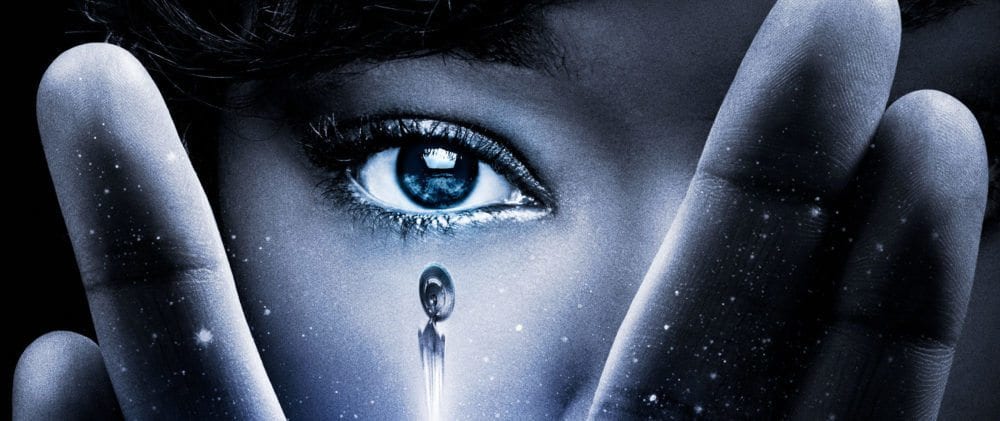 While it's still in season one, CBS has announced that Star Trek: Discovery will get a second season! The show has been a big hit thus far, and CBS has seen a big jump in subscribers to CBS All Access.  Nothing else has been announced yet, such has number of episodes. For now season one is still going only on CBS All Access.
Further RetroZap Reading!
Season Of The Witch – Revisit This Horror Classic!
Brews and Blasters 139: This Isn't Going to Go the Way You Think
Warp Trails #1-5: Choose Your Pain
ARGcast #82: Looking back on the Resident Evil / Biohazard Franchise
Scarlet Velocity #401: The Flash Reborn
Black Panther, The Punisher, Han Solo, and Battlefront II: The Week in Geek 10/20
The Sandcrawler #36: New York Comic Con & The Last Jedi Trailer
Kanata's Castle #17: Maz Kanata: "You Already Know the Truth"
The Sandcrawler #37: Jetpacks, Baby!
Beltway Banthas Episode #41: I Will Make It Legal
Rise of the Jack O'Lanterns: Boston 2016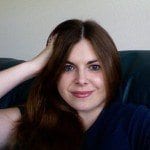 Courtney Martin is a graduate of Indiana University and works in publishing. She's an avid Star Wars fan and wrote the recipe blog Courtney Cooks Star Wars on suvudu.com. When not enveloped a science fiction or fantasy novel, she is watching television with her husband and son, doing crossword puzzles, or playing with her Shih Tzu, Burt.