The Boston RetroZap team got to see Billy Dee Williams speak at Rhode Island Comic Con 2016, and it was Billy Dee-rific!
This Billy Dee Williams Rhode Island Comic Con 2016 podcast is an EXCLUSIVE to the RetroZap Podcast Network. Subscribe to the RetroZap Podcast network to receive all of your favorite shows all in one place! You'll also get exclusive audio like this show and special series that can't be found anywhere else!
---
---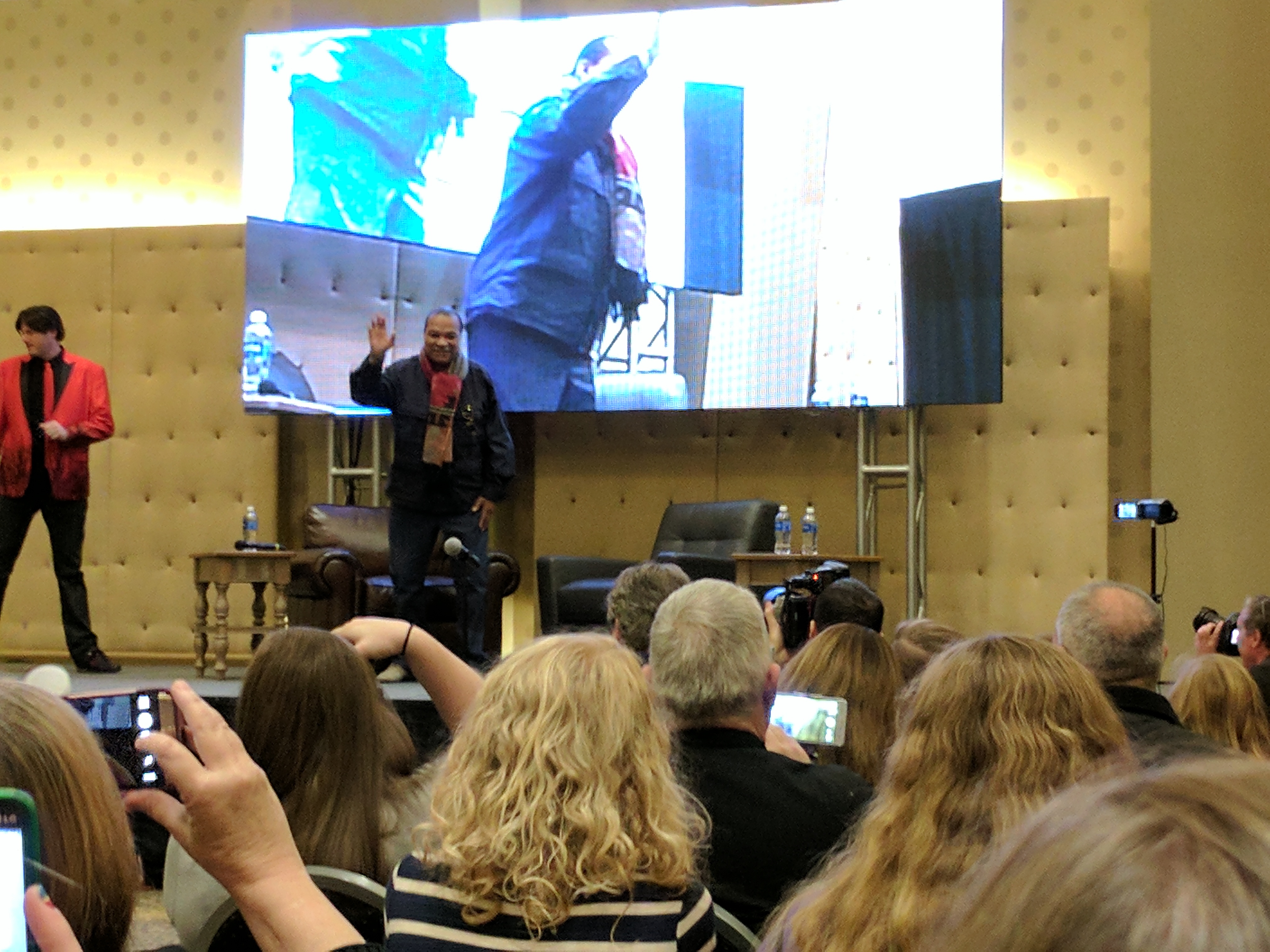 Want to know what Billy Dee thinks of Donald Glover? Did you know Billy Dee is an artist? Can you name other movies he's been in? Want to know his relationship with the Colt .45 brand? What about Star Wars? Is there any room for Lando in future movies?
Billy Dee Williams speaks to all of this and more from a very comfy chair on a stage at Rhode Island Comic Con. Clad in a jacket and scarf, Billy Dee was gracious and affable, if at times, perhaps, apathetic.
Was Billy Dee exhausted? Burnt out of the convention scene? You be the judge. Listen to this one-of-a-kind appearance by a Star Wars convention legend, who is admittedly at the end of his career. If it works every time, those times may be few and far between, given the level of energy displayed here. Of course, we love the man for all his smooth contributions, but if the man isn't able to get all too jazzed up anymore, perhaps lady sang the blues one too many times.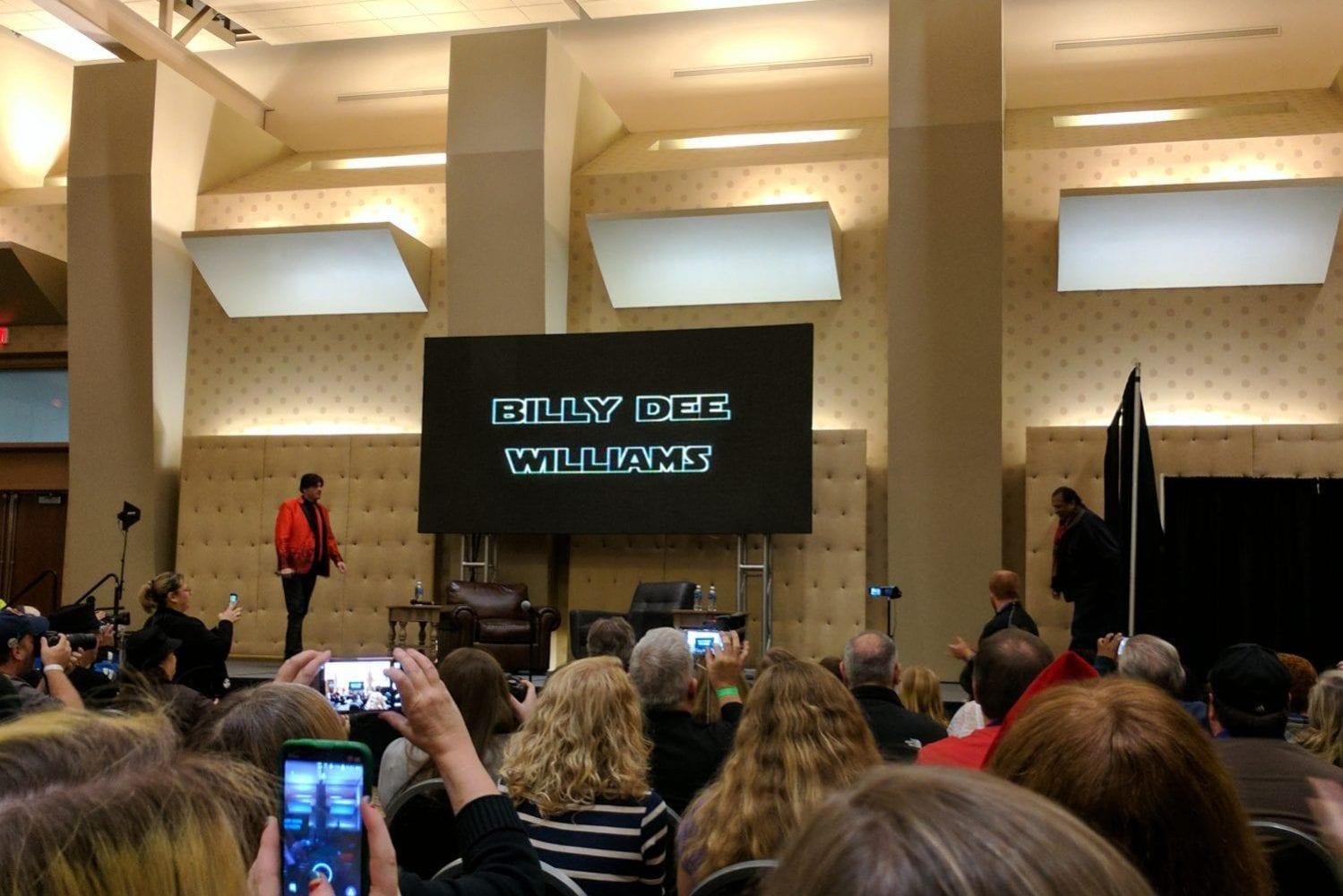 Other interesting things to note: one Millenial's opinion of Star Wars toys and collecting! It was a fascinating exchange on the conference floor, and, despite all conference rules, a star-struck fan's clever ploy to give Billy Dee a hug.
Listen now!
Subscribe here to get the RetroZap Podcast Network in your podcast app.