Adam Parker dives into the lastest Showmasters event; Film & Comic Con Birmigham, to experience the sights and sounds from the show floor.
By Adam Parker //  Film & Comic Con Birmigham is the current Showmasters event to carry the Collectormania sub banner. Now in its second year at the National Exhibition Centre (NEC) in Birmingham the show is going from strength to strength and will hopefully to continue to thrive. The United Kingdom's second largest city, Birmingham is located centrally in the country and a large celebration of all fandoms like Film & Comic Con Birmingham is just what the city needs.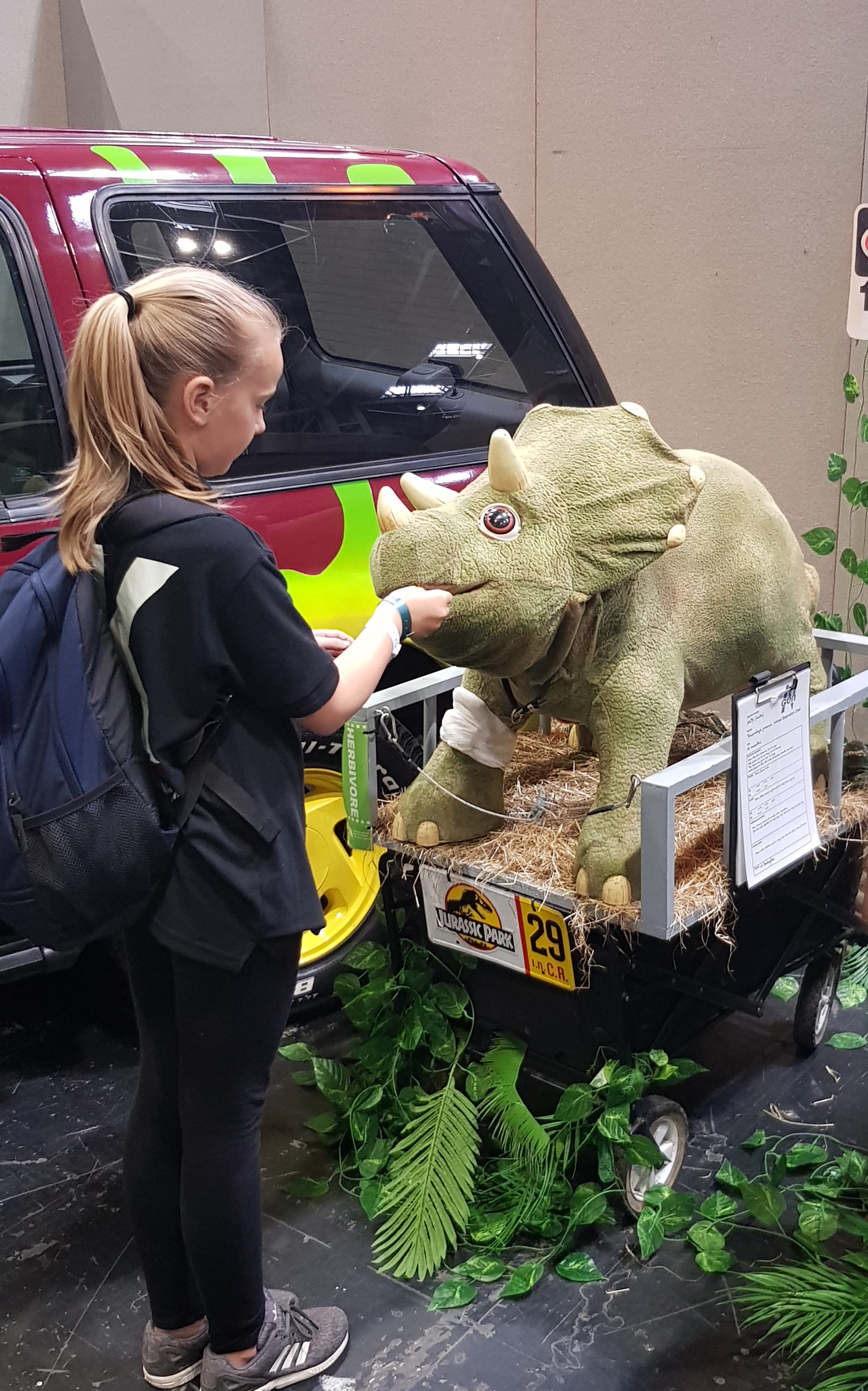 Film & Comic Con Birmigham had a great array of guests
One of the highlights of a Showmasters event is the wide array of guests they secure that draw in visitors from a wide array of fandoms. Film & Comic Con Birmingham is no exception. Guests were present from classic films such as Jaws and Highlander, sports stars past and present, Star Wars, Harry Potter and Game of Thrones. With an autograph queue that did not seem to diminish during the day, Ray Park was a very popular guest. Most well know for donning the black and red make up of Darth Maul he really was the man of the moment at the event. Also from the Star Wars family making a convention debut is Adrian Edmondson. Seen most recently in The Last Jedi as Captain Peavey, Adrian is most well know to many for his work in comedy in The Young Ones and Bottom. Adam was lucky enough meet both of these actors.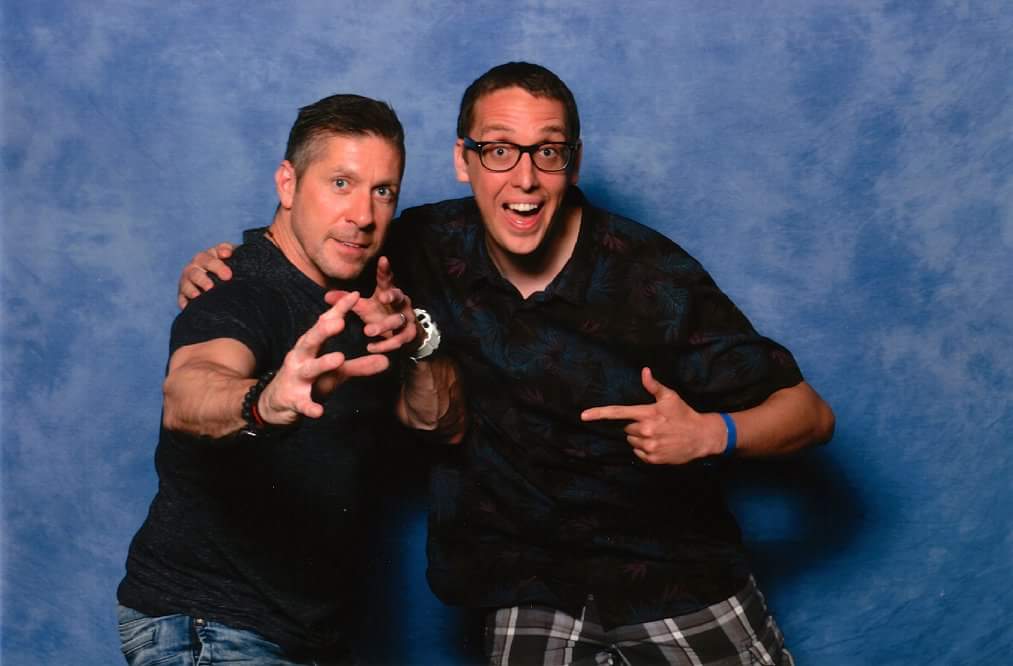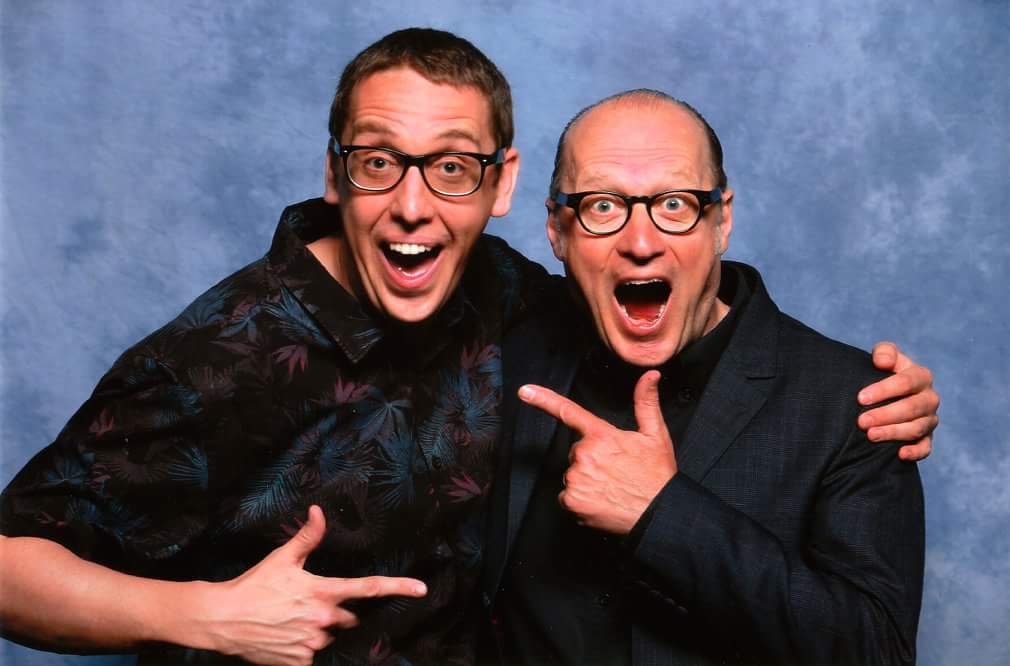 Photo opportunities not to be missed
It's great to get close up to prop replicas and there are always some great examples at a Showmasters event. Film & Comic Con Birmingham allowed fans to get up close to replicas of a 1960s Batmobile, James Bond DB5 Aston Martin and the Jeeps from Jurassic Park.
There were also hands on photo opportunities with some prop replicas of baby Groot, Thor's hammer Mjolnir and a life size Spiderman model.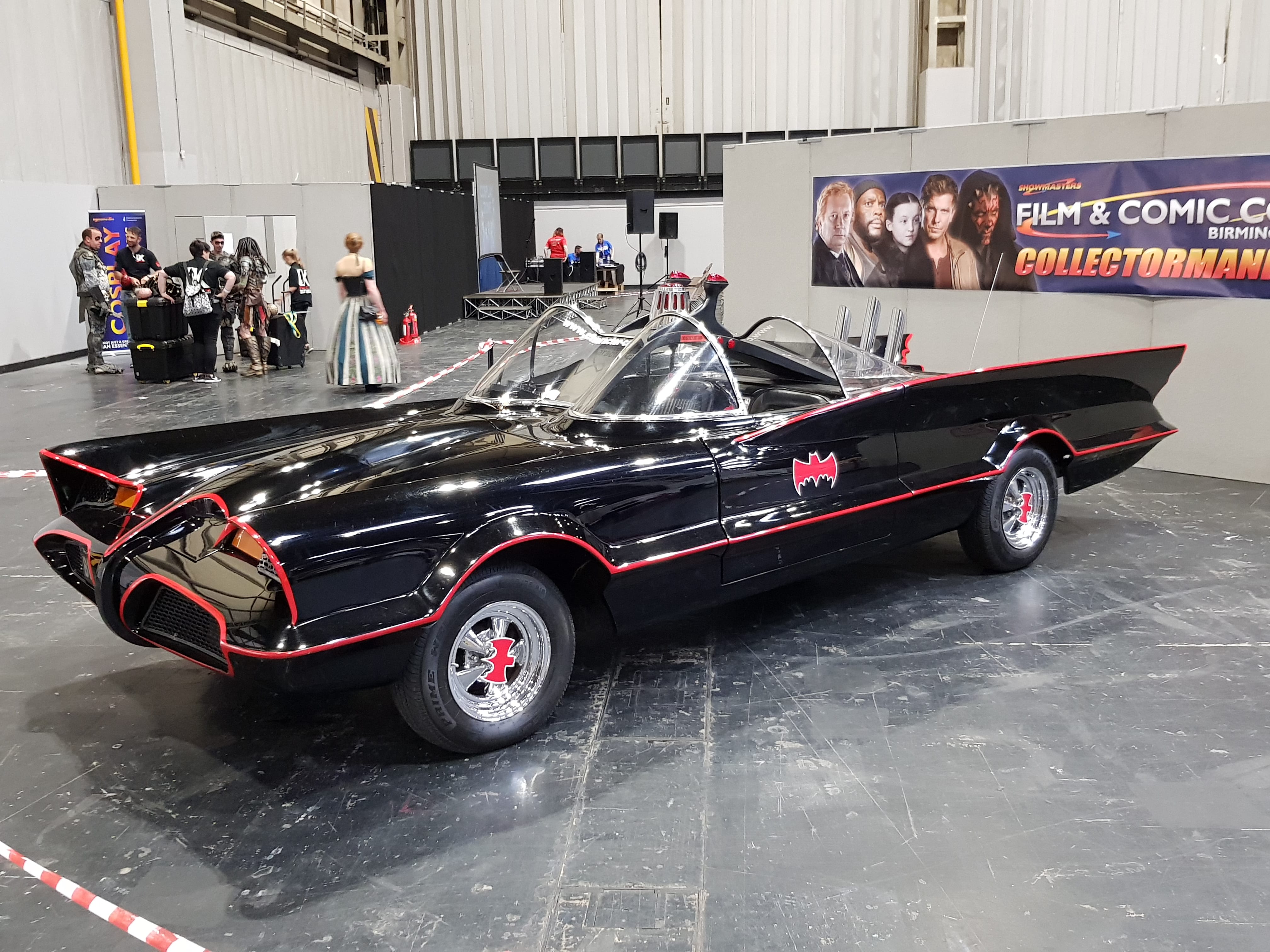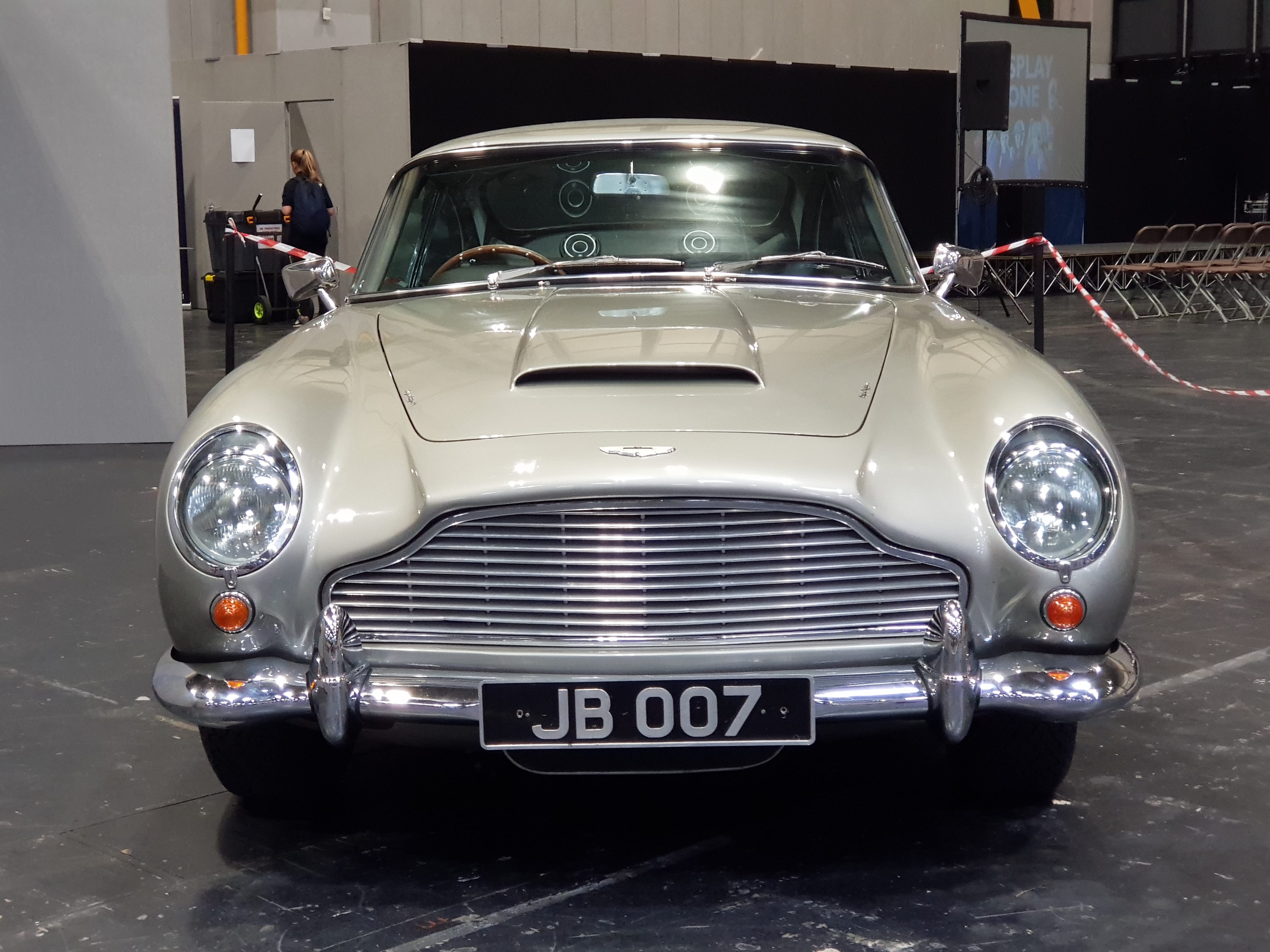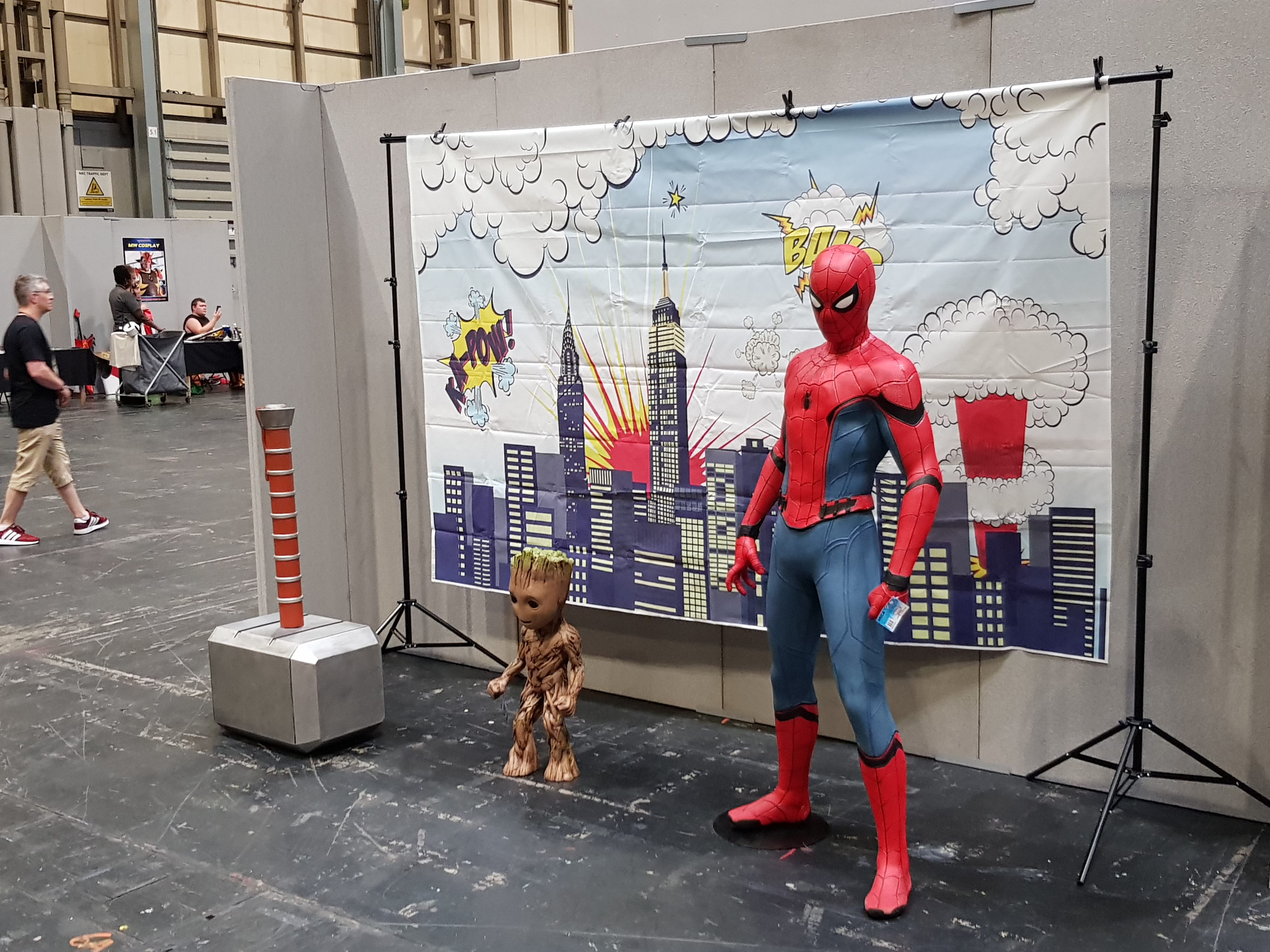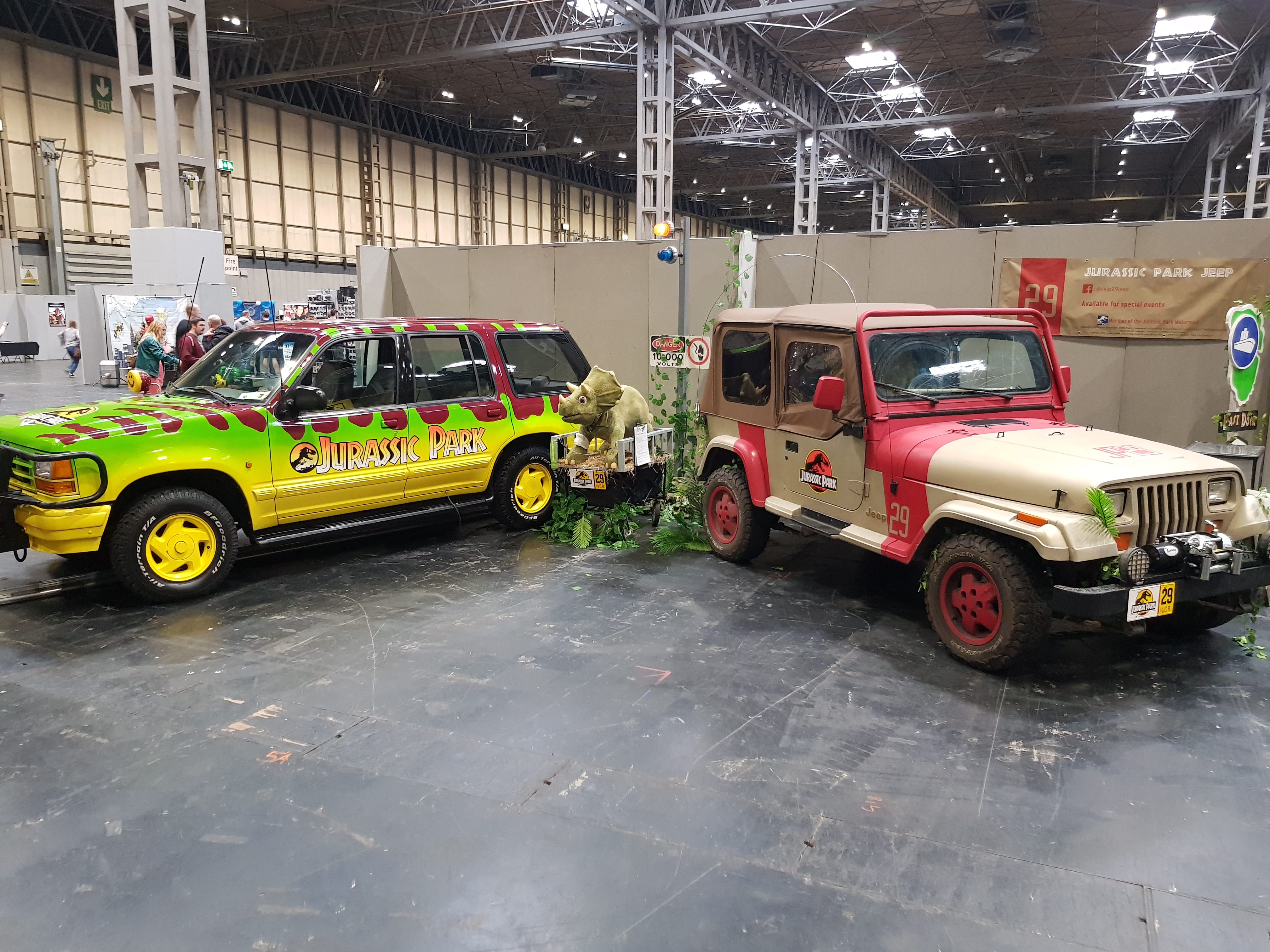 Great cosplay where ever you look
The NEC is known for its cavernous grey event halls. Film & Comic Con Birmingham was anything but drab thanks to the injection of vibrancy the fans brought with them in their cosplay. It's rare you see a cosplay of Skeletor but this fan nailed their outfit. With the recent Masters of the Universe Pop vinyl releases, and rumours of a new film in production it's nice to see this fandom coming more front and centre.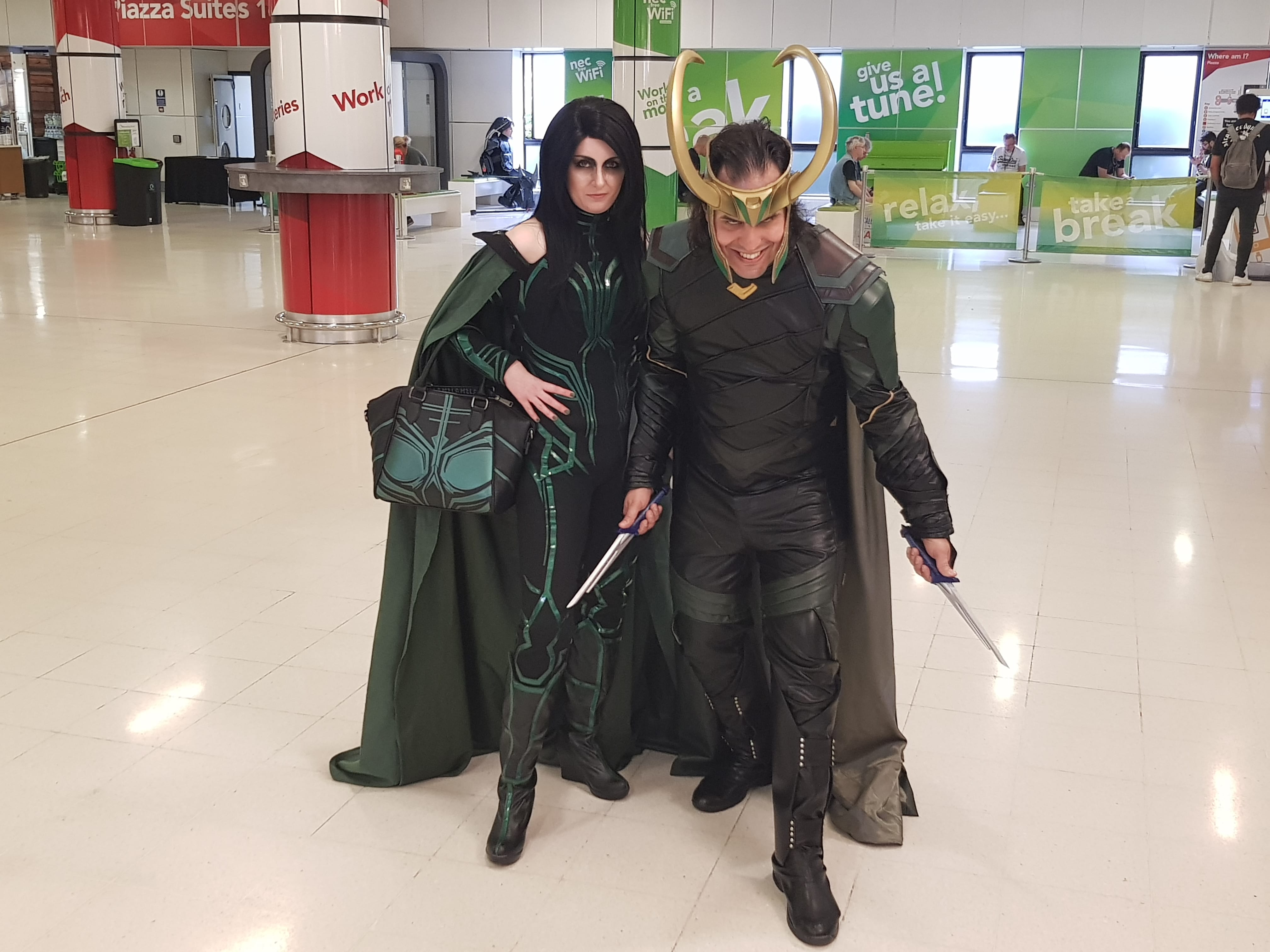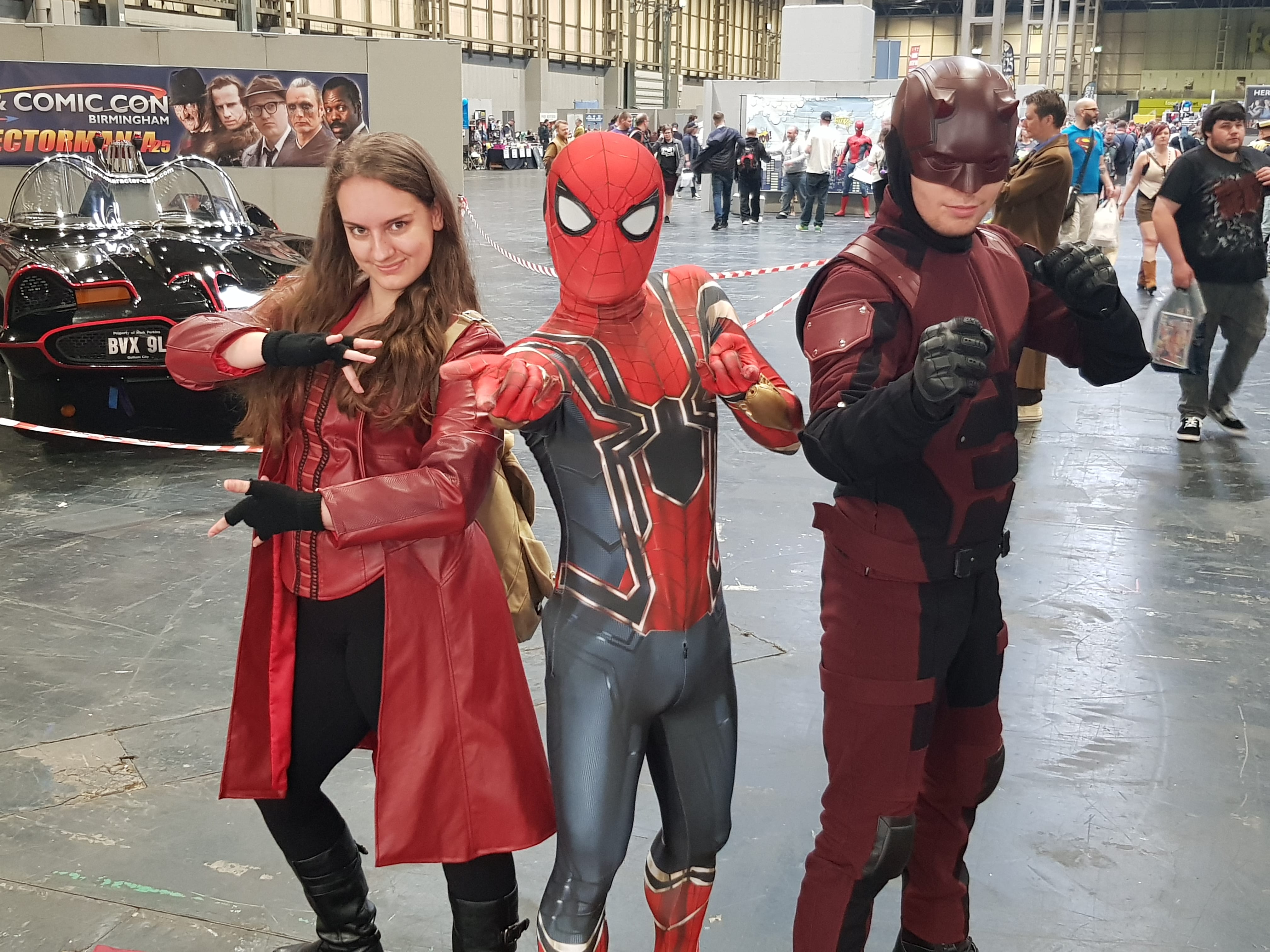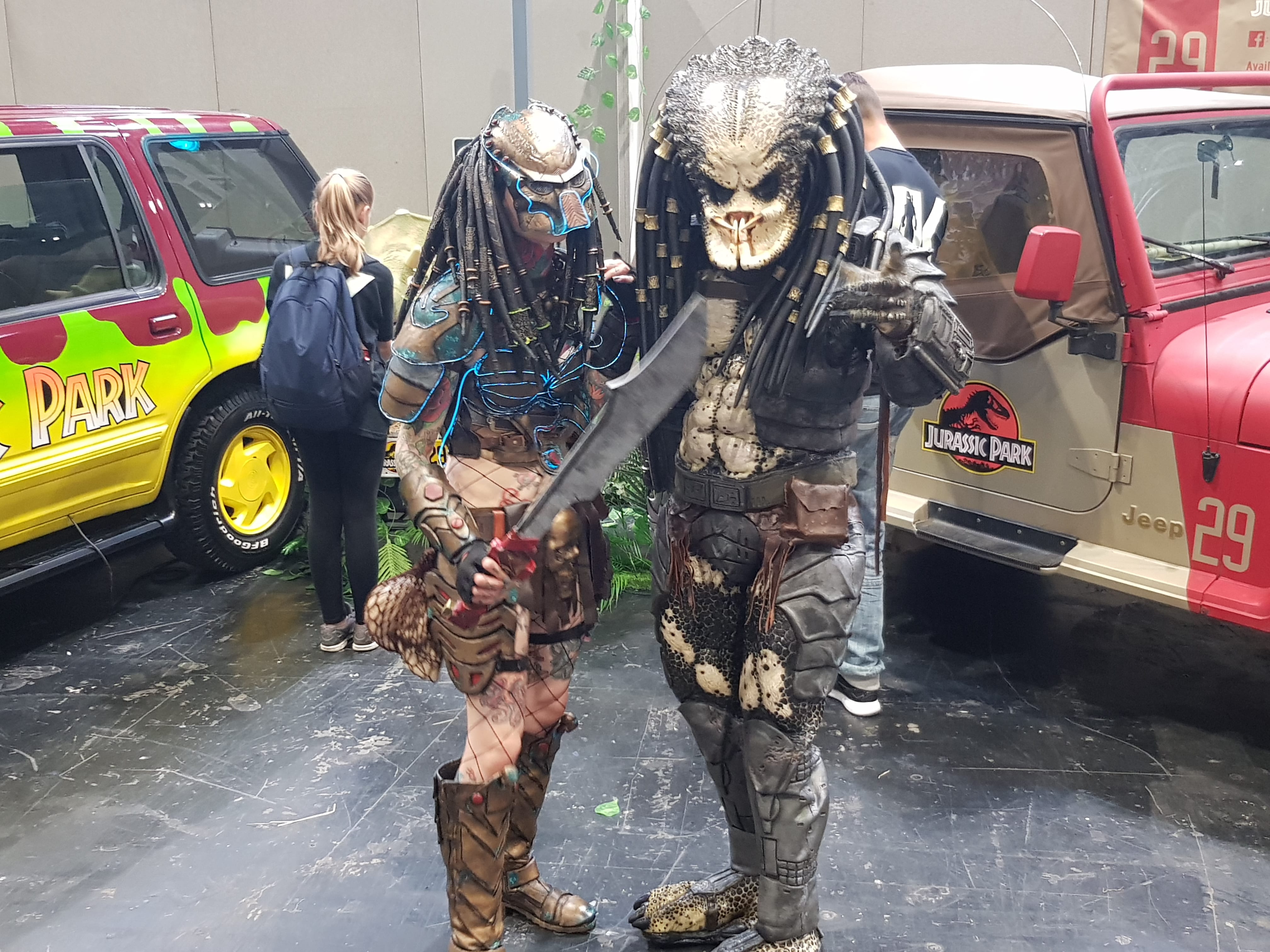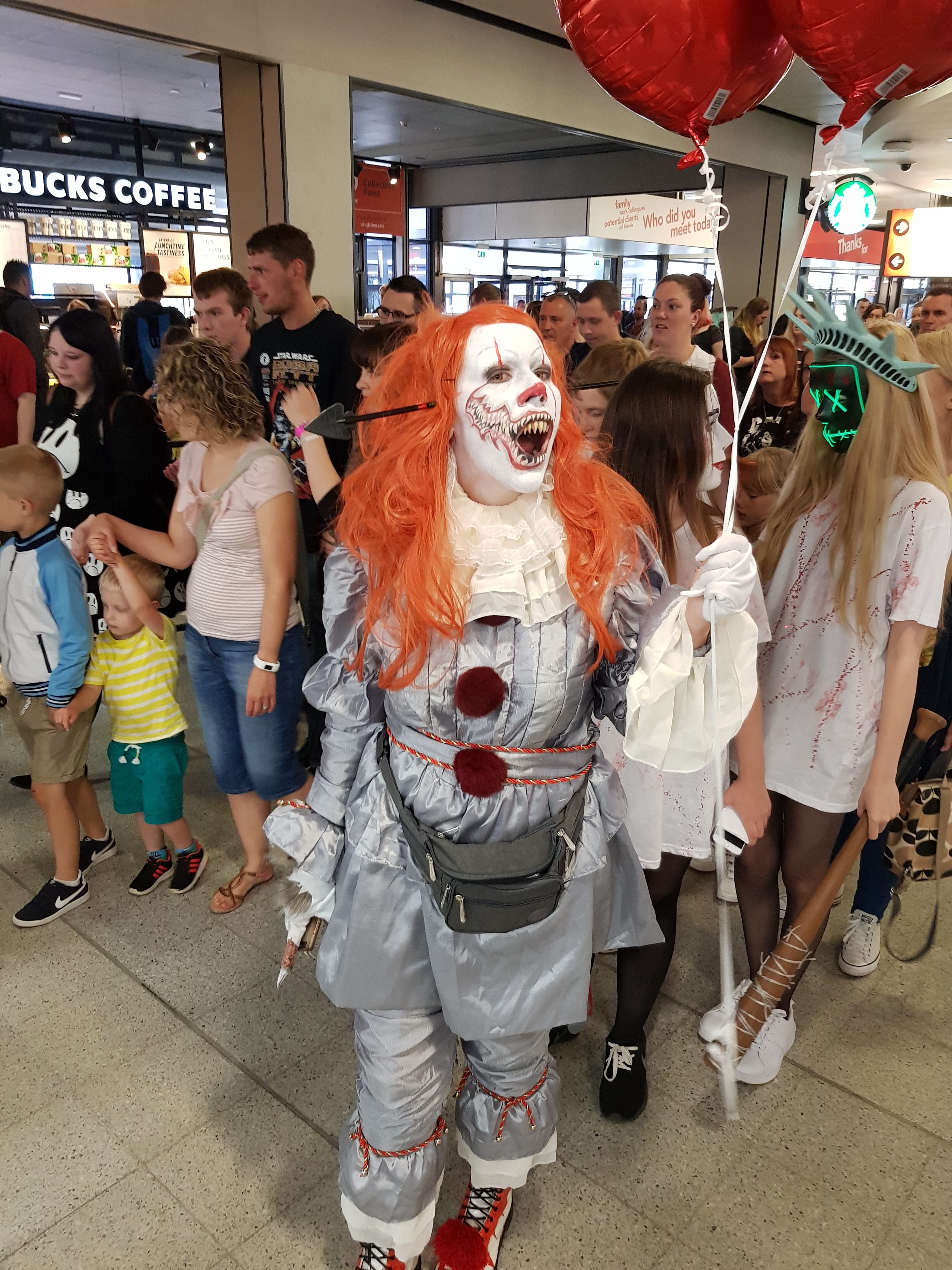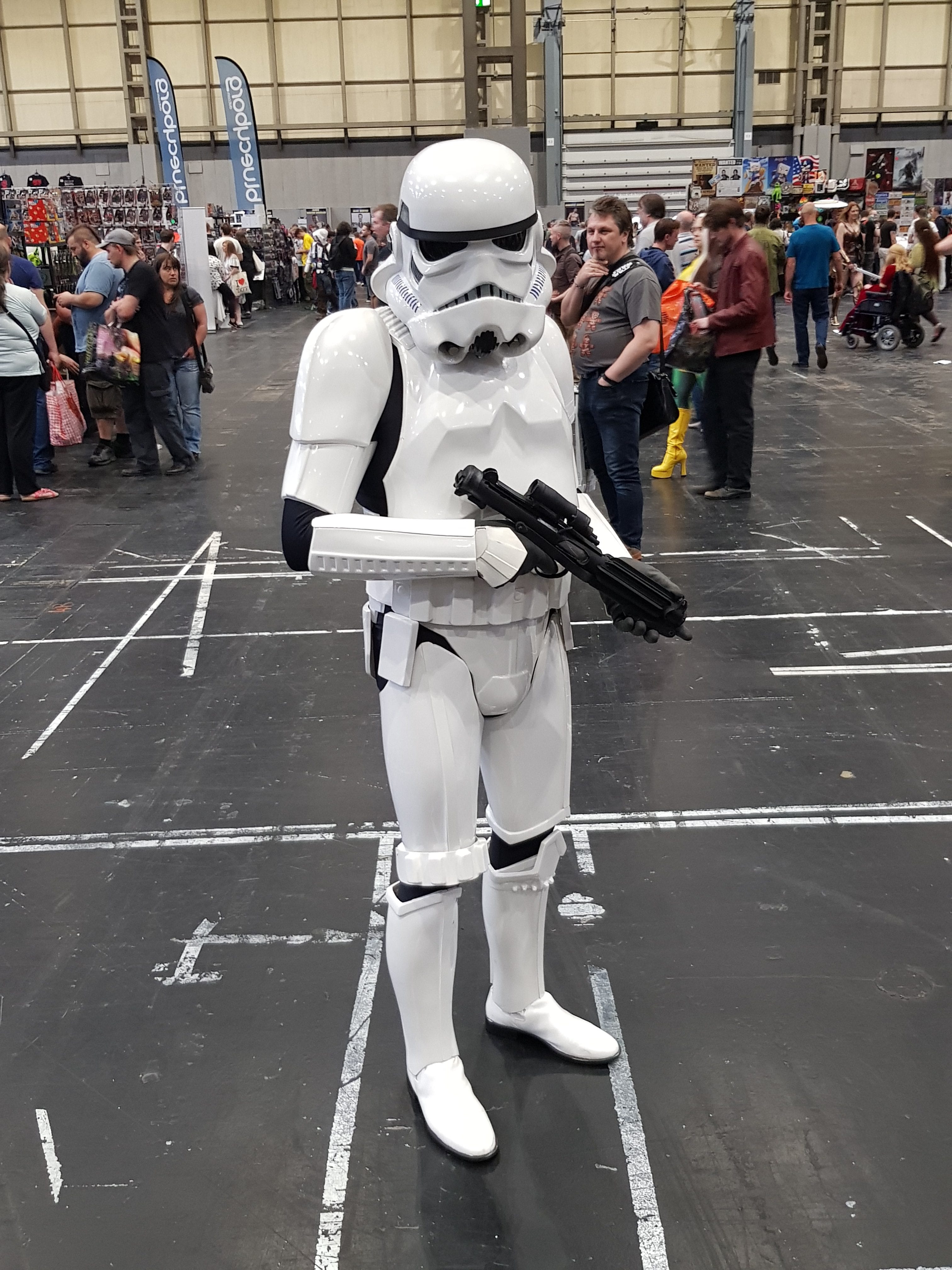 Talented vendors selling
So often at conventions vendor stalls are as repeatable as the backgrounds of a Hanna Barbera cartoon. Film & Comic Con Birmingham had some real variety on show with talented artists selling their work, whether that was in acrylics, watercolours or pen and ink.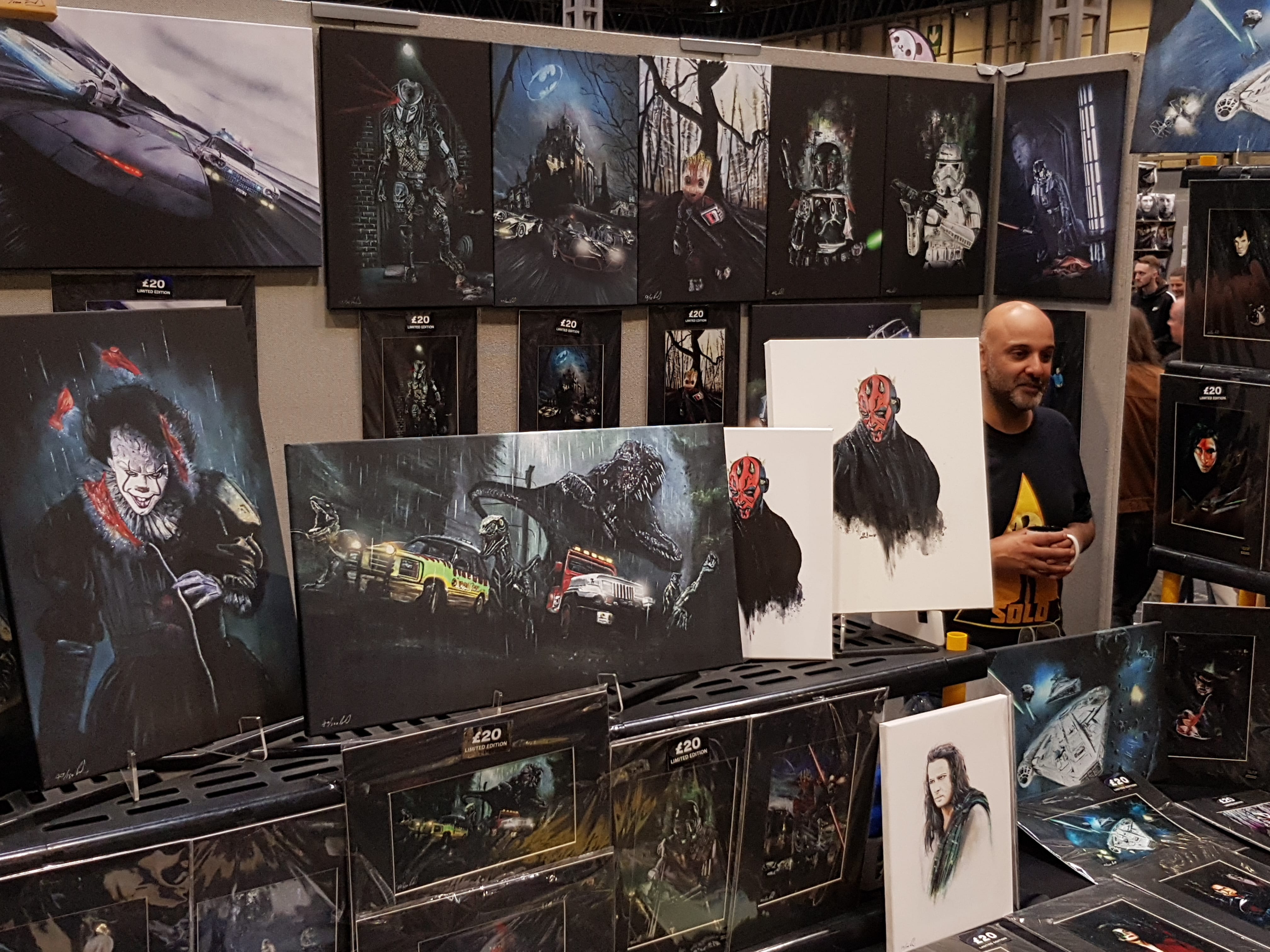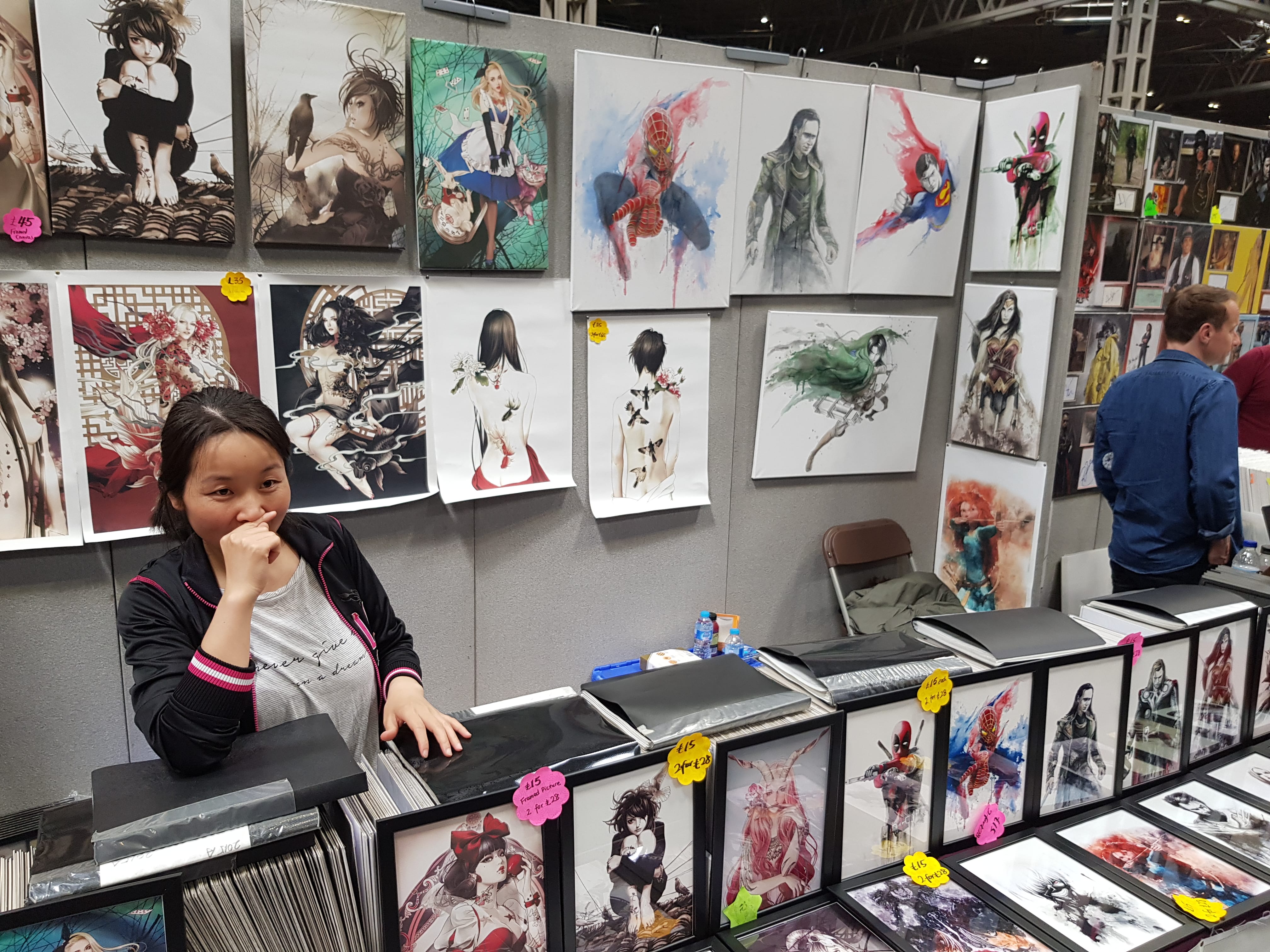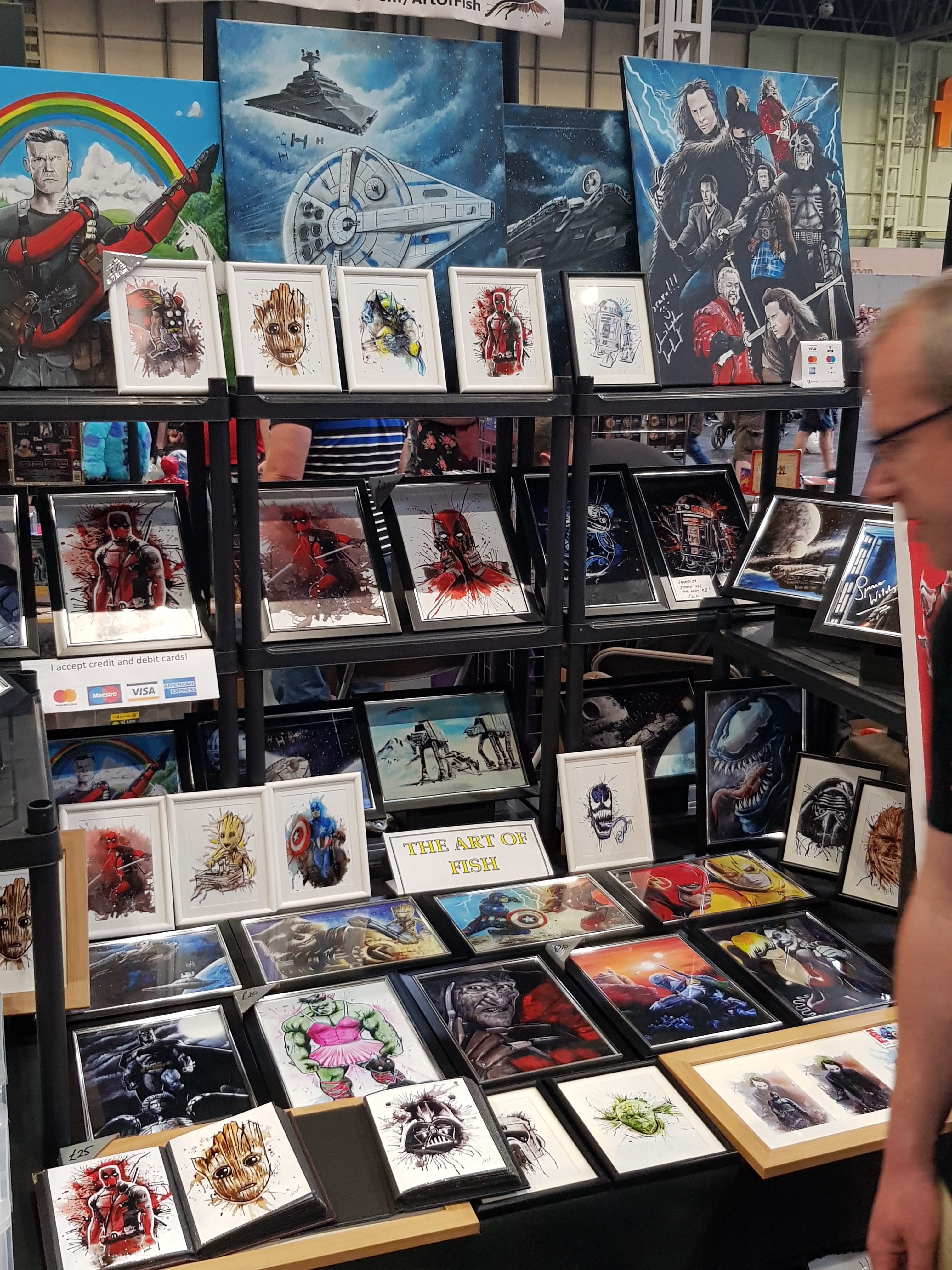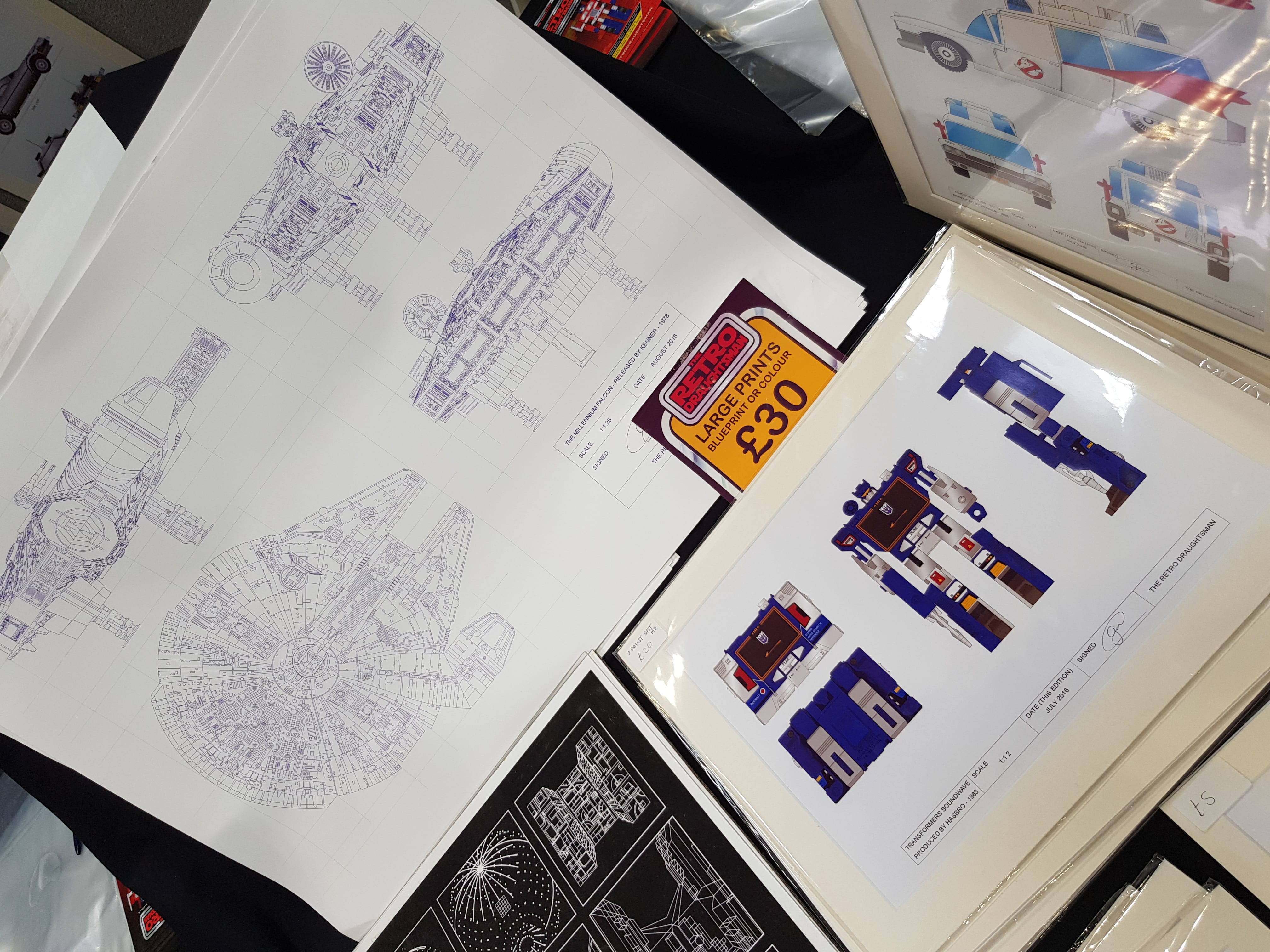 Any good seller will draw you into their stall. What better way to do that than a giant sized Leonardo figure! This would be a perfect addition to any fans collection.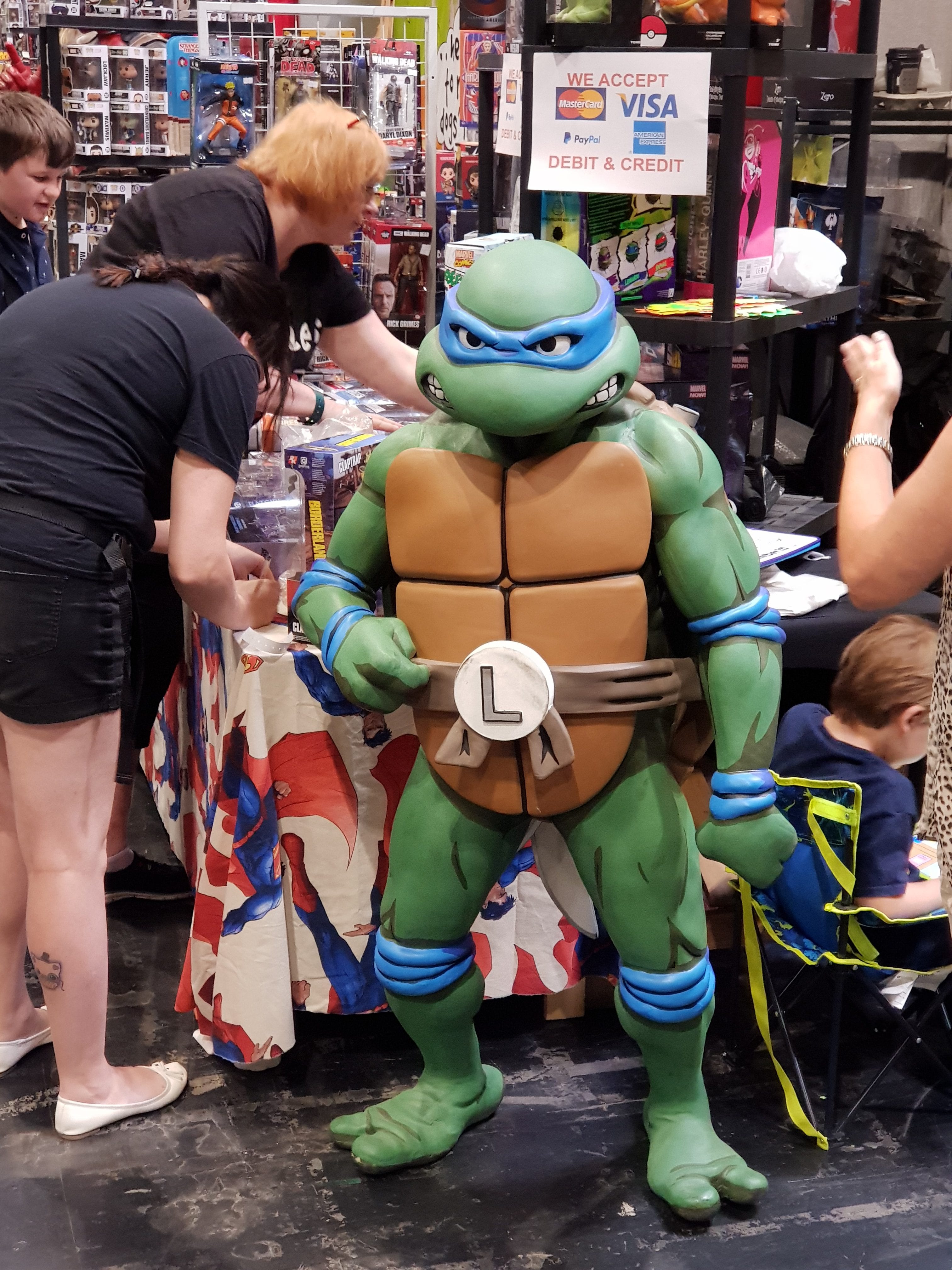 Retro and modern games from a range of genres
A significant presence at the event was the gamming section. Fans could enjoy playing a variety of games from retro classics, or team up for large scale LAN gamming. There were also opportunities to try virtual reality games or while a way time between photo shoots unleashing your creativity in Minecraft.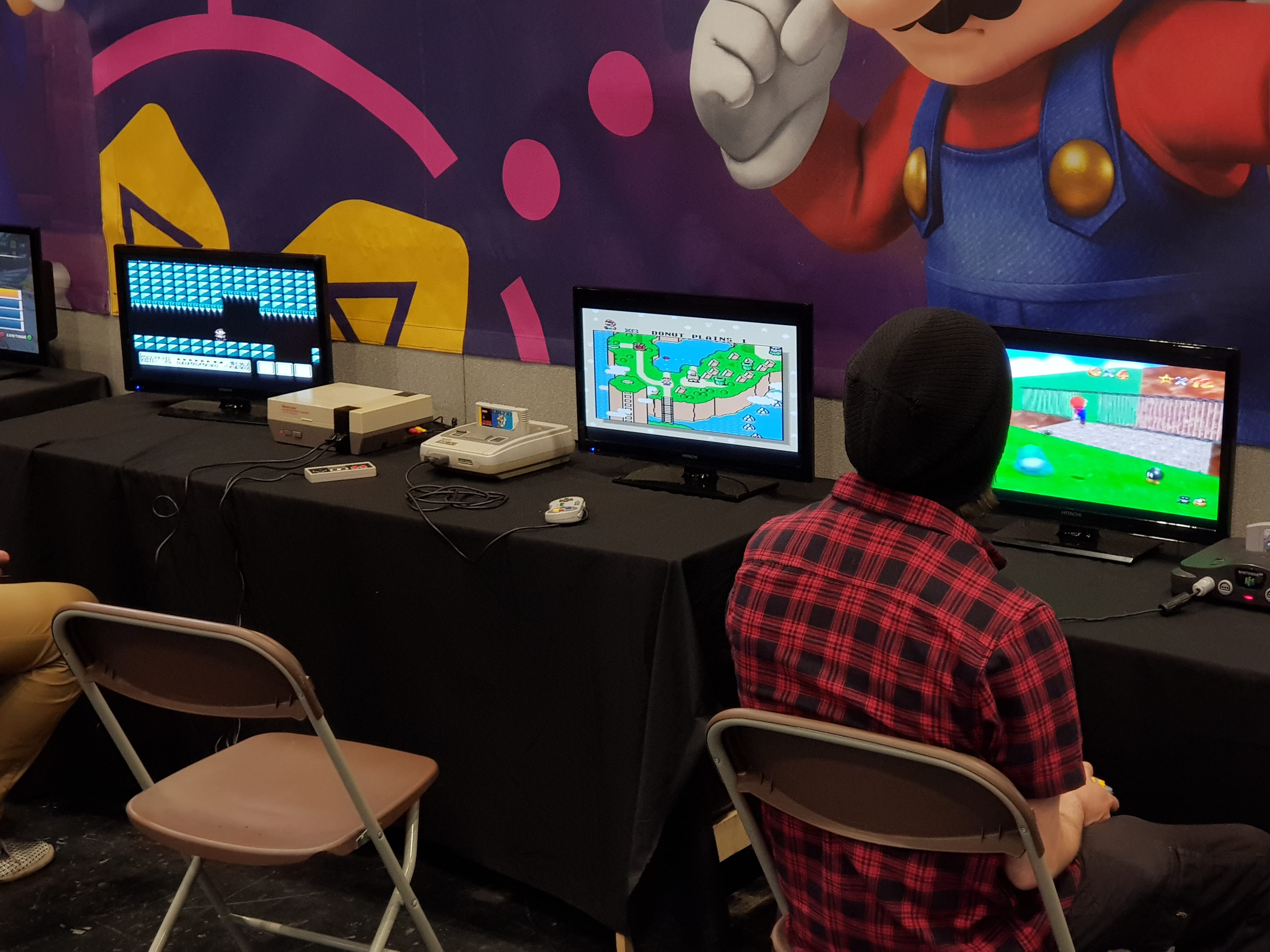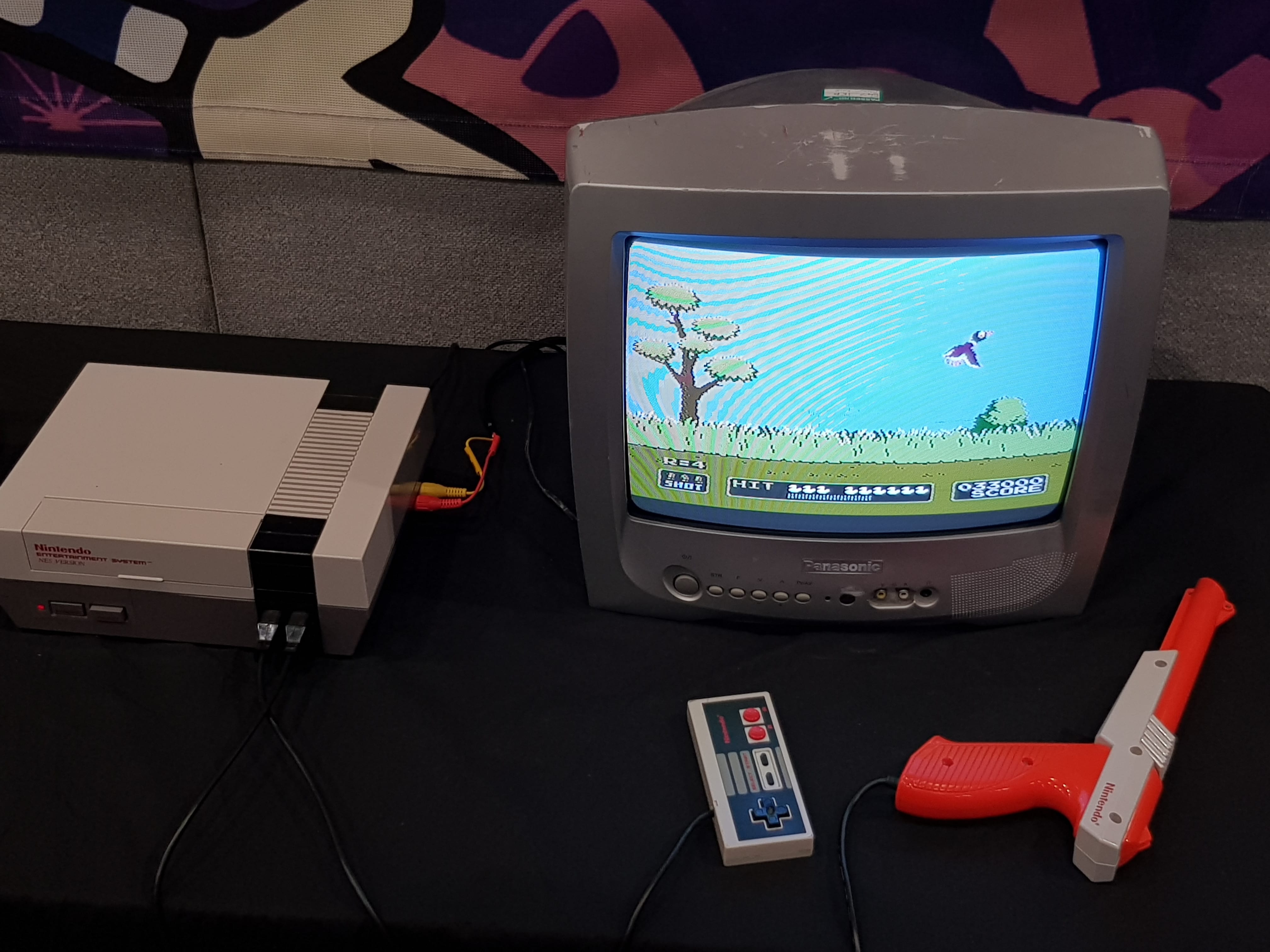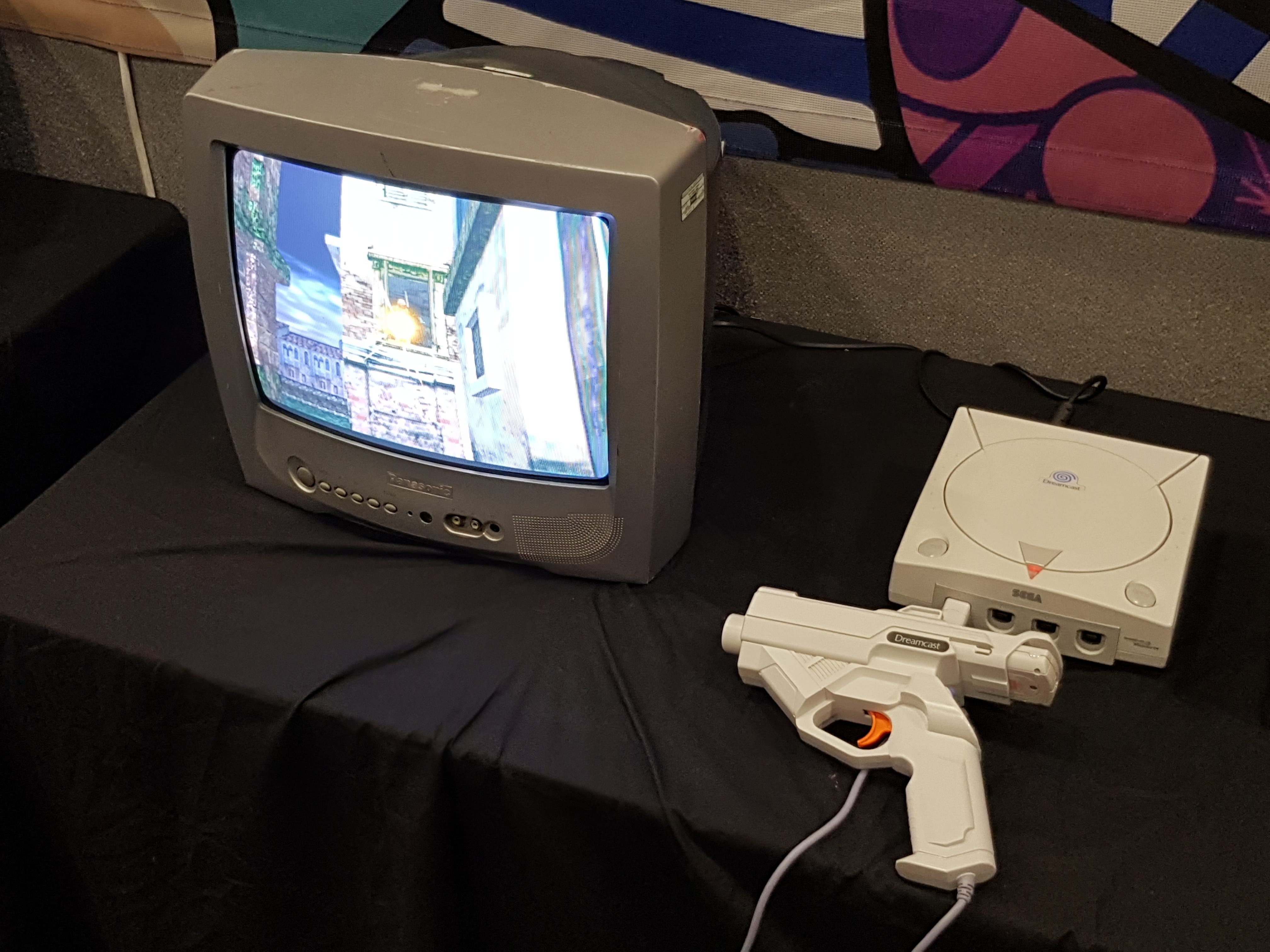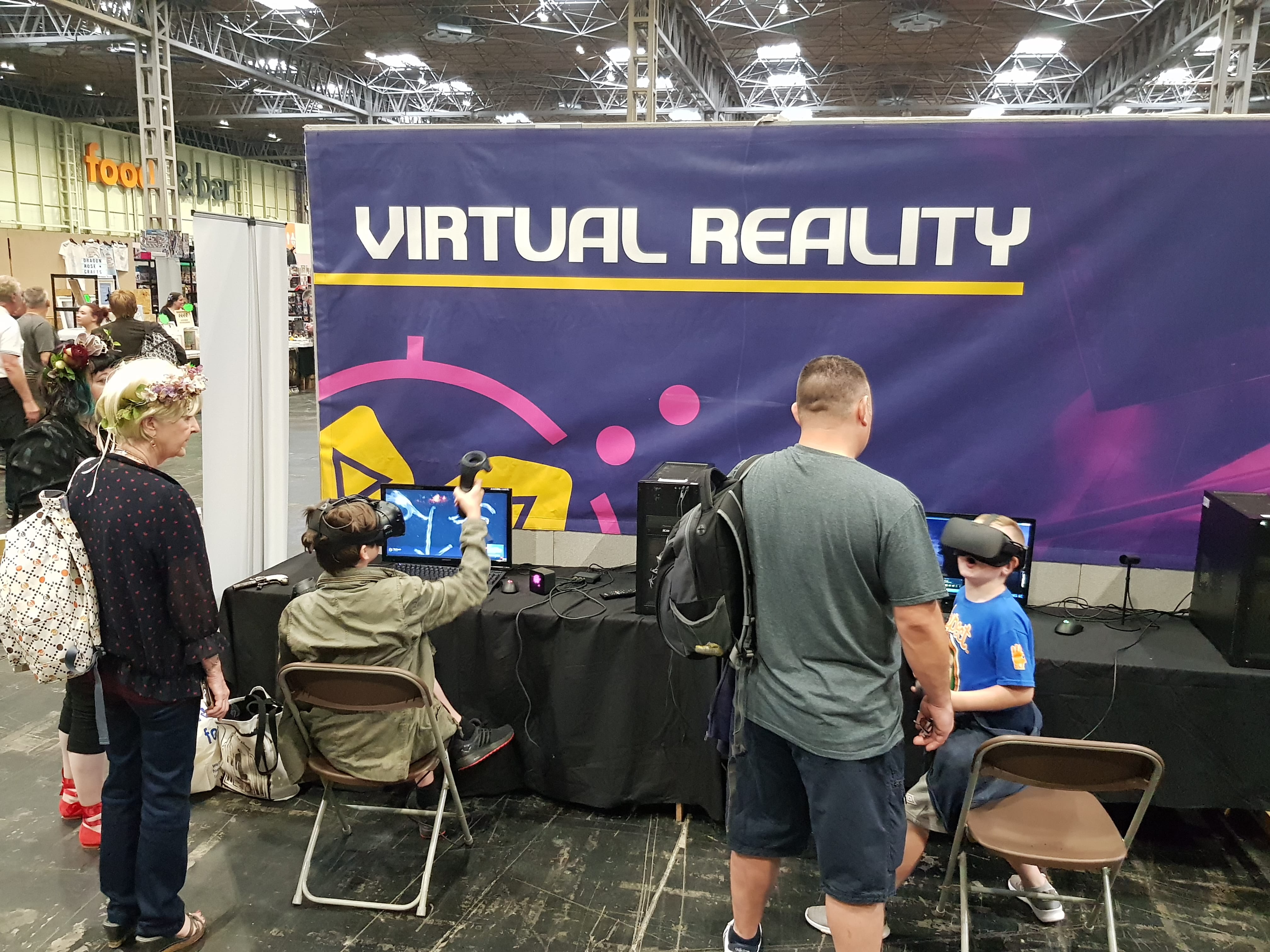 What's up next from Showmasters?
The next Showmasters event is the flagship UK convention London Film & Comic Con in July. The guest line up looks great already with a convention debut by Christopher Eccleston and Jason Moma making a retrun to a Showmasters event. With another month to go there is still time for even more great announcements and guests from Showmasters. RetroZap will certainly be covering the event. We hope to see you there too.