The Punisher trailer lands with bullets and explosions abound! Plus a trailer for the new Tomb Raider film, news on the Watchmen series, and pics for The Walking Dead fans!
A couple of pretty awesome trailers premiered this week, check them out! A new series about to be launched on HBO will feature the Watchmen, and cast members of The Walking Dead celebrate 100 episodes!
Got a suggestion for a good story? Shoot an email to [email protected]. 
The Punisher
---
[embedyt] https://www.youtube.com/watch?v=C9A-tG_tPP4[/embedyt]
"Frank Castle is dead. He died with his family."
This week Netflix released a stunning trailer for the upcoming Marvel's The Punisher series. The trailer is dark–make no mistake this show will feature guns, grit, and blood. Jon Bernthal returns at the titular character. The powerhouse trailer makes superb use of Metallica's song One, and really sets the tone for the series. The Punisher is set for release sometime later this year on Netflix.
Tomb Raider
---
[embedyt] https://www.youtube.com/watch?v=8ndhidEmUbI[/embedyt]
The reboot of the Tomb Raider movie has finally gotten a trailer! Alicia Vikander will play Lara Croft in the new film, which is loosely based on 2013 video game re-do of the franchise. Lara Croft will be on a mission to locate her missing father, putting her up against survial tirials, and of course some tomb raiding. Tomb Raider is set to be released March 2018.
Watchmen
---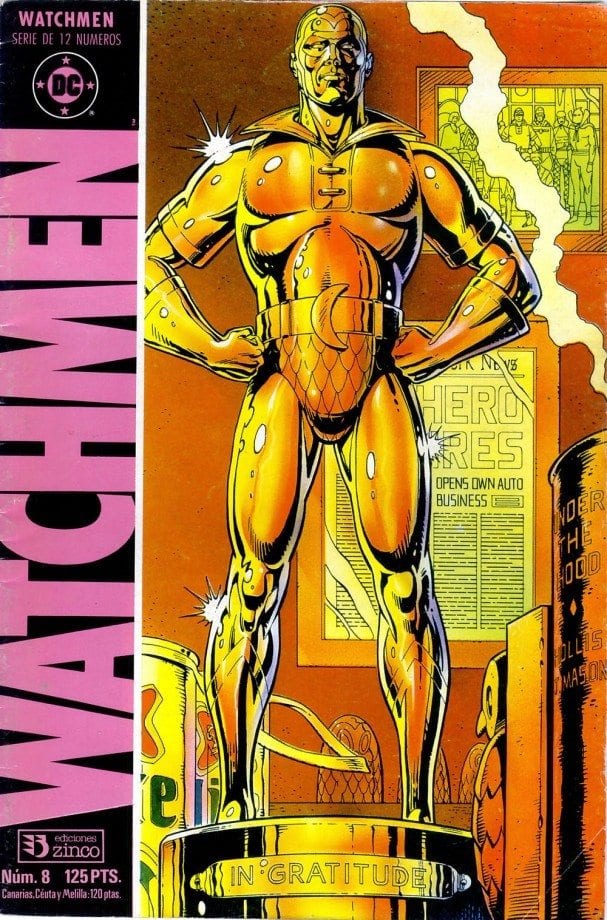 It seems like the new HBO Watchmen series is a go! Lots of rumors have HBO ordering a pilot episode, and additional scripts. This week writer and producer Damon Lindelof posted an Instagram photo showing a familiar statue, and titled it "Day One." Check out the picture here–and for those not in the Watchmen know, the statue is that of Nite Owl, and is featured on the cover of Watchmen #8.  No other info has come out at this time, but hopefully moe will be posted soon.
The Walking Dead Season 8
---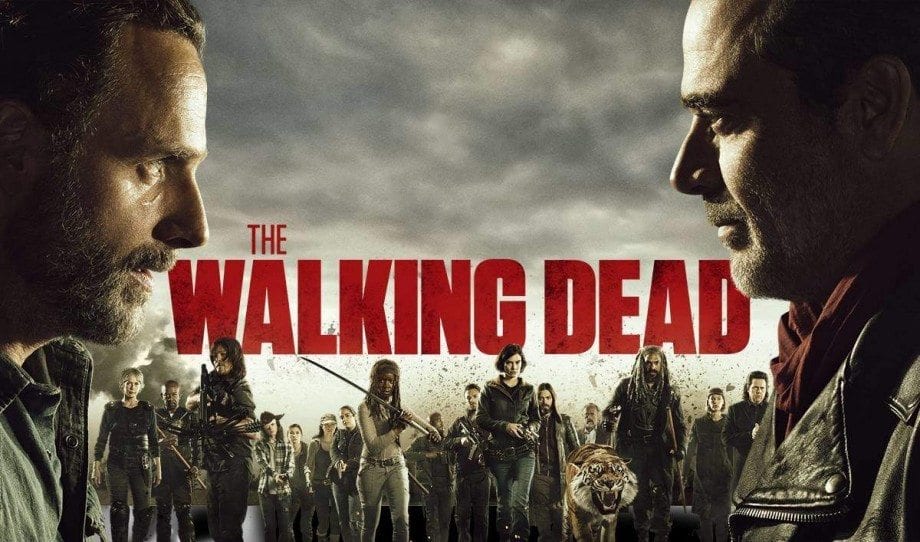 For the cast of The Walking Dead it is time to celebrate! 100 episodes! This season the war between Rick and Negan is full on! To enjoy the production/explosions of 100 episodes the five main stars of the cast posed for a few epic covers of Entertainment Weekly. Check out the covers here–they feature Andrew Lincoln (Rick), Norman Reedus (Daryl), Melissa McBride (Carol), Danai Gurira (Michonne), and Lauren Cohan (Maggie). The new season of The Walking Dead will premiere October 22 on AMC.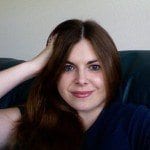 Courtney Martin is a graduate of Indiana University and works in publishing. She's an avid Star Wars fan and wrote the recipe blog Courtney Cooks Star Wars on suvudu.com. When not enveloped a science fiction or fantasy novel, she is watching television with her husband and son, doing crossword puzzles, or playing with her Shih Tzu, Burt.