That's a wrap for season one and what an amazing first season it was.  Join Mike, Kory and Steven as they take a look a look back at the entirety of season 1 and give their hopes for what's to come in season 2. Don't get LOST!
On the 24th episode, Mike, Kory and Steven give their top five moments from season 1 of LOST and give their top 5 anticipations for season 2. From plots to people, there was a lot to discuss this week on Previously on LOST!
Show Notes
Introductions
Discussion of LOST: Season 1

Top 5 Moments from Season 1

Discussion of LOST: Season 2

Top 5 Moments coming in Season 2

Next episode to be discussed:
Closing remarks
Closing Credits

Social Media
Retrozap.com
Links
---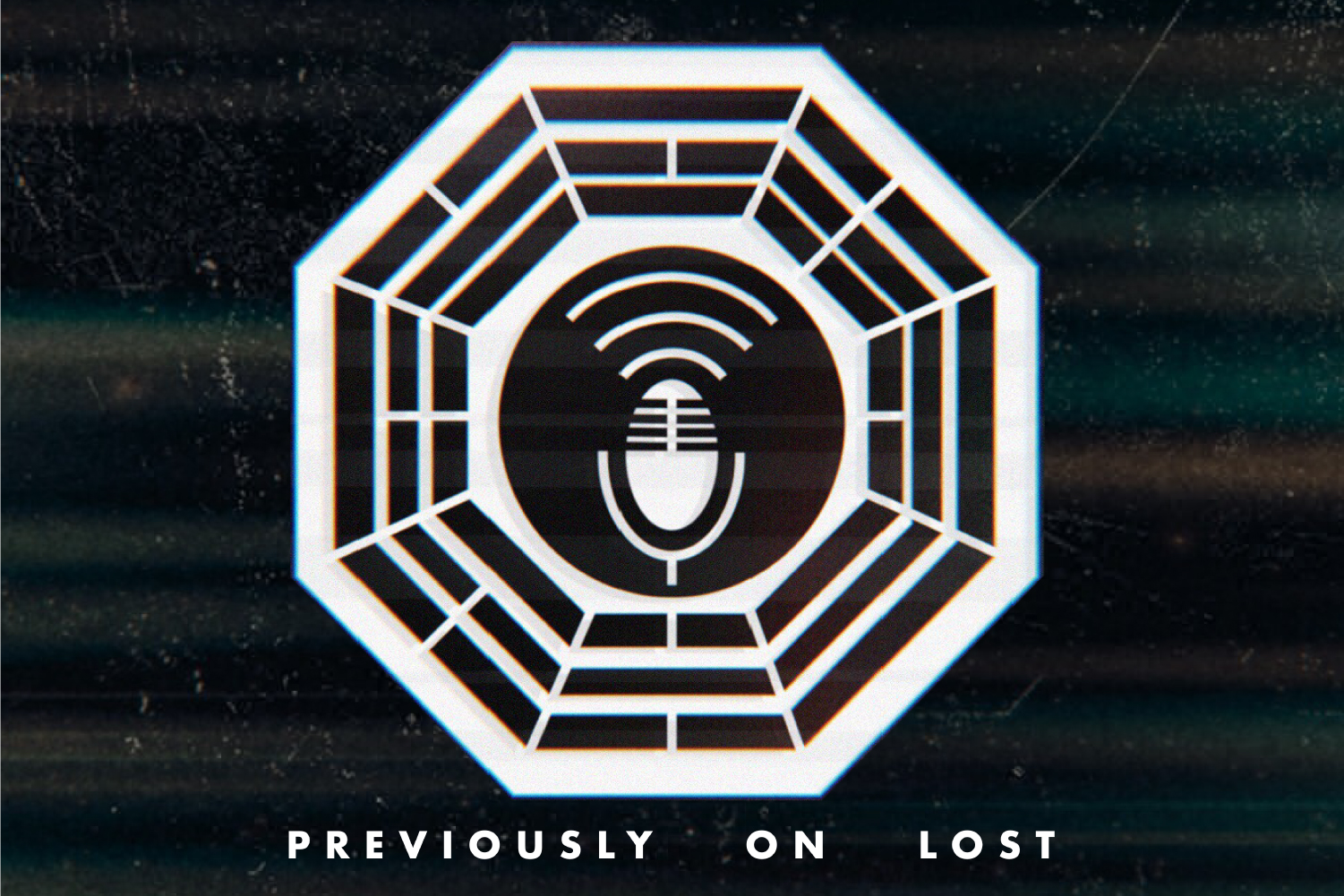 LOST made a huge cultural impact in television back in 2004, defining and solidifying the golden age of television and elevating serial dramas to a status not seen in more than a century. For six years, LOST stretched the viewers' imaginations, while also inspiring a generation of storytellers. Previously On Lost is a deep-dive rewatch podcast, analyzing and enjoying every episode of the series as well as ancillary material. Your hosts Mike Ellis ad Bill Drewnowski, two series experts who share a deep love for the Island, will take you on a journey filled with flashbacks, flashforwards, and even flash-sideways all designed to take you deeper into a story where anything is possible. Whether this is your first time watching the series or an old adventurer, we have to go back!
Previously on Lost for all Lost lovers!