The release of SH Figuarts Obi-Wan Kenobi brings us one step closer to the ultimate Duel of the Fates six-inch display.
Tamashii Nations are definitely on a roll right now. Their SH Figuarts Star Wars figures keep getting better and better, and SH Figuarts Obi-Wan Kenobi is no exception. Based on Ewan McGregor's appearance in The Phantom Menace, this is the first prequel era figure to be released in this line wearing the iconic traditional Jedi apparel. And after seeing Kenobi, I am eagerly anticipating the upcoming Mace Windu, as well as hoping for future releases of Qui-Gon, Anakin, and the other versions of Obi-Wan himself.
I highly recommend the SH Figuarts Obi-Wan Kenobi.  The face is an excellent likeness of Ewan McGregor. The sculpted robes have an amazing texture, and it's really nice how some of the articulation points almost disappear among the folds. He comes with four sets of hands: closed fists, saber-holding fists, open force-push hands, and a set with two different gestures (left: two-finger point; right: Jedi-mind-trick).  Also included is Obi-Wan's lightsaber, his un-ignited hilt for pegging into his nicely-detailed Jedi utility belt, plus Qui-Gon Jinn's lightsaber. Yes, this figure comes with Qui-Gon's lightsaber! So Obi-Wan can slice Darth Maul in half with screen accuracy.
There are a couple of minor things I dislike like about this figure. The paint applications on the hair are a bit to0 golden "frosted tips" for my liking, but it isn't terrible (not quite on the Guy Fieri level, more of a Mark MacGrath kind of thing).  Additionally, the lightsaber-wielding hands have a peg hole that is at an extreme angle, making it a challenge to swap out. And they are designed in a way that requires you to pop the nob off the bottom of the lightsaber first. Again, a tiny finicky little chore, but like the other problems, it's not one that detracts enough to make a difference in my overall opinion of this stellar figure. I highly recommend it.
Lately more and more people have been asking where to find SH Figuarts, so I thought I'd share a bit more about imports. First off I should start by saying that my import knowledge is relatively new and narrow when compared to some of the experienced collectors I chat with on /u/ActionFigures and RebelScum forums–my two favorite action figure news and discussion hangouts.
There are three Japanese companies currently producing six inch Star Wars action figures: Medicom with their Mafex line, Kaiyodo with Revoltech, and Bandai Tamashi Nations with SH Figuarts.  All three of these lines are considered good by many collectors for varying reasons, and all can be found at the retailers I will be mentioning in regards to SH Figuarts specifically.
The six inch Star Wars action figure license in the United States belongs to Hasbro, so if you want these figures you have two options: import them, or buy them from someone who did (usually marked up to double the price).  If you go the less expensive import route, there are a handful of Japanese retailers that seem to be trusted by the collecting community, but I generally order from either HobbyLink Japan or AmiAmi.
Knowing where to buy them is the easy part. The tricky part is knowing when to buy them, because when they do become available they sell out quickly.  Remember that day Hasbro released the SDCC exclusive Black Series First Order Stormtrooper on their website and caused a frenzy of frustration? It's a bit like that all the time with these. Not quite as bad, because if you miss the first window, you'll likely be able to get a second chance later on, but patience and persistence are key to getting these at retail price.
Here are some tips:
Save the HLJ and AmiAmi Star Wars Figuarts pages (links above) directly to the home screen of your phone, and check them multiple times a day, especially early in the morning.
Visit /u/ActionFigures and the RebelScum "Other 6″ Star Wars Lines" thread on a daily basis.
Subscribe to the RSS feeds for RebelScum and Jedi Temple Archives.
Know which figures are coming and when. If you miss the initial pre-order window, you'll usually get another shot at ordering these right around the release date.  For example, February's SH Figuarts releases will include Captain Phasma and the re-isssue of Luke Skywalker (Jedi Knight).  Although pre-orders for these went up months ago, throughout February, especially towards the end of the month, these will likely become available again on the import sites. Check all of the above sources frequently and you'll likely be able to get them.
Finally, the price. Depending on the figure, SH Figuarts will cost between roughly 4000 and 5500 JPY. Once you add shipping (I recommend bundling orders) it will come to about $40-50 USD. So when going the eBay route, try not to spend more than $60 per figure, though if you end up becoming an SH Figuarts completist, you'll inevitably have to bite the bullet on some of the harder-to-find figures.
I hope these tips help out, feel free to contact me for any advice or questions regarding imports, and hopefully I'll be able to point you in the right direction.
Thanks for checking out my photos. Let me know what you think: @LostStarWars on Twitter, Instagram, and Reddit.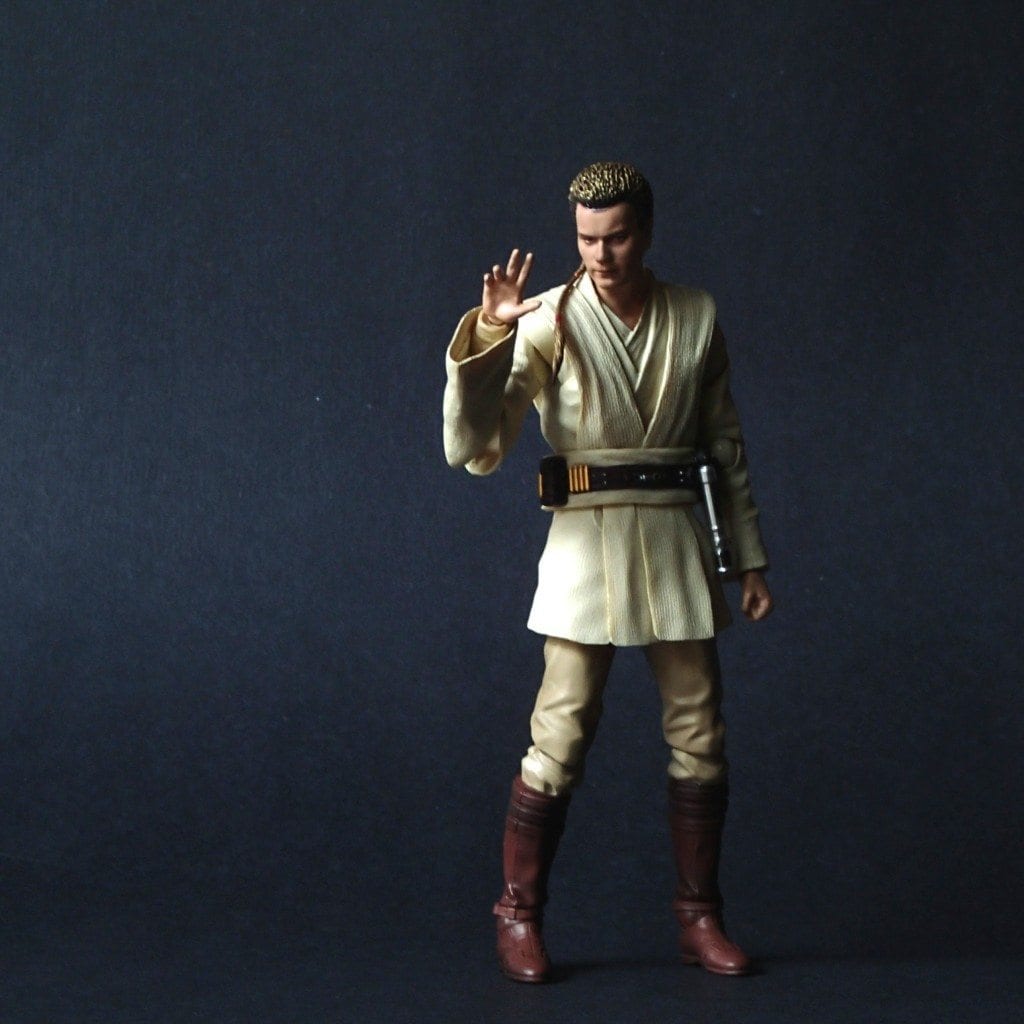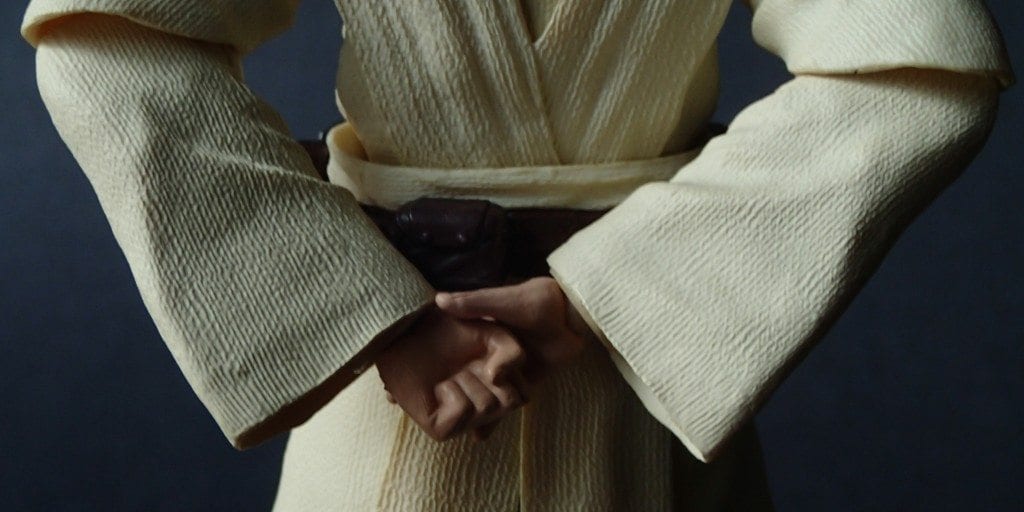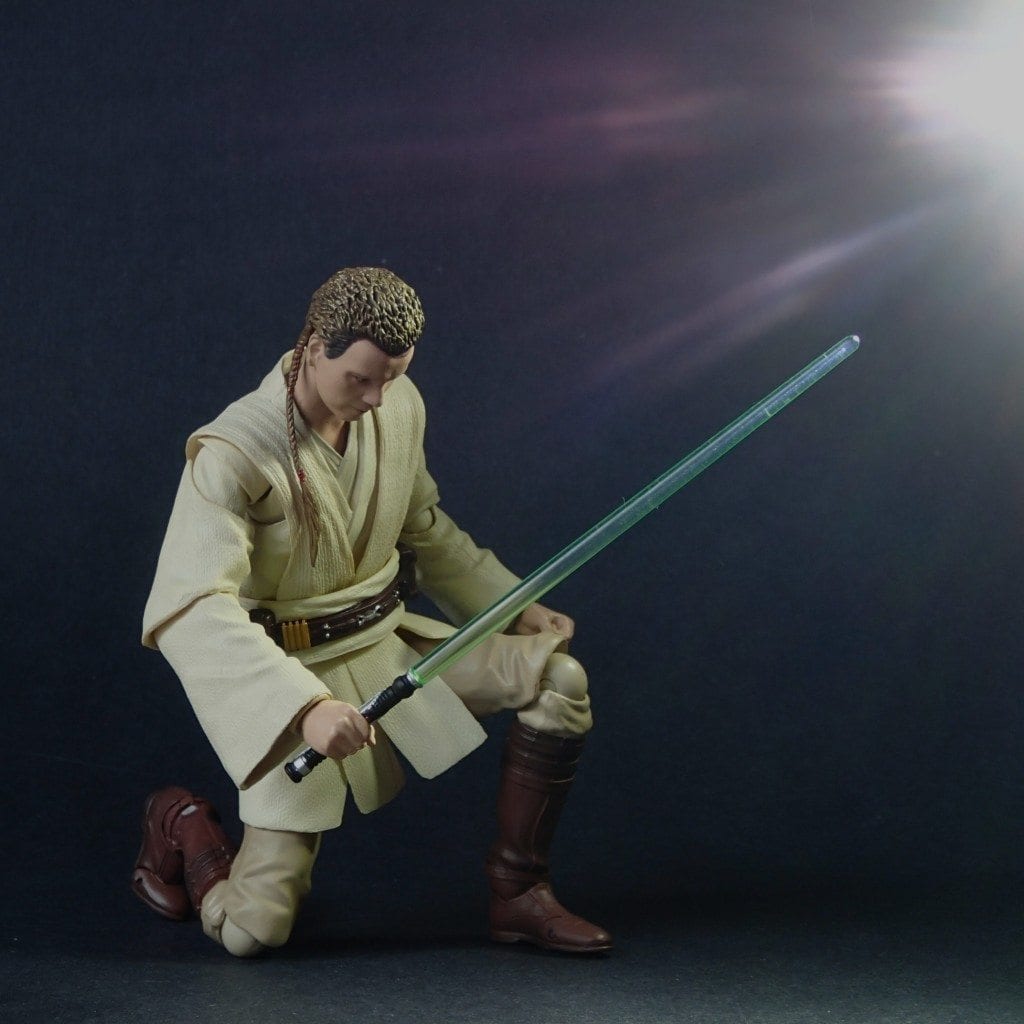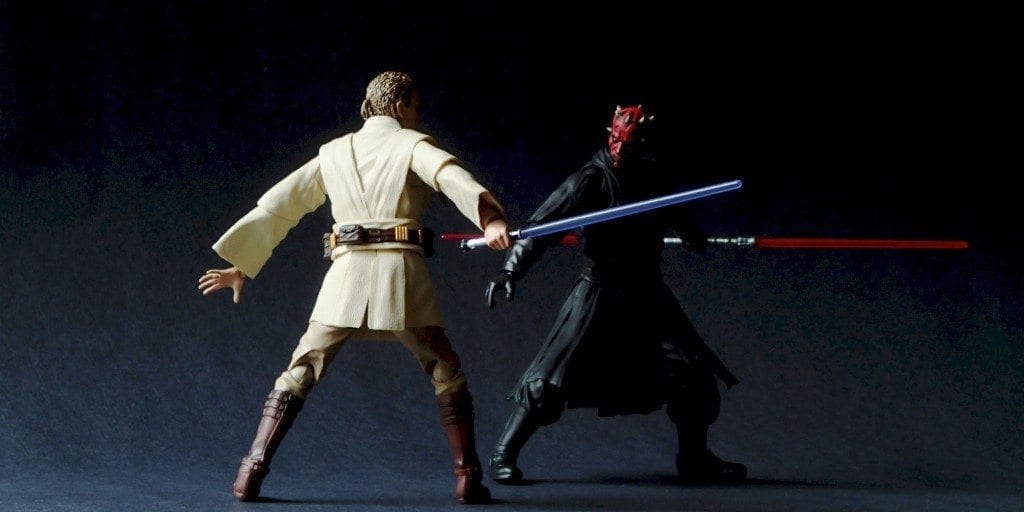 .
Born in 1976, Bill Drewnowski grew up surrounded by Star Wars, the likely reason for his love of a great story. Now a father living in New England, Bill teaches high school English, including courses in science fiction and fantasy. Bill enjoys collecting books, posters, action figures, trading cards (including a huge Magic the Gathering obsession), and of course all things Star Wars. His favorite book is Moby Dick by Herman Melville. You can follow Bill on Twitter @DorkLair and Instagram @TheDorkLair.