Bill snaps some shots of two iconic characters, SH Figuarts Luke Skywalker and Darth Vader (Return of the Jedi), then lists his top five favorite Figuarts.
Released in April 2015, SH Figuarts Darth Vader was the very first in the Figuarts Star Wars action figure line, and making lots of year-end top ten of 2015 lists, the SH Figuarts Luke Skywalker is considered by many to be the very best in the Figuarts Star Wars line. So, it is quite reasonable to think of these as two of the most important SH Figuarts figures to date.
Interestingly, SH Figuarts Vader is widely disliked in the action-figure community. He's too short. His sculpted cape is too cumbersome. He doesn't fit in with the Black Series figures. He's a major let down in an otherwise flawless action figure line. Well, guess what? I love this figure. Like I said in my Captain Phasma comments, if you're primary concern is scaling well with your Black Series figures, this is not the figure for you; go get the Mafex Vader instead. However, if you love great-looking, fun-to-pose action figures (and perhaps like me you supplement your Figuarts with Black Series and not the other way around) you'll probably be quite happy with this figure. For me SHF Vader is the most aesthetically pleasing out of all the six-inch scale Vader figures out there (including Black Series, Revoltech, Mafex, and the Bandai 1:12 kit). The helmet sculpt, the proportions, the details, the materials. They are all there. I love this figure a lot more than most do, and I think people will come around on this one.
SH Figuarts Luke Skywalker on the other hand is widely praised as the very best in the SH Figuarts Star Wars line. He's exquisitely balanced. His facial likeness is exact. His poseability is second to none. He is a perfect. Well guess what? He's not my favorite. Not even close. For one, and I've said this before, and I know I'm in the minority here, but I really do not consider this to be a good likeness of Mark Hamill. It is definitely a realistic face, and it looks kind of like Mark Hamill, but I just don't see the perfection everyone is talking about. SH Figuarts Luke Skywalker looks like it could be a family relative of Mark Hamill, maybe even his niece, but it does not look like Mark Hamill himself to me. Not in the way that the SH Figuarts Obi-Wan looks like Ewan McGregor. At certain angles he looks great, but at others, it's just plain weird. And the hair: It's gold. Shiny, metallic gold. I can't get over that hair. Don't get me wrong, it's a great figure, even better than many other very good Figuarts offerings, but SH Figuarts Luke Skywalker is not at the very top of my plastic pile like he is for others.
Actually, this is as a good time as any to share my current top five SH Figuarts Star Wars figures. Note that whenever I try to construct a favorites list, I ask myself which would I pick if I could only keep that many for the rest of my life. So these represent the cream of the crop of roughly 10 to 15 figures, all of which I like very very much:
Fun and easy to pose, great to look at, a pleasure to photograph, if tomorrow my wife asked me to sell everything except for five figures, these would be the five I would keep, in that order.
Finally, one things that has been stirring around in my head lately is the idea of starting to share some of my inspiration each week. I have only been into collecting and photographing action figures for about a year and a half now, so I'm still a relative newbie to this community. Instagram has been a tremendous source of inspiration to me, and I am in awe of the artistic ability of quite a few action figure photographers on there, so I thought it only fitting that I share some of them with you:
Spring has arrived, and I hope to bring my toys outside more often in the coming months, so this week I hope you'll check out the beautiful action figure photography of Commander Roby from Panama. Go. Follow. Like. Comment.
Thanks for checking out my own photos. Let me know what you think: @LostStarWars on Twitter, Instagram, and Reddit.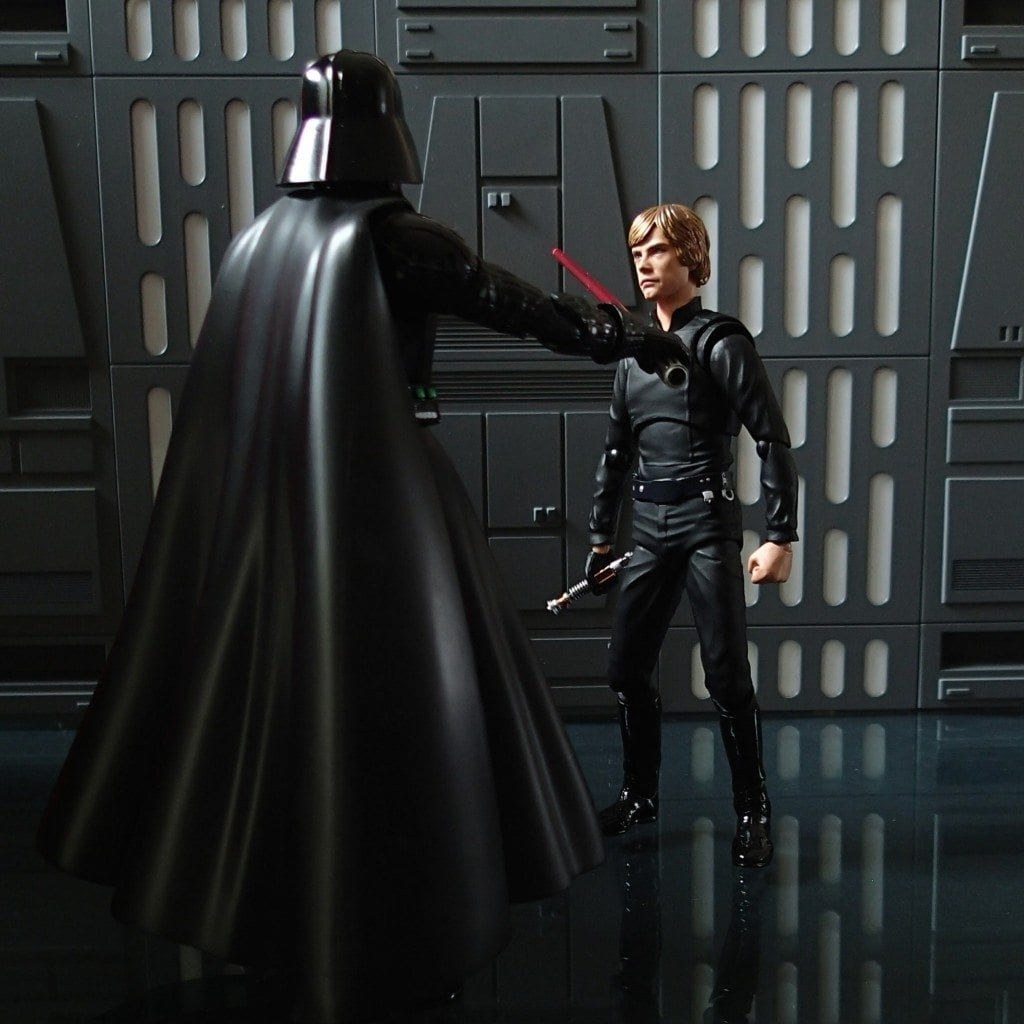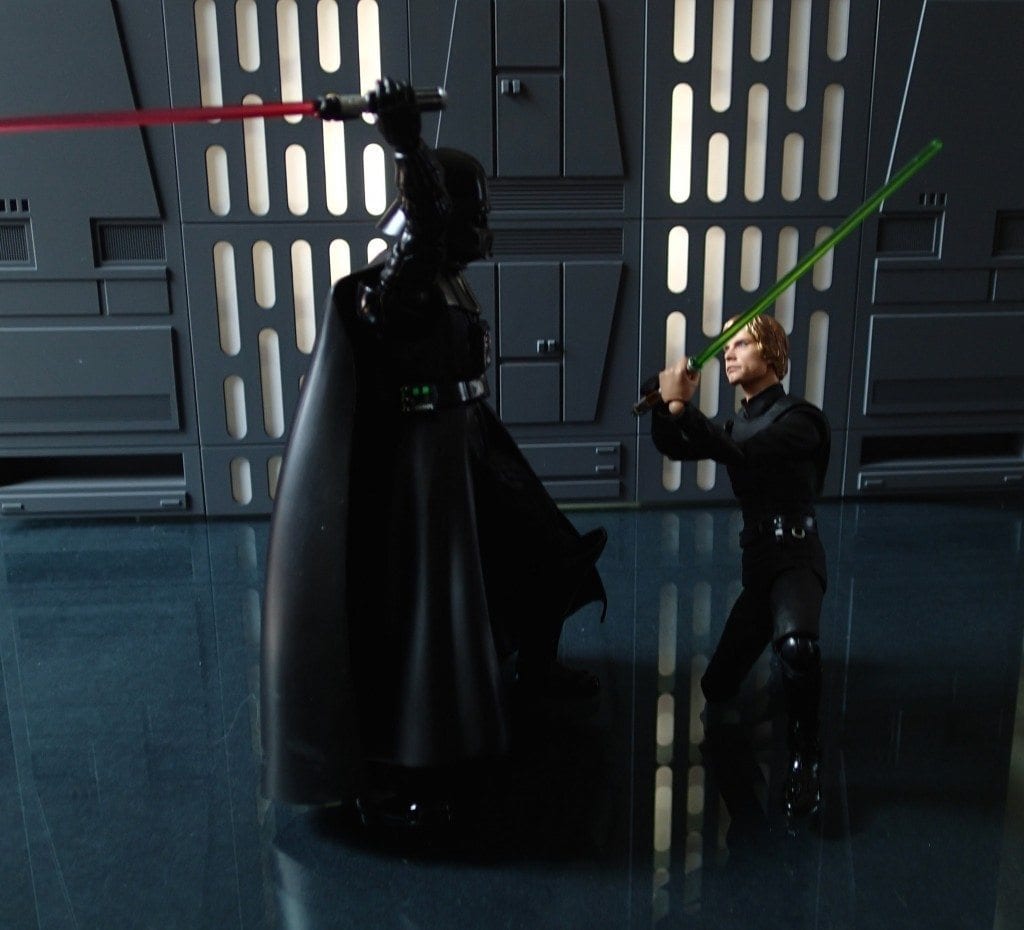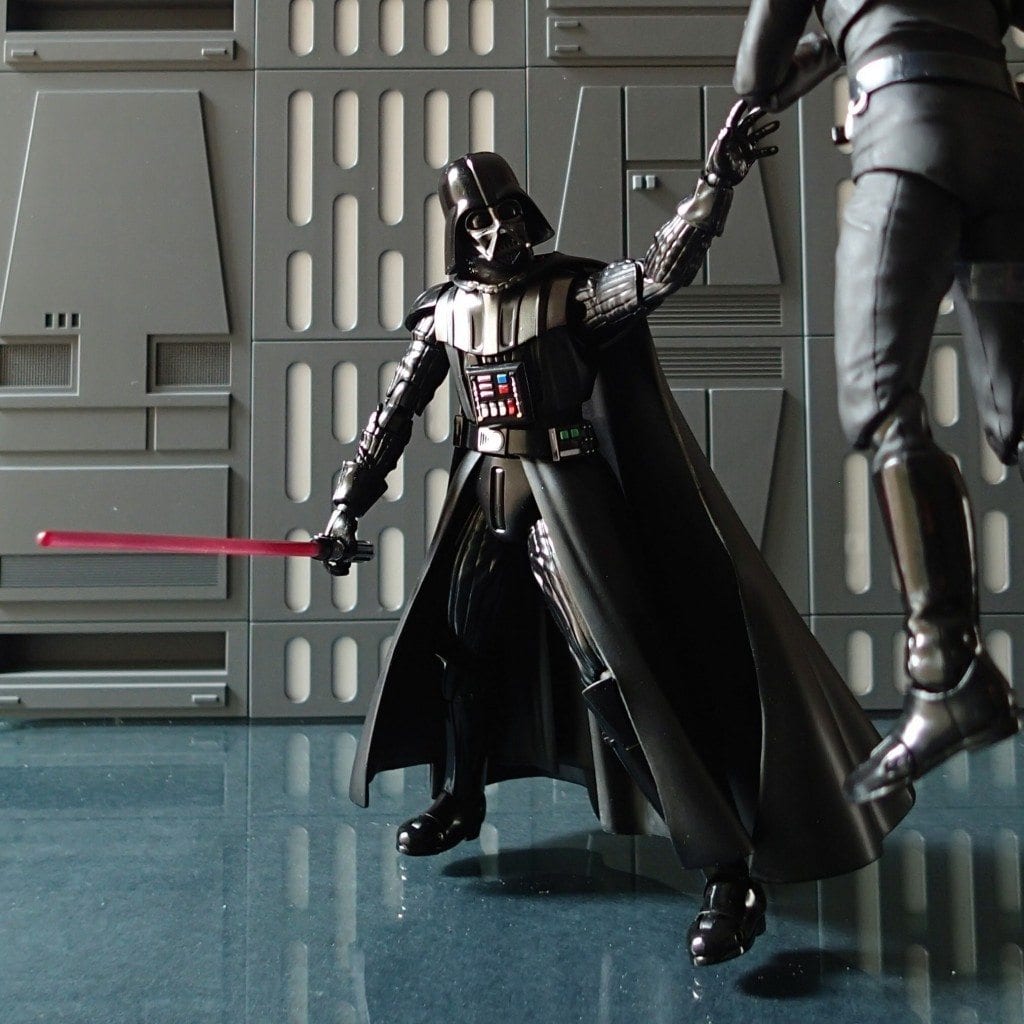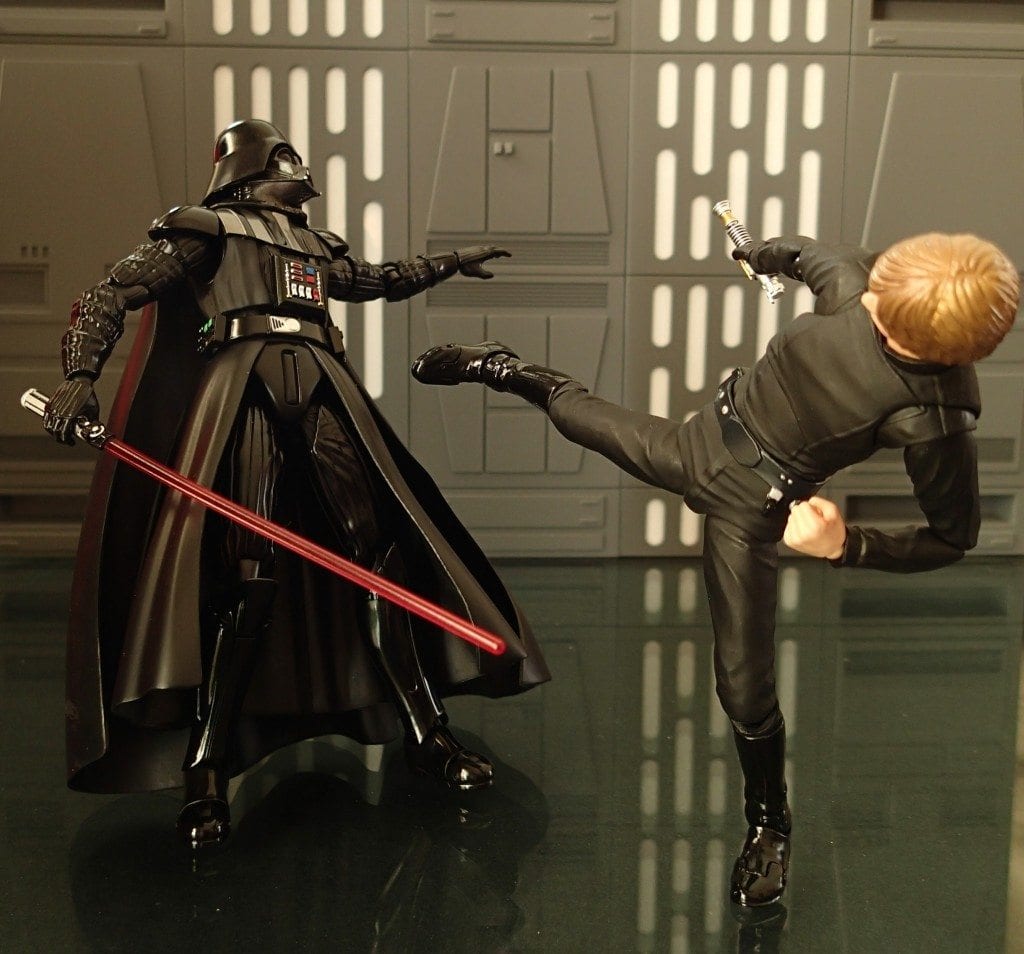 Born in 1976, Bill Drewnowski grew up surrounded by Star Wars, the likely reason for his love of a great story. Now a father living in New England, Bill teaches high school English, including courses in science fiction and fantasy. Bill enjoys collecting books, posters, action figures, trading cards (including a huge Magic the Gathering obsession), and of course all things Star Wars. His favorite book is Moby Dick by Herman Melville. You can follow Bill on Twitter @DorkLair and Instagram @TheDorkLair.