The Force Awakens was awesome, but so isn't the SH Figuarts Darth Maul. Remember this bad dude with this photo essay.
SH Figuarts Darth Maul: Earlier this year, Bandai started releasing Star Wars figures in their popular SH Figuarts six-inch action figure line geared specifically for collectors. They run between $40-50 shipped, putting them at about twice the cost of Hasbro's Black Series, so they don't come cheap. But honestly, I'd rather have one SH Figuarts than two The Black Series six-inch figures. The paint, sculpt, articulation, and accessories are all flat-out better on the Figuarts.
One of my favorite things about Bandai's approach to their Star Wars SH Figuarts line is that they aren't afraid to release characters from across the entire saga even in the midst of the The Force Awakens madness. I was probably one of roughly three people who were excited when (right before Force Friday) they announced an SH Figuarts Battle Droid, and now I can't wait to get my hands on padawan Kenobi next month to go along with Darth Maul.
That is not to say that they won't be releasing their share of TFA figures, too.  Just released were the First Order Stormtrooper and Kylo Ren, and coming soon will be Captain Phasma and a Riot Trooper. I cannot wait to see what else Bandai has coming up in 2016.
I highly recommend the SH Figuarts Darth Maul, especially if you missed out on The Black Series version, which is currently selling for about $90 on the aftermarket. It's a better figure and it's still selling for near retail price ($50) on Amazon, so if you need a Maul, this one is an easy decision.
If you do decide to jump on the Bandai wagon, I'd love to hear your thoughts. Hit me up at LostStarWars on Instagram, Twitter, and Reddit.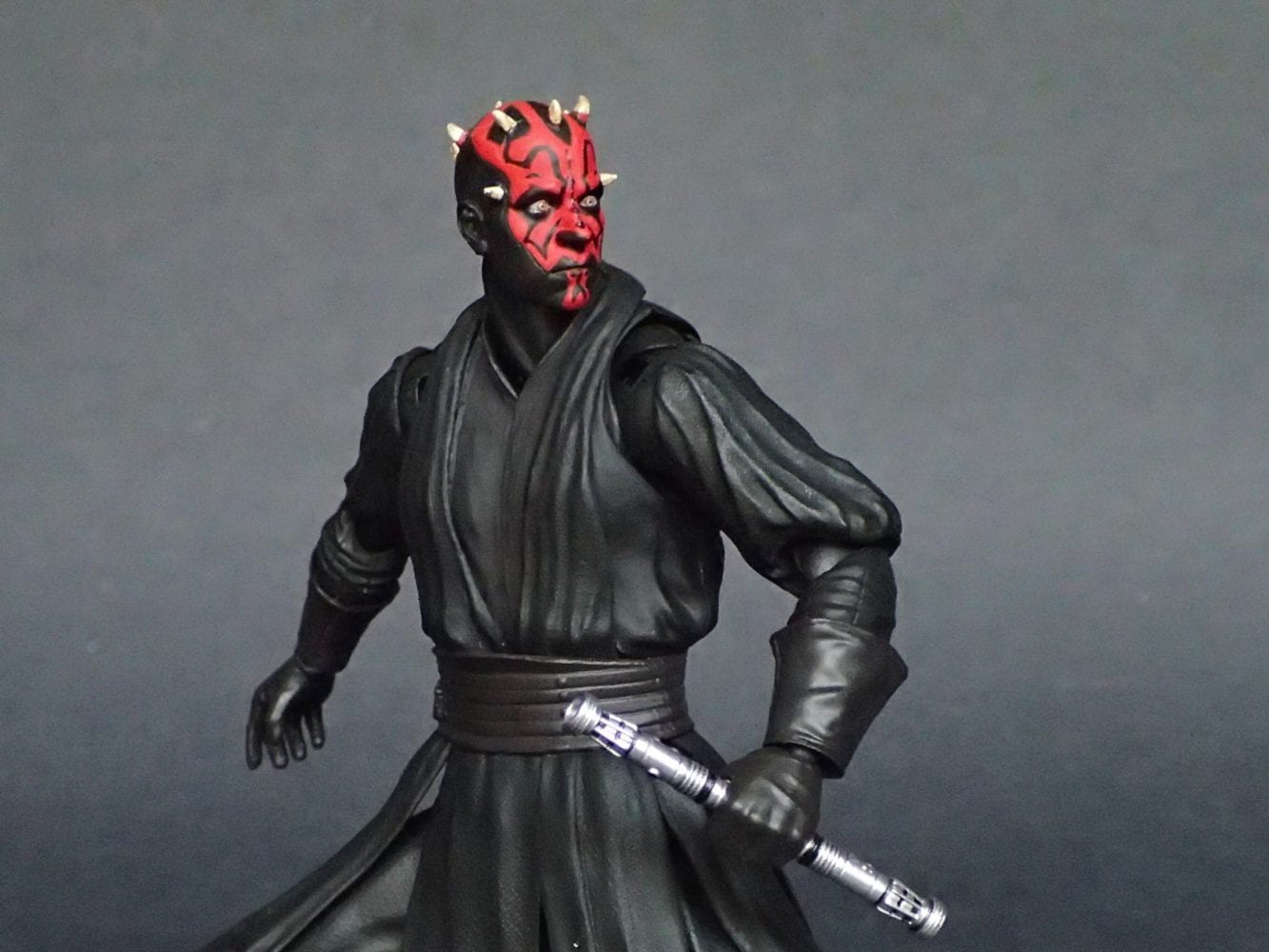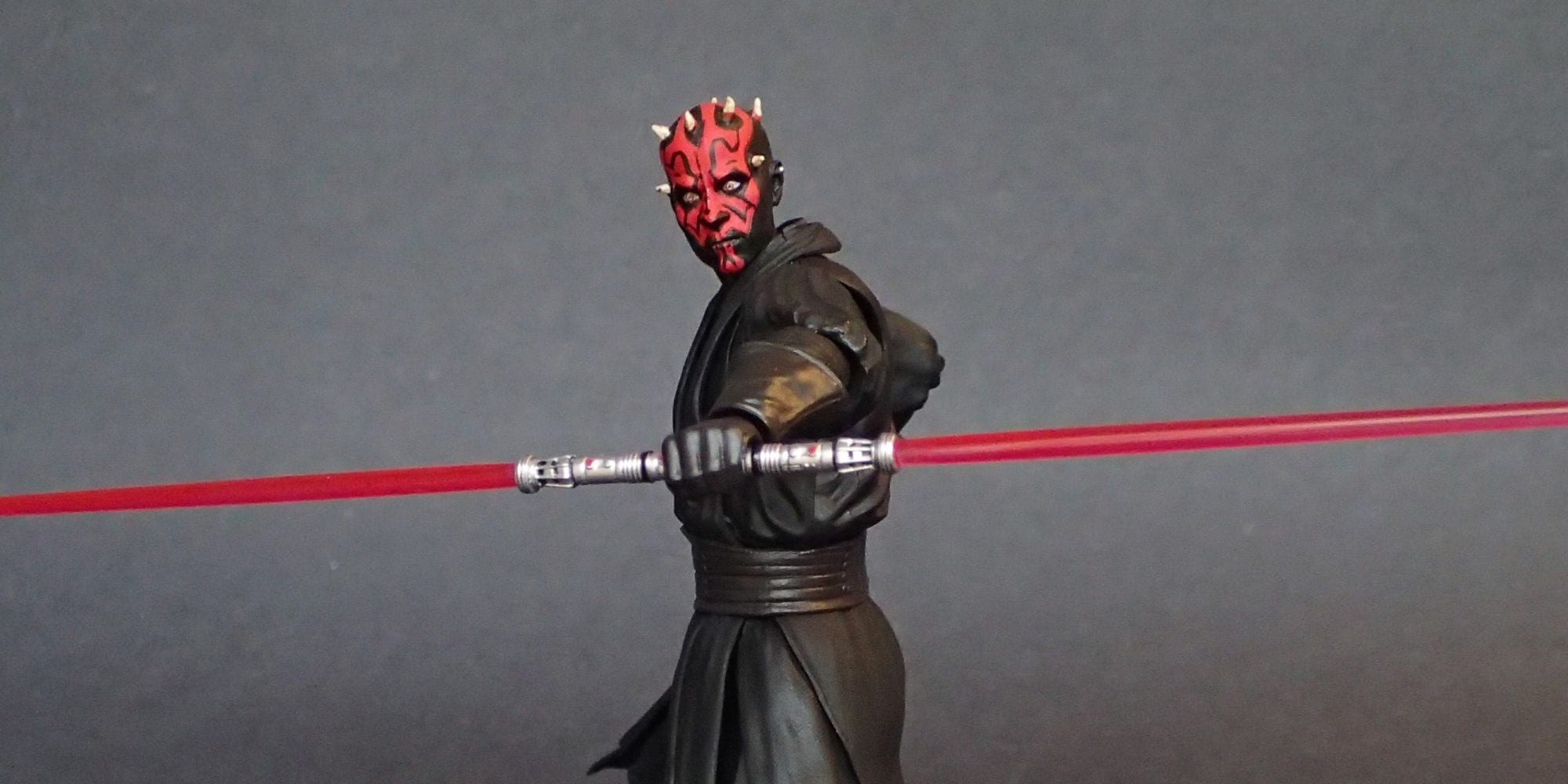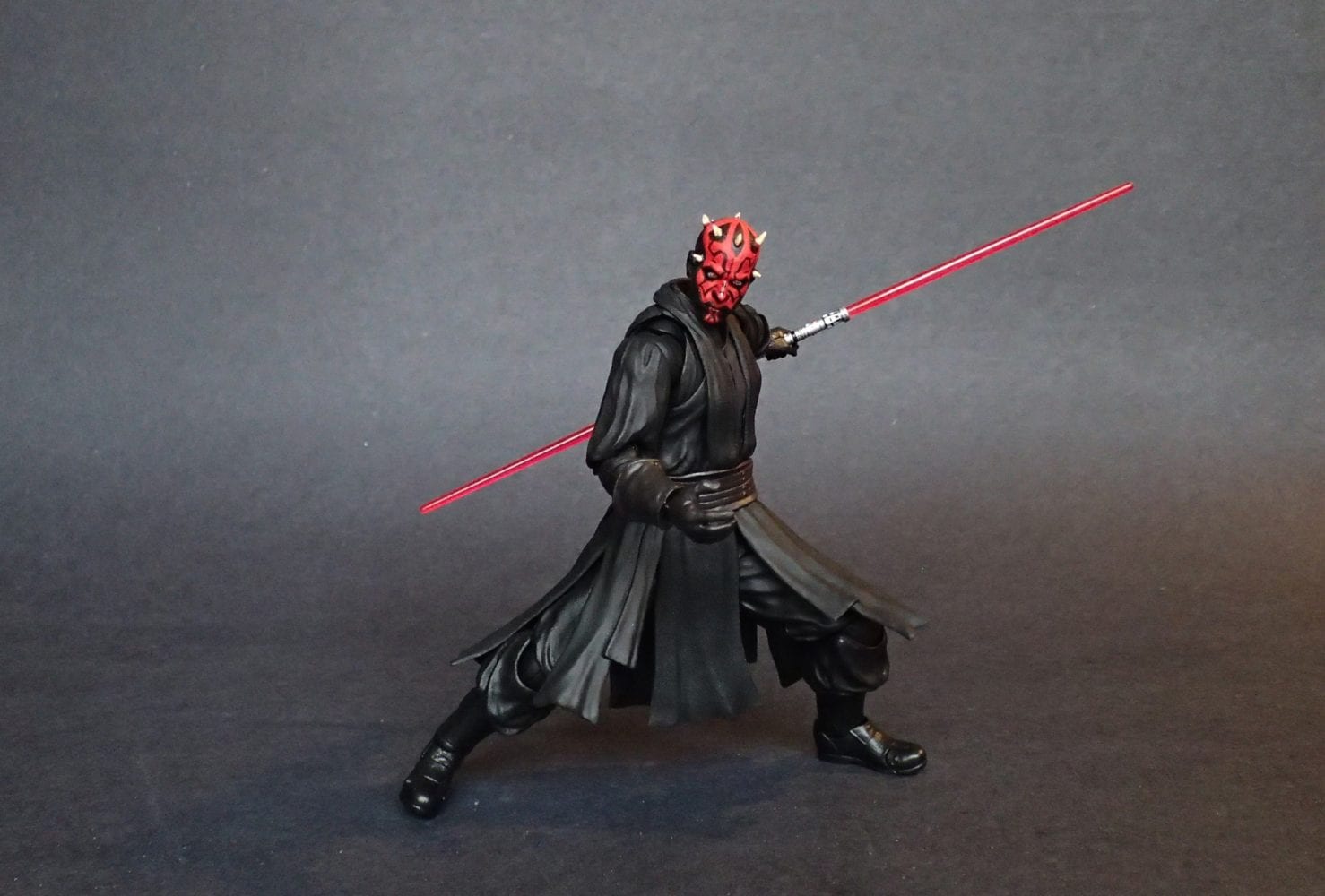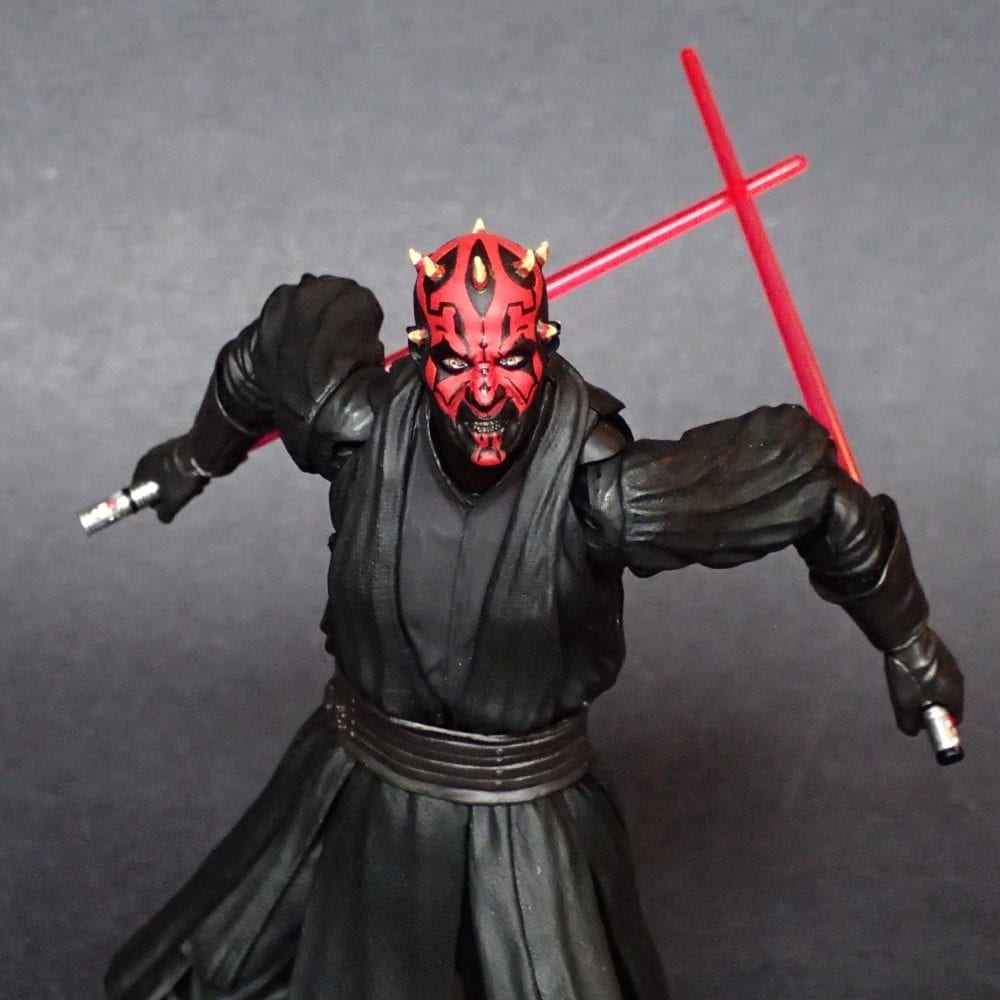 Born in 1976, Bill Drewnowski grew up surrounded by Star Wars, the likely reason for his love of a great story. Now a father living in New England, Bill teaches high school English, including courses in science fiction and fantasy. Bill enjoys collecting books, posters, action figures, trading cards (including a huge Magic the Gathering obsession), and of course all things Star Wars. His favorite book is Moby Dick by Herman Melville. You can follow Bill on Twitter @DorkLair and Instagram @TheDorkLair.