Bill shows off the SH Figuarts Clone Trooper and then discusses NeonMob, an artist-centered, digital card collecting and trading market.
The SH Figuarts Clone Trooper was released back in November alongside the Battle Droid, but I've only recently had a chance to crack it open and take some photos. As expected, this figure is excellent, though a bit more limited than my current favorite, the SHF First Order Stormtrooper.
The finish on the SH Figuarts Clone Trooper armor has a slightly matte or satin effect which gives the figure a unique look. It isn't dull like the Black Series Imperial Stormtrooper; it's smooth. And, it isn't shiny like the Figuarts Imperial and First Order Stormtroopers, so it might seem a little off to some, but if you look back at Attack of the Clones, you'll see that it does seem quite accurate.
Although the figure seems to have all the awesome SH Figuarts articulation, it is a bit limited by the shape of the armor. However, this is more of an issue with the design of the armor rather than the engineering of the figure. Nevertheless, the SH Figuarts Clone Trooper cannot get into as many poses as the First Order Stormtrooper, especially in kneeling situations.
Overall I do enjoy the SH Figuarts Clone Trooper very much. The sculpt is sharp and and it has that premium feel to it that I've come to really appreciate from Tamashii Nations.
In other toy photography news, I recently got involved in a website called NeonMob, a network of digital artists and collectors. It shares some similarities with Topps' Star Wars Card Trader (one of my favorite pastimes) in that the artwork is set up as card sets and collections are grown through opening packs and trading. Most users get by on daily free packs, but there are options to purchase credits for the more die-hard collectors out there.
I created my first NeonMob set, Vintage Kenner, based on a recent photo set I shared right here a few weeks ago. The quality and originality of the artwork on NeonMob can be hit or miss, but the variety is tremendous and the community is friendly and supportive. If you end up dabbling in NeonMob, be sure to grab some extra free packs of my Vintage Kenner set using this link.
Thanks for checking out my photos. Let me know what you think: @LostStarWars on Twitter, Instagram, and Reddit.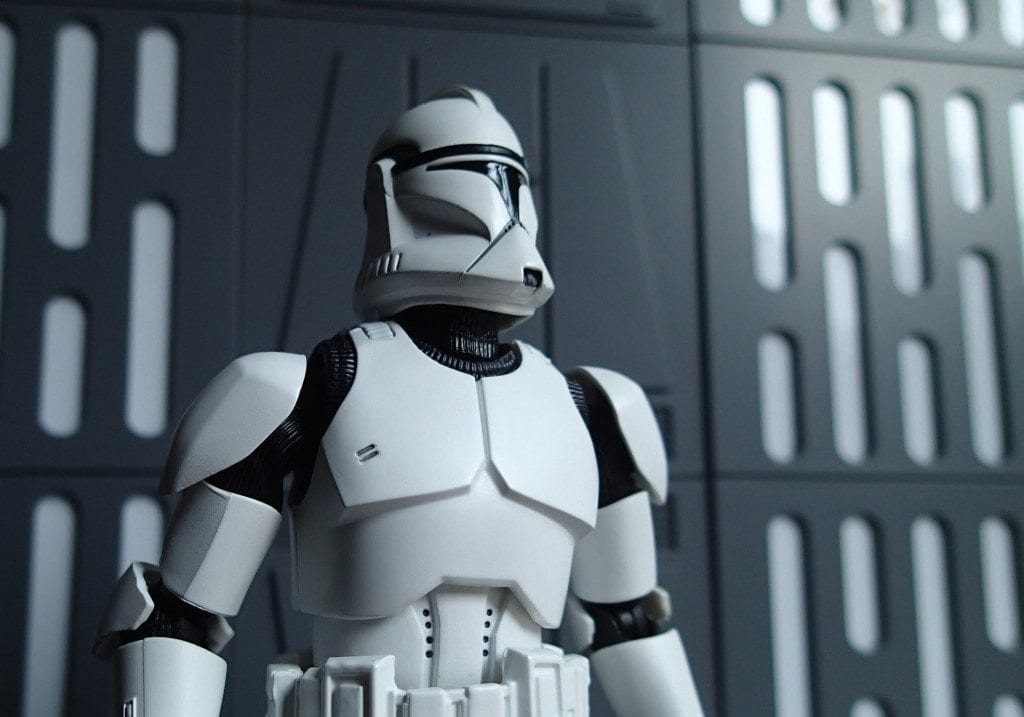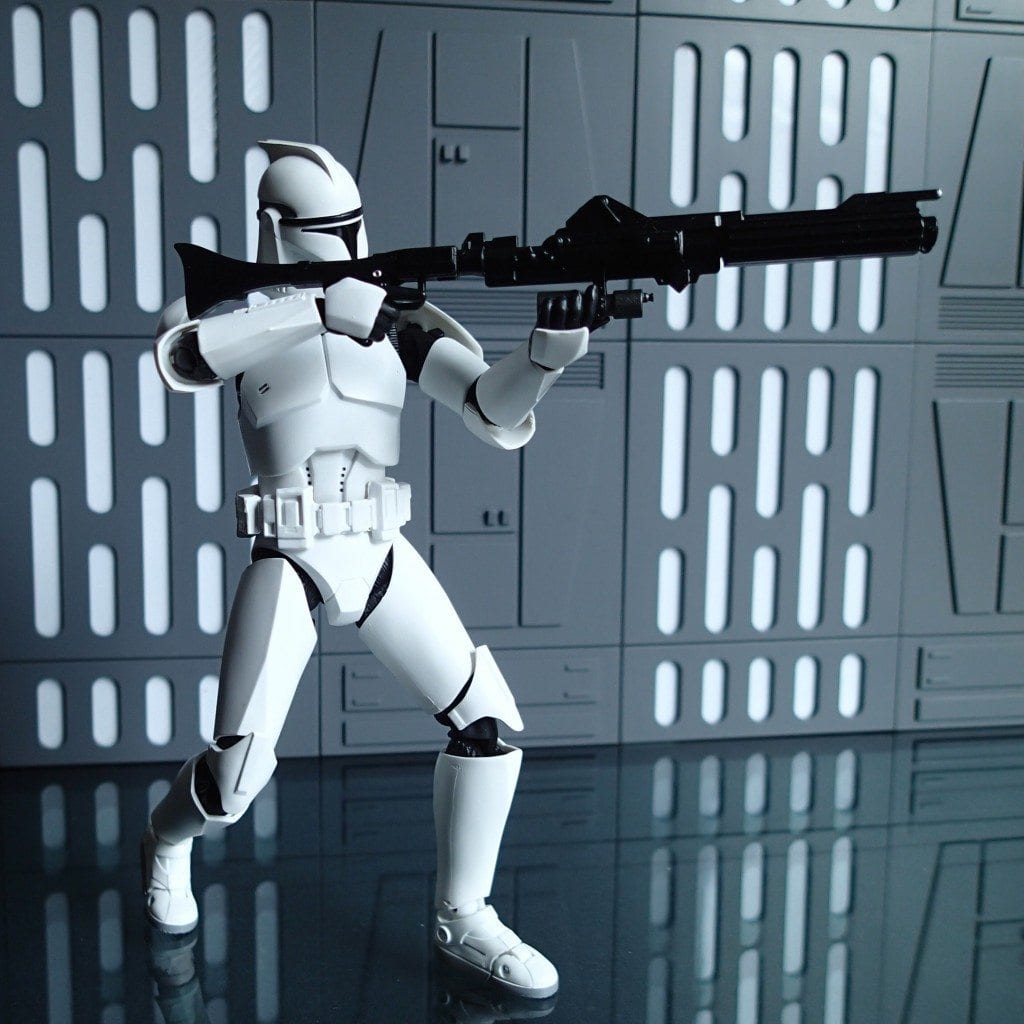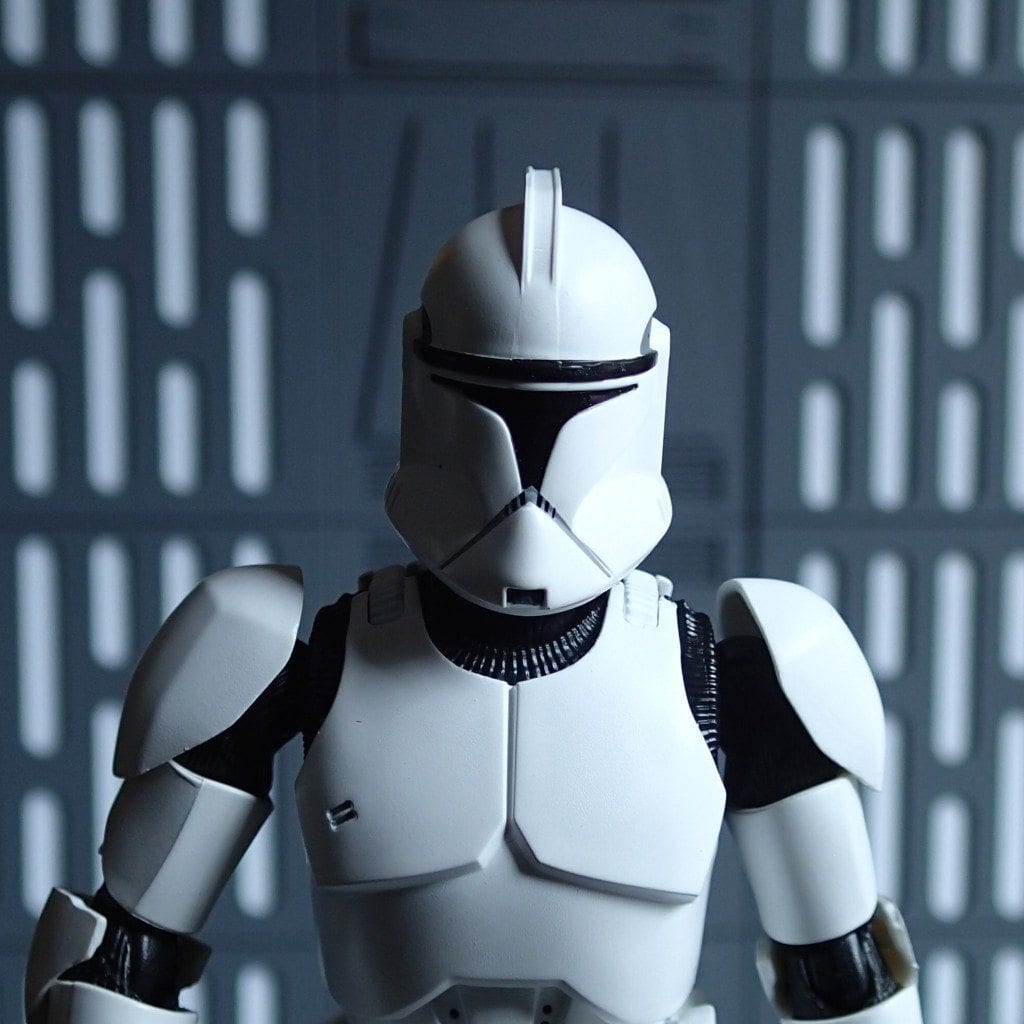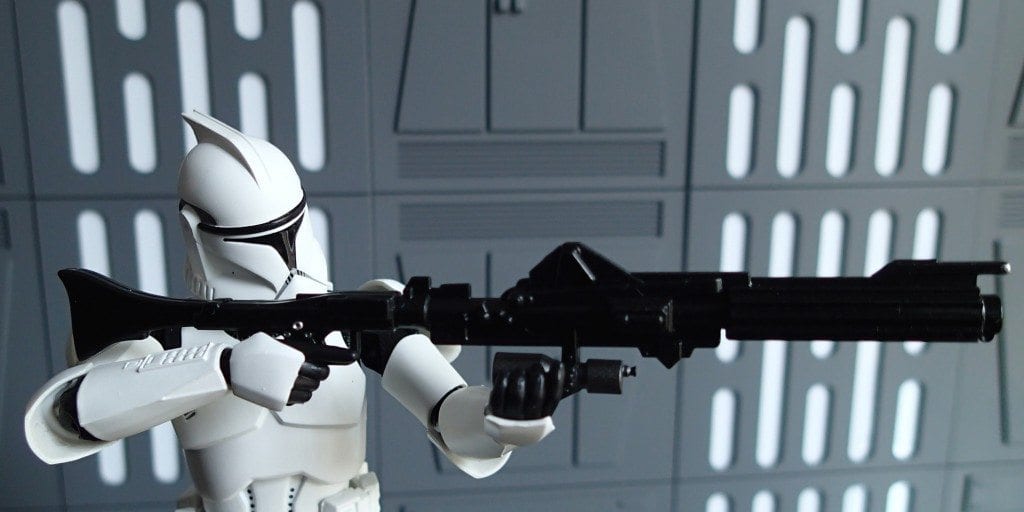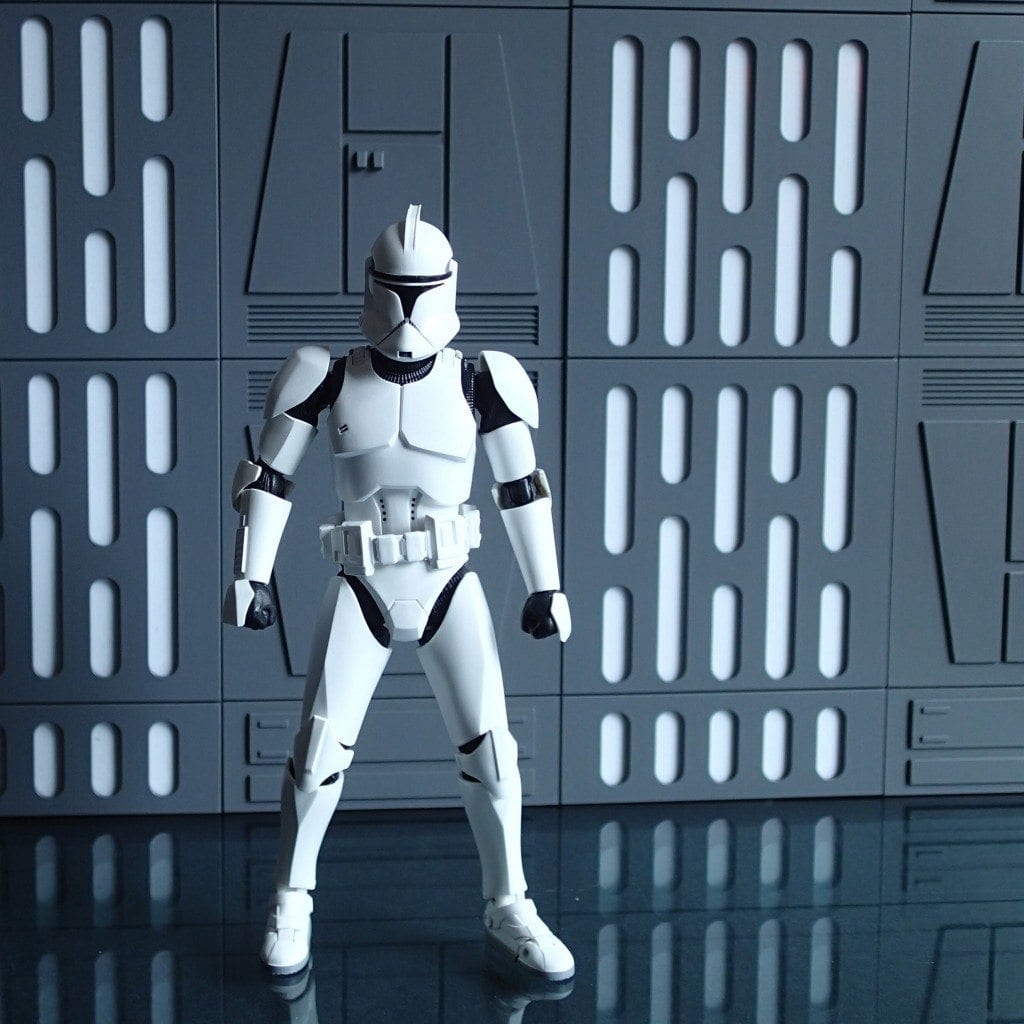 Born in 1976, Bill Drewnowski grew up surrounded by Star Wars, the likely reason for his love of a great story. Now a father living in New England, Bill teaches high school English, including courses in science fiction and fantasy. Bill enjoys collecting books, posters, action figures, trading cards (including a huge Magic the Gathering obsession), and of course all things Star Wars. His favorite book is Moby Dick by Herman Melville. You can follow Bill on Twitter @DorkLair and Instagram @TheDorkLair.