Bill is getting hyped for Batman v Superman, so he breaks out his SH Figuarts Batman (Injustice: Gods Among Us) action figure for a few photos.
I love Batman. He's probably my favorite superhero, and Michael Keaton Batman was a highlight of my adolescence. So with the Batman v Superman: Dawn of Justice hype machine in full force, armored Batman and all, I felt like taking some photos of my SH Figuarts Batman.
This version of armored Batman has very little resemblance to the new movie version–one similar to the heavy armor in The Dark Knight Returns comic. It has a sleeker look, more like separate pieces strapped on than one giant suit. I like this look a lot, but I could see those who prefer a comic book style not quite digging it.
There are two things I dislike about this figure however. First off the cape is made of hard plastic. I would much prefer soft rubber or even cloth. But this cape, which does have a few configurations and can look pretty cool in some pictures, is just too stiff for me. Second, my figure came with hip joints that are completely loose, like ragdoll-loose. I'm not sure if this is a common issue with this figure, but it makes it really difficult to get it hold to pose. That being said, when I have a little time I plan to try to fix both of these issues. I'll probably try to cut some black cloth to make a cape, and I'll also try the furniture polish joint fix I've heard about in the action figure community.
One really great feature that SH Figuarts uses on this and some of their other figures, like Iron Man and the upcoming Ninja Turtles, is the use of die cast metal on the lower legs. It really helps with the balance of the figure. Nice touch.
But because of the cape and joint issues, I would probably recommend this figure only if you really like the look–or the video game.
Thanks for checking out my photos. Let me know what you think: @LostStarWars on Twitter, Instagram, and Reddit.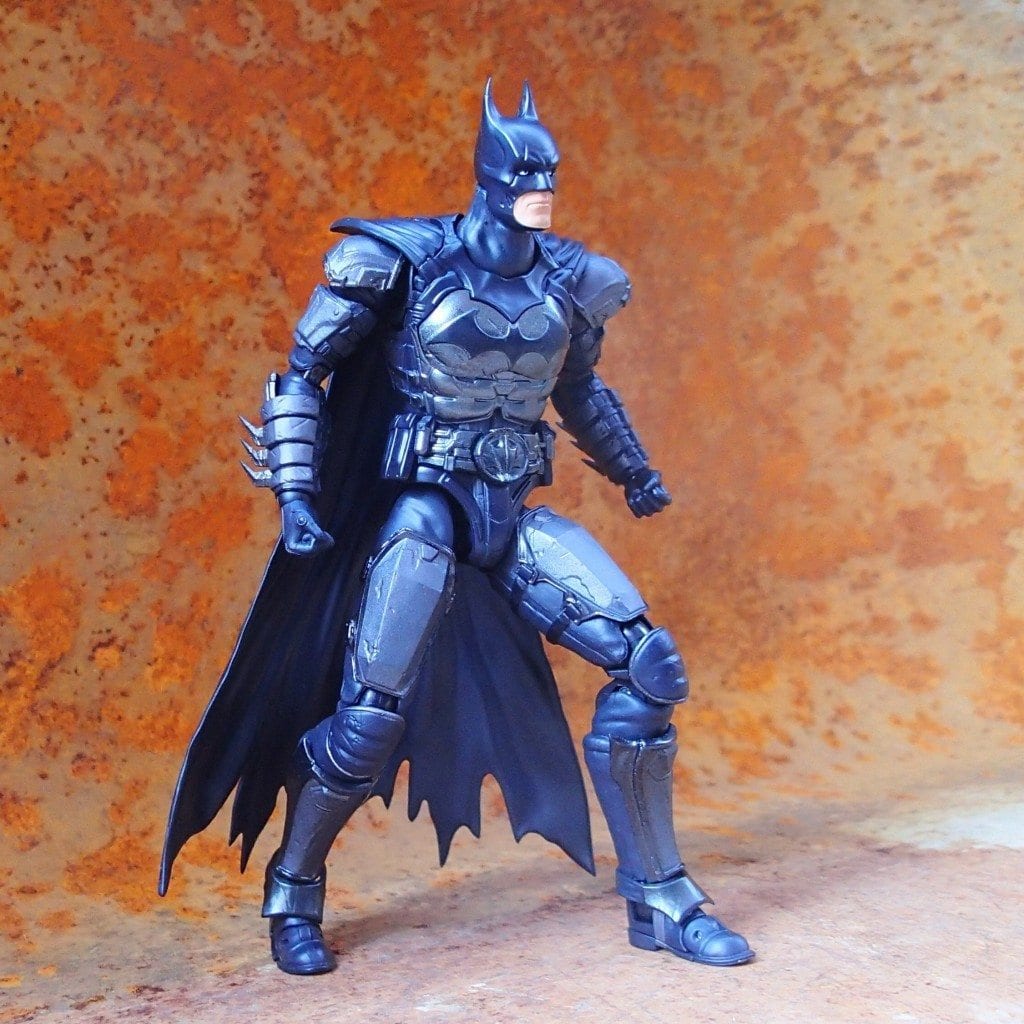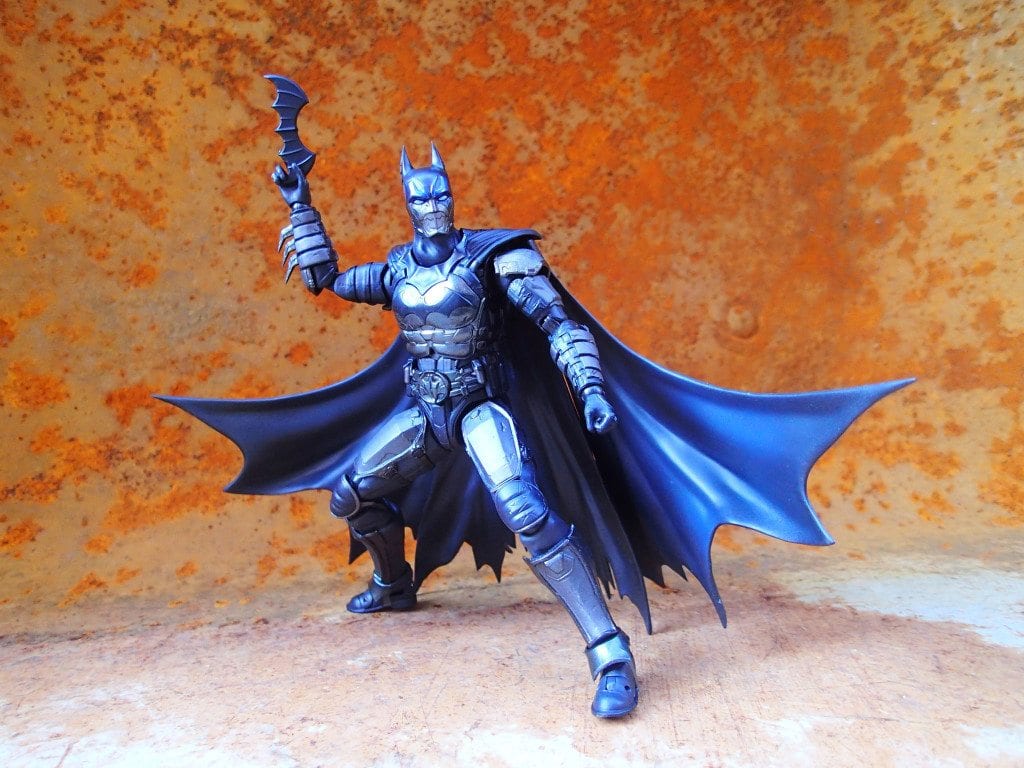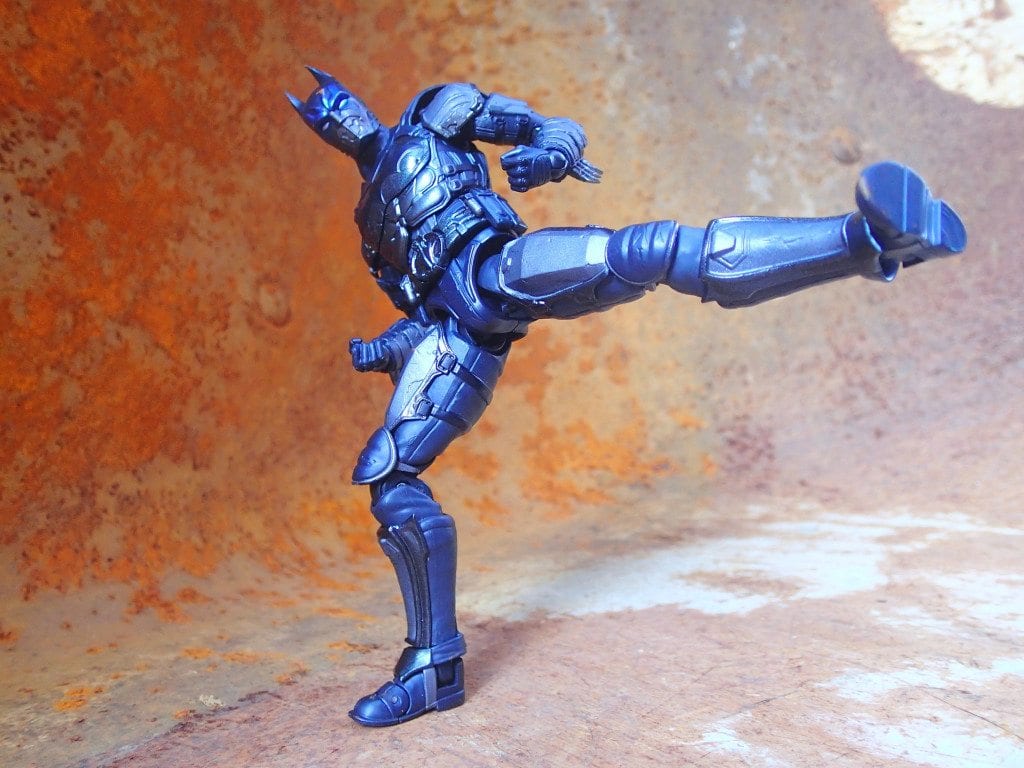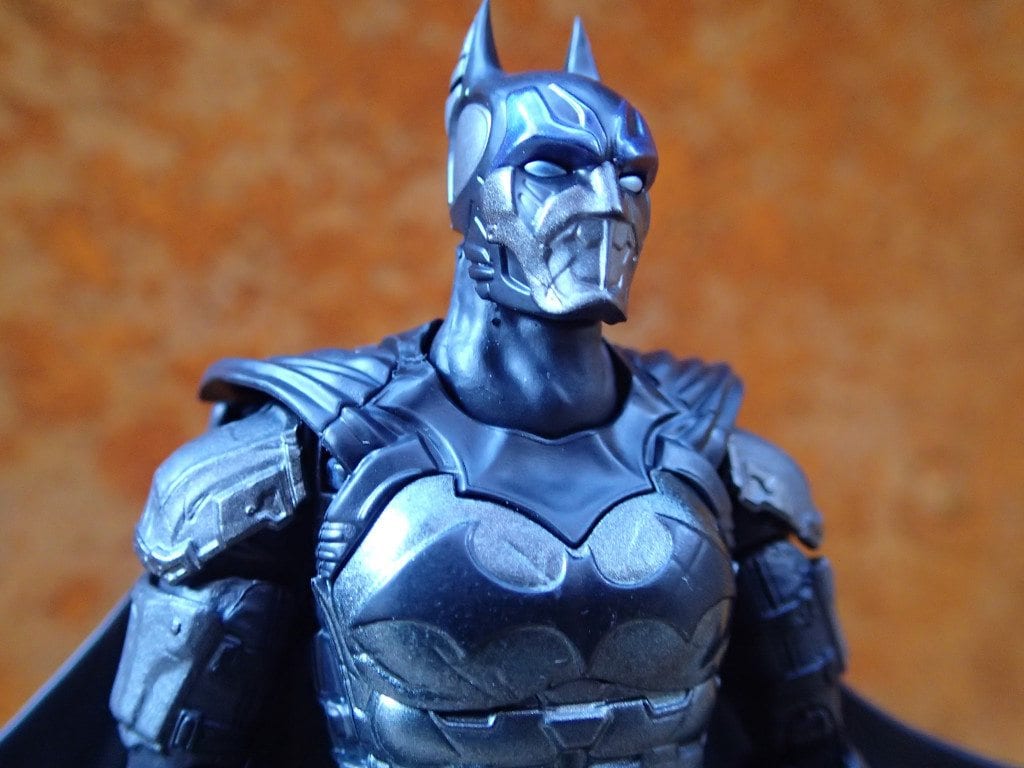 Born in 1976, Bill Drewnowski grew up surrounded by Star Wars, the likely reason for his love of a great story. Now a father living in New England, Bill teaches high school English, including courses in science fiction and fantasy. Bill enjoys collecting books, posters, action figures, trading cards (including a huge Magic the Gathering obsession), and of course all things Star Wars. His favorite book is Moby Dick by Herman Melville. You can follow Bill on Twitter @DorkLair and Instagram @TheDorkLair.