Bill returns to share some photos and impressions of the One:12 Collective Mezco Batman Ascending Knight action figure.
The One:12 Collective is a multi-brand toy line by Mezco Toyz. Star Trek, Universal Monsters, Hanna Barbera, Ghostbusters, Evil Dead, Judge Dredd, Marvel and DC, One:12 has a wide variety of action-packed properties. As someone who has been collecting Mezco's Star Trek figures from the beginning, I have recently expanded my own One:12 collection to include more Marvel and DC characters as well. And my most recent addition is the brand new Mezco Batman Ascending Knight.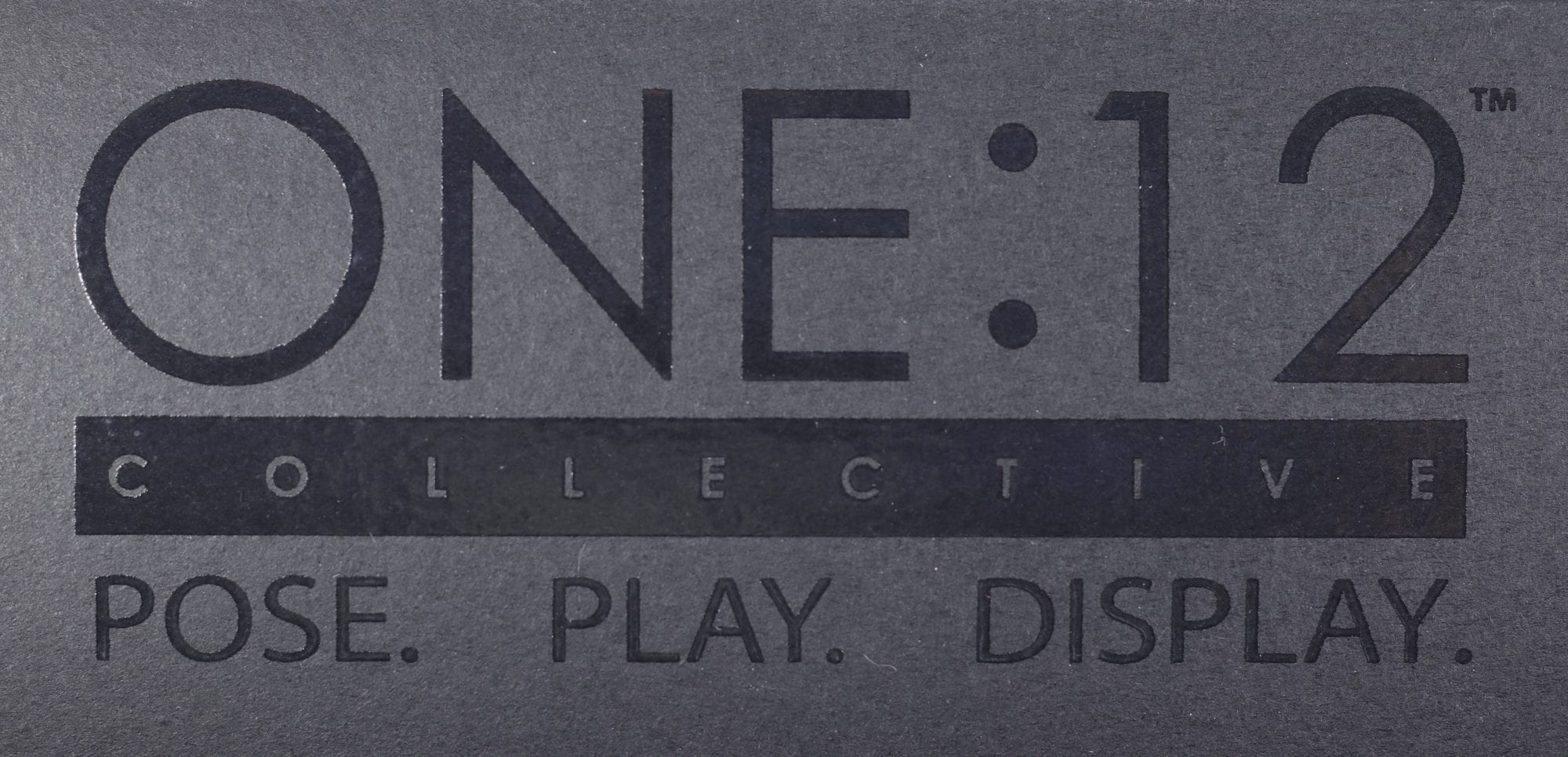 The Line
For those unfamiliar with the line, Mezco One:12 Collective has been around for a few years now. It began with the release of Mezco Batman The Dark Knight Returns. An instant hit, the figure quickly flourished in an under-represented segment of the collectible action figure market: premium six inch figures with cloth goods. With the success of companies like Sideshow and Hot Toys (among others) in the 1:6 scale, it made sense to bring that quality and detail to the smaller figures. In addition to DC, the line expanded to include licenses for Judge Dredd, Star Trek, Universal Monsters, Marvel, and more.
The design philosophy–and the real genius of this line in my opinion–according to CEO Mez Markowitz in a 2016 interview on the HotToyCast is "a real world look, so…as much as possible while not drifting unrecognizably away from the source material [to] make things seem like they exist in a real world and that all of these things can be displayed and work together within [their] own universe so that when we're doing a DCU flash, I want that to be able to sit on a shelf and look like it doesn't conflict with a dawn of justice superman." As different as the One:12 Collective is from something like a Funko POP, one common appeal with both lines is a cohesion across multiple brands. For this reason, Space Ghost looks right at home on the shelf next to Punisher and Frankenstein. The packaging and uniform display base included with each figure helps maintain that consistency as well. The One:12 Collective is a fun line for fans of higher-end action figures that delivers on the brand message of "Pose. Play. Display." The small size makes them fun to play with, while their premium detailing makes them equally fun to display.
Mezco Batman Ascending Knight is the first in a planned trilogy of Batman figures representing the various phases of Bruce's career as the caped crusader. Ascending Knight is the early stage, before he really had everything figured out. The recently teased Sovereign Knight will give us Batman in his prime, and a yet to be announced third in the series will represent his twilight.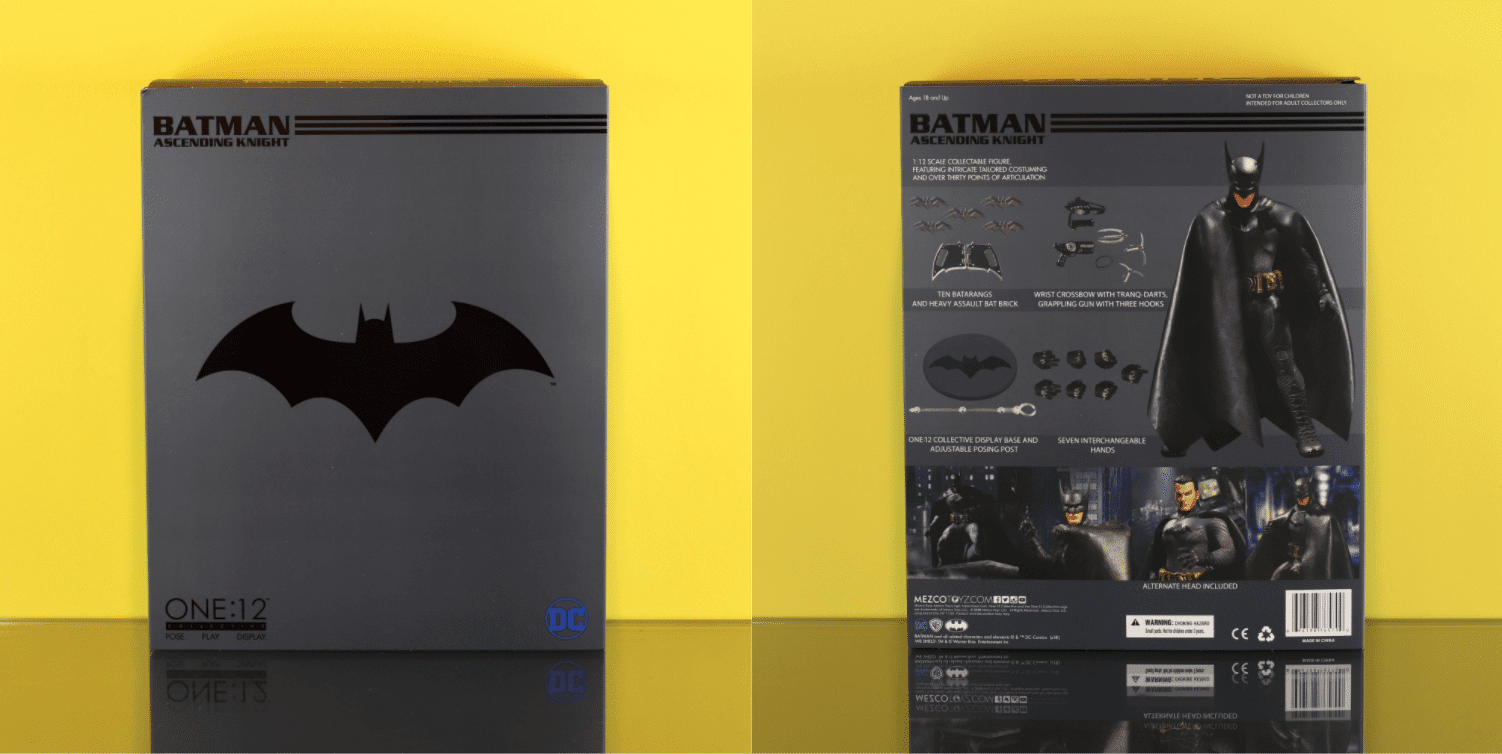 Packaging
The One:12 Collective figures come in beautiful display boxes. There's something very appealing to me about high-quality, consistent packaging, and the Mezco One:12 Collective boxes are little works of art. Batman: Ascending Knight's box is mostly gray with the bat emblem printed in shiny black. On the back are lots of detailed photos of the figure and accessories. The inner packaging features a series of insert trays with little slots to hold the large number of included accessories.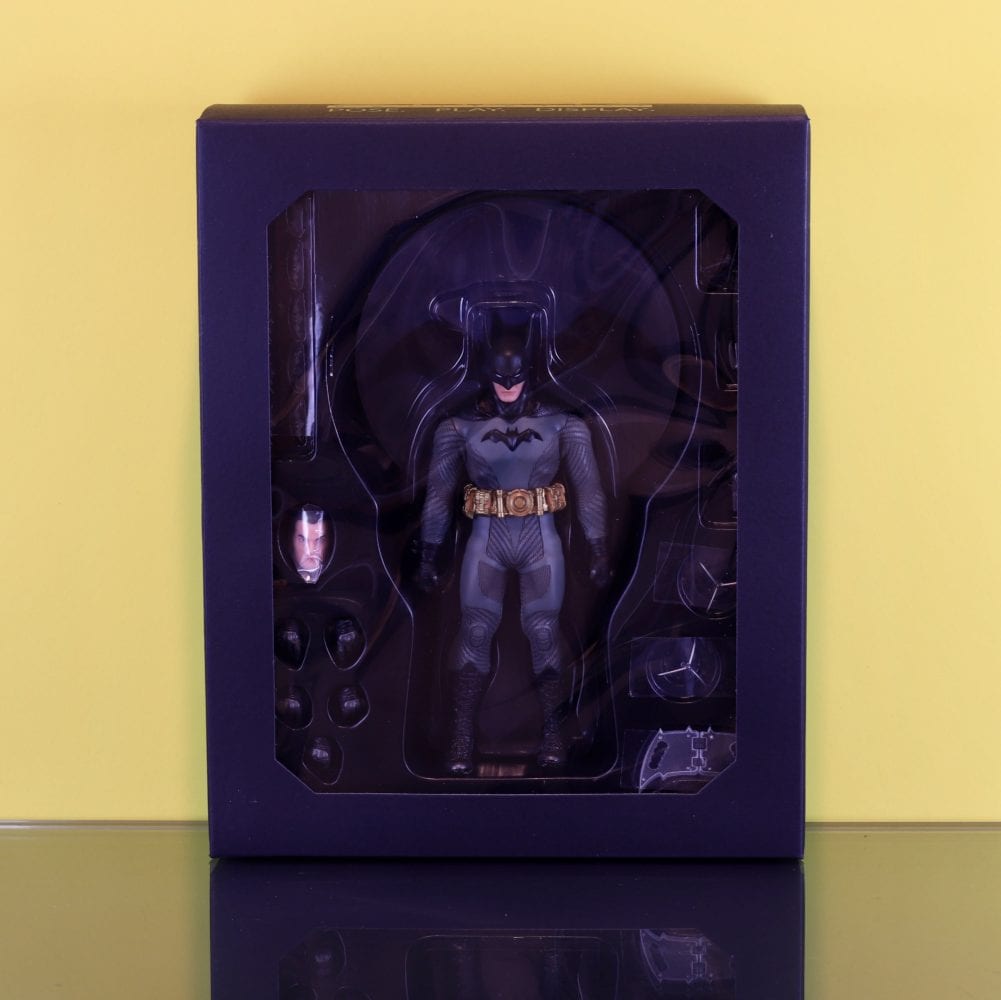 Accessories
Batman comes with two heads, masked and unmasked. The masked head has super-long "bat-ears" reminiscent of his first appearance in Detective Comics. By today's stubby-ear standards these seem really long, and may turn off some of the fans of "gritty" Batman, but I absolutely love the look. The unmasked Bruce Wayne portrait captures the refined sophistication of the playboy millionaire, but at certain angles it can look a little weird sitting on the black neck and lower cowl.
In addition to the two heads, it comes with a grapple gun, three grappling hook attachments, a "heavy assault batarang," a tranq-dart mini crossbow, and TEN batarangs. The batarangs are really tiny in scale, more like the Nolan-era bat-shiruken than traditional batarangs. I wish they did four bigger ones rather than ten smaller. But having ten will undoubtedly lead to some really interesting setups: I'm thinking Joker pinned to a wall by all ten. Finally, like all One:12 figures, Batman comes with the display stand that can be used as a peg stand or flight stand with the swappable clear arm attachment.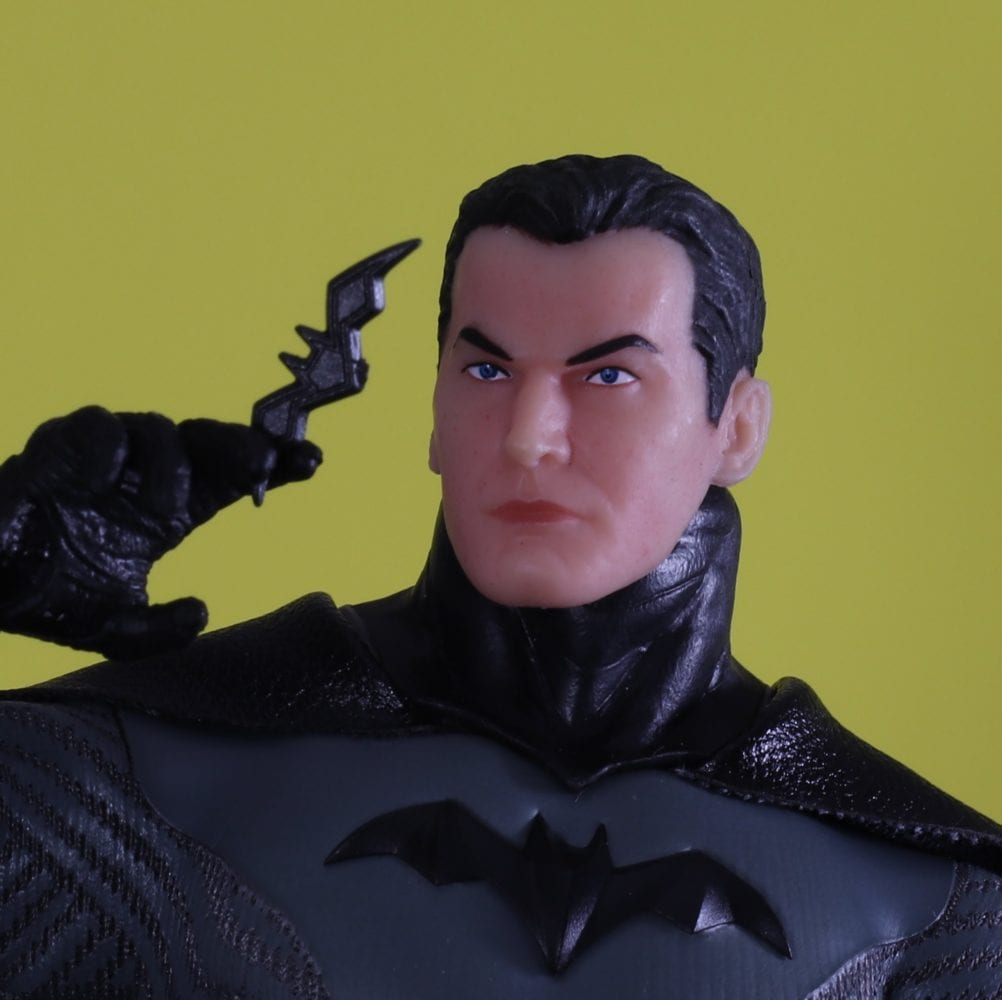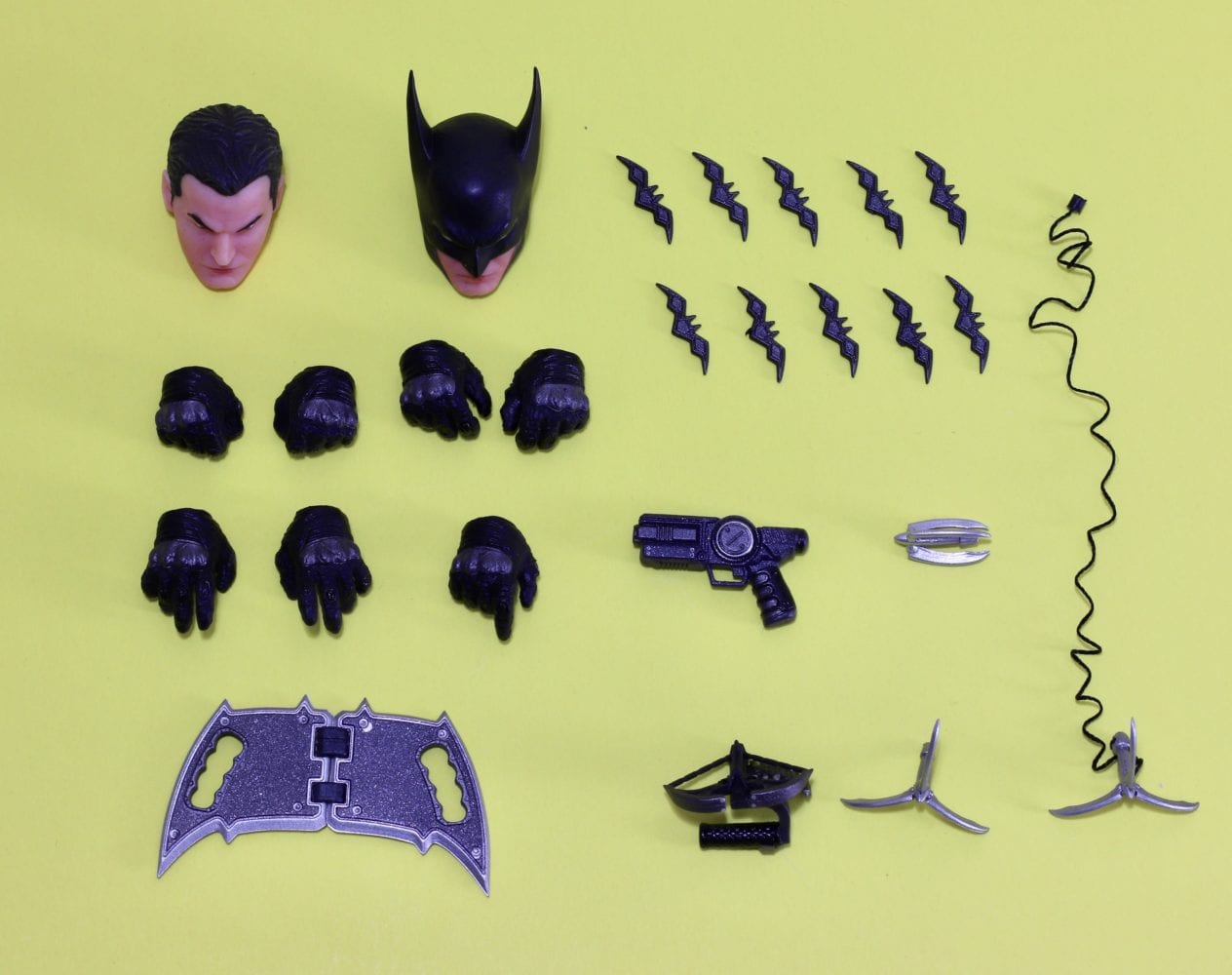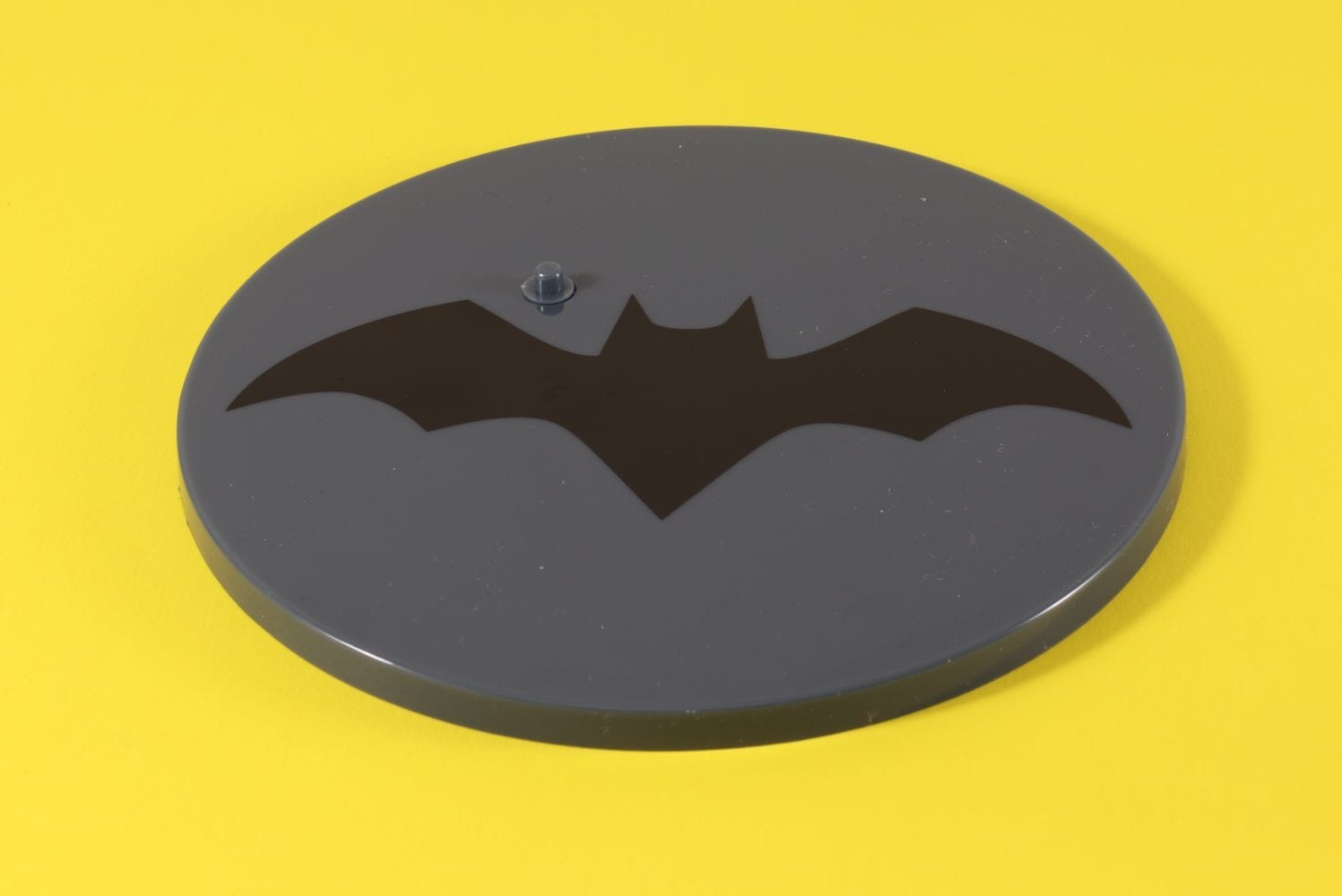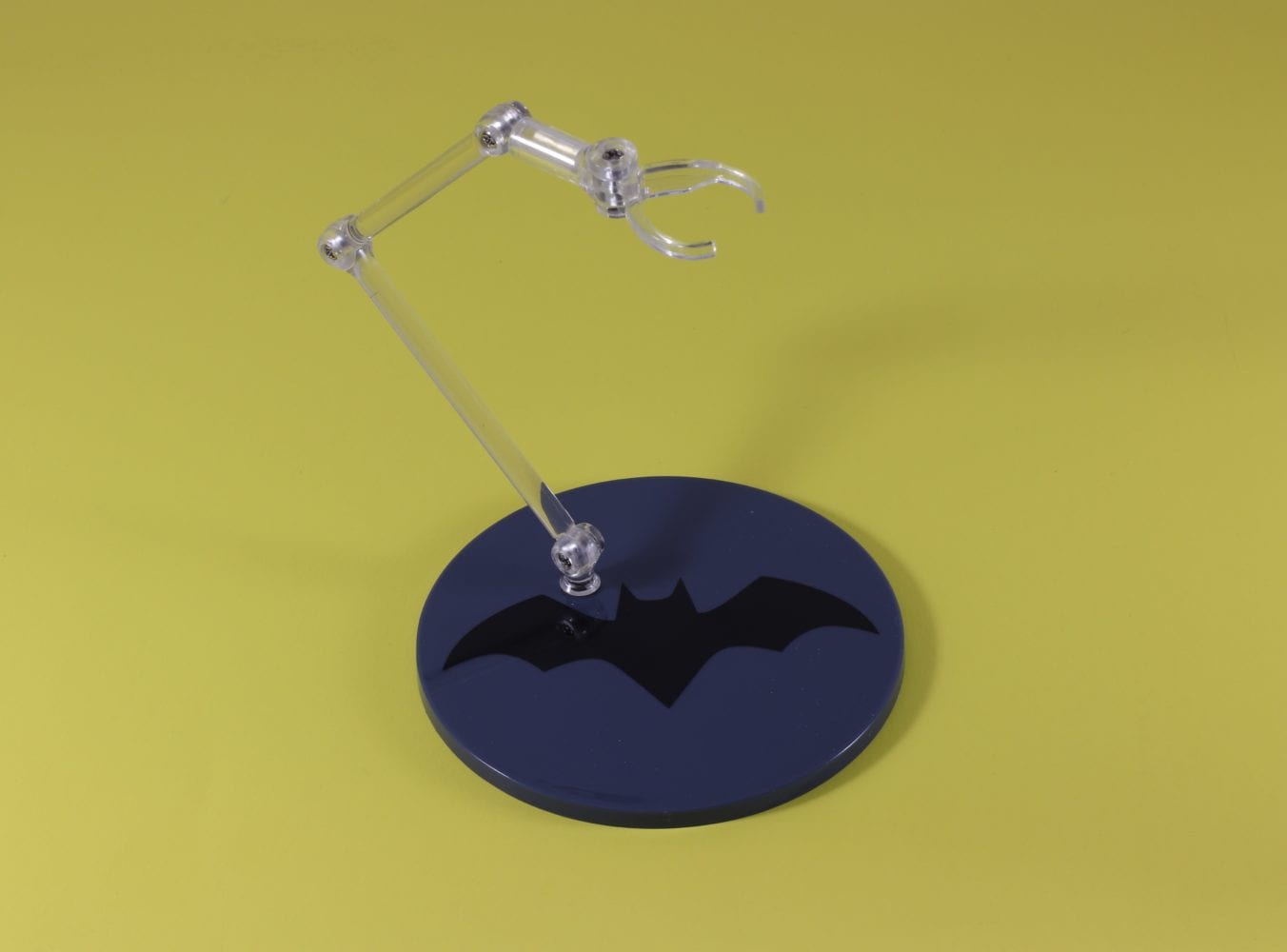 The Figure
Mezco Batman Ascending Knight stands at about 6.5 inches tall. He has a gray uniform made form a finely detailed, patterned spandex overlaid with pleather accents, giving it a really nice depth and texture. The look is not for everyone however, and those looking for a specific comic book reference will need to look elsewhere. As noted above, Mezco tends to draw from various sources of inspiration. I personally love it, the pleather is in all the right spots to avoid too much crinkling in the joints, and the black plastic bat symbol is nicely centered. The cape is a pleather material with the outside being the"leather" side and the inside the unfinished fabric. It is not wired, but it comes with some separate wires and clips, so you can set it up in dramatic poses with the stand. One issue I have with the cape is a waviness at one point along the edge. It's due to the way the cape was stored in the packaging, and I'm hoping it will smooth out with some time and gravity. The gloves and boots are nicely textured in black with some silver highlights giving them a nice depth. Finally the free-floating utility belt is painted in two shades of gold and has a wonderful amount of sculpted detail. While the belt is a proportionally large in my opinion, I can just imagine all the neat little gadgets he has tucked in there.
Articulation is excellent on this figure. With double jointed elbows and knees, lots of wrist, shoulder, and hip movement, this figure provides for some fun posing sessions. He can crunch really far forward and back, he can kneel and squat, he can do throwing motions, shooting, swinging, you name it. You do need to be careful with the fabric though. It can bunch up and look weird in some positions, and I wouldn't recommend leaving him in an extreme pose long term to avoid stretching or straining the fabric. Compared to other Mezcos, Ascending Knight is right up there with the best articulation.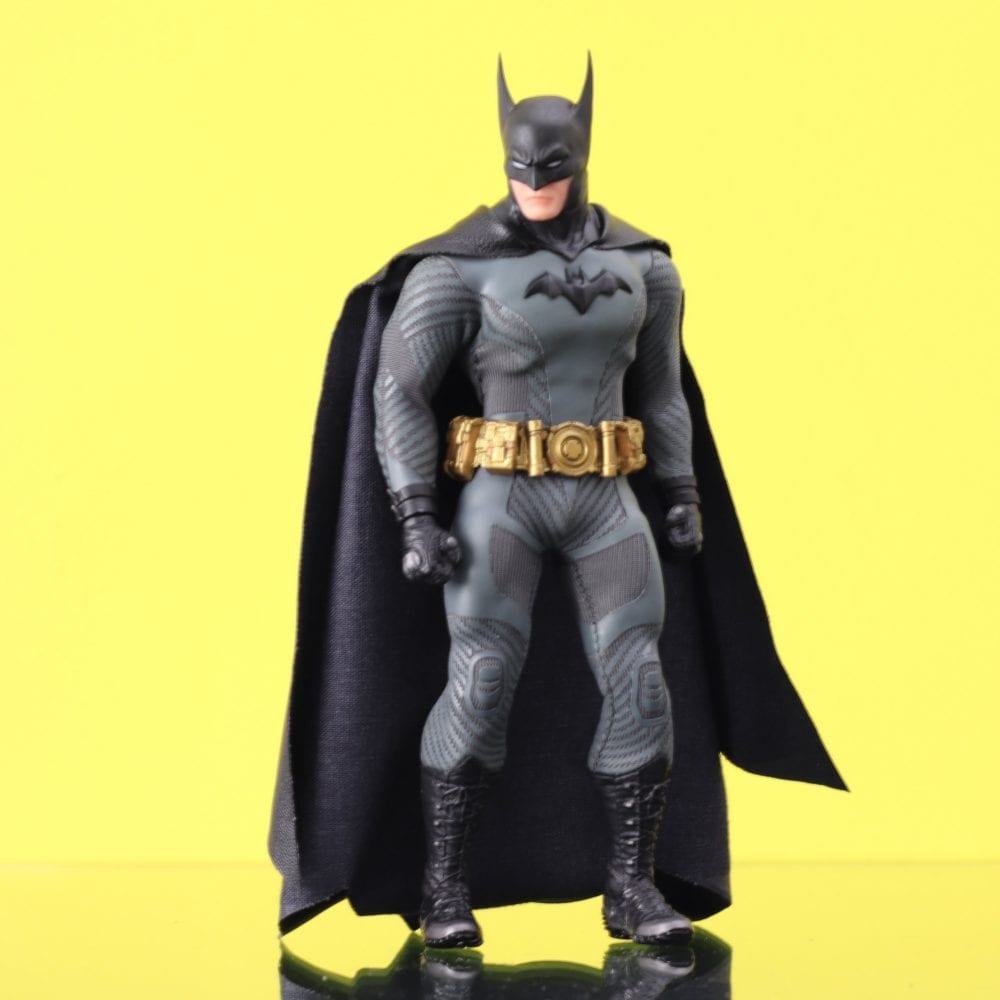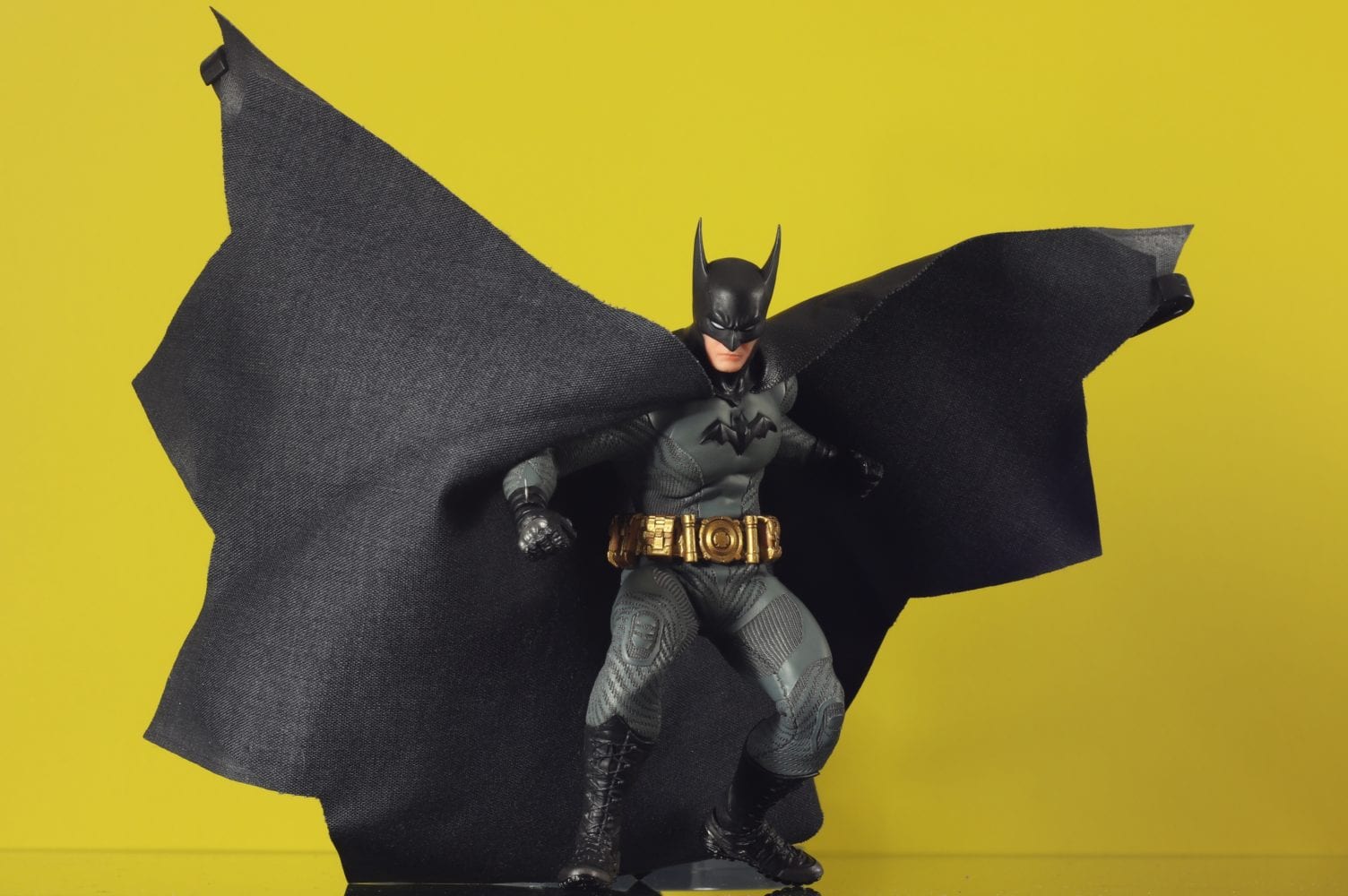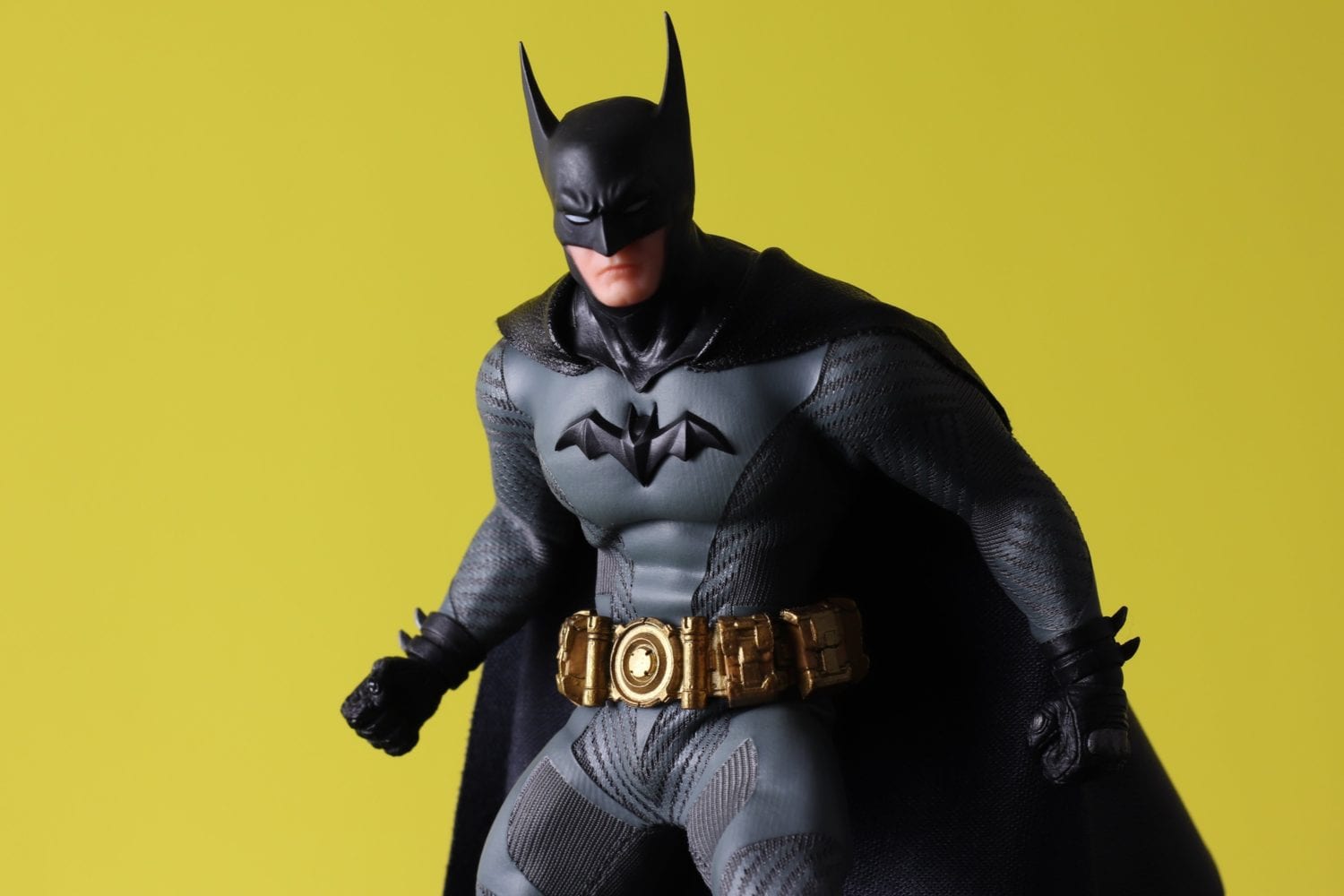 Overall
I highly recommend checking out the One:12 Collective line. It's a full experience kind of product, from unboxing, to posing and playing, to displaying them with the rest of your collection. As for this particular figure, whether or not you'll like it will probably depend on your collecting habits. If you're the type of collector who wants just one of each character, the best or most definitive version, then Ascending Knight is probably not the figure for you. But if you have a bit of a Batman focus or just love awesome figures, and want to add a great Batman to your collection, then this is a must.
More Info
Enjoy a few more photos below, and don't forget to look me up @LostStarWars on Twitter, Instagram, and Reddit. Check out episode #35 of the DorkLair collecting podcast for an in-depth overview of the One:12 line as well as an audio review of the Mezco Batman Ascending Knight. For more Mezco information, take a look at my detailed checklist. I purchase my Mezco One:12 figures at AgelessGeeks.com, a great online store run by collectors, who also run the Mezco One:12 Collective Collectors Facebook group, an excellent community of collectors.
Mezco Batman Ascending Knight
---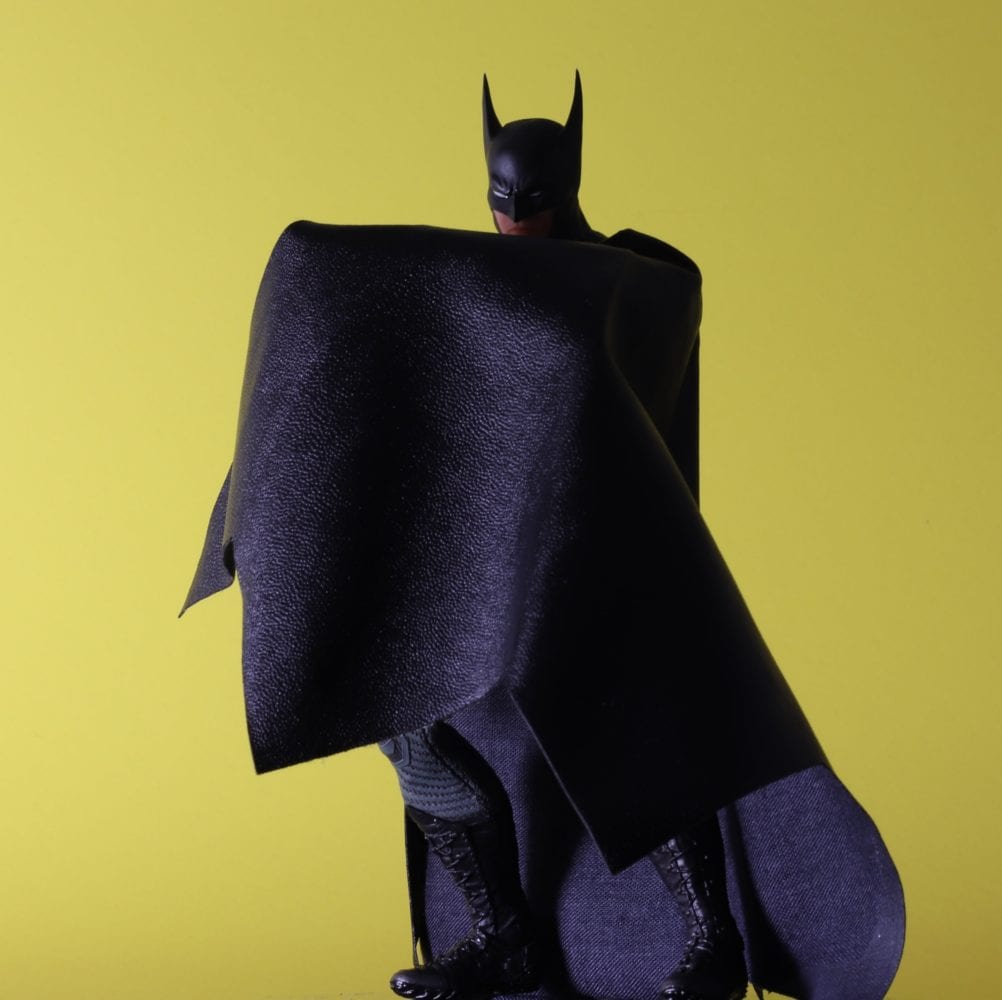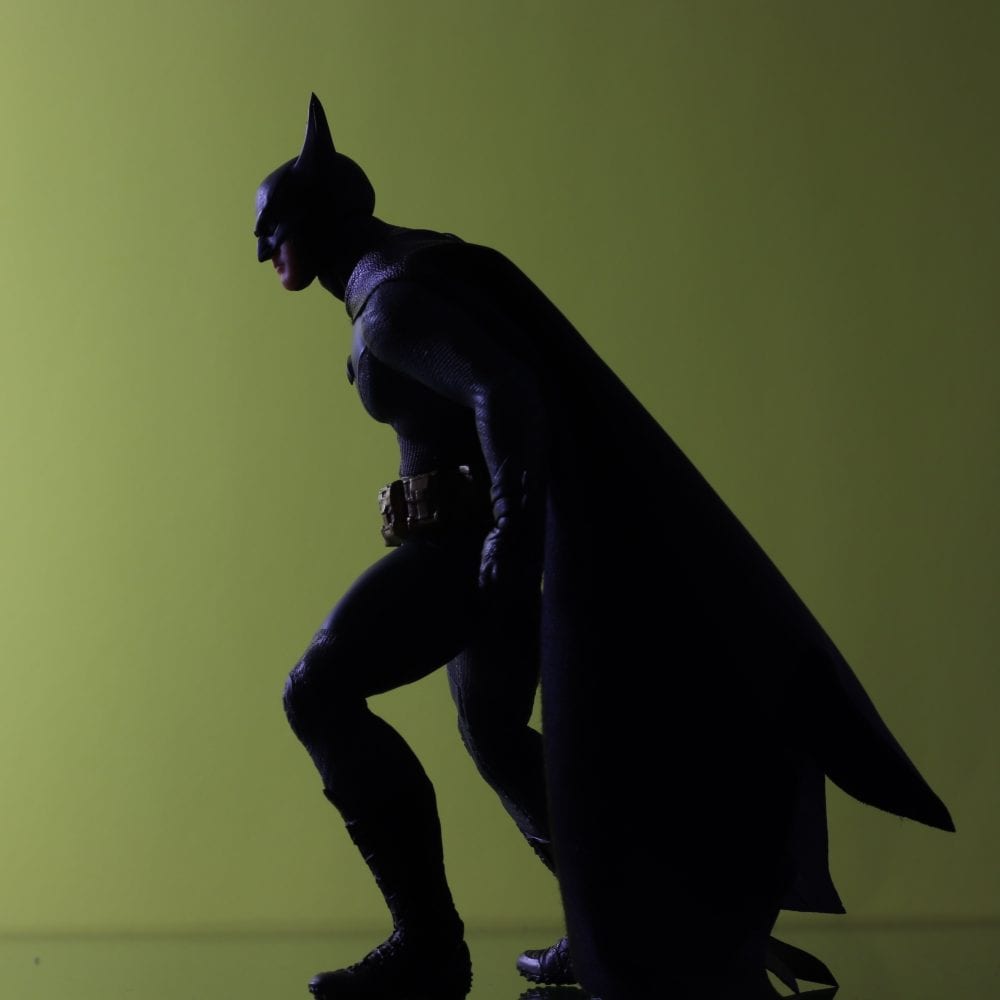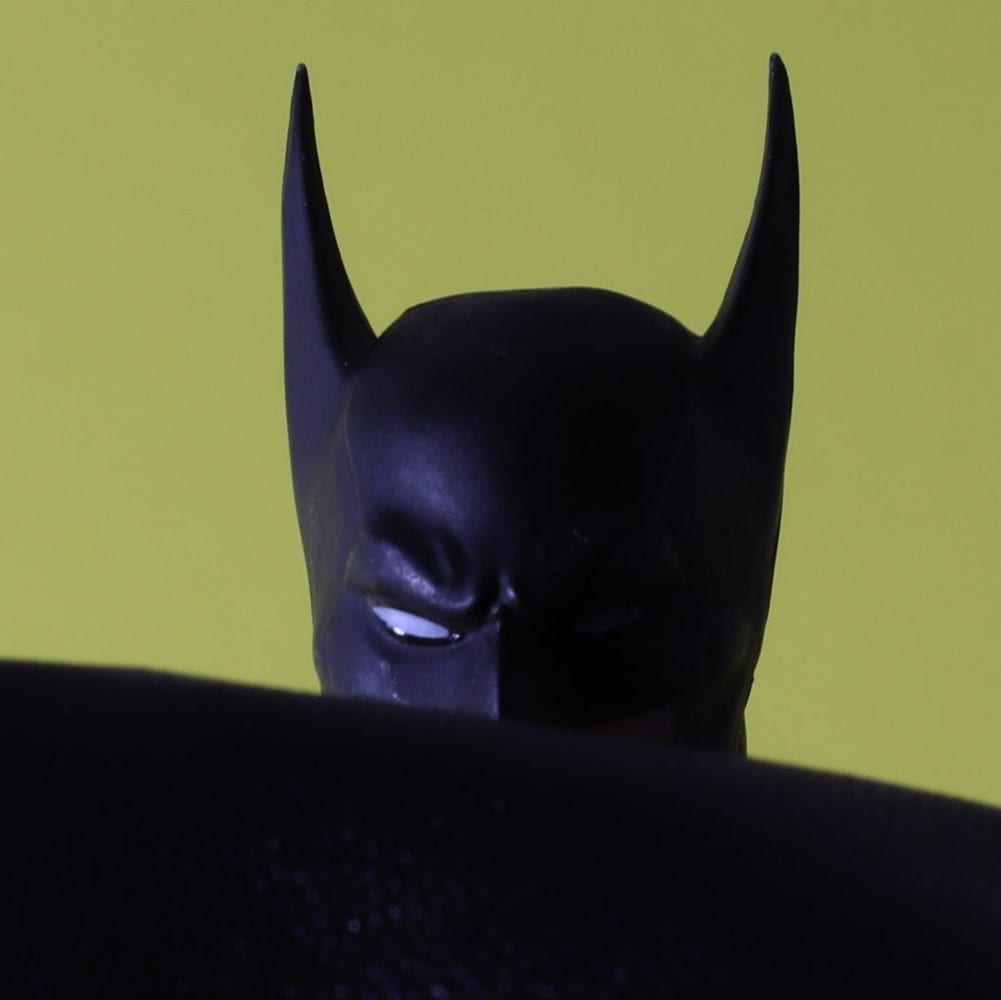 Born in 1976, Bill Drewnowski grew up surrounded by Star Wars, the likely reason for his love of a great story. Now a father living in New England, Bill teaches high school English, including courses in science fiction and fantasy. Bill enjoys collecting books, posters, action figures, trading cards (including a huge Magic the Gathering obsession), and of course all things Star Wars. His favorite book is Moby Dick by Herman Melville. You can follow Bill on Twitter @DorkLair and Instagram @TheDorkLair.