Bill is feeling down on Star Wars this week, so he's sharing some of his favorite non-Star Wars figures.
A couple of events this past week have led to this week's (mostly) non-Star Wars post.
First, I'm feeling a bit down on Star Wars this week. Back in October I purchased Season two of Star Wars Rebels for $30 on iTunes. At the time, there was no indication that this would only include the first half of the season (one episode past the season 2 break). But now, if I want to finish watching the season that Disney XD sold to me back in October, I have to pay an additional $20. I decided I would get my Rebels elsewhere.
Second, the reason why I'm using some of my older photos is because my daughter's day care was closed this week on the day I usually shoot. It's nearly impossible to do this kind of thing with a toddler running around, so I was faced with the decision to either skip a week or dip into the archives. I'm relatively new to this hobby, so at this point I've shared photos from pretty much all of my Star Wars shoots.
Although I started with (and mostly only collect) Star Wars, I have become a fan of action figures in general. I like to explore different manufacturers and lines and see what they are doing in some of my other fandoms. (The reason I got into SH Figuarts was because of this exploration.)
First up is the Gipsy Danger 2.0 by NECA toys. NECA has some seriously devoted fans and an amazing social media presence, so I wanted to see what all the buzz was about. They have a bunch of licenses in the 7 inch scale including Terminator, Planet of the Apes, and even Classic Video Games. I love Pacific Rim (and giant robots in general), so I went with Gipsy Danger as my first NECA figure.  Not quite to scale with the old Kenner die-cast TIE fighter, but I had fun imagining this mech demolishing Vader's ship.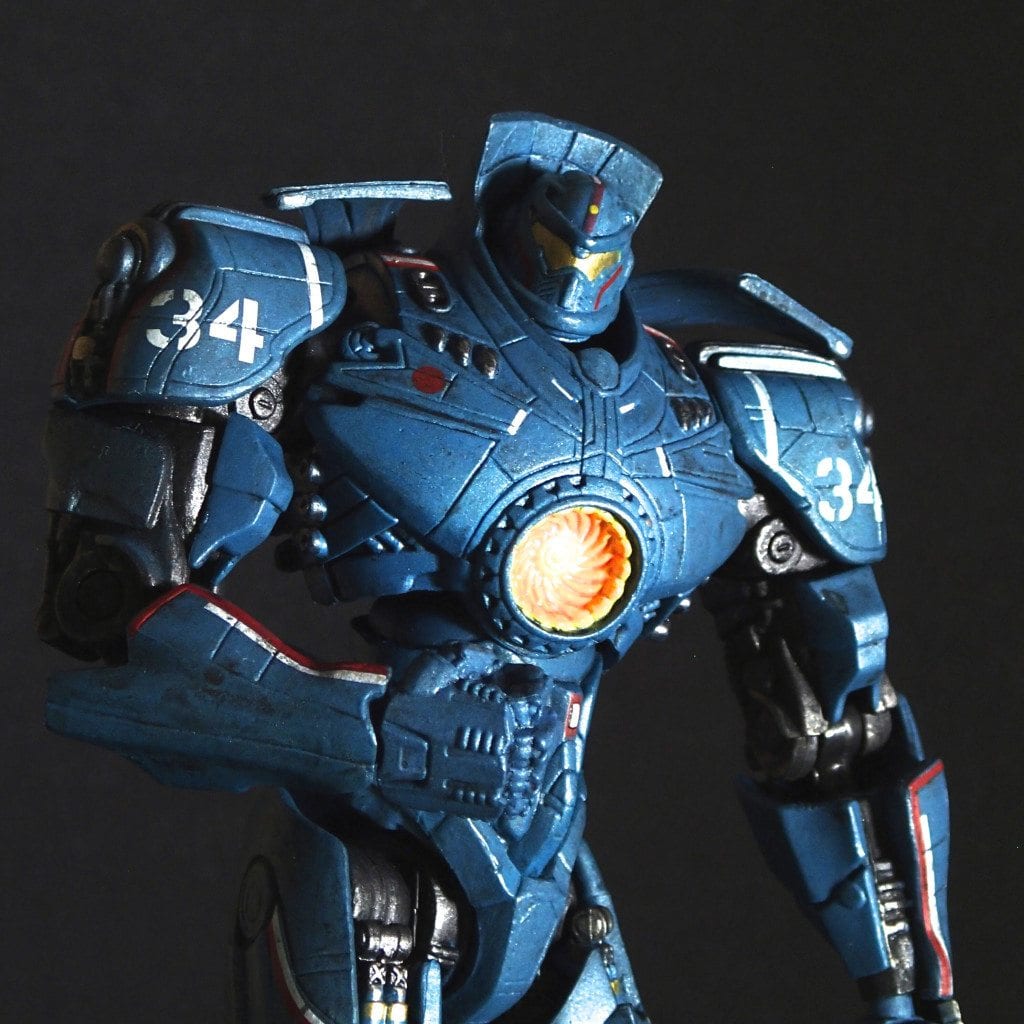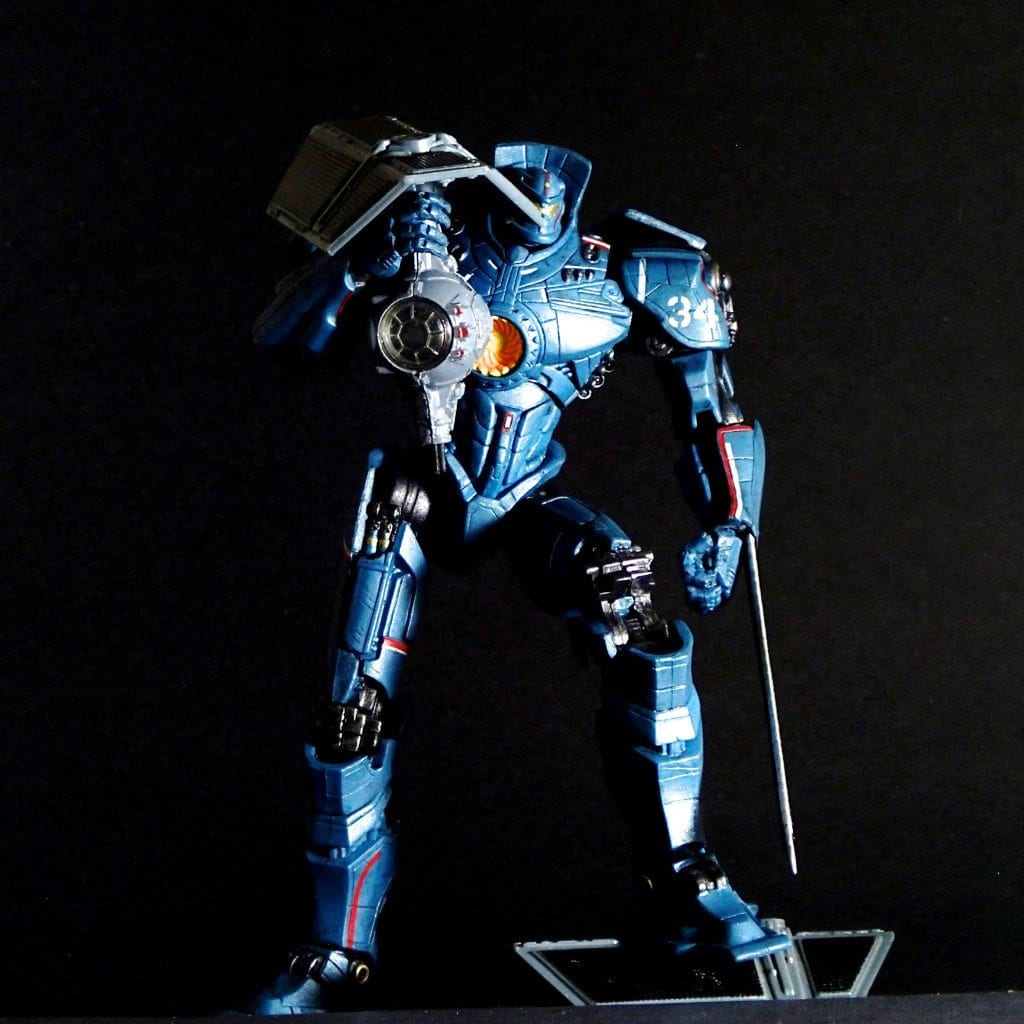 Next up is The Amazing Spider-Man 2 from Medicom's Mafex line. Spidey came with a ton of bonus accessories, but that doesn't make up for his extremely loose joints. I've heard that quality control has been an issue for the Mafex line, but it is still relatively young and I hear they may have gotten things figured out in their recent figures. In fact many collectors consider Mafex Darth Vader to be the best version of that character across all of the 6 inch scale Star Wars lines.
I imagine Spider-Man could easily handle a couple Stormtroopers: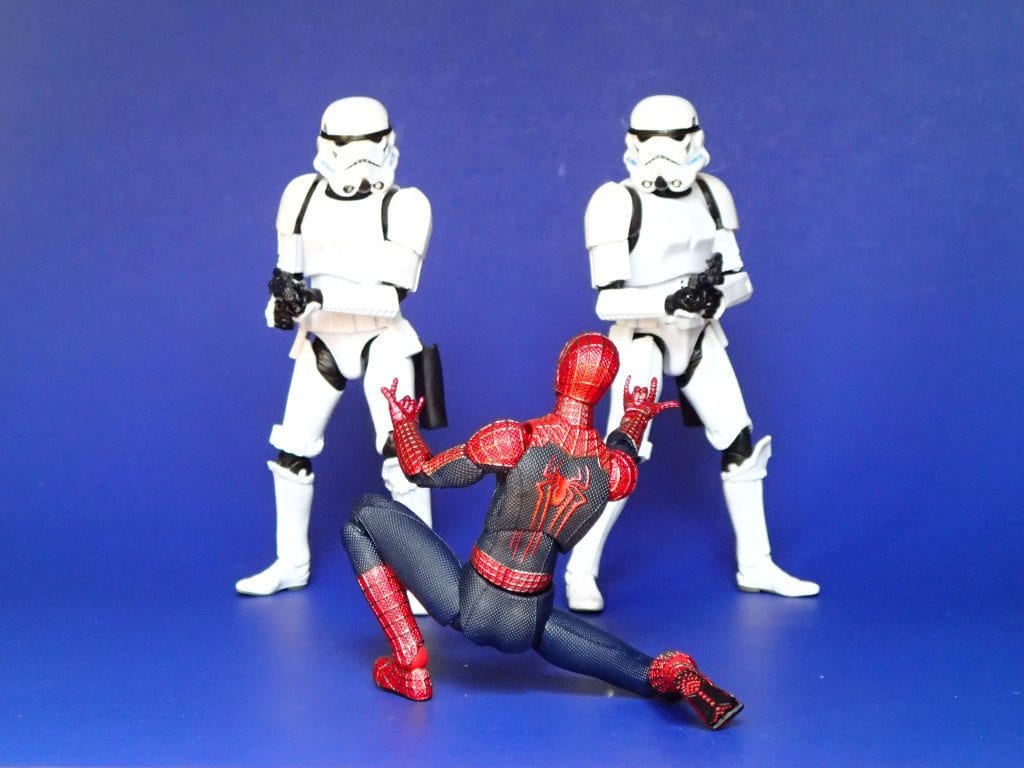 Last but not least is the SH Figuarts Hulk from Avengers: Age of Ultron by Bandai Tamashii Nations. Many collectors consider this figure to be a failure for various reasons including inaccurate face sculpt, color choice, visible joints, and those stretchy AoU yoga pants, but I absolutely love it. It is admittedly very stylized, and not quite screen-accurate, but I don't mind a figure that can pass as both comic and film version. If you want to know how I feel about the SH Figuarts line, I've covered that plenty in prior posts, so I won't bore you with that.
Here's Hulk smashing a Wampa: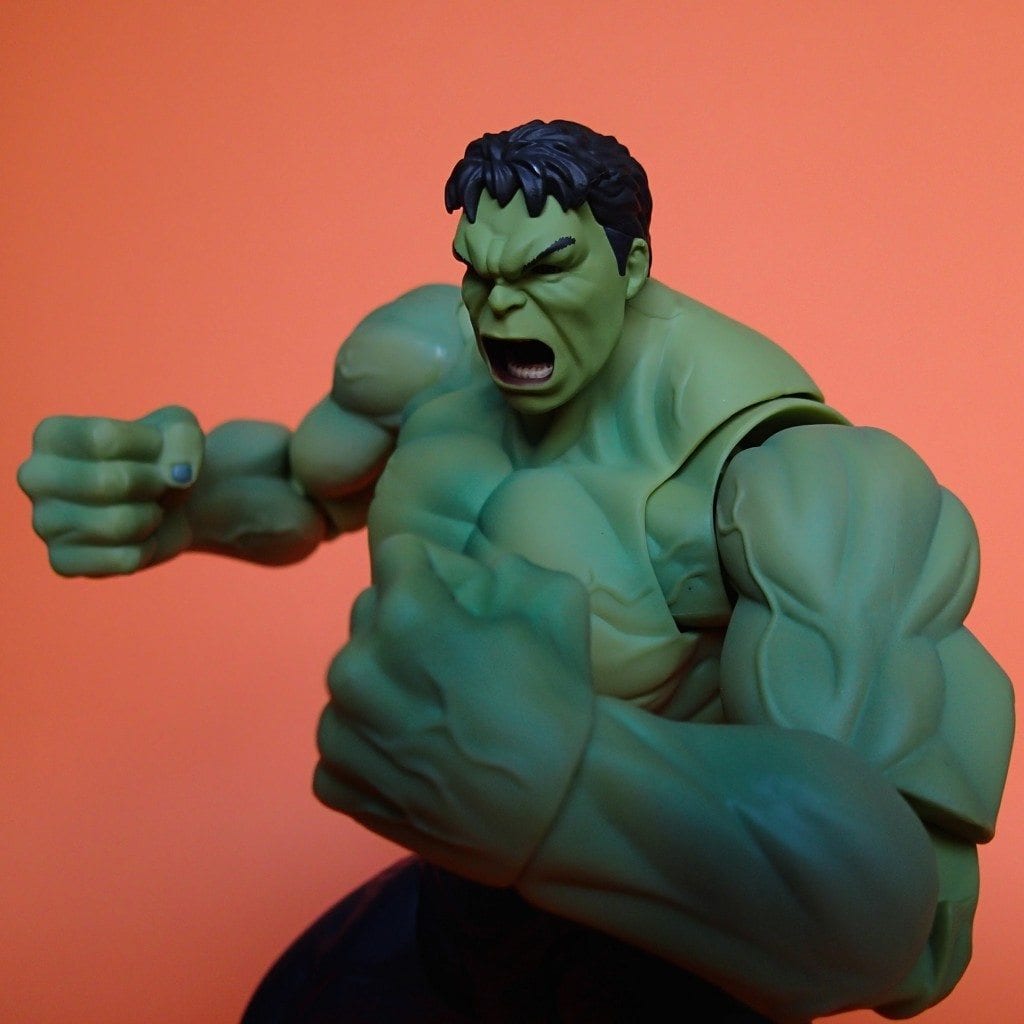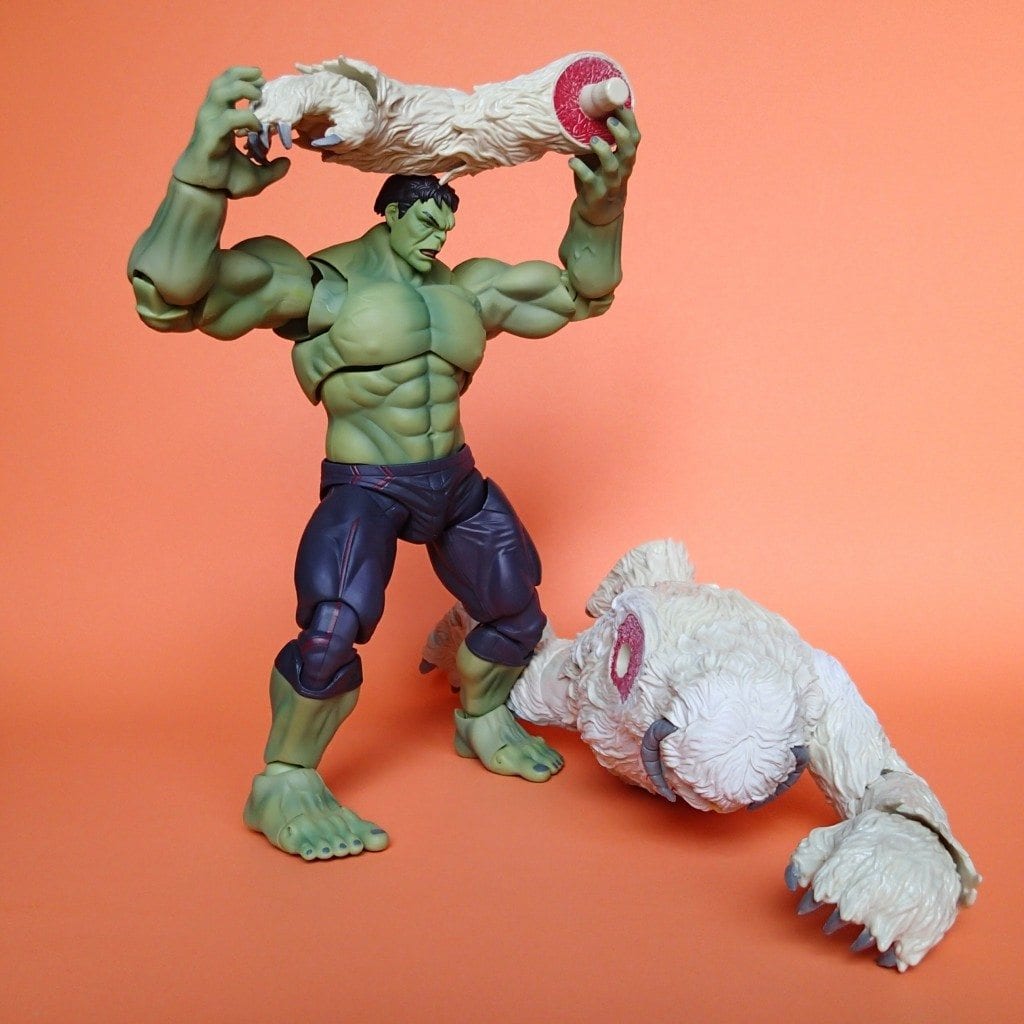 Thanks for checking out my photos. Let me know what you think: @LostStarWars on Twitter, Instagram, and Reddit.
Born in 1976, Bill Drewnowski grew up surrounded by Star Wars, the likely reason for his love of a great story. Now a father living in New England, Bill teaches high school English, including courses in science fiction and fantasy. Bill enjoys collecting books, posters, action figures, trading cards (including a huge Magic the Gathering obsession), and of course all things Star Wars. His favorite book is Moby Dick by Herman Melville. You can follow Bill on Twitter @DorkLair and Instagram @TheDorkLair.