Bill shoots Captain Ithano and Quiggold and discusses his submission to the Hasbro fan photo social media series.
While I primarily collect figures in the 1:12 scale, I do grab a few 3.75 inch figures here and there when the impulse takes me, and I just could not resist the Captain Ithano and Quiggold two-pack when I saw it on the pegs. Ithano's striking crimson design makes him a great subject for photography, and for a basic figure the details are very good.
Like most people, all I know about Captain Sidon Ithano is that he's a pirate who hangs out at Maz Kanata's castle and he almost gave Finn a ride off planet. The mystery is part of the allure of the character, and what more natural a medium is there for inventing stories than action figures? I decided to send our pirates on a secret mission to an Imperial base (to be honest it's mostly because I welcome any chance to break out my space walls).
I only have one complaint about this set. One of them is very difficult to get to stand up on his own, and ironically it's not the one with the peg leg. Like most figures with sculpted plastic capes, Captain Ithano's weight is unbalanced and therefore he tends to topple backwards. If you position the cape just right it acts like a tripod, holding him up, but for the most part it's a bit of a chore to get him to stand up. I'm glad to say though that Quiggold can stand perfectly on that unfortunate stump of his.
Other than the Crimson Corsair's balance problem, these are excellent figures with lots of great paint and textured sculpt work. They are so good in fact that I chose them as the subject of my entry in the #HasbroToyPic fan photo series. A few weeks ago, Hasbro began a social media campaign to get toy photographers to share their The Force Awakens toy photos. Hasbro will be creating a slideshow from some of these to be featured at their San Diego Comic Con booth. I find this to be a pretty clever way to get free advertising while helping toy photographers get there work in front of a larger audience.
Each week I like to share one inspiring Instagram account with my readers. Instagram gives me my daily toy photo fix, and over the past year I have curated my feed to be a constant stream of action figure pics from some amazingly talented artists.
This week I thought I'd share @TheOneCam's amazing account. TheOneCam is a graphic designer out of New York who breaths life into his figures with stunning results. For some truly next-level toy photography go take a look at TheOneCam's amazing work.
And thanks for checking out my own photos. Let me know what you think: @LostStarWars on Twitter, Instagram, and Reddit.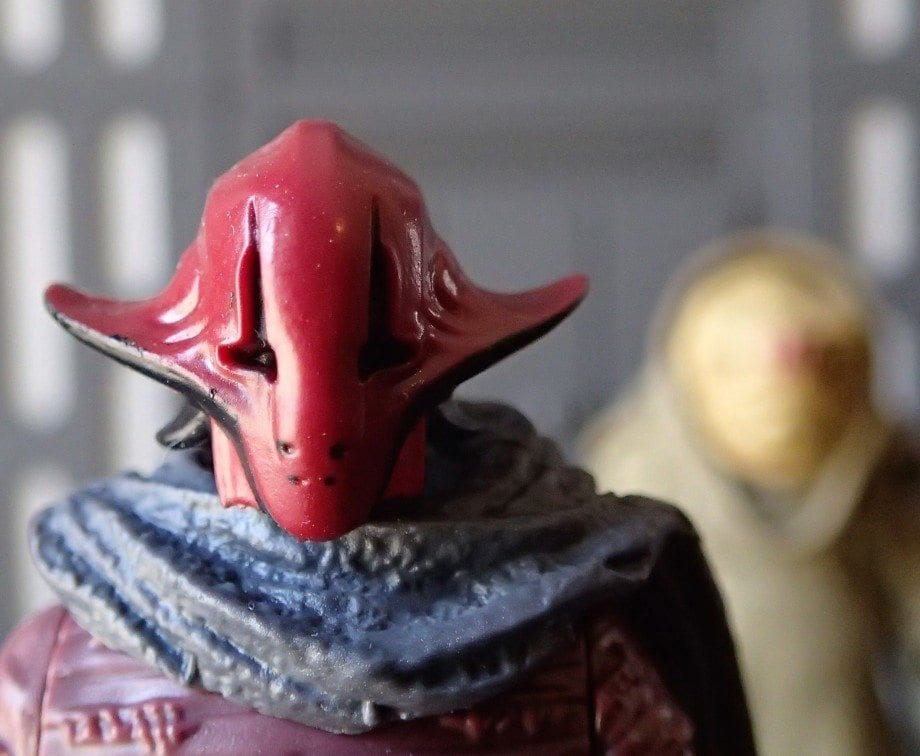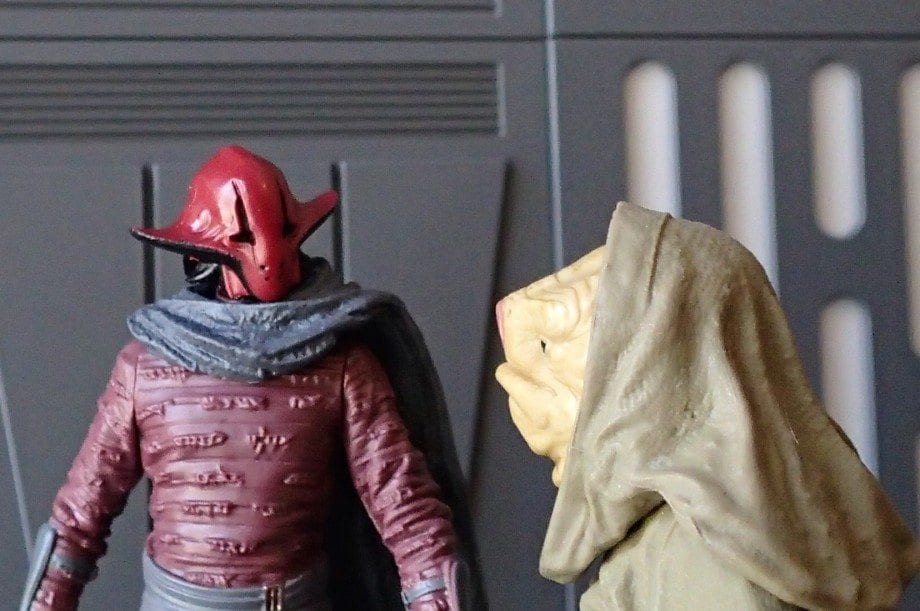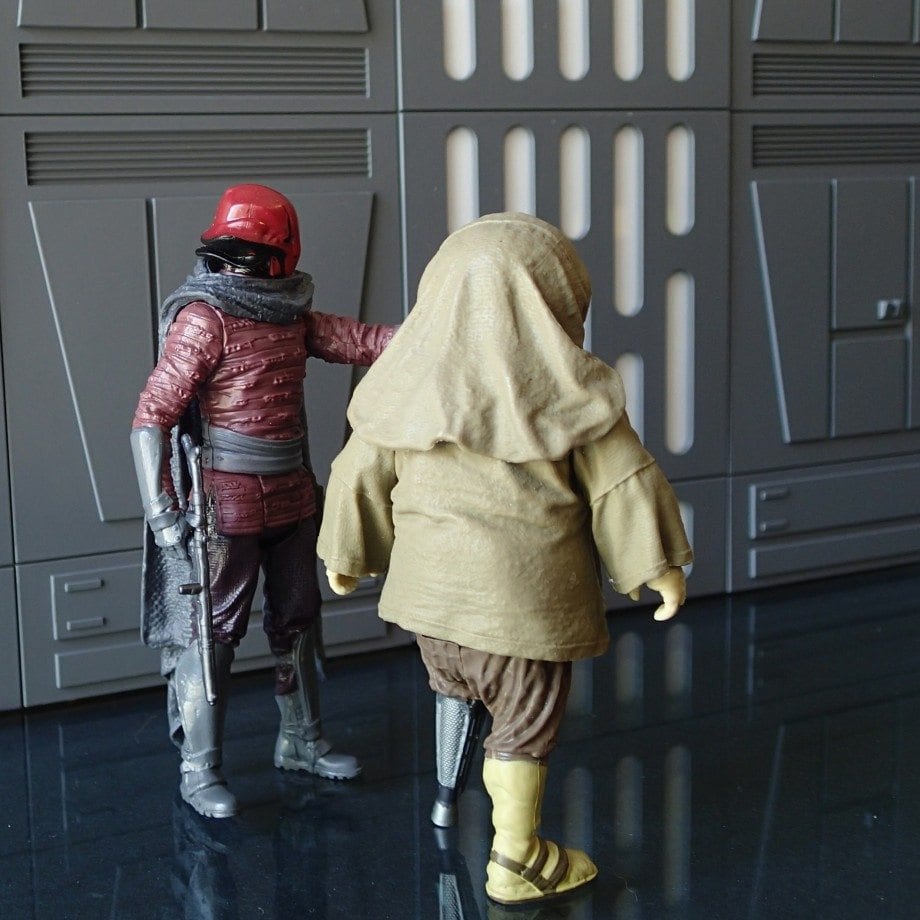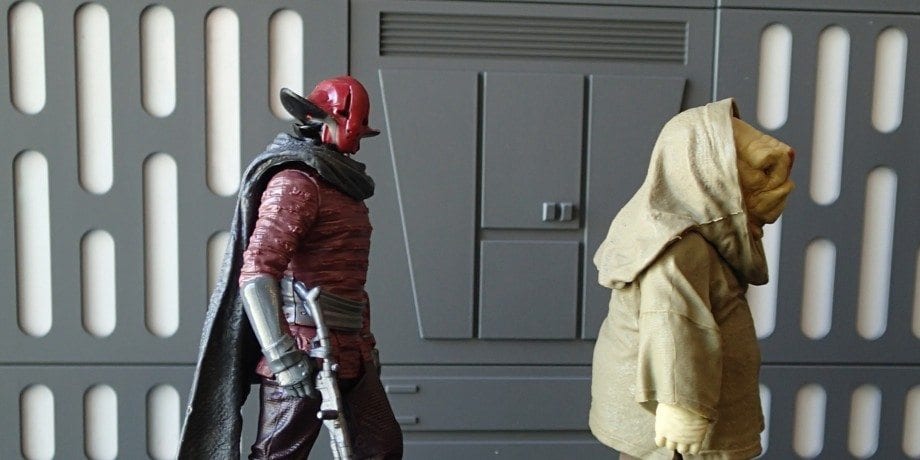 Born in 1976, Bill Drewnowski grew up surrounded by Star Wars, the likely reason for his love of a great story. Now a father living in New England, Bill teaches high school English, including courses in science fiction and fantasy. Bill enjoys collecting books, posters, action figures, trading cards (including a huge Magic the Gathering obsession), and of course all things Star Wars. His favorite book is Moby Dick by Herman Melville. You can follow Bill on Twitter @DorkLair and Instagram @TheDorkLair.