Bill shares his photos of the Hasbro Black Series six inch Bossk action figure. A bit of sloppy paint does not keep the great sculpt from shining through.
Bossk is one of those characters with minimal screen time, but who nevertheless captured the imagination of many Star Wars fans. His appearance in The Empire Strikes Back among a band of fearsome bounty hunters including IG-88 and Boba Fett is unforgettable, however short it may be. And his inclusion in the Kenner line of action figures secured his place in the hearts of children of all ages. Recently the Bossk character has been further developed in The Clone Wars and the Darth Vader comics, giving him some story to go along with his popularity.
Hasbro has been slowly but surely working their way through Vader's bounty hunters, having now released IG-88, Boba Fett, and Bossk. I never picked up IG-88, so I can't comment on him, but Boba Fett is stellar, a top-five Black Series figure to me; and Bossk is a figure worthy to stand by his side on the shelf.
As is common with most Black Series figures, the sculpt is strong with this one. Bossk's Trandoshan scales are nicely detailed, and there are lots of little features, from the folds in the fabric of his clothing to all the tubes and straps of his flight suit. Bossk has a ton of layered depth to him, making him a pleasure to photograph.
The paint on the other hand (as is also common with most Black Series figures) is applied with varying levels of success. On one hand the wash for the most part does a great job of highlighting the contours of the finely sculpted details, especially the scales. On the other hand, there are a couple spots, particularly the face, where the paint completely missed its mark. Bossk's right eye is cocked and the white paint slop on his upper lip makes him look like he just enjoyed a powdered donut.
Most of the articulation on this figure is pretty standard Black Series movement, so there isn't much to say. However, he does come with one feature that is fun and unique: an articulated jaw. Like the excellent sculpt work, this is another detail that brings depth to the way this figure looks. Additionally, when you force the jaw all they way open, it's as if he has a giant grin, reminding me of the vintage figure who always seemed to be friendlier than a bounty hunter should. This unintentional homage to the classic Bossk brings a little nostalgia to this modern figure.
This is one of my favorite figures, and while I have been slowly trading my Black Series up for SH Figuarts, Bossk will likely keep a permanent spot in my collection.
Last week I started a new feature where I share one inspiring Instagram account each week. Instagram gives me my daily toy photo fix, and over the past year I have curated my feed to be a constant stream of action figure pics from some amazingly talented artists.
Last week, one of my favorite toy photographers, sgtbananas, was featured in an interview by Dan Brooks on StarWars.com, showcasing his stunning shot of the Disney Infinity Kylo Ren figure. Here's a link to that article, and to the must-follow sgtbananas Instagram account.
Thanks for checking out my own photos. Let me know what you think: @LostStarWars on Twitter, Instagram, and Reddit.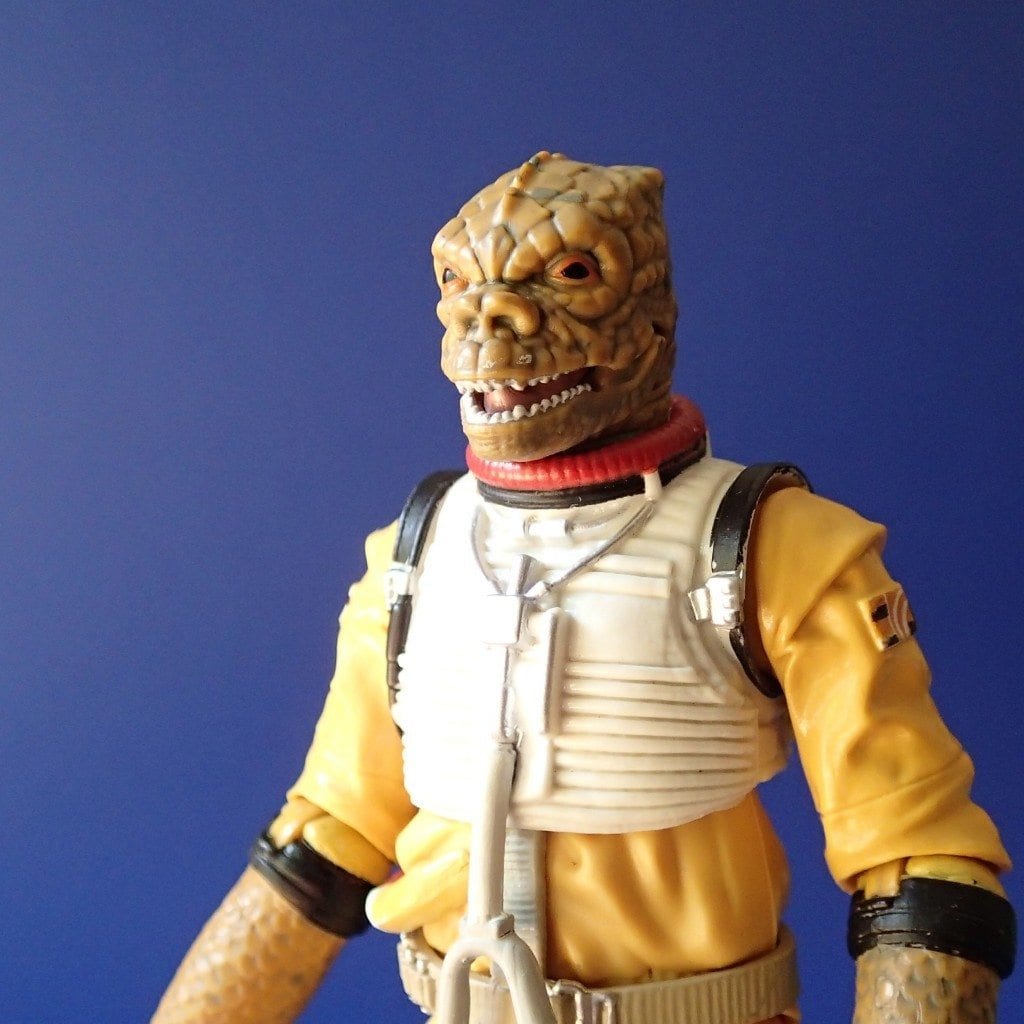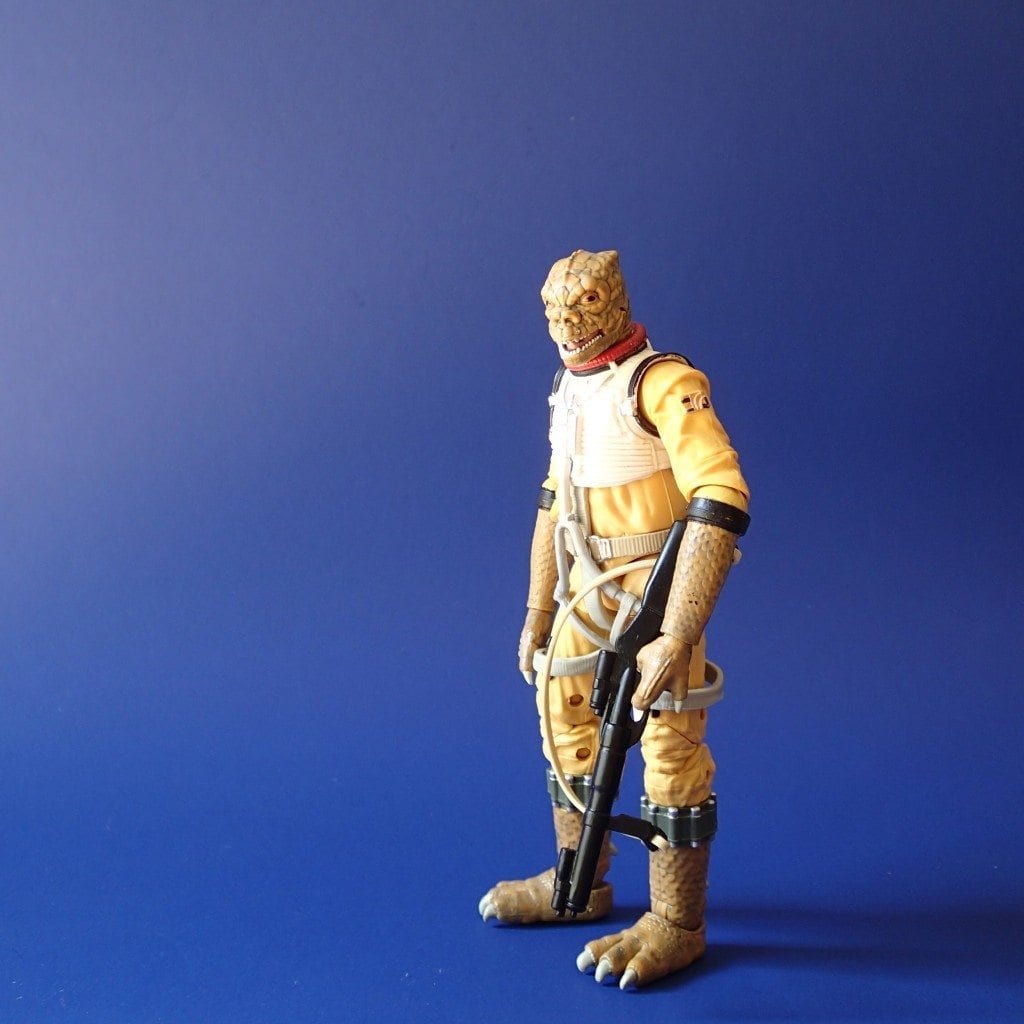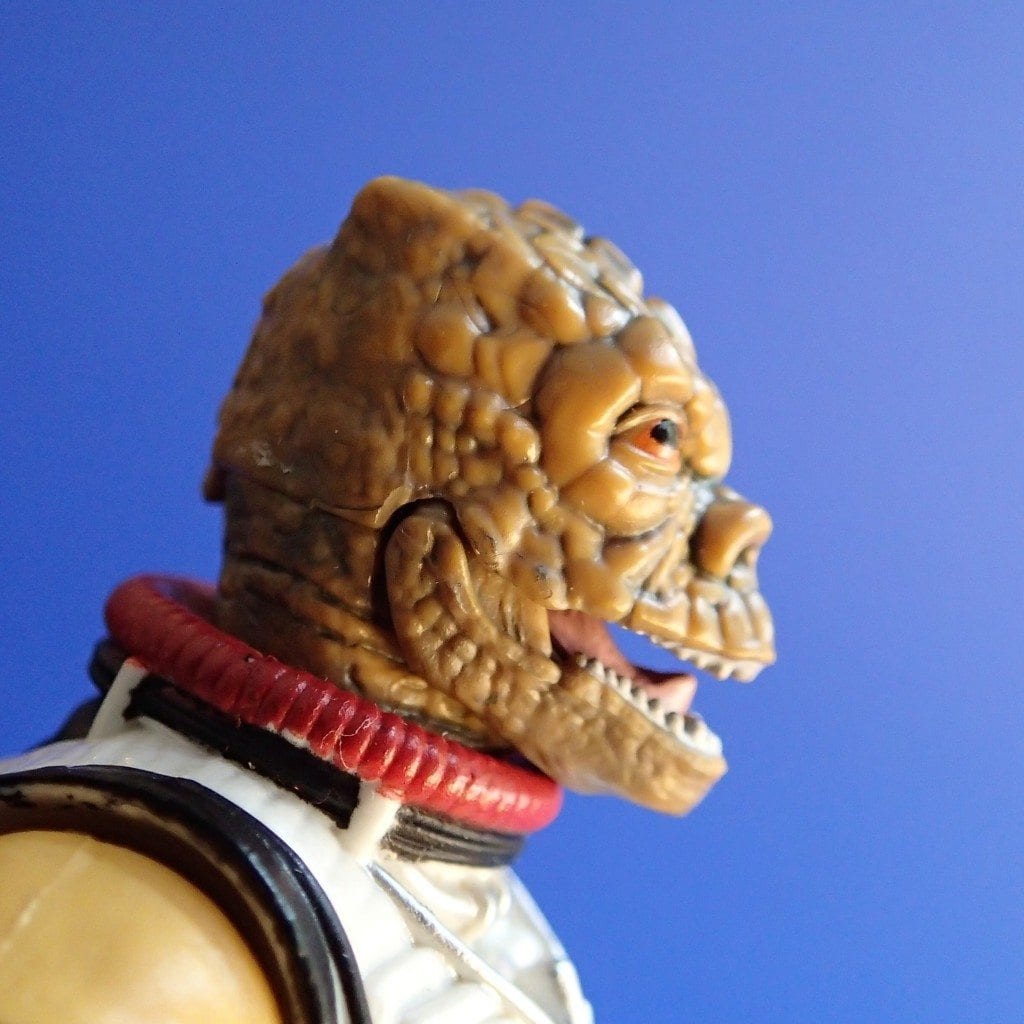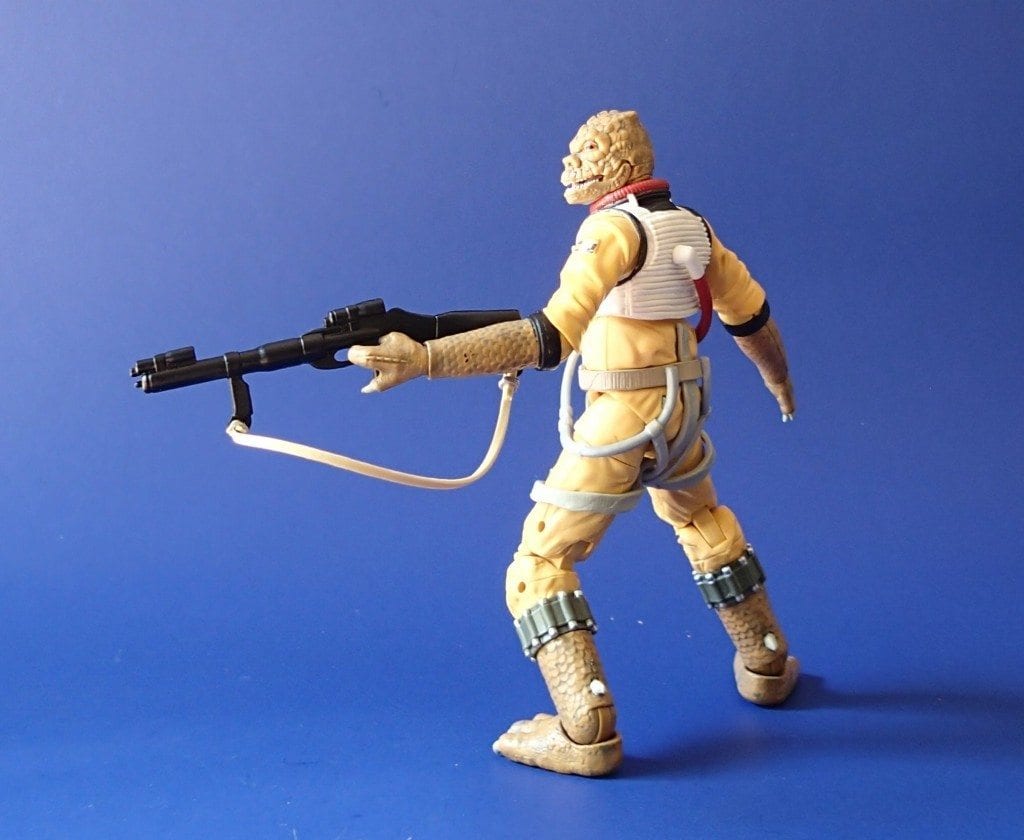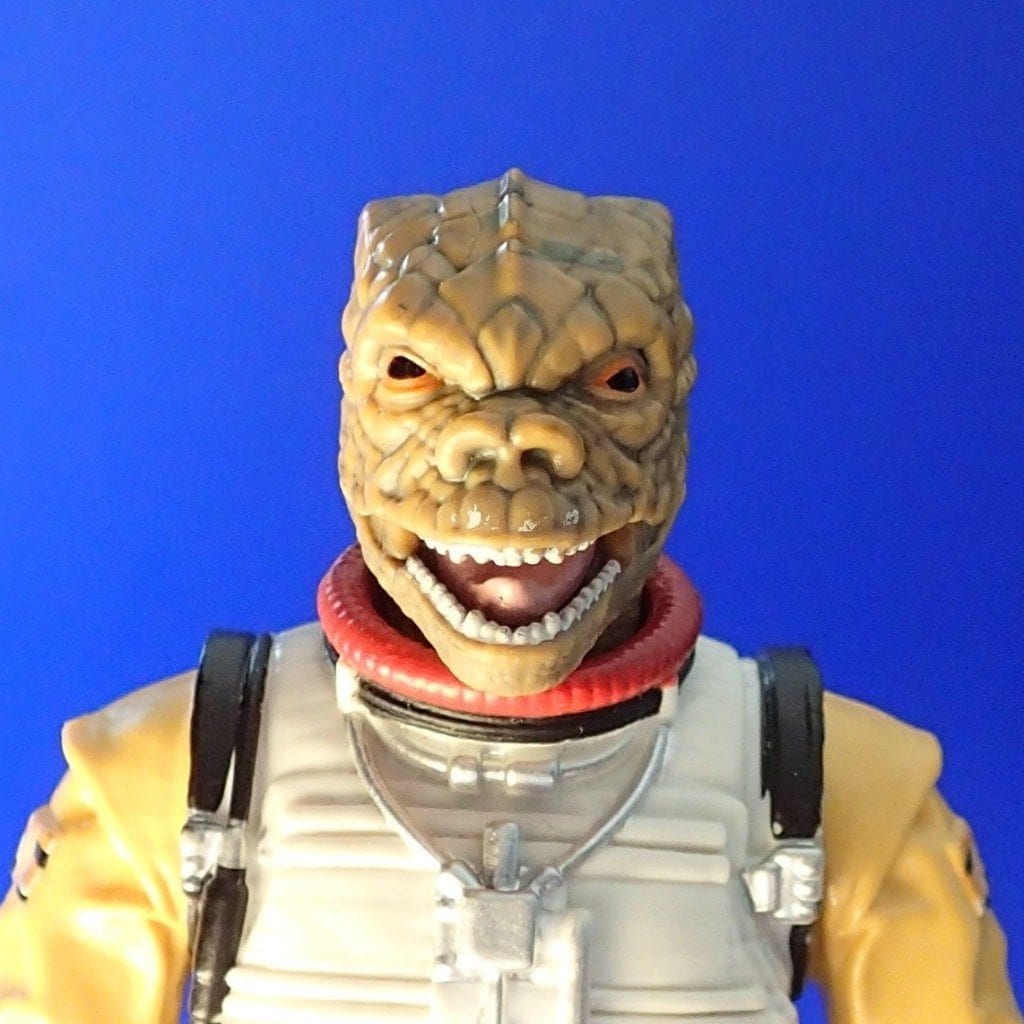 Born in 1976, Bill Drewnowski grew up surrounded by Star Wars, the likely reason for his love of a great story. Now a father living in New England, Bill teaches high school English, including courses in science fiction and fantasy. Bill enjoys collecting books, posters, action figures, trading cards (including a huge Magic the Gathering obsession), and of course all things Star Wars. His favorite book is Moby Dick by Herman Melville. You can follow Bill on Twitter @DorkLair and Instagram @TheDorkLair.