Bill shares his photos of the six-inch Hasbro Black Series Ahsoka Tano action figure, and gives some tips on tracking down hard-to-find action figures.
Black Series Ahsoka Tano has been one of the hottest Black Series figures that I can remember. Ahsoka is an incredibly popular character, and at only one per case, the figure was pretty scarce.  This combination of demand and scarcity caused a frenzy that is yet to really cool down.
For a while, scalpers were fetching $60 to $100 each for a Black Series Ahsoka. As usually happens with these situations, her prices have since come back down to Earth. In fact, going forward she should be a really easy figure to acquire, as she'll be shipped out in solid cases of six, and she's already available for pre-order for $20 on Dorkside right now. So rest assured, if you are still patiently waiting for this figure, there's a good chance you'll get her for regular price very soon.
Frenzy aside, the figure is good. Not great, but good. The paint, sculpt, and articulation are all very nicely detailed, and she looks great in general, but I just can't get over the lack of expression. Her blank-stare expression combined with a complete lack of any ability to move her head means that there are very few poses that look good. While she can be posed in many different awesome ways, she always just looks straight ahead, off into the distance. Clearly Hasbro is limited in what they can do with her Togruta head tails, but nevertheless she's just not fun to pose. She looks great on the shelf in a vanilla pose, but I can get more expression out of my Battle Droid, than I can with Ahsoka, and that's a problem for me.
Before we get to the photos, I thought I'd share a few tips for nabbing that elusive action figure. It can be frustrating when a wave hits and no matter where you check one figure is always missing from the pegs, so here are some strategies and resources that usually work for me:
Join some action figure forums. I frequent reddit.com/r/actionfigures and Rebelscum forums, both of which have dedicated collectors who will share links for hard-to-find figures when they go in-stock.
Keep the product page for a figure you are looking for saved to the home screen of your phone. Whenever you turn your screen on, give it a quick check. Oftentimes it's just a matter of getting lucky and clicking at the right moment, especially when the seem to instantaneously be selling out.
Finally, be patient: Nine out of ten times a figure will eventually become easily attainable. Just look at Black Series Phasma. Furthermore I heard that the new revised Rey/BB-8 (the one where she has a lightsaber) is shipping now with the elusive Hux and Asty, so even they will be available again. Wait. Don't pay above retail for Black Series figures. Just be patient.
Hopefully some of these tips will help you grab that next hot figure.
Thanks for checking out my photos. Let me know what you think: @LostStarWars on Twitter, Instagram, and Reddit.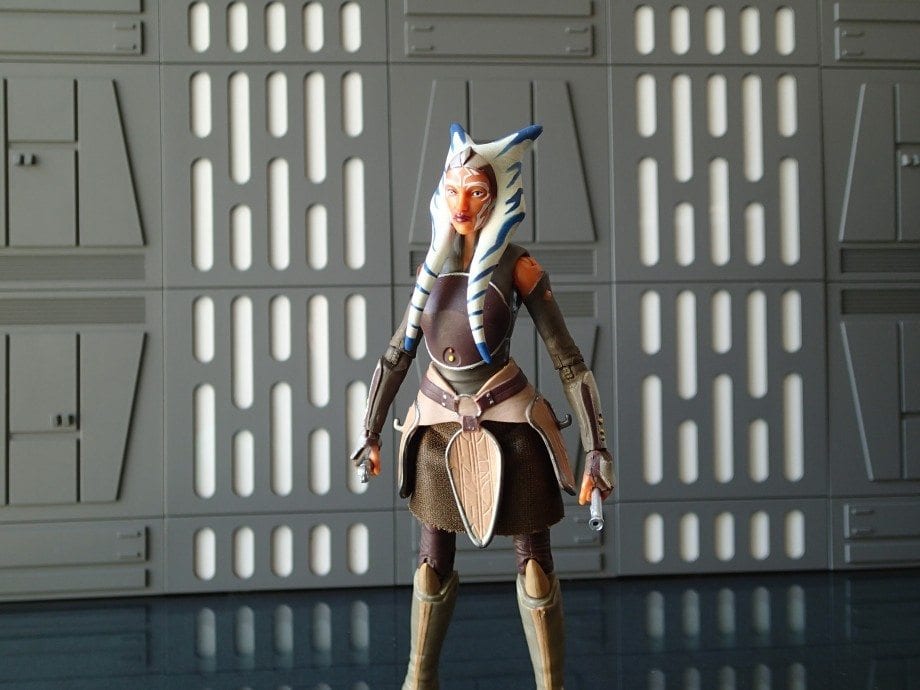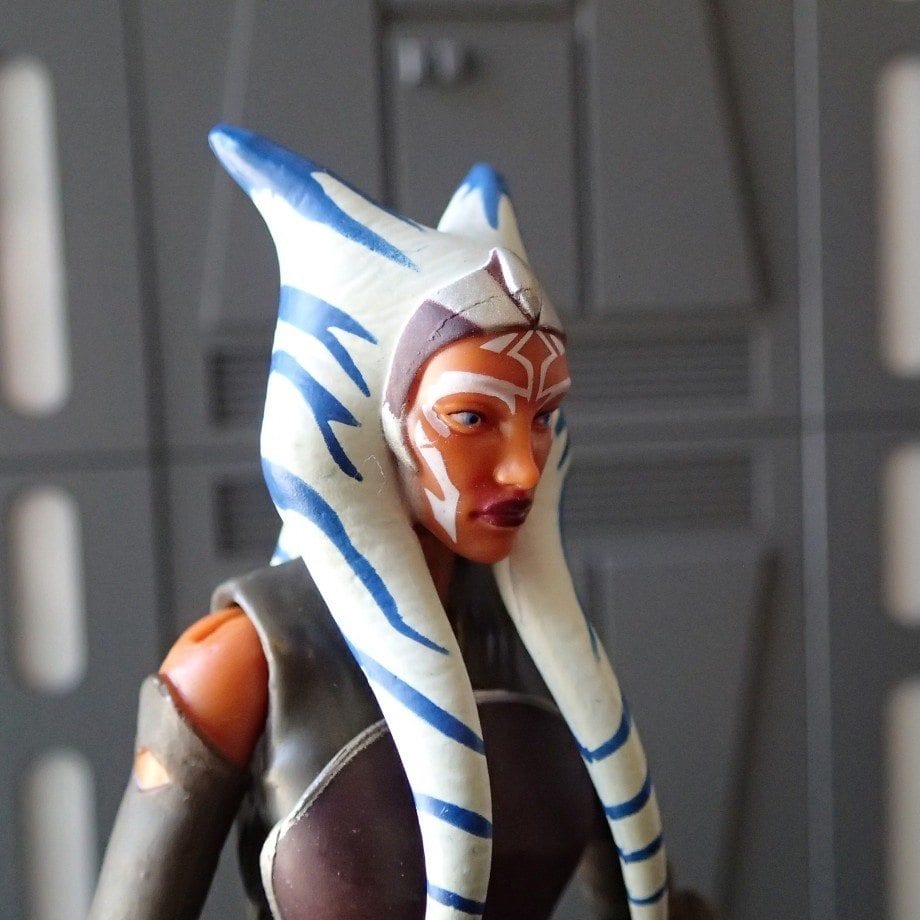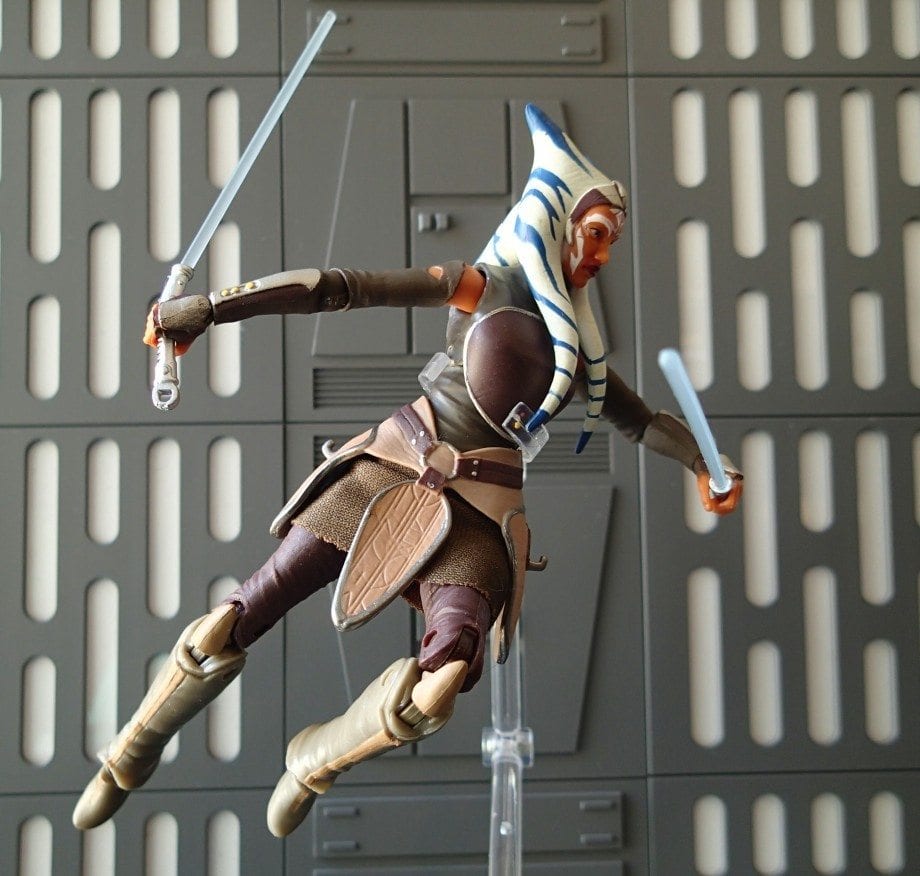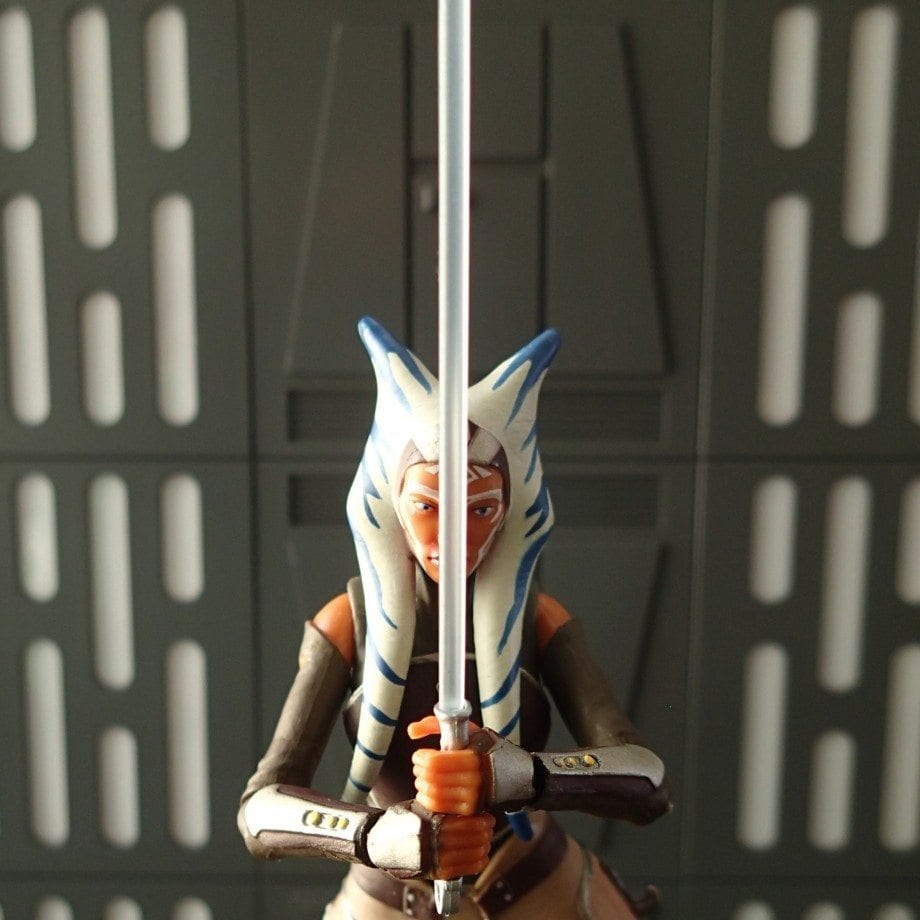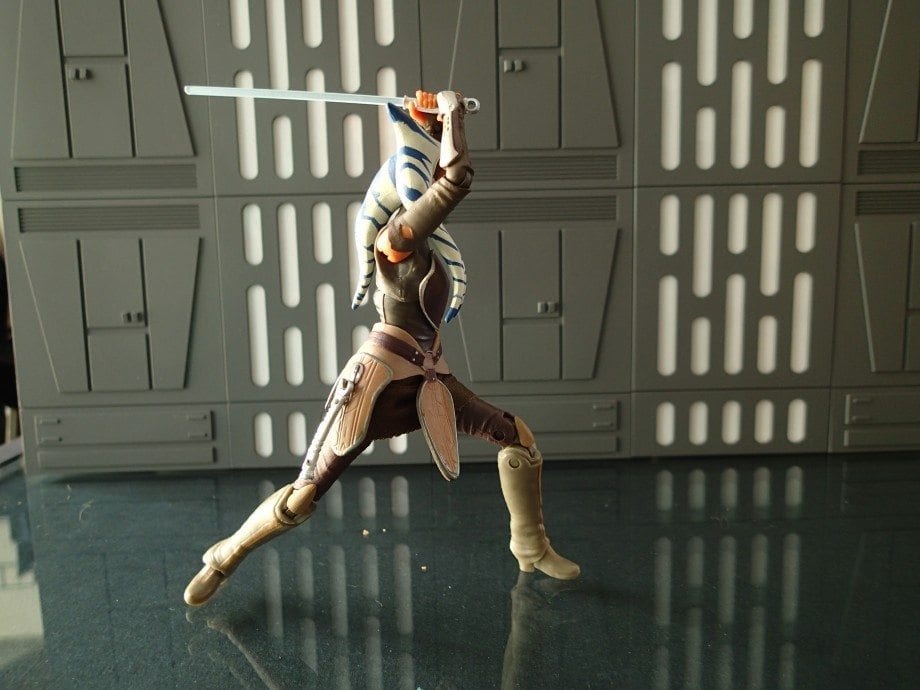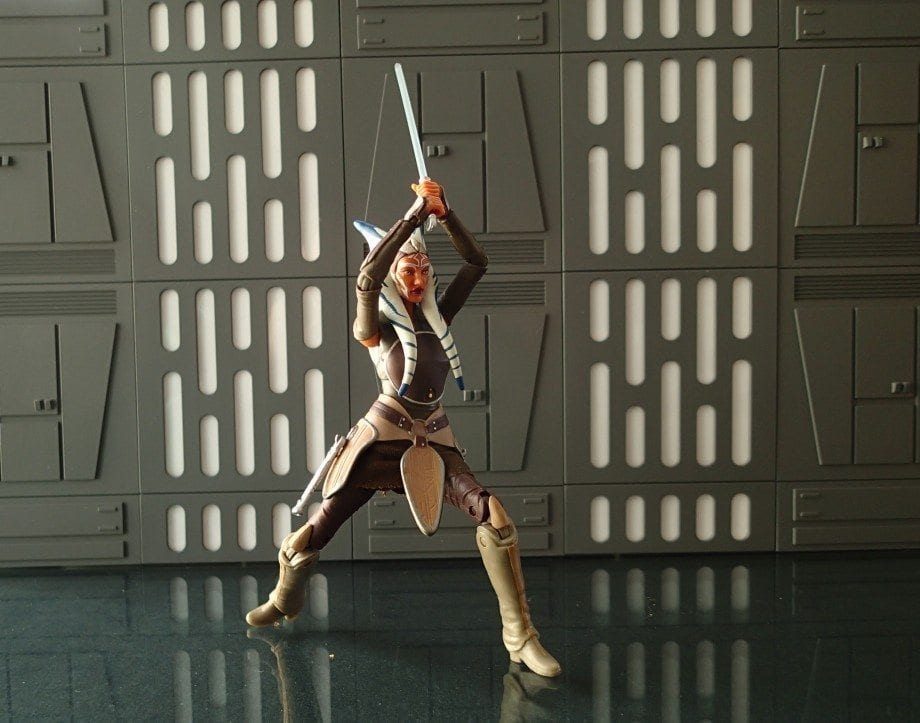 Born in 1976, Bill Drewnowski grew up surrounded by Star Wars, the likely reason for his love of a great story. Now a father living in New England, Bill teaches high school English, including courses in science fiction and fantasy. Bill enjoys collecting books, posters, action figures, trading cards (including a huge Magic the Gathering obsession), and of course all things Star Wars. His favorite book is Moby Dick by Herman Melville. You can follow Bill on Twitter @DorkLair and Instagram @TheDorkLair.