Bill assembles the Bandai 1:12 Model Kit BB-8, a tiny project with a huge fun-factor. He also tries his hand at some simple paint weathering.
Bandai 1:12 Model Kit BB-8
As I've reported in the past, I wholeheartedly enjoy assembling Bandai's action figure model kits. In my opinion they are a lot like LEGOs, with clear image-based instructions and snap-together parts. Although a little bit of paint can bring them to the next level, it is not normally required for a nice looking final product. The only additional item I would recommend however is a spru cutter to remove the pieces cleanly from the racks. In addition to the fun of the build, these 1:12 scale plastic models generally fit in scale with The Black Series six inch figures as well as Japanese imports like SH Figuarts.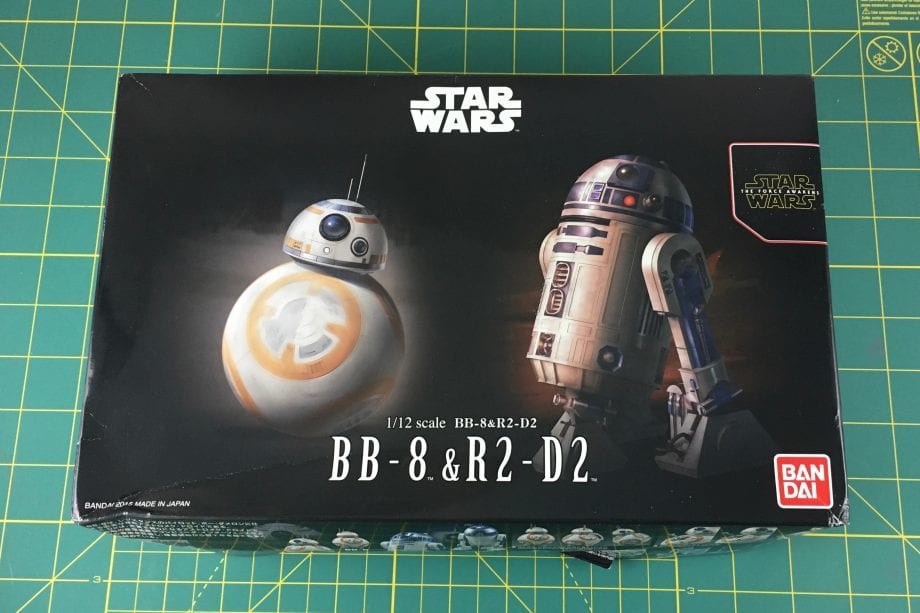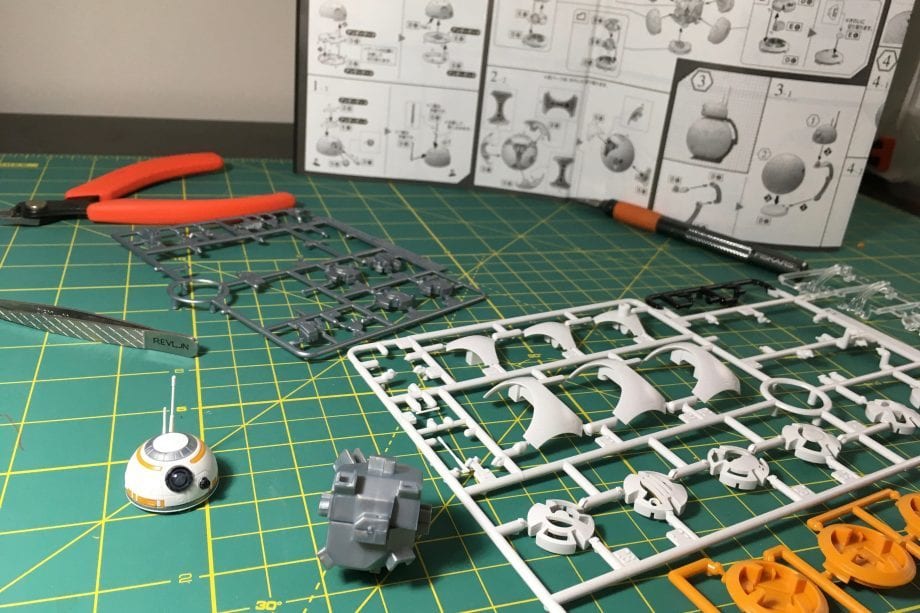 Assembly
As usual, assembly of the Bandai 1:12 Model Kit BB-8 is straightforward. Just follow the directions, paying attention to the part numbers only removing pieces from the racks when instructed to do so. The resulting figure itself is excellent, with options for display including the choice between a head-peg or a floating-head-stand. The clear head-stand is genius, and allows for full rotation of the body ball, hiding the support arm in the back. Other accessories include the compartment Poe hides the map to Luke in and the arm with the iconic "thumbs up" flame. I like this figure so much that I ended up seeking out The Black Series Jakku Poe to hang out with him.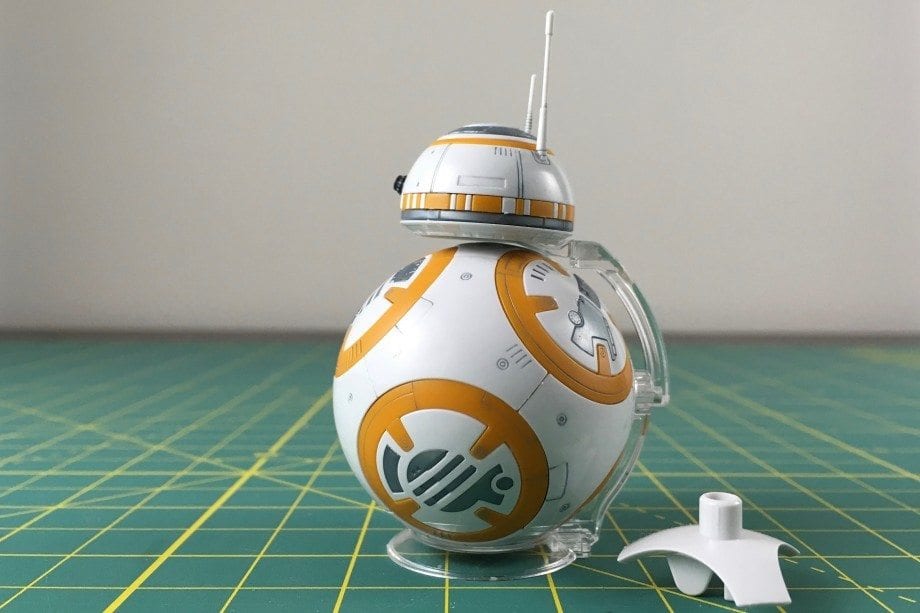 Detail Paint
While the model kits look fantastic without any additional paint, a touch of weathering can really bring out the finely detailed sculpt work. I had seen some folks on Rebelscum forums sharing their customizations, so I decided it was time for me to finally step up my paint game. I ordered a three-pack of Tamiya Panel Line Accent Colors. This step was a little tricky; BB-8 is so small that some of his panel grooves are not deep enough to trigger the needed capillary pull that fills the grooves. Furthermore, since they are so shallow, when wiping off the excess, the paint I wanted to stay came right along with it. Thus the results were a little inconsistent. I ordered some fine-tipped cotton swabs to try to touch up the wash at a later date, probably when I'm working on the R2-D2 counterpart in the weeks to come.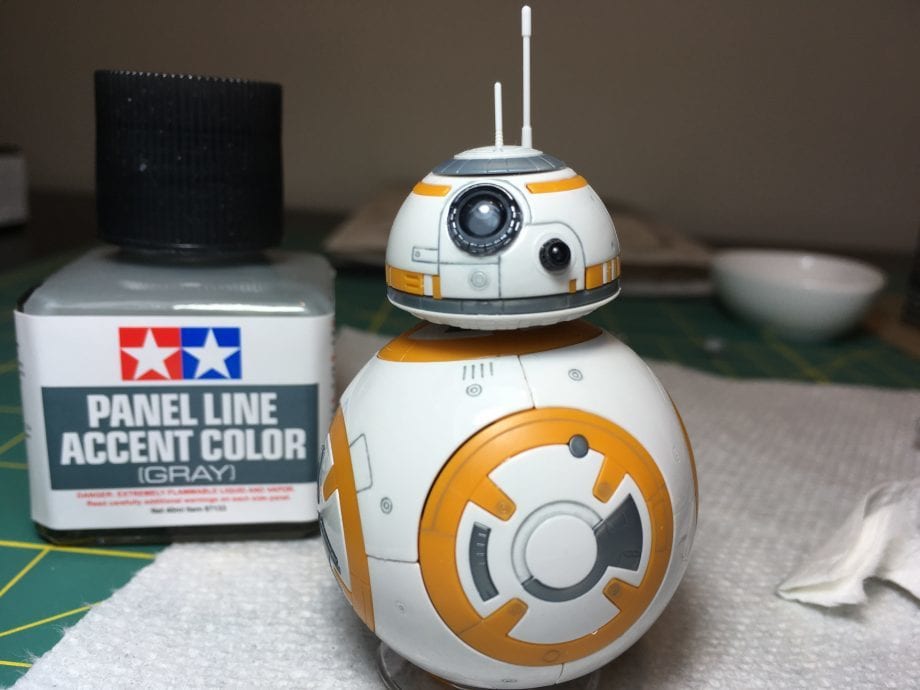 Enjoy the rest of the photos, and don't forget to look me up @LostStarWars on Twitter, Instagram, and Reddit.
Bandai 1:12 Model Kit BB-8
---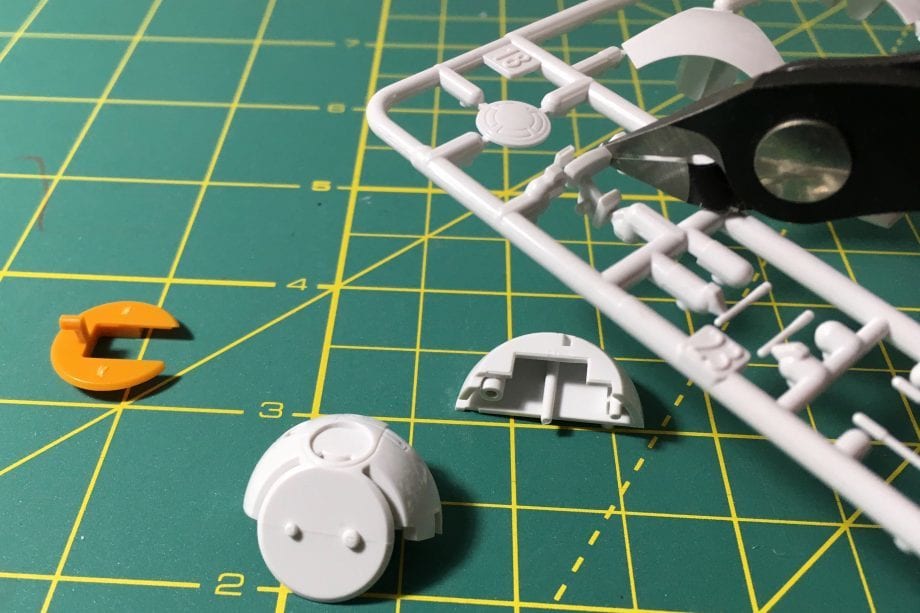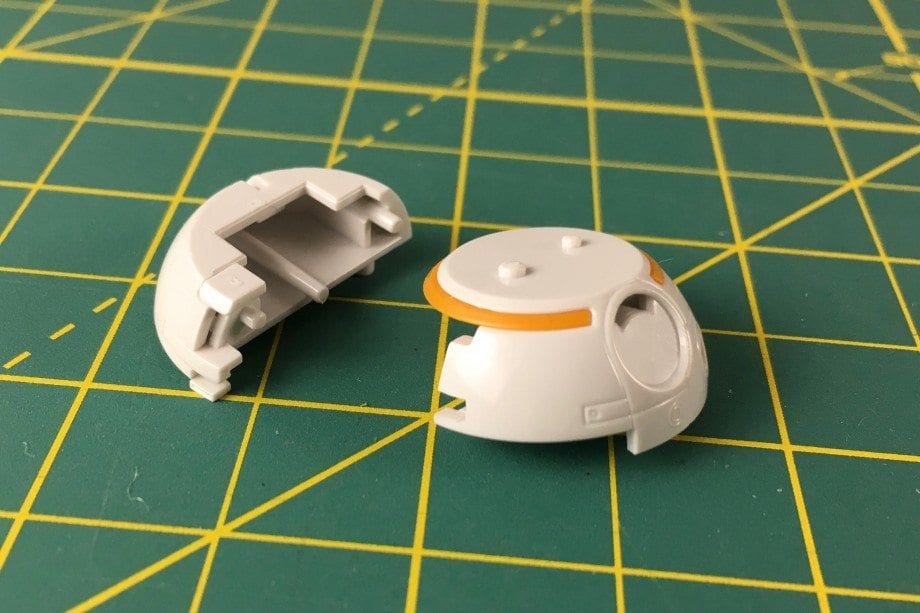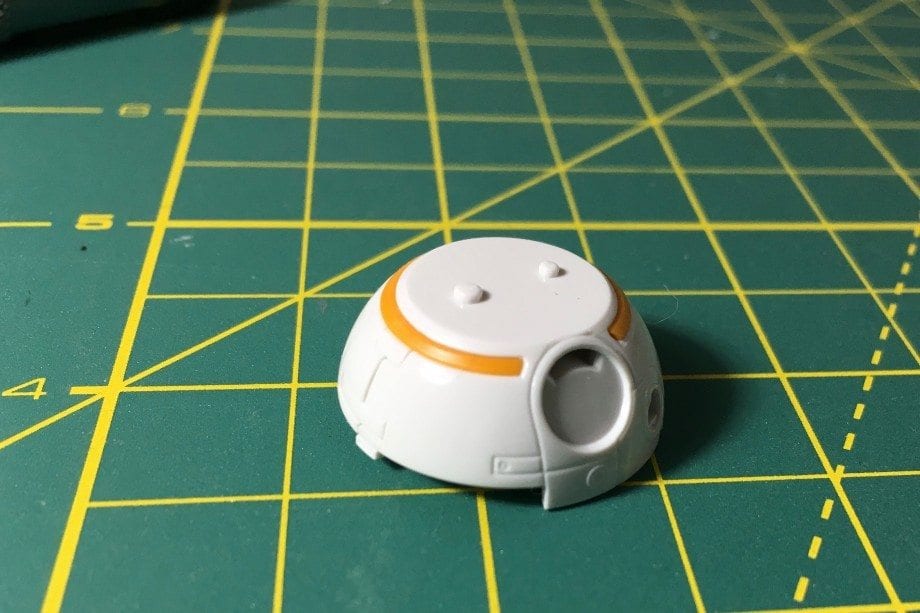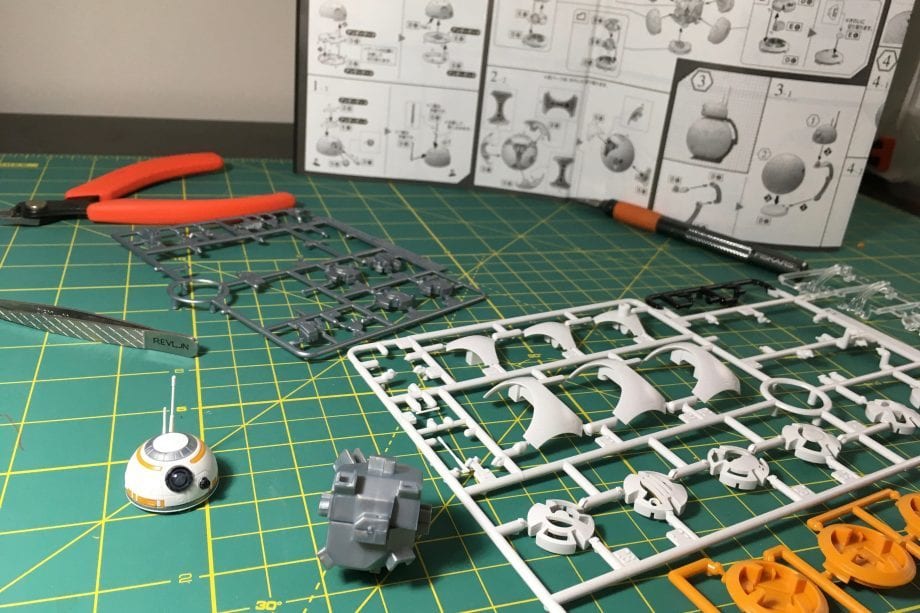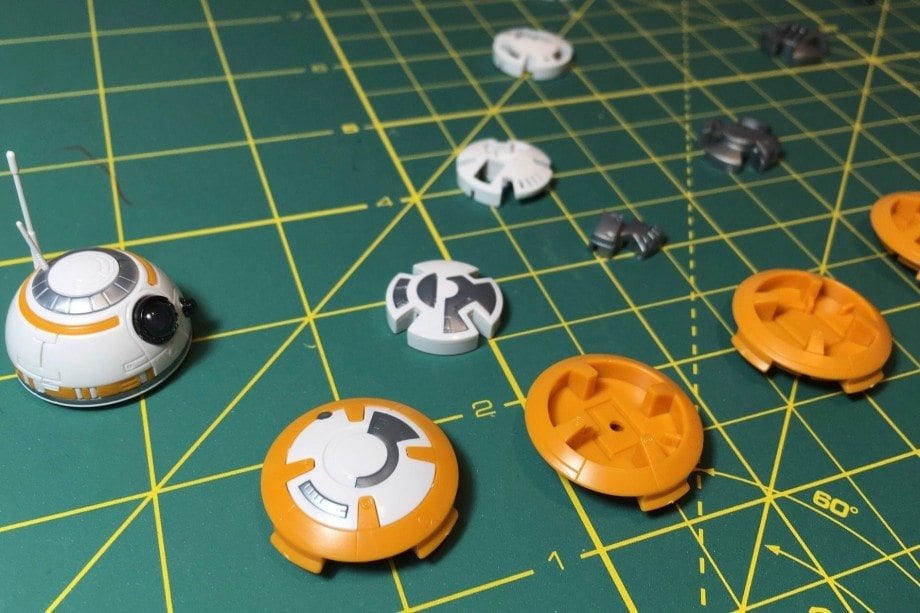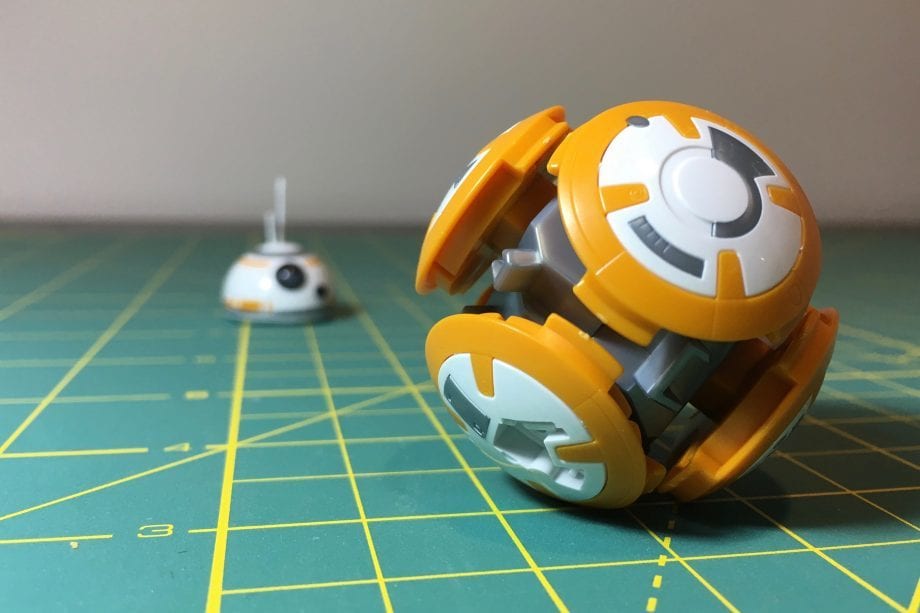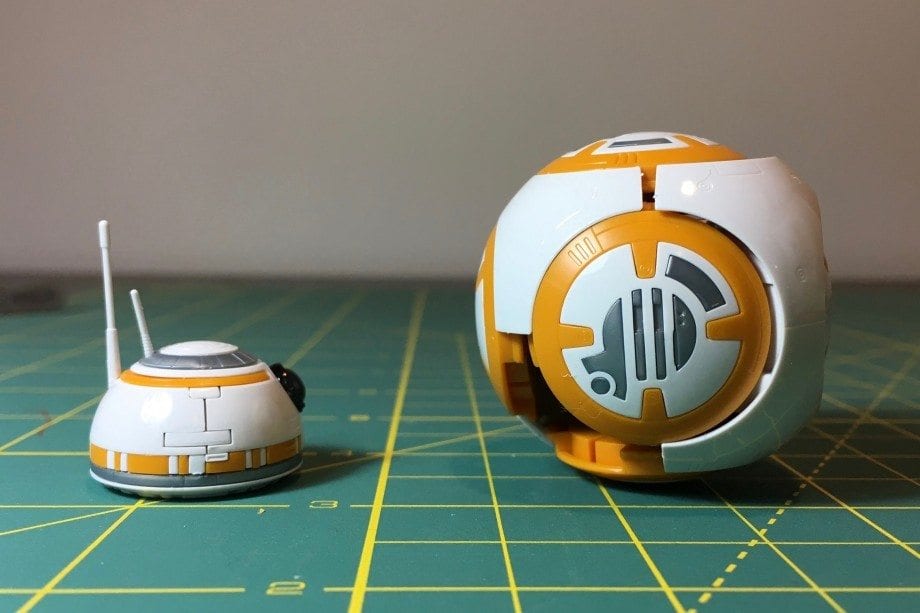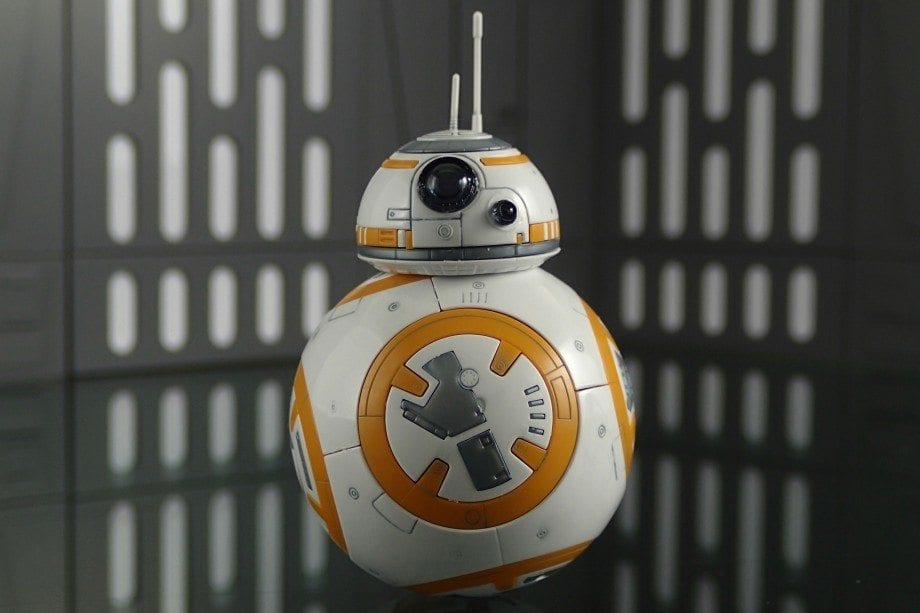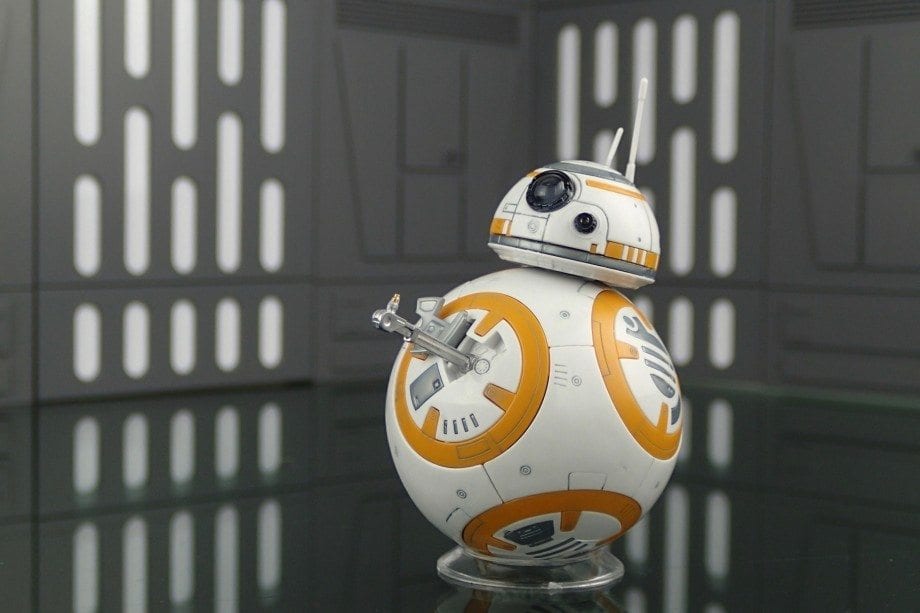 Born in 1976, Bill Drewnowski grew up surrounded by Star Wars, the likely reason for his love of a great story. Now a father living in New England, Bill teaches high school English, including courses in science fiction and fantasy. Bill enjoys collecting books, posters, action figures, trading cards (including a huge Magic the Gathering obsession), and of course all things Star Wars. His favorite book is Moby Dick by Herman Melville. You can follow Bill on Twitter @DorkLair and Instagram @TheDorkLair.