In part two, Bill assembles the Bandai Captain Phasma 1:12 scale plastic model kit, and gives some tips for those who are considering putting one together.
The Bandai Captain Phasma was a lot of fun to put together. I worked on it over three nights for roughly an hour each night. If I had built it in one sitting it probably would have taken me about two and a half hours.
If you are considering building one of these for the first time, I do have a couple tips:
Take your time. Follow the directions carefully, pulling one piece at a time off the sprue and assembling it before moving on to the next. You want to make sure you always have the exact pieces needed for each step, and if you pull a bunch off the sprue in batches, it will be confusing trying to figure out which is which.
Unlike Vader, the Phasma kit has "undergating," which allows for fewer visible sprue nubs, but also makes for an extra step. It's not a lot more work, you just need to know it's there, otherwise the pieces won't push together flush. It also means it's important to have both a good pair of side cutters and an Exacto knife if you are a perfectionist.
If you ever need to look up tips for building models, include the term "gunpla" in your searches. These Star Wars 1:12 kits share a lot in common with the Gundam model kits, because of the articulation. And since the Gundam kits have been around for for a lot longer, there is much more out there on that topic.
Finally, watch YouTube videos of people building these kits. Robokillah from The Fwoosh has done a bunch of these for example. Watching a video can take a lot of the confusion away before you even begin.
What you see in these photos is without any paint. A few spots need paint like her hands. The fully assembled pics below show the model kit with the Black Series cape and the Figuarts blaster. Next month I intend to try my hand at some paint weathering, at which point I'll share the results.
Thanks for checking out my photos. Let me know what you think: @LostStarWars on Twitter, Instagram, and Reddit.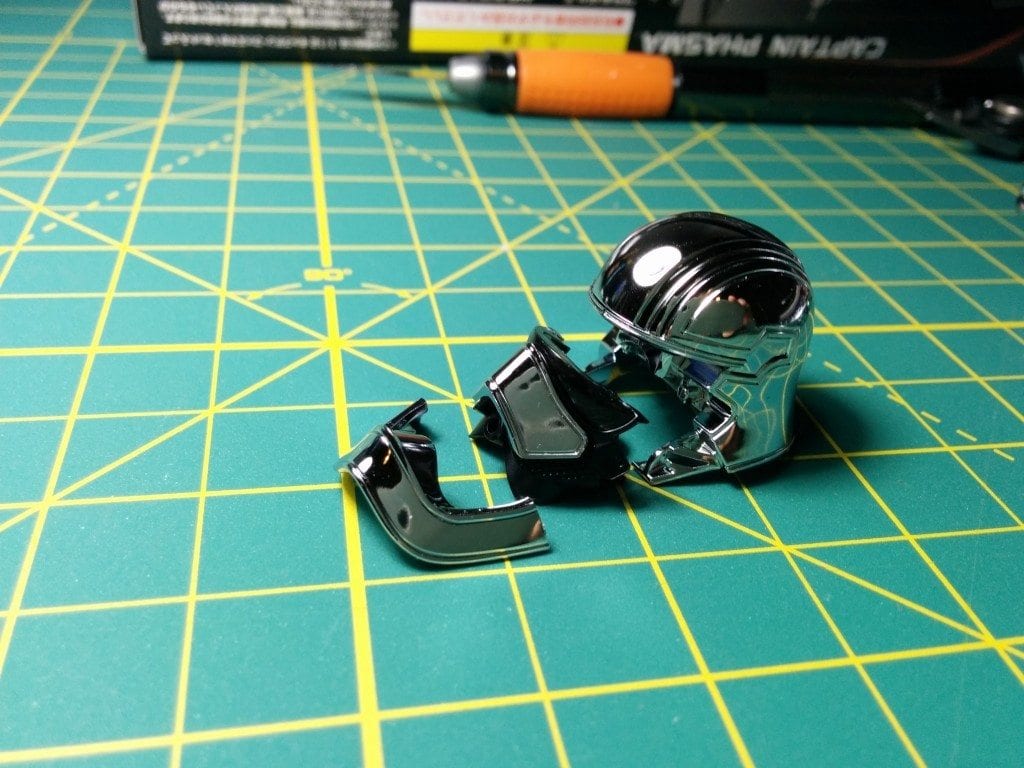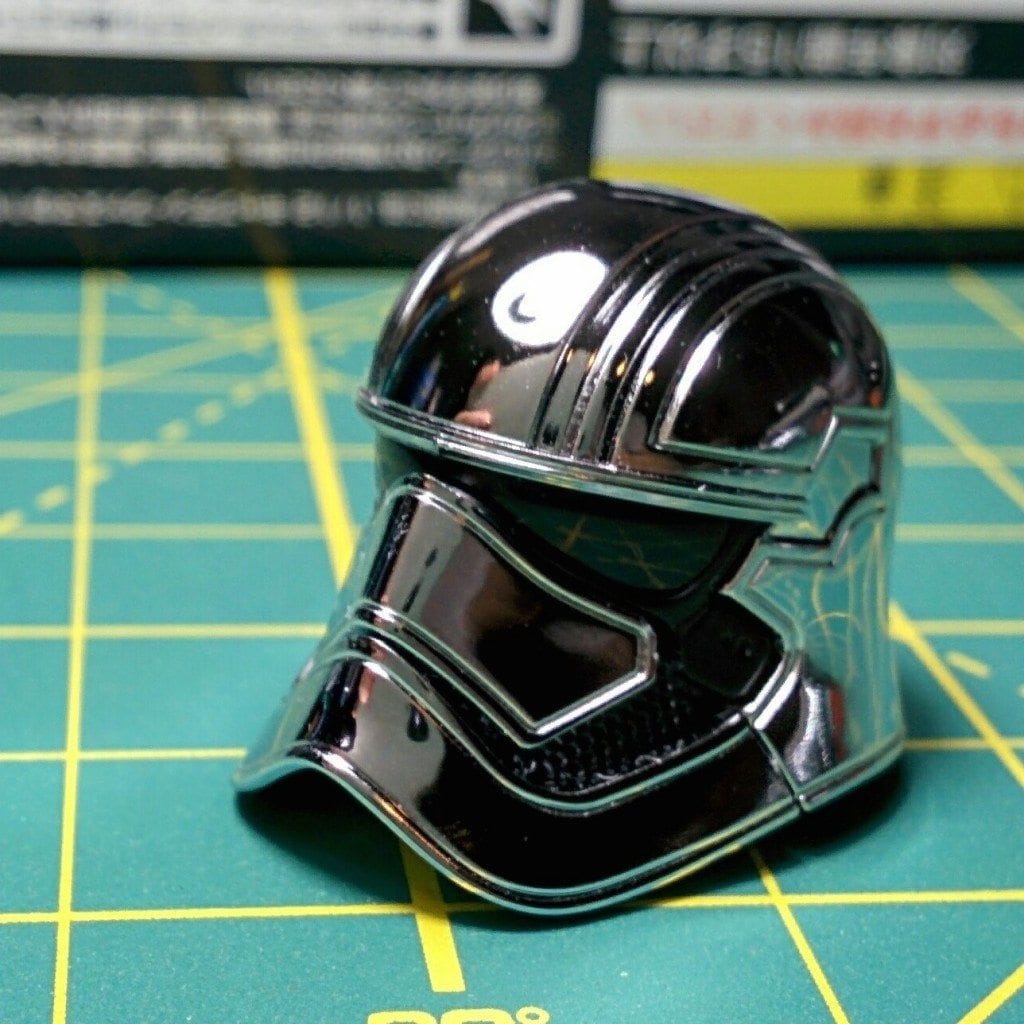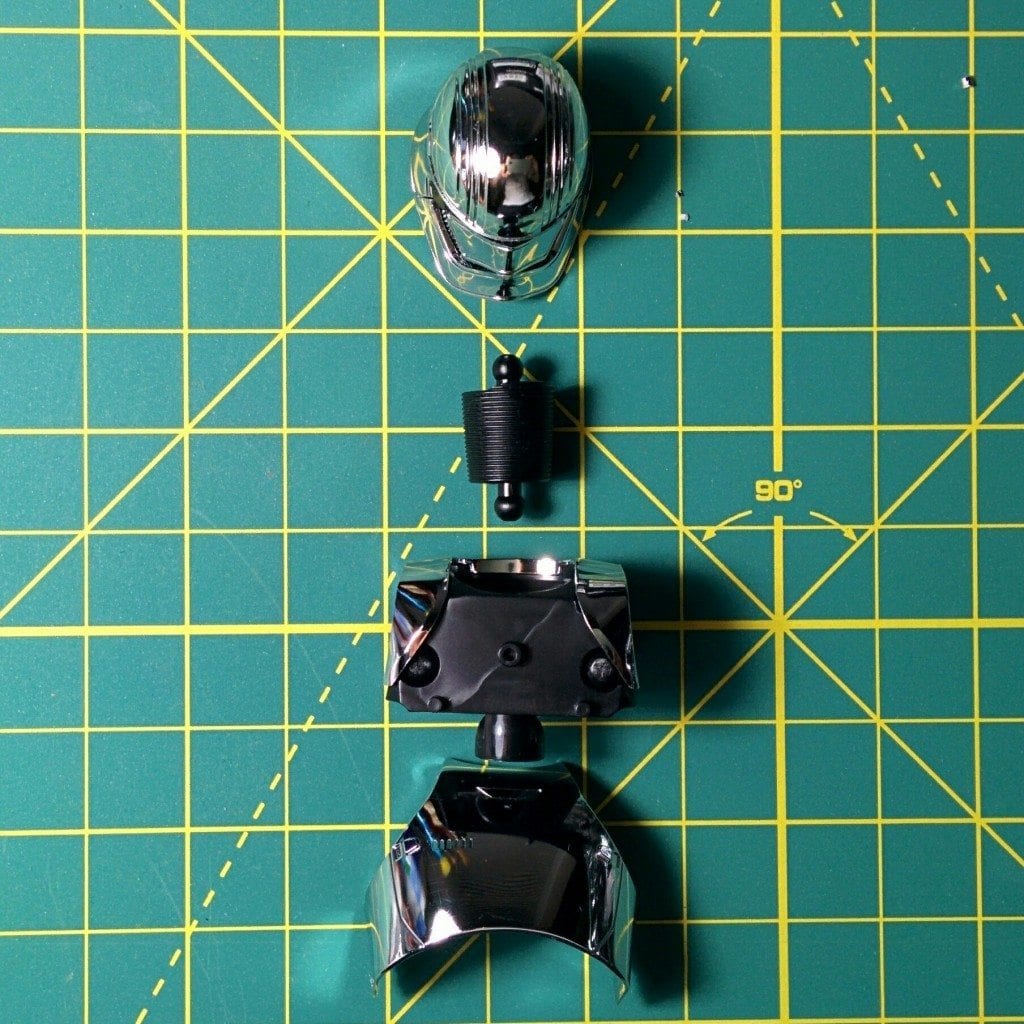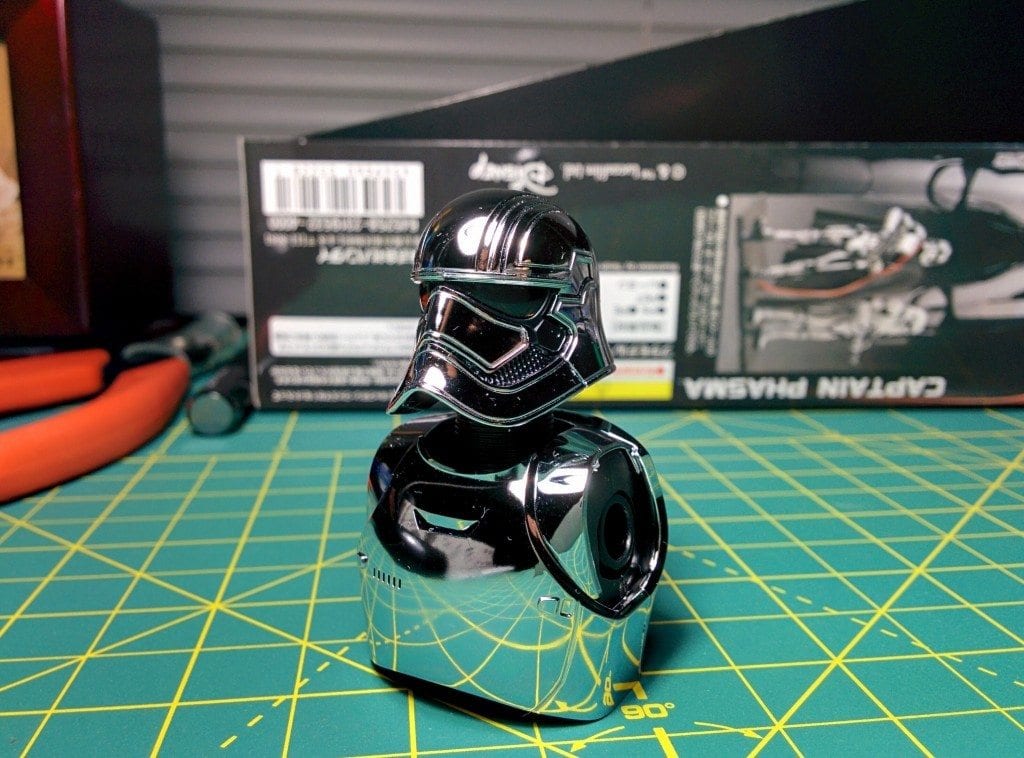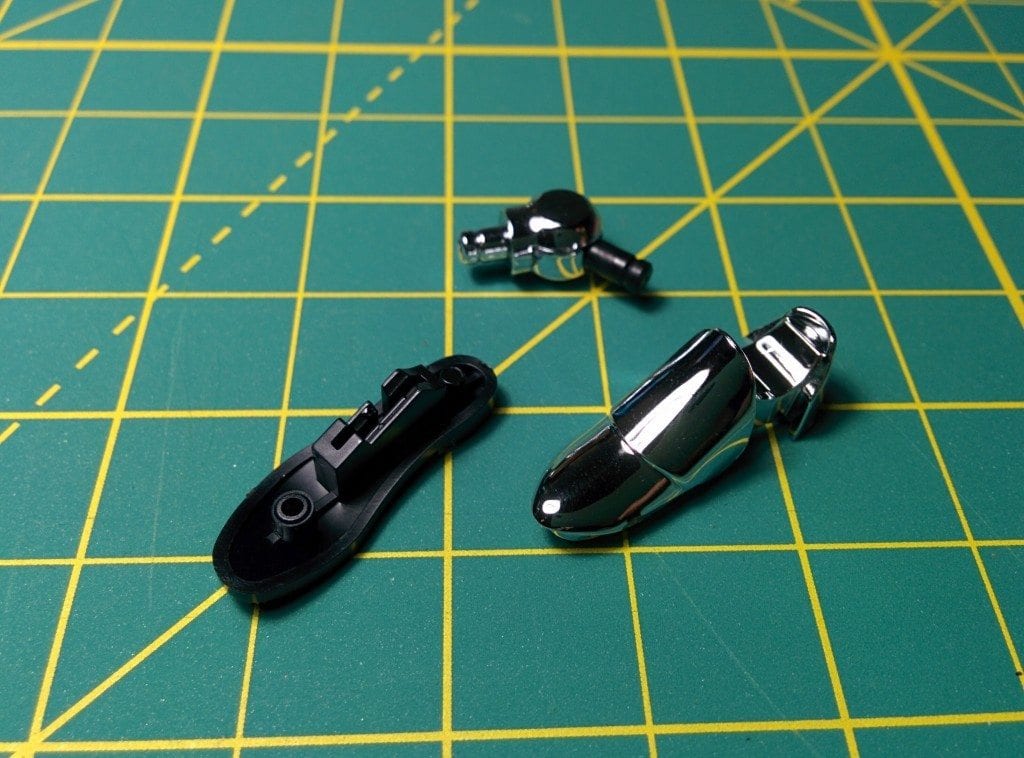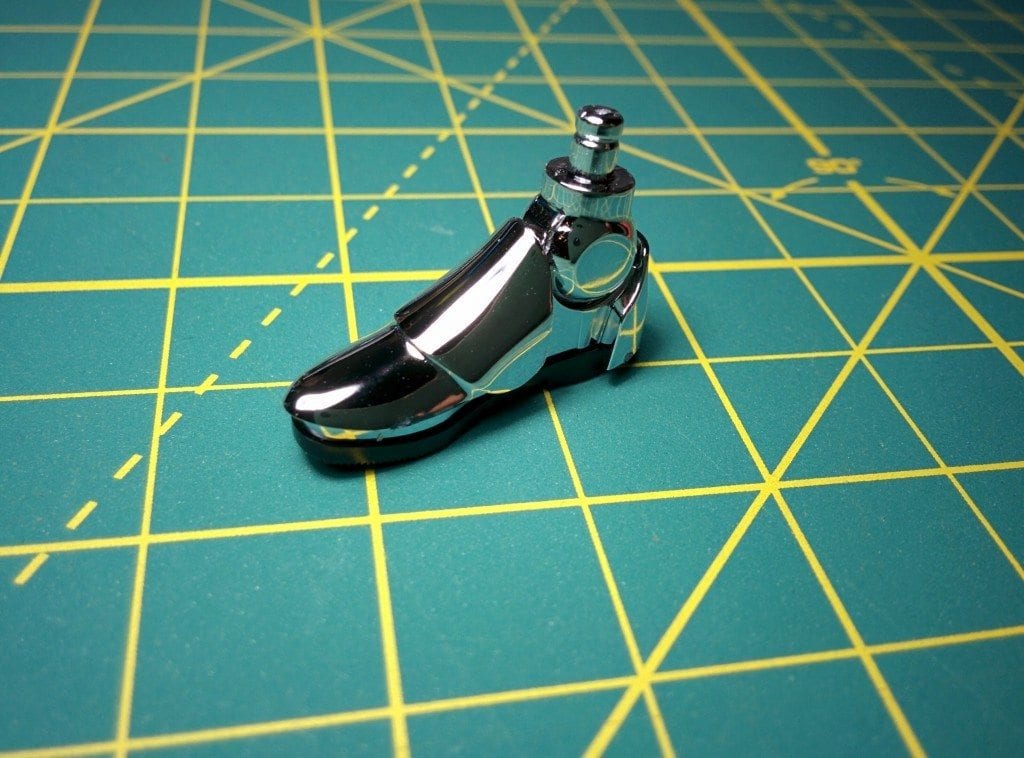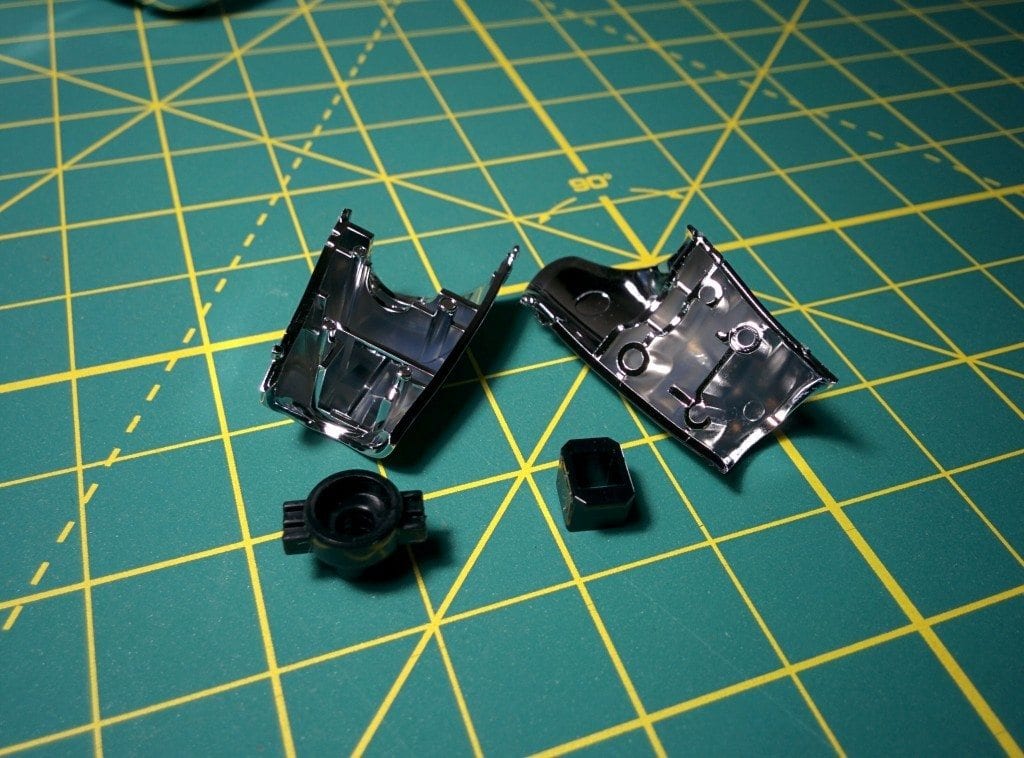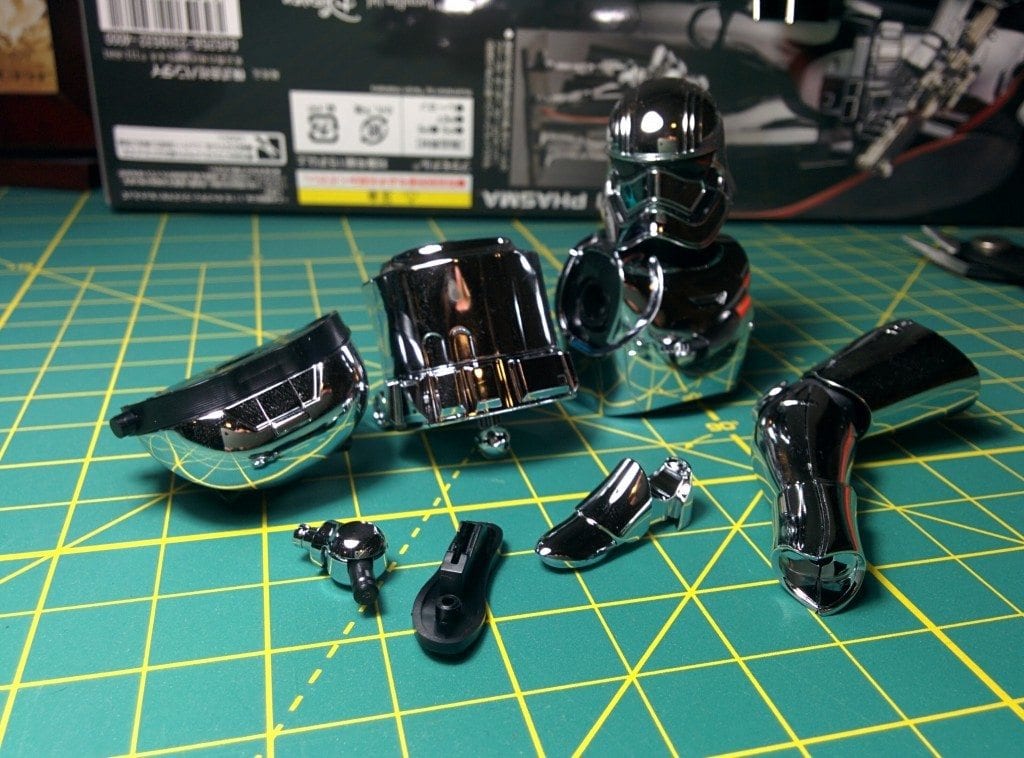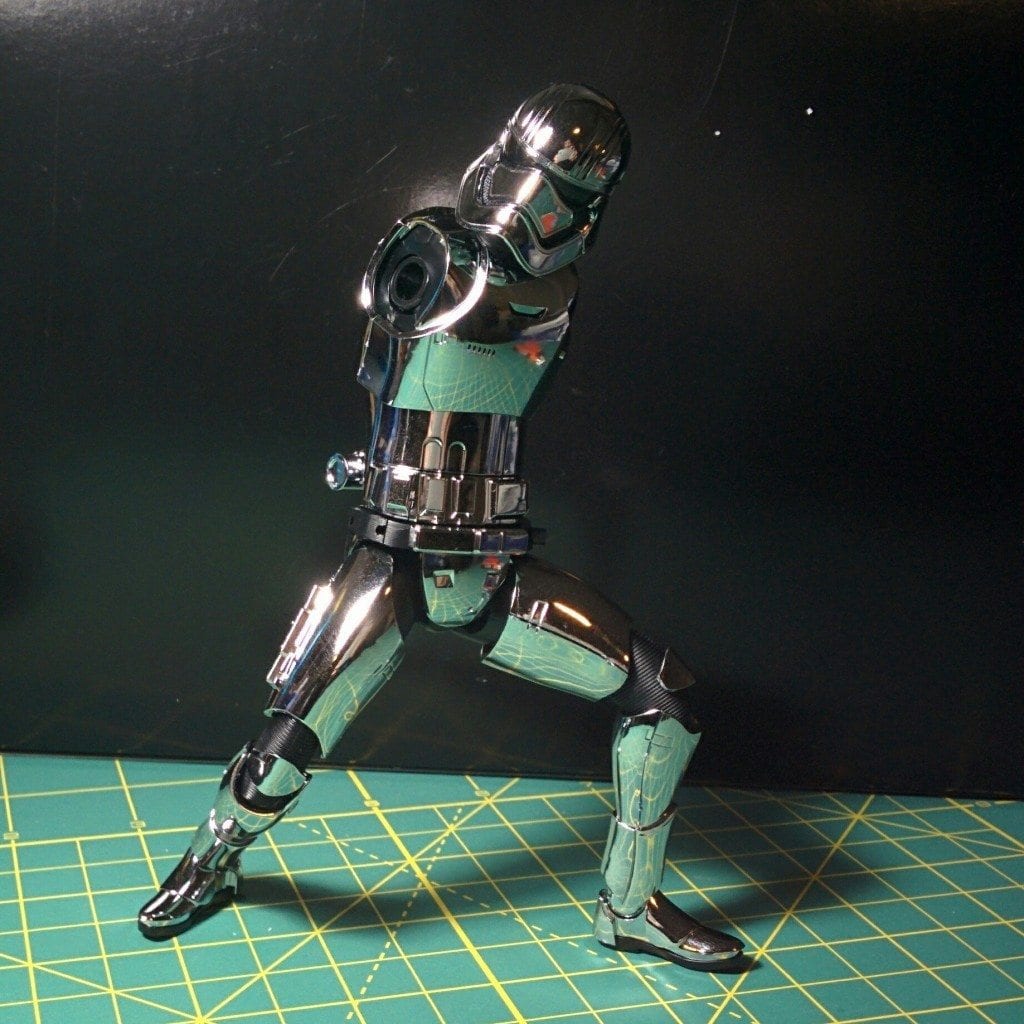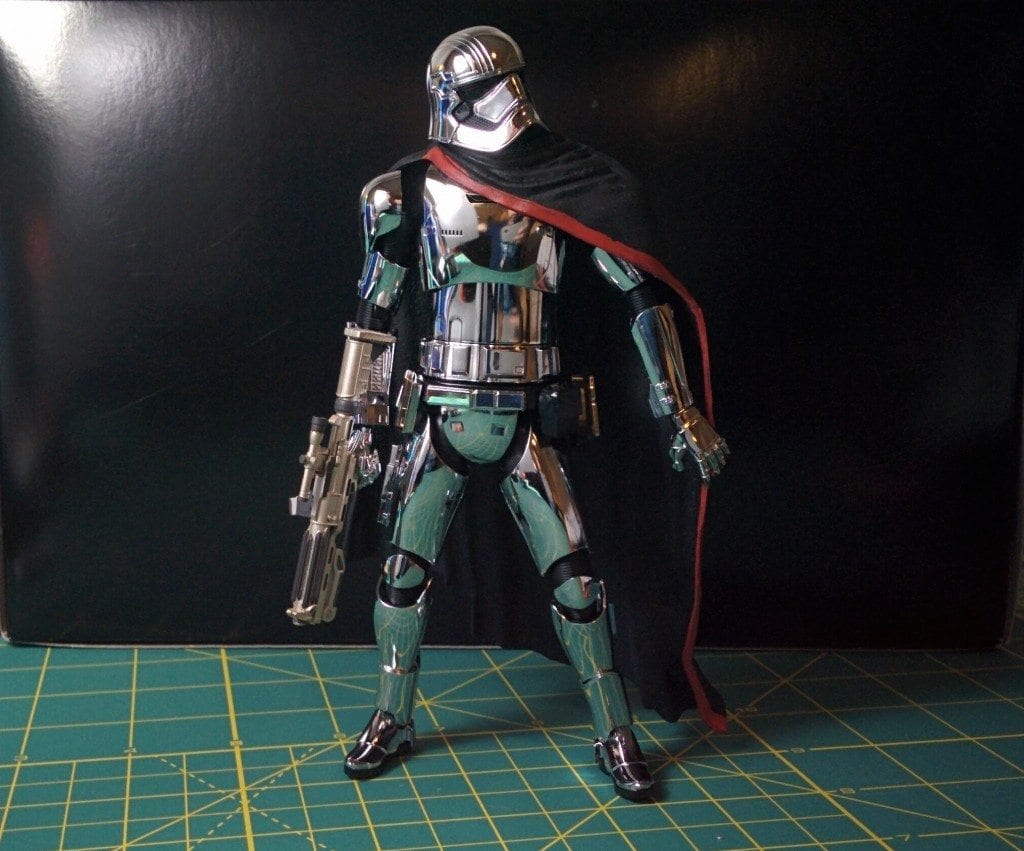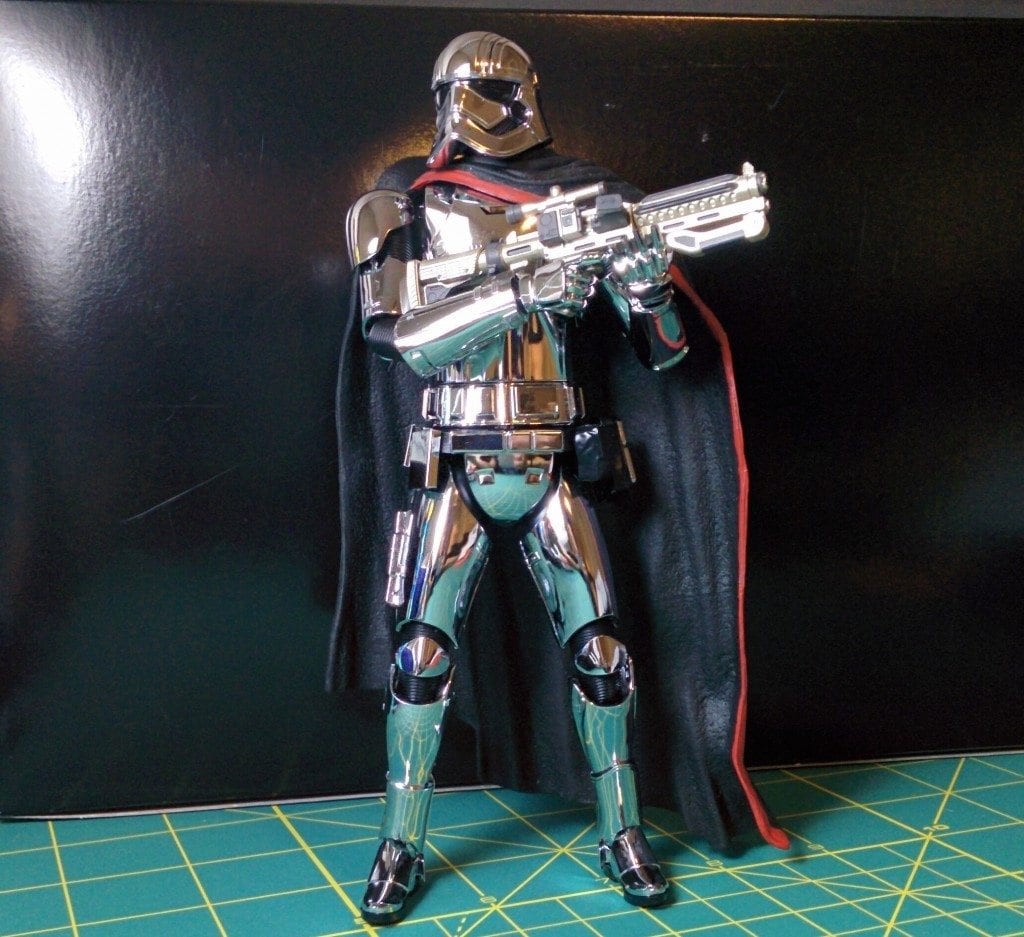 Born in 1976, Bill Drewnowski grew up surrounded by Star Wars, the likely reason for his love of a great story. Now a father living in New England, Bill teaches high school English, including courses in science fiction and fantasy. Bill enjoys collecting books, posters, action figures, trading cards (including a huge Magic the Gathering obsession), and of course all things Star Wars. His favorite book is Moby Dick by Herman Melville. You can follow Bill on Twitter @DorkLair and Instagram @TheDorkLair.