You're trapped in a creepy house. You're attacked by a mysterious power. Oh, and you're blind. Welcome to Perception.
Fund Perception now! Click on the logo at the top of the page to be taken to The Deep End's Kickstarter page.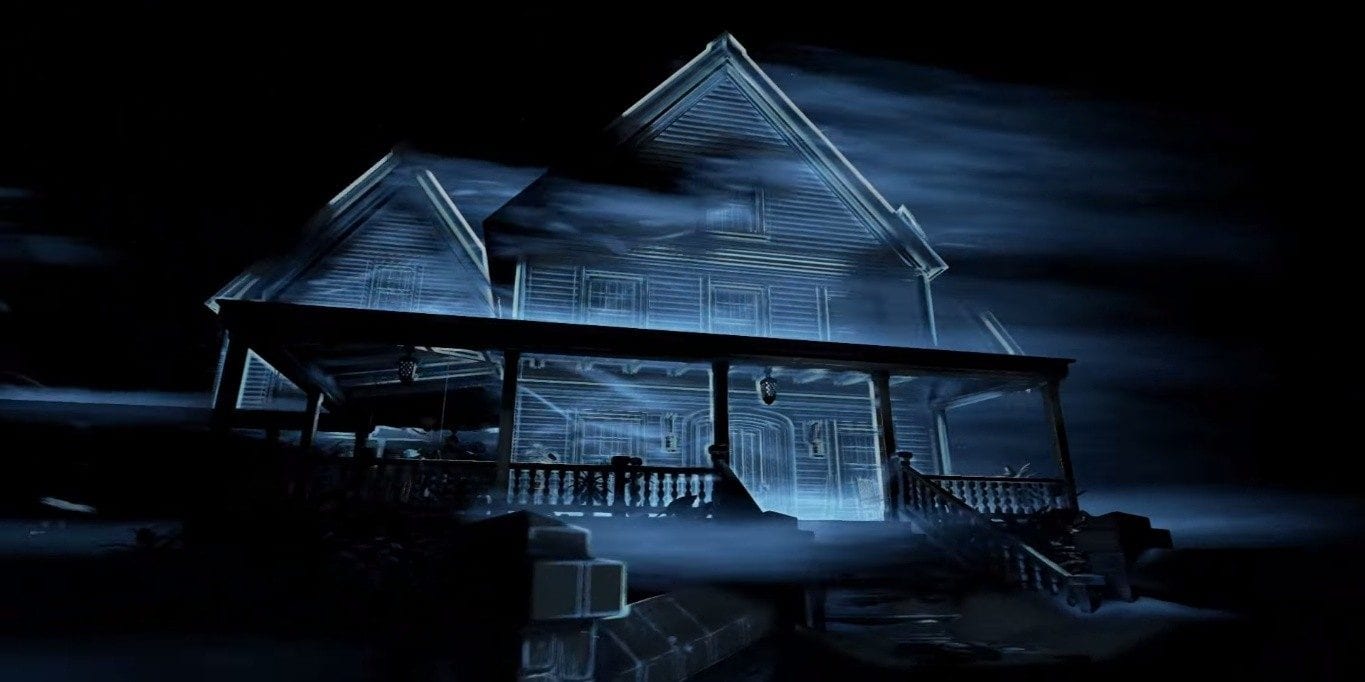 In March 2014, I sat down in a booth at the local pub with a close friend of mine (Brews and Blasters listeners will know which pub). We ate, and we drank, and had a lot of laughs, as we normally do. As the night wore on, we talked about a lot of things, and invariably we got on the topic of the realms north of Boston. Like H.P. Lovecraft before us, who wrote about this area countless times in his stories, we came to the conclusion that we both loved this area that we grew up in, and yet we both agreed that we could relate with him, although nearly a century separated us from the infamous writer.
There's something about the North Shore that is singular and apart from the rest of New England. It feels older, deeper, and more mysterious than some of the more remote areas of the region, as if something ancient and dark has always been here. And still it calls with unmistakable beauty and sublime perfection in every season. Over the centuries, you can feel it in the homes that were built here. There's something at once majestic, eerie, and powerful about the grand manses here, and it makes you wonder what's under the floorboards and behind the walls.
That friend of mine was Bill Gardner, a former lead developer and UX expert at Irrational (the studio behind Bioshock and Bioshock Infinite), and when he showed me the trailer for his latest game, PERCEPTION, I knew at once he had channeled that love of the North Shore (as well as many other influences) into his latest project. Bill, along with his wife, Amanda, are amazingly creative people who have poured themselves into this game. Every detail and every moment has been painstakingly considered and brought to its fullest potential, and one thing is immediately clear to me: this game could be something truly special.
But, don't take my word for it: watch the trailer for yourself.
Looks amazing, right? A main character who is blind, and relies on sound to perceive the world around her; an otherworldly presence in the house that is drawn to noise. I can't imagine a more tense scenario.
Here's the thing. Perception needs your help if it's going to see the light of day. A Kickstarter was launched this week, and The Deep End Games needs your support to make this game a reality. I wouldn't be writing about it on RetroZap unless I thought it was amazing, so check out their page, and if you like what you see, I urge you to help fund this game.
Oh yeah, that Kickstarter page is full of secrets. Can you find them all?
JT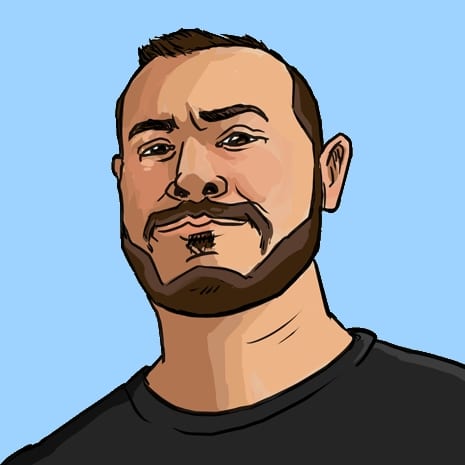 Joseph Tavano is the owner and editor in chief of RetroZap. Born just months before Luke found out who his father was, he has been fortunate to have had Star Wars in his life as long as he can remember. Growing up just outside of Boston, Massachusetts, he can remember substituting sticks for lightsabers and BMX bikes for speeders. He loves comics, retro games, vintage sci-fi paperbacks, and maps. Though an accomplished drummer, he doesn't crave adventure (as much) any more, and prefers his old haunts in Salem, Massachusetts, where he resides with his family. Buy him a glass of whiskey and he'll return it in kind.