Is Pedro Pascal joining The Mandalorian? The final Game of Thrones season is debuting next year! A new trailer for Alita: Battle Angel has landed! Plus a special tribute to some legends lost this week.
Two big name actors are possibly, probably headed to the upcoming Star Wars TV show The Mandalorian. The Game of Thrones is getting serious as the final battle nears. An exciting and action packed trailer for Alita: Battle Angel is here! And the Week in Geek pays a special tribute to creative legends that passed away this week.
Got a suggestion for a good story? Shoot an email to weeking[email protected]. 
Is Pedro Pascal joining The Mandalorian?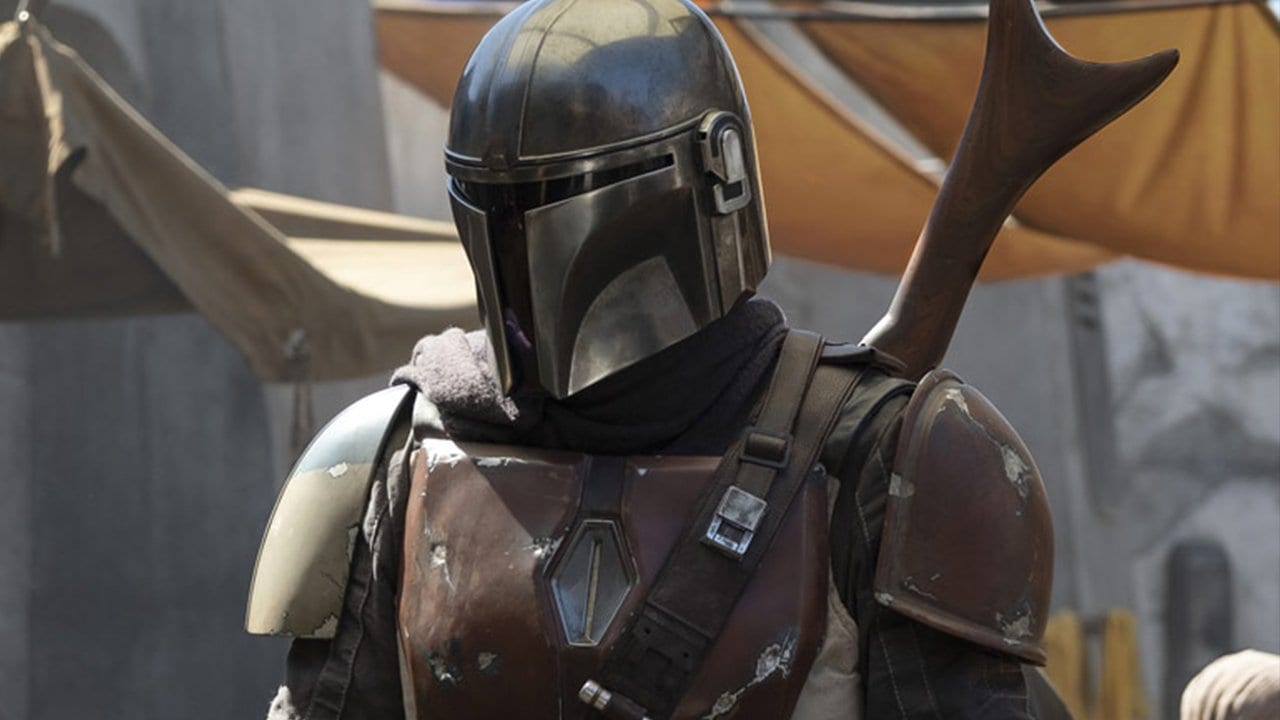 Casting news! But, take it with a grain of salt. This week two big names were announced for The Mandalorian Star Wars TV series. Pedro Pascal (of Game of Thrones fame) is said to be heading the series, and actress Gina Carano (Deadpool) has signed on for an undisclosed role. However, here is the issue. Neither have been officially confirmed as starring in the series by Lucasfilm or Disney. So in the interim, fans should be cautiously optimistic. No date has been set for the premiere of the series.
Game of Thrones Final Season
The end is near! A new teaser for the final season of Game of Thrones is here, plus there is finally a premiere date set! The teaser highlights big moments from the first seven seasons of the show. There isn't any new footage in the teaser, but it does amp up the excitement for the final battle. And officially that battle will begin in April 2019!
Alita: Battle Angel Trailer
A new trailer for Robert Rodriguez's Alita: Battle Angel has arrived! The project is co-written and co-produced by James Cameron, which is based off of the manga series by Yukito Kishiro. The movie will star Rosa Salazar, Christoph Waltz, Jennifer Connelly, and Mahershala Ali. The film looks very interesting, and the trailer provides a nice outline of the film's premise. Alita: Battle Angel hits theaters February 14, 2019.
Stan Lee, William Goldman, and Douglas Rain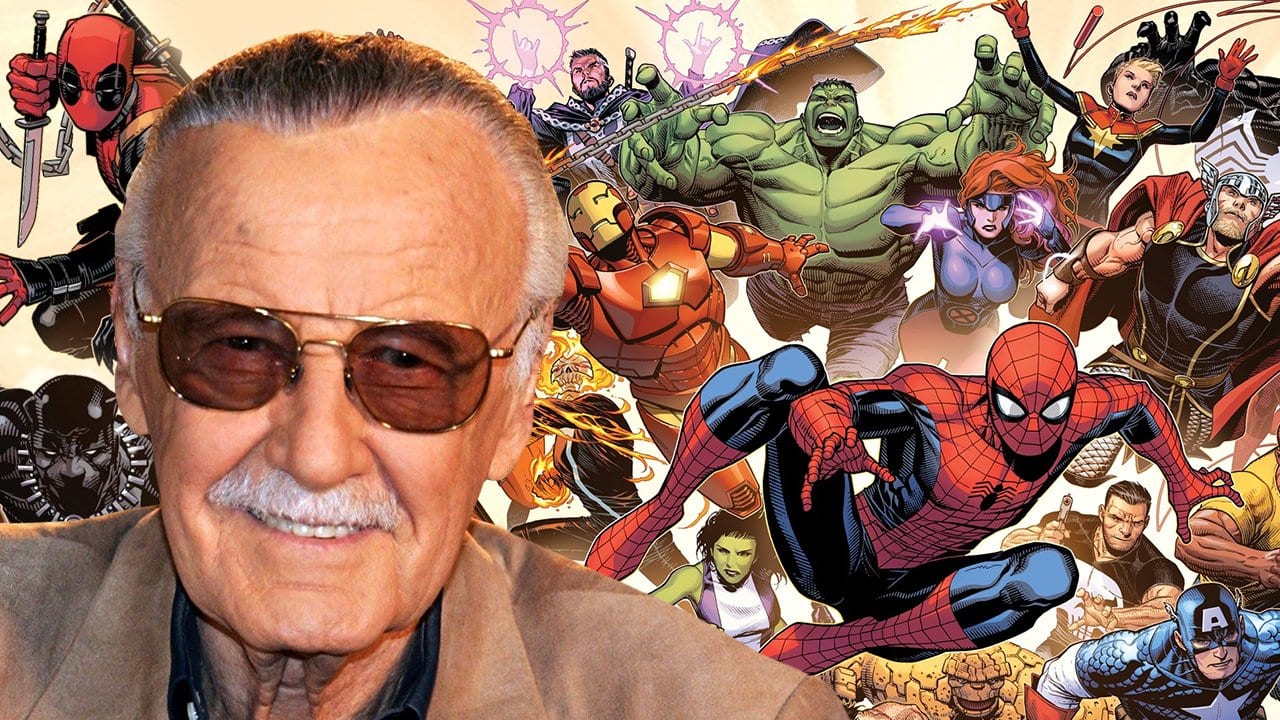 This week the pop culture world lost three of it's best creative minds. Douglas Rain had one of the most recognizable voices in all of pop culture–he was the voice of HAL, the rogue computer from 2001: A Space Odessey. Mr. Rain was 90 years old.  William Goldman is a name some may not know, but surely many people know his work. Mr. Goldman was the writer of many, many great fiction novels, including The Princess Bride, Butch Cassidy and the Sundance Kid, and All the President's Men. He was a novelist, screenwriter, and playwright. Mr. Goldman won an Academy Award for two of his screenplays–Butch Cassidy and the Sundance Kid (1969) and again for All the President's Men (1976).
And finally, last but never least, Stan "The Man" Lee passed away this week at the age of 95. It might be said that everyone's life has somehow been touched by a creation from the mind of Mr. Lee. Marvel comics became what it is today thanks to his contributions in creating or co-creating characters such as Iron Man, Hulk, Spider-Man, Thor, The X-Men, Captain America, Black Panther, Doctor Strange, Daredevil, and many more. Mr. Lee loved his fans, and was often a staple at comic conventions. Mr. Lee posthumously paid tribute to this fans in a video released on his official Twitter page. Mr. Lee wrapped it all up saying, "Sometimes, at night, when I'm sitting here, and I'm thinking, 'Oh, what's it all about?,'" Lee said. "And then I get a letter from a fan, or I read something, or I see something, or I remember something, and I realize, it's so lucky to have fans … fans who really care about you." Indeed, the fans truly cared, and always will. Excelsior!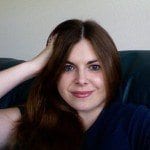 Courtney Martin is a graduate of Indiana University and works in publishing. She's an avid Star Wars fan and wrote the recipe blog Courtney Cooks Star Wars on suvudu.com. When not enveloped a science fiction or fantasy novel, she is watching television with her husband and son, doing crossword puzzles, or playing with her Shih Tzu, Burt.