To film the mysterious environments of Wakanda, the filmmakers didn't need to leave the state of Georgia. The Wakanda Forest from the end of
Avengers: Infinity War
was shot in the lovely Tallulah Gorge State Park, part of the larger Chattahoochee National Forest covering part of Georgia and into Tennessee. Come see how this location was found!

LOCATION: Wakanda Forest (Hurricane Falls, Tallulah Gorge State Park, GA)
SHOW: Avengers Infinity War (2018)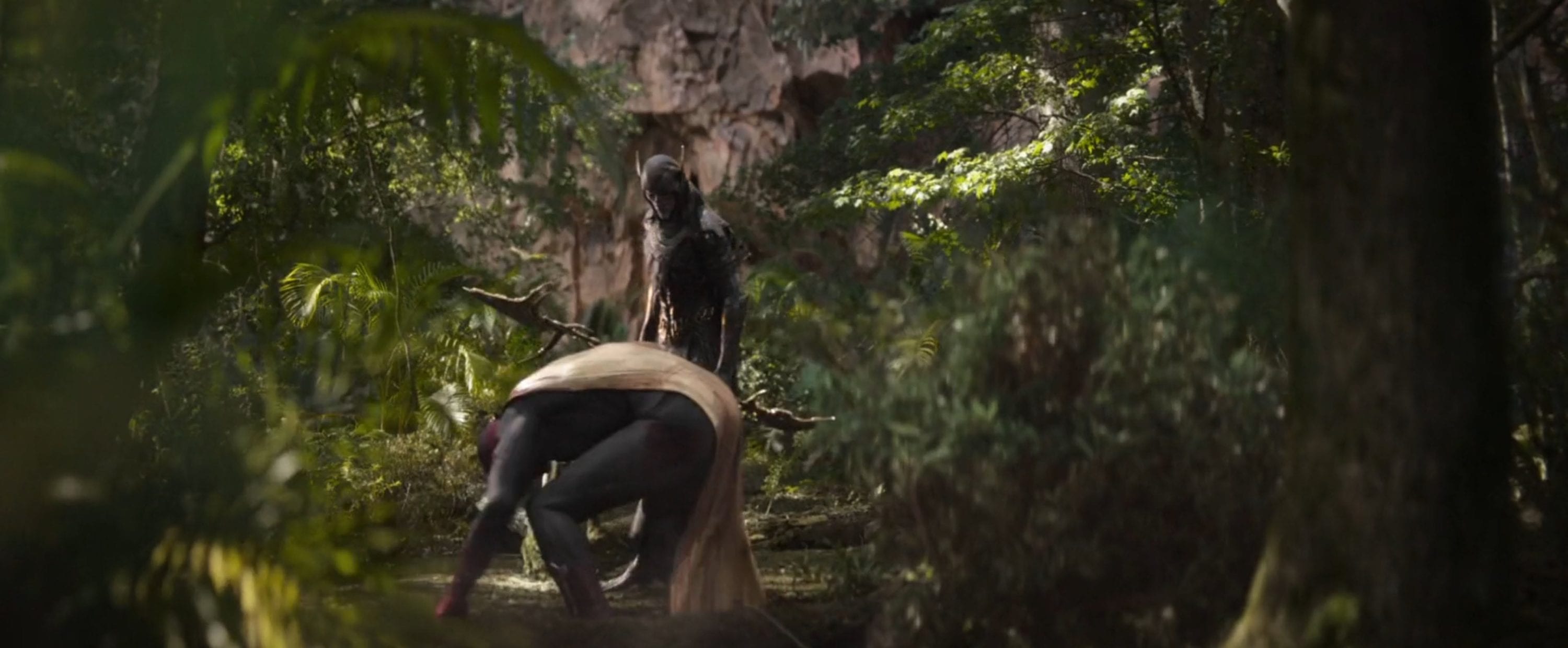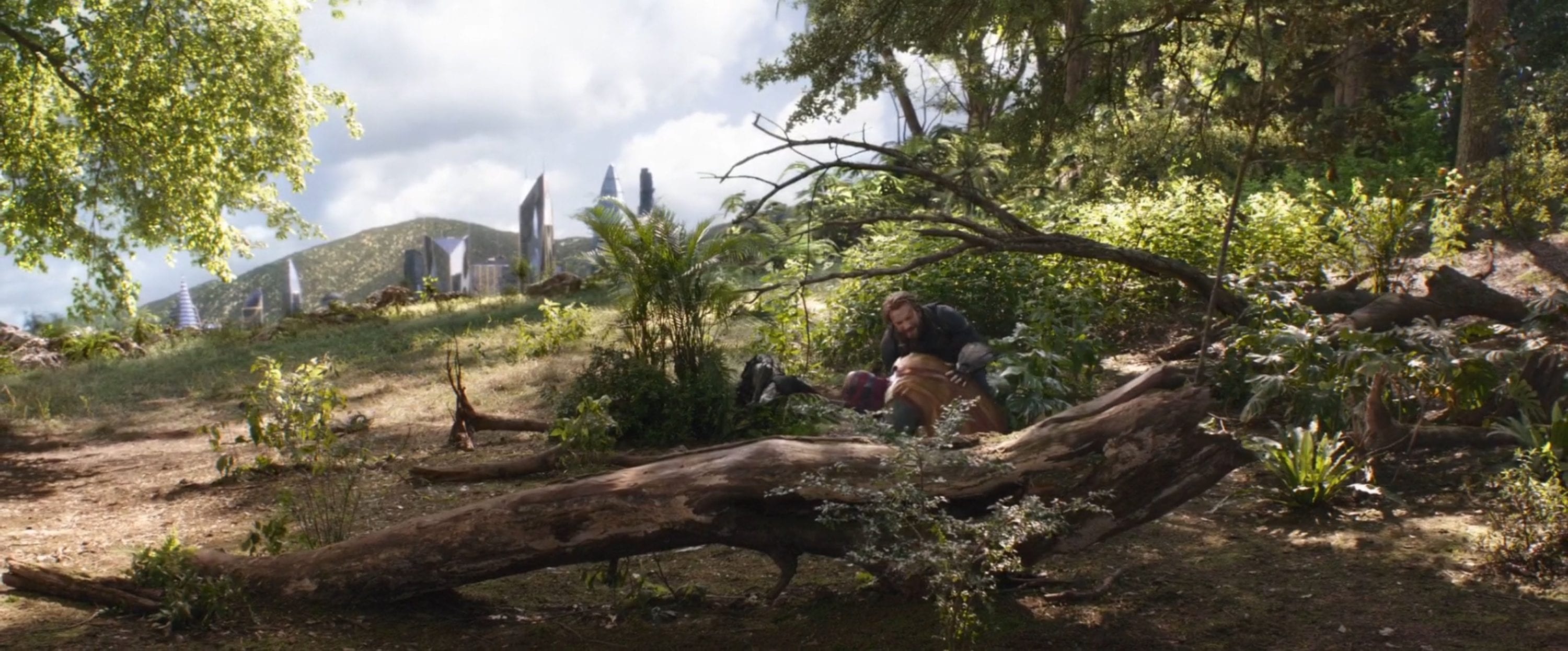 Half of the end battle in Infinity War takes place in a forested area, near Wakanda's Great Mound. Bruce Banner, in Tony's Hulkbuster armor, battles Cull Obsidian. Corvus Glaive struggles to get the Mind Stone from the Vision. And eventually, Thanos shows up to render judgment on everyone!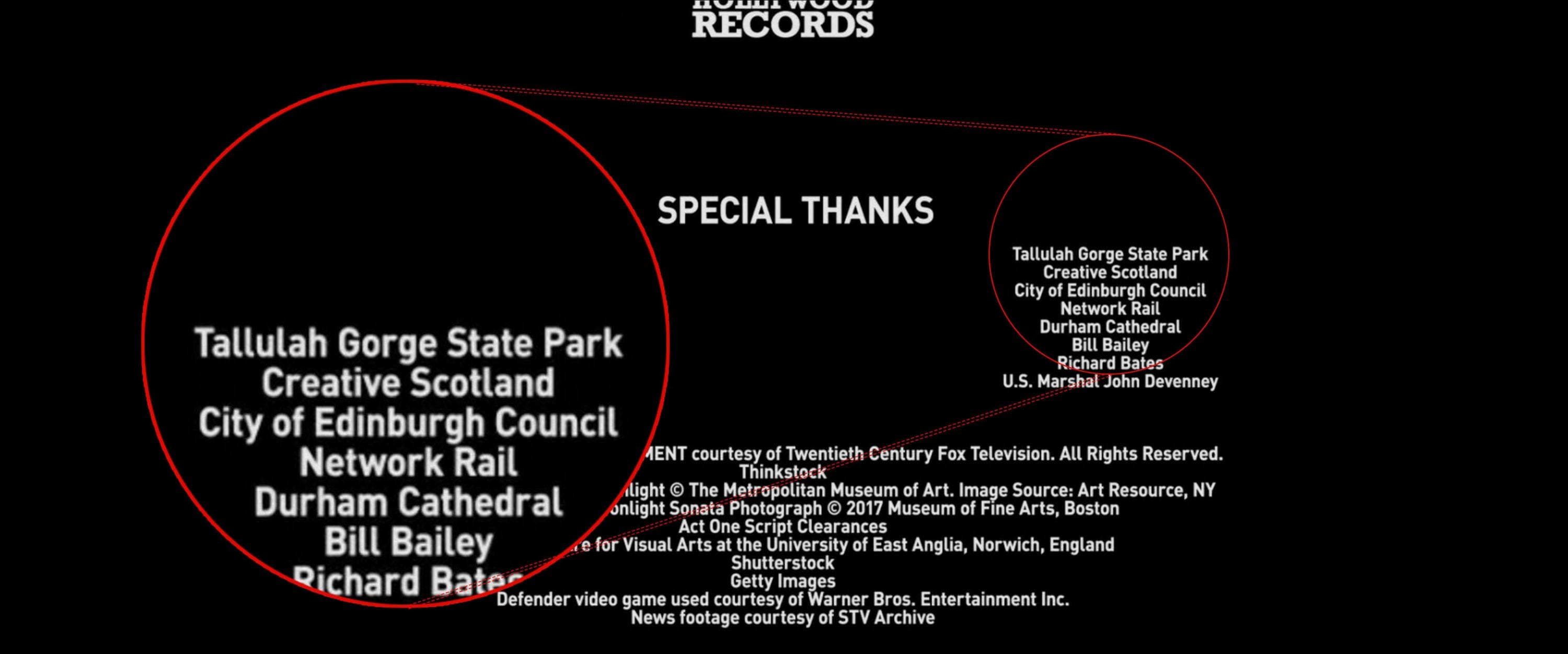 I had no idea where to start looking for this. Part of me thought it was shot on the backlot of the Pinewood Atlanta Studios, where a number of other grassy and wooded sequences have been shot. But the presence of the waterfall made that seem implausible. So I started checking the credits for potential clues. Often there are filming locations listed as part of the special thanks, and wouldn't you know, this film listed a primary candidate: Tallulah Gorge State Park.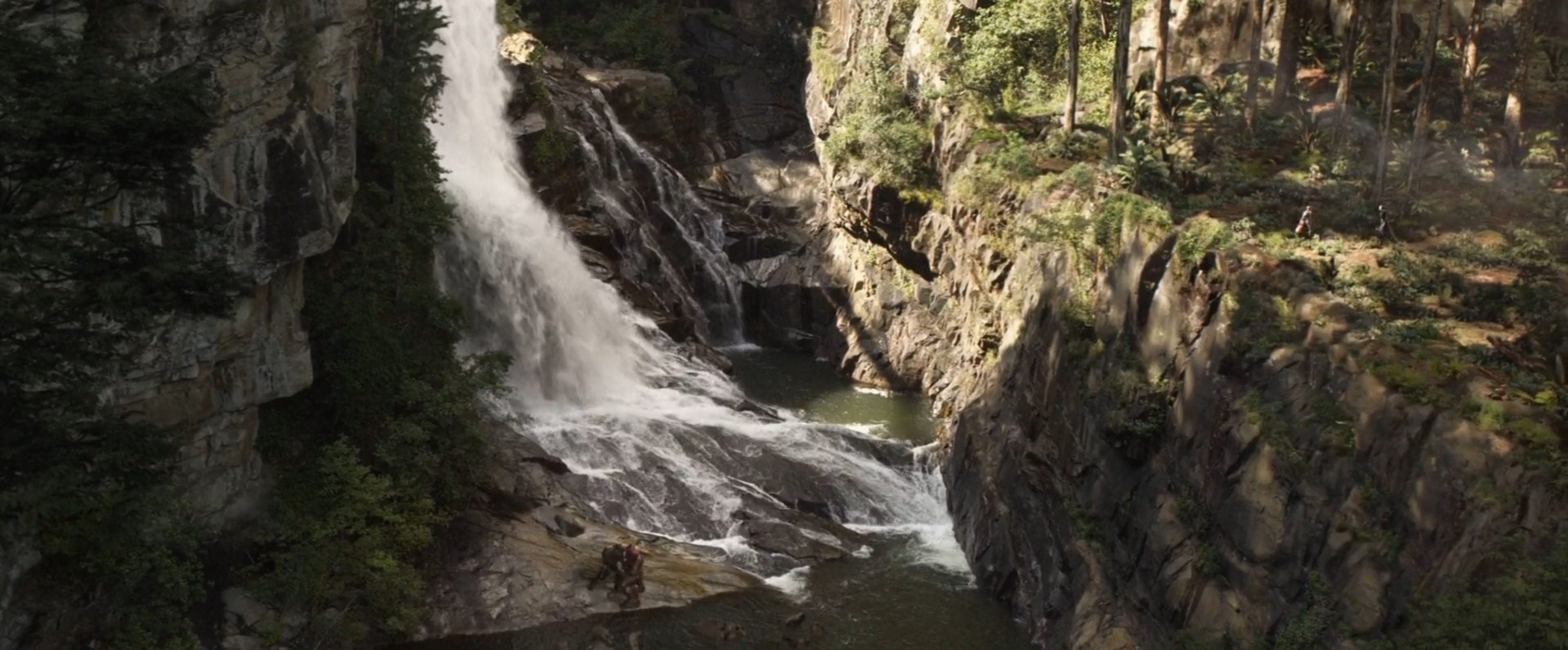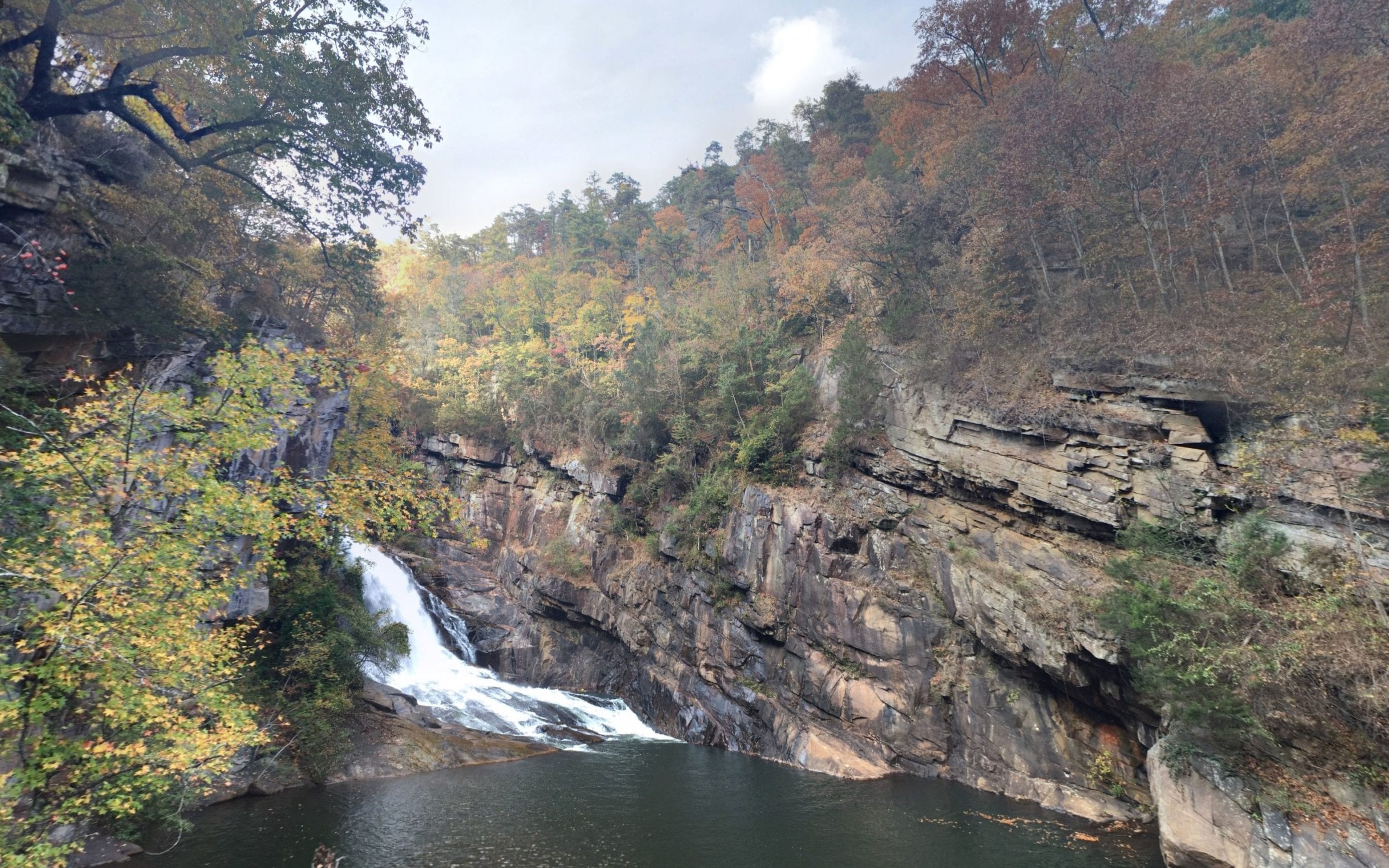 Checking on Google Maps I saw that there were a few waterfalls listed, so i started examining the photos that visitors had taken of the various falls, and found that Hurricane Falls was the actual filming location. This makes perfect sense, since the access road and visitors center is right next to the falls, it makes for easy access for the crew with all their equipment.
Stay tuned for future MCU: Location Scout posts where I'll show other cool and exciting filming locations of the Marvel Cinematic Universe
To see the filming location listed above, and hundreds of others, please click the map icon below.
From there you can explore all the locations and scout your trip to the Marvel Cinematic Universe!
Got tips? Got corrections? Let me know on Twitter @JovialJay or @MCUlocations!

---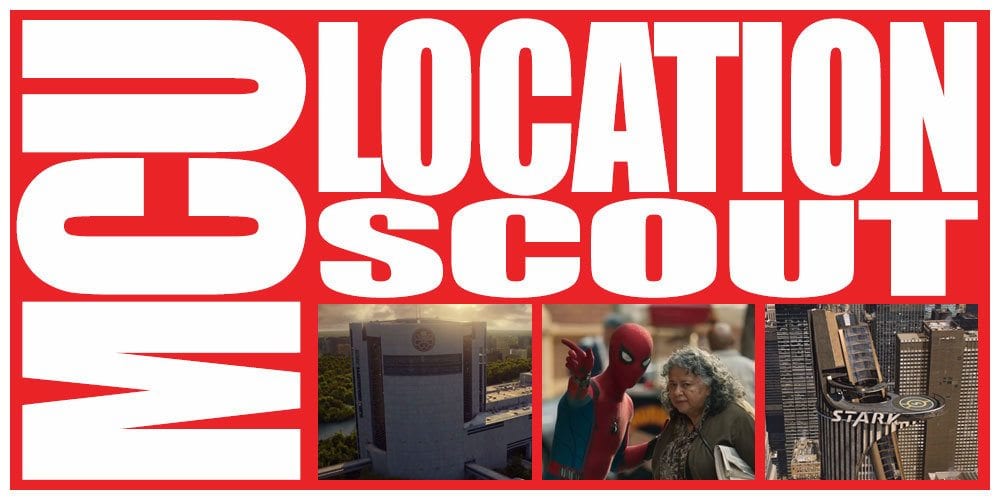 Click the image above for the homepage and older posts.
Behind every scene in the Marvel Cinematic Universe is a location. Some are iconic. Some are functional. Some are completely fantastic. But all of them are there to support the story.
Here at the MCU: Location Scout, Jovial Jay digs deep to uncover the real-world filming locations behind your favorite super hero films. From Iron Man to Inhumans and everything in between!
Having grown up on comics, television and film, "Jovial" Jay feels destined to host podcasts and write blogs related to the union of these nerdy pursuits. Among his other pursuits he administrates and edits stories at the two largest Star Wars fan sites on the 'net (Rebelscum.com, TheForce.net), and co-hosts the Jedi Journals podcast over at the ForceCast network.