This location took some careful observation and some sheer luck to find. But before any of that happened, I had to decide where is the best place to look for a Vienna Bar?

LOCATION: Vienna Bar (Lutter & Wegner, Bellevuestraße 1, 10785 Berlin, Germany)
SHOW: Captain America: Civil War, 2016
Was this really a Vienna Bar? I thought it may have been London for awhile. That portion of the film confused me. We get introduced to London, for the funeral of Peggy Carter and see that Steve Rogers, Sam Wilson and Sharon Carter are all present. The film then cuts to Vienna for the bombing of the UN Building, where Natasha and T'Challa are present. Cut back a hotel where Steve, Sam & Sharon see the news report and then cut to the aftermath in Vienna. Natasha is talking on the phone to Steve, who then enters a bar. So I had assumed they were still in London, but on further review, I realized that Steve is actually looking at Natasha near the bombing site before entering the bar. That helped immeasurably in locating the actual bar. Not to mention that having footage shot in Germany (standing in for Vienna, Bucharest and Germany) and Atlanta (standing in for Germany & London) can make things a little confusing.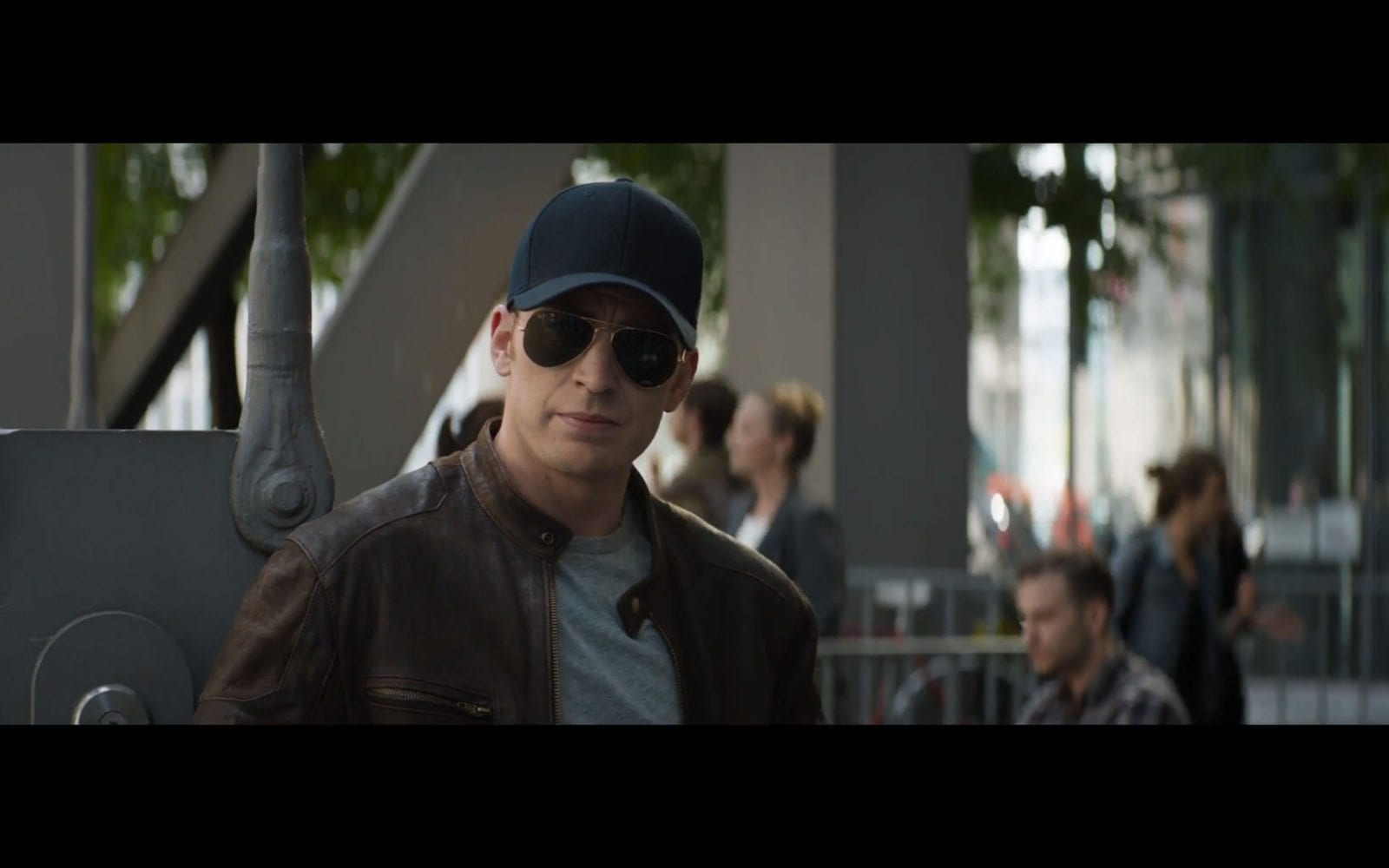 Since I had discovered where the UN Building scenes (at the Sony Europe Limited Building in Berlin) and the aftermath sequence (in Henriette-Herz-Park) were filmed, and that there was more filming done at the Potsdamer Platz I started looking for bars/hotels or anything where one could get a drink.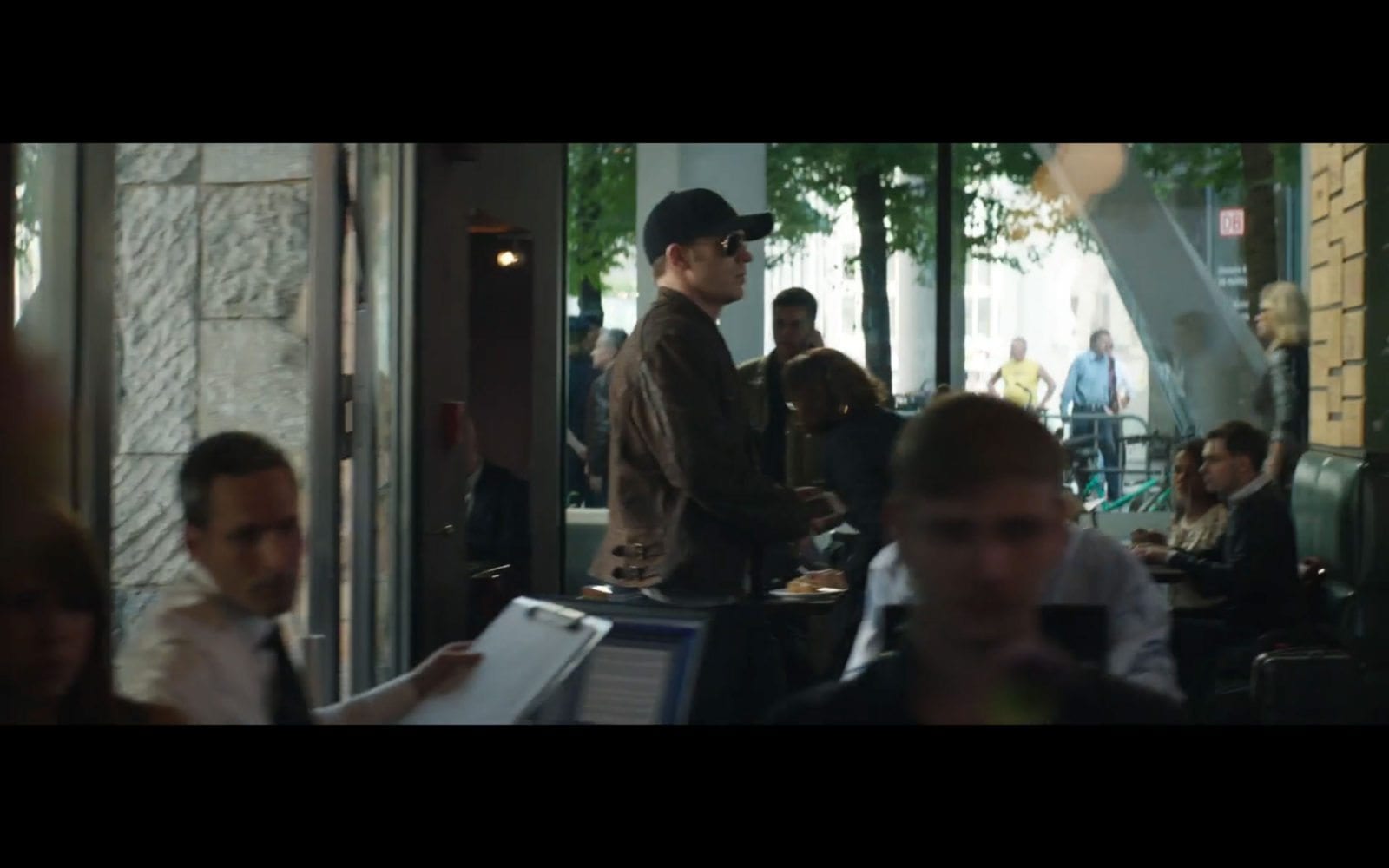 I was focusing on the distinctive supports that Steve stands by when he's outside on the phone. Driving around (virtually) on Bellevuestraße, I saw what looked promising near the southeast corner of the park. But getting a closer view on Google Maps, due to the traffic and trees proved to be difficult. It was then that my clicking accidentally launched me into a 360° space inside Lutter & Wegner. BINGO!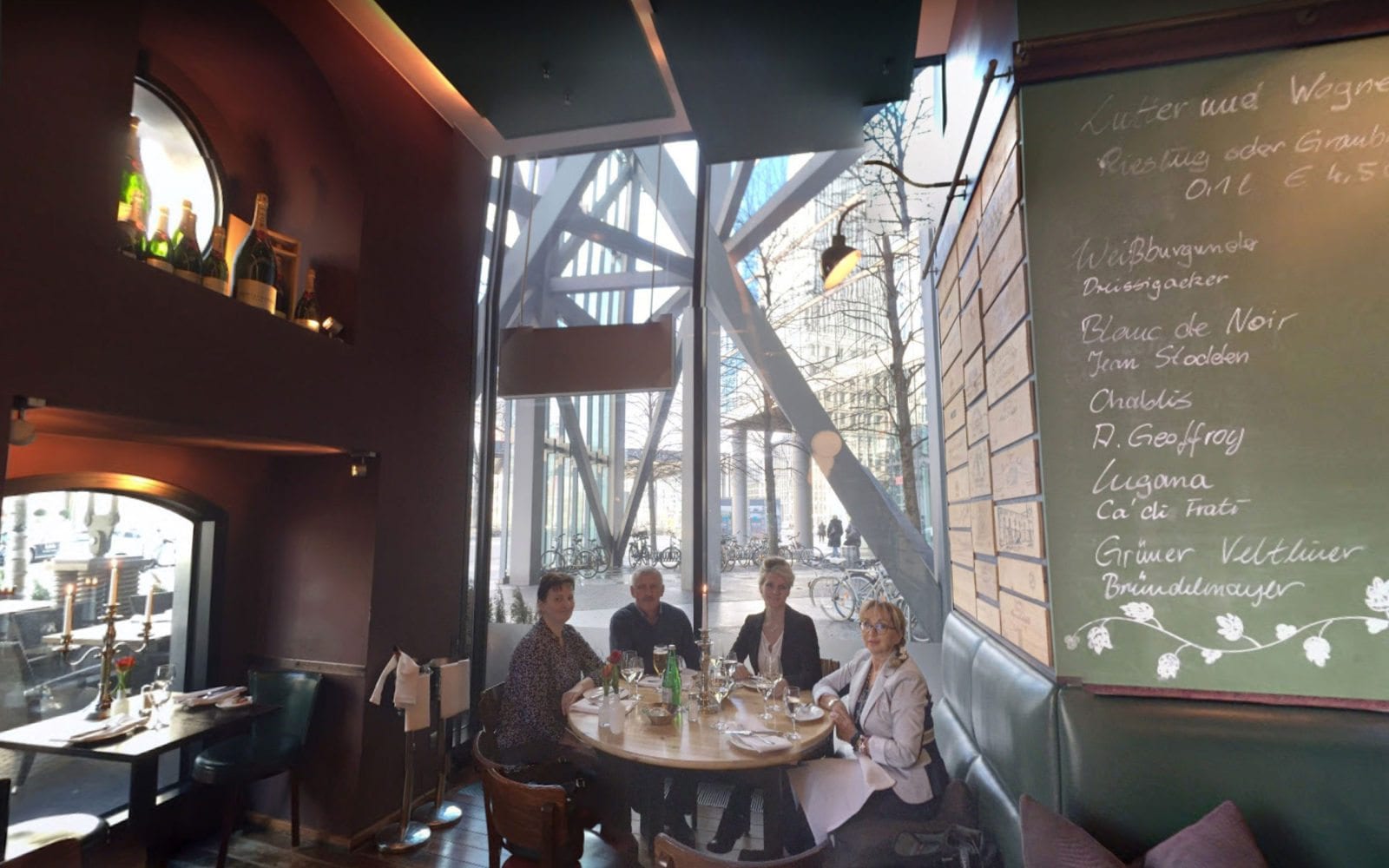 The distinctive chalkboard and the racks of wine on the back wall – I knew this was the place. Coincidentally there is another Lutter & Wegner about .5km away on Alte Potsdamer Str., but the distinctive exterior does not match up with what was shown in the film.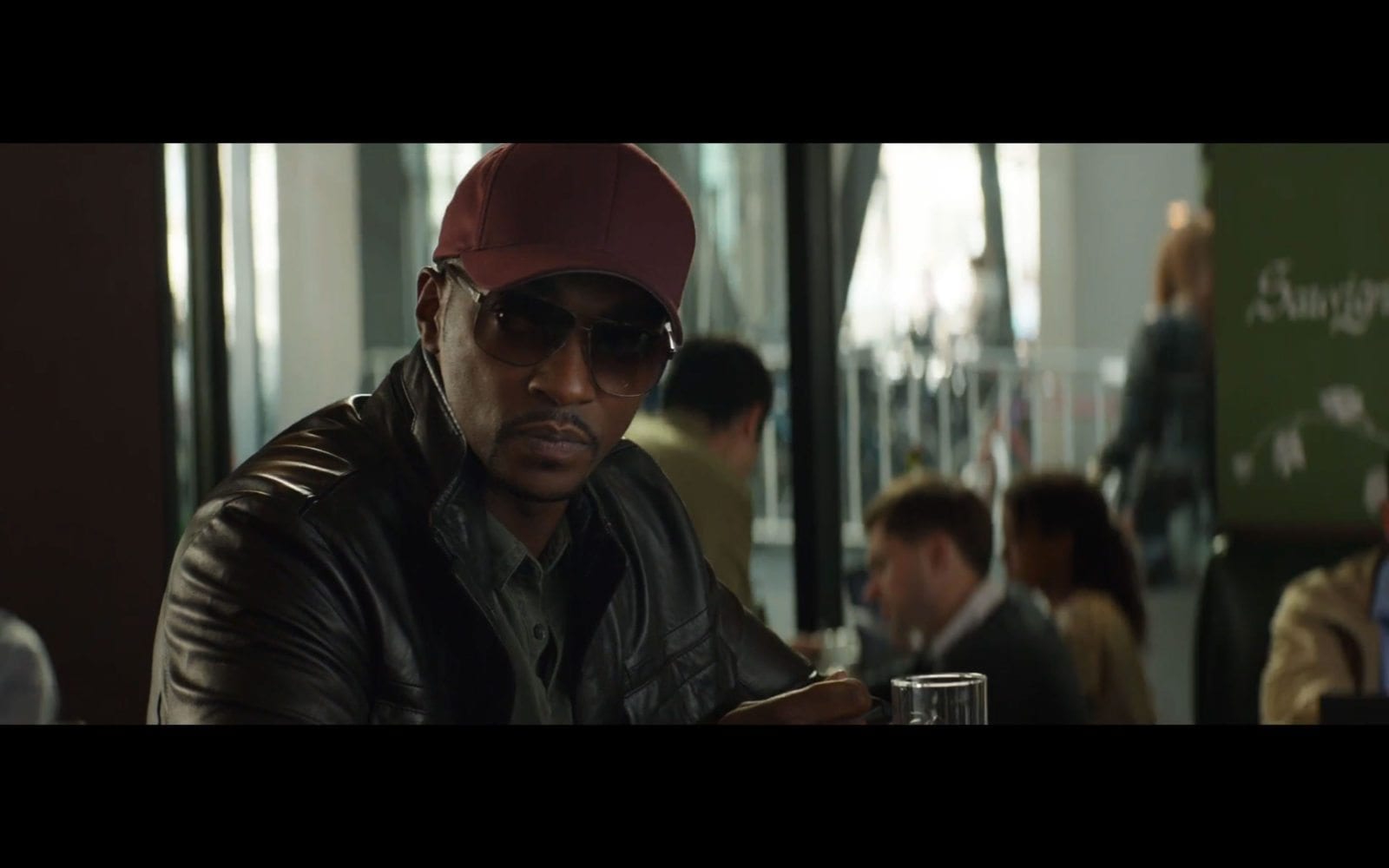 Another difficulty that led to my confusion is a couple articles from The Atlanta Journal-Constitution that point to Civil War filming at the irish pub Fado, in Buckhead Georgia. There were shots of a London double decker bus outside, so naturally my assumption initially was that the pub was set in London. This location shoot also seems like it was from a cut scene as there was no other sequence that took place in a bar.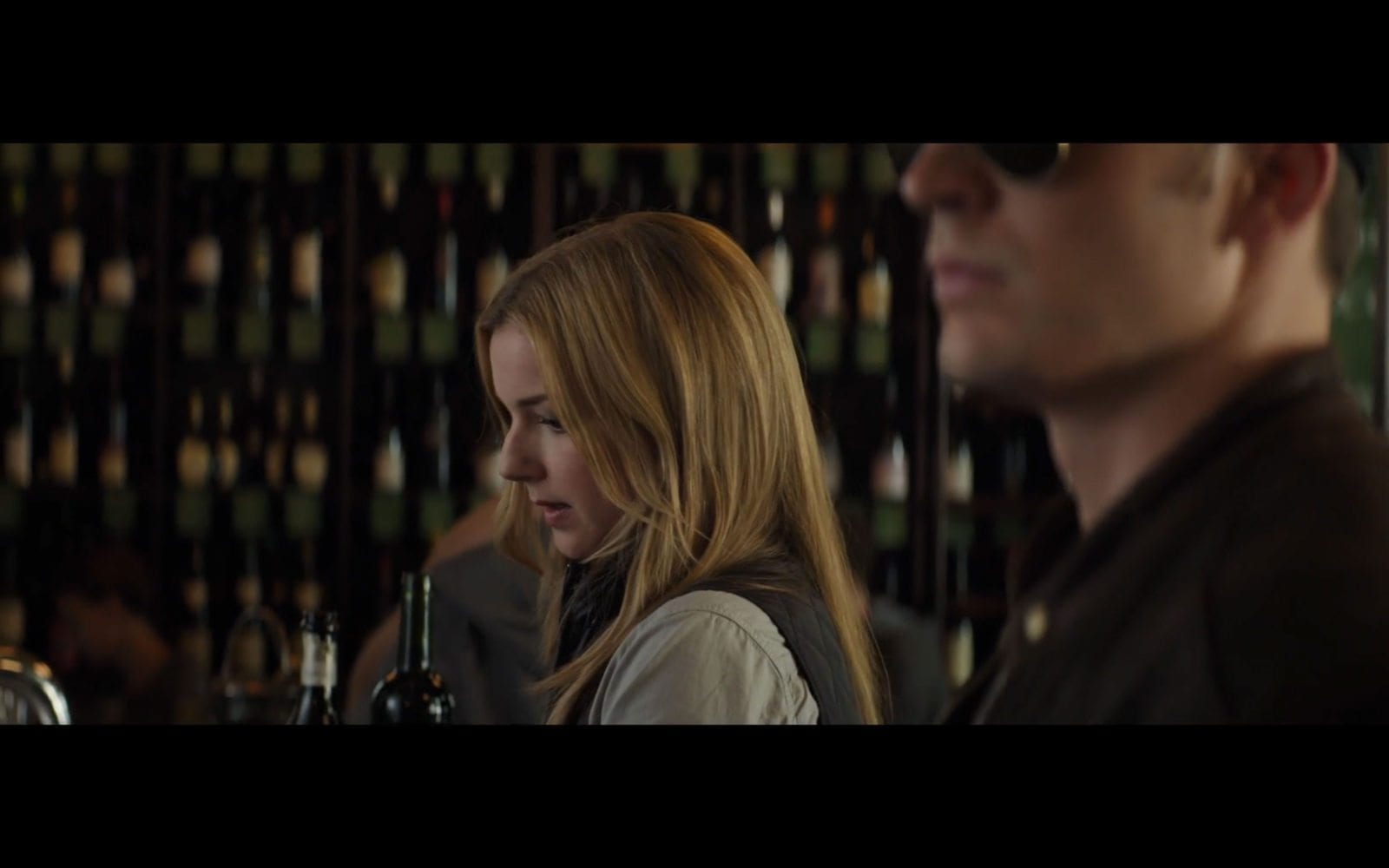 Definitely the hardest part of finding the locations for a lot of these films is being able to divorce your brain from "where the film says the action is taking place." Vienna, London, Germany…what looks right? Then using fresh eyes to locate the place it's most-probably filmed.
To see the filming location listed above, and hundreds of others, please click the map icon below.
From there you can explore all the locations and scout your trip to the Marvel Cinematic Universe!
Got tips? Got corrections? Let me know on Twitter @JovialJay or @MCUlocations!
---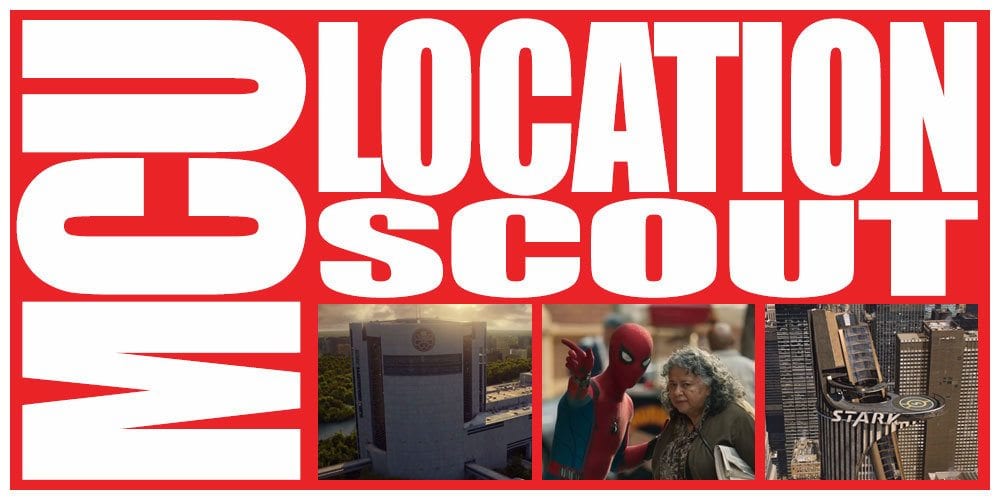 Click the image above for the homepage and older posts.
Behind every scene in the Marvel Cinematic Universe is a location. Some are iconic. Some are functional. Some are completely fantastic. But all of them are there to support the story.
Here at the MCU: Location Scout, Jovial Jay digs deep to uncover the real-world filming locations behind your favorite super hero films. From Iron Man to Inhumans and everything in between!
Having grown up on comics, television and film, "Jovial" Jay feels destined to host podcasts and write blogs related to the union of these nerdy pursuits. Among his other pursuits he administrates and edits stories at the two largest Star Wars fan sites on the 'net (Rebelscum.com, TheForce.net), and co-hosts the Jedi Journals podcast over at the ForceCast network.