It's been a week since the Teaser Trailer for Spider-Man: Far From Home was released and MCU: Location Scout is back with a look at the biggest locations shown to us!

LOCATION: VARIOUS (See Below)
SHOW: Spider-Man: Far From Home
From the looks of the new trailer, Spider-Man: Far From Home really raises the stakes for our friendly neighborhood wall-crawler. This time, Peter doesn't just travel around the United States, he visits multiple European locations with his class.
New York City
The trailer opens with a look at Aunt May and Spider-Man at a Homeless Support charity event which takes place at the Urban Sports & Cultural Center (402 Vernon Ave, Brooklyn, NY 11206). At this point the trailer establishes that May knows Spider-Man is her nephew, and we get to see an awkward moment between Peter, May and Happy Hogan.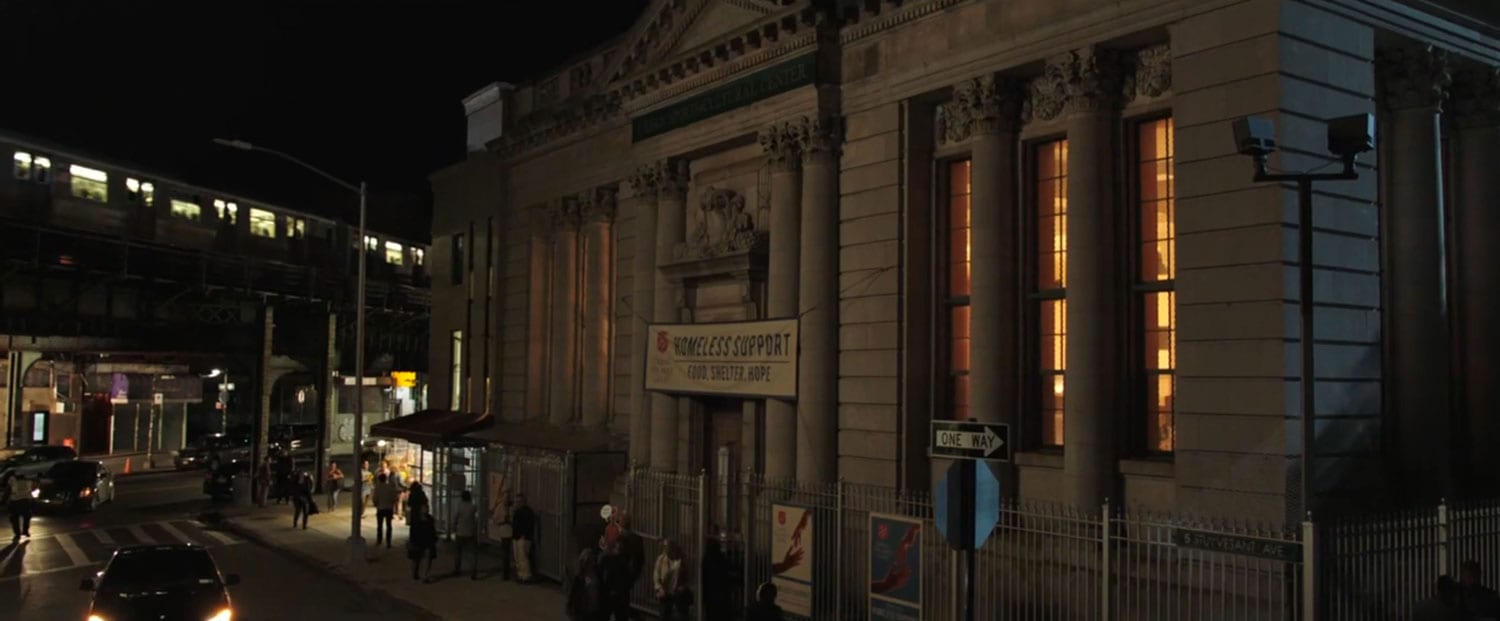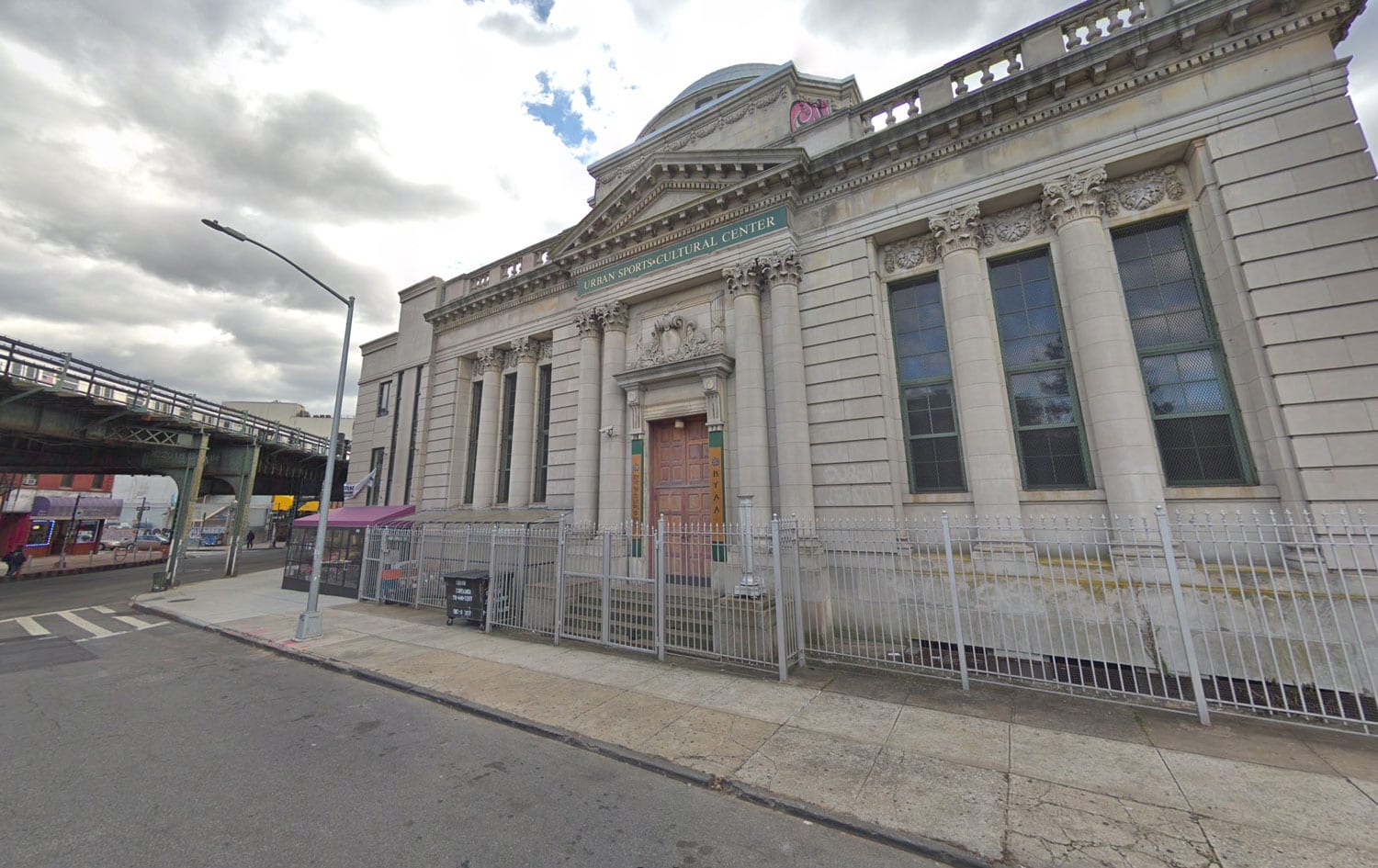 From there he's seen swinging around Midtown and the Grand Central Terminal, taking selfies in front of what used to be Stark Tower/Avengers Tower. It appears to be under construction again, so the big question is, who bought that property?
Venice, Italy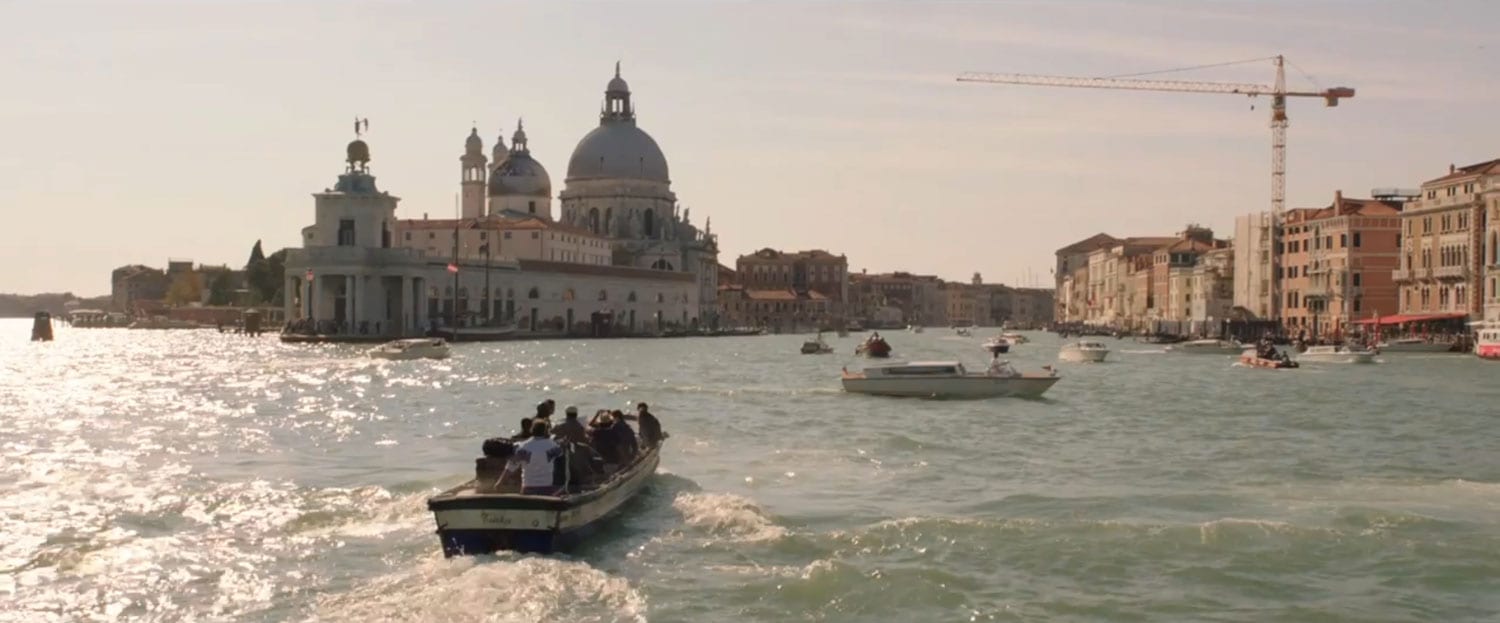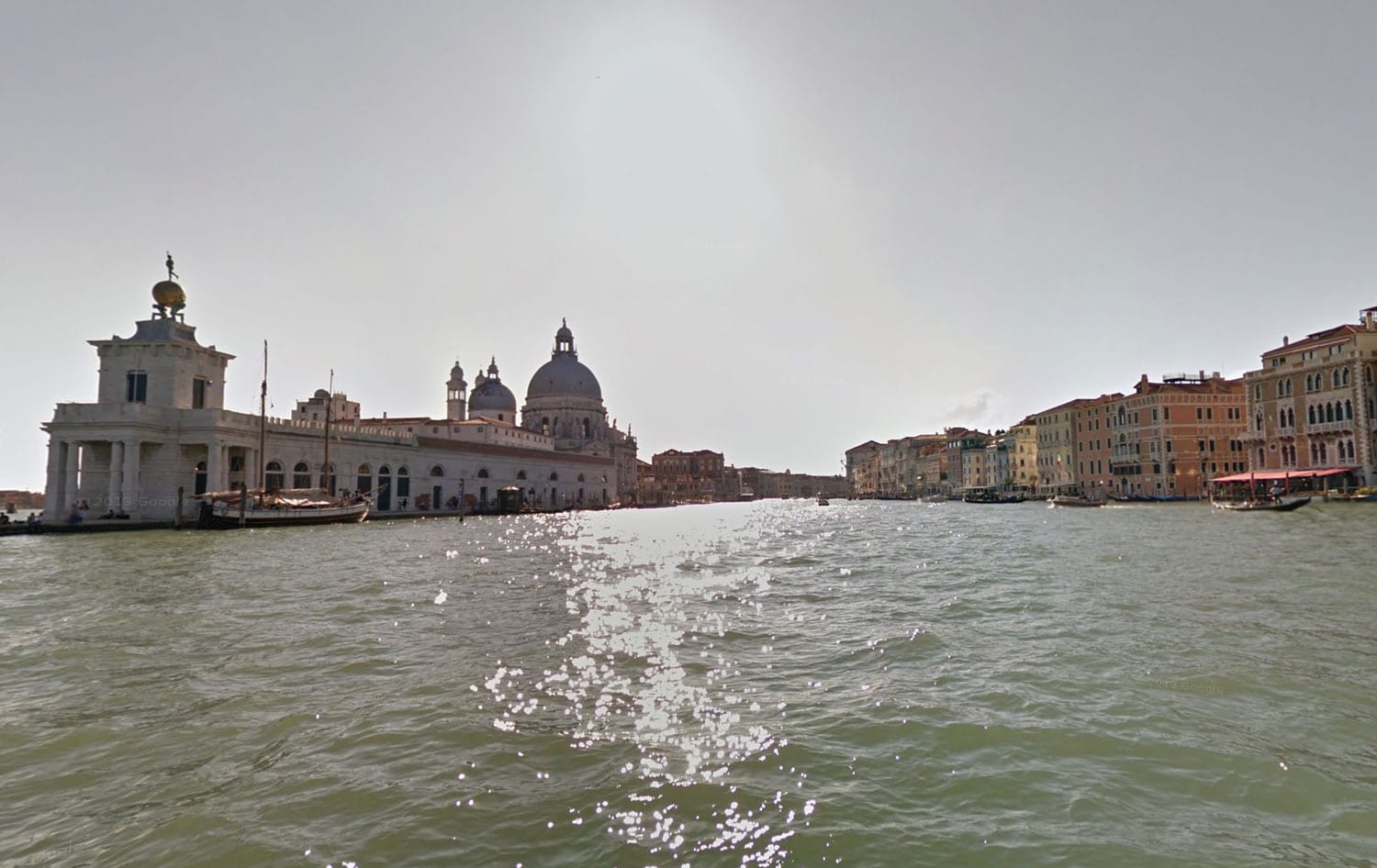 Peter and his class are on a two-week excursion of Europe (a European Vacation, if you will) and the trailer introduces Venice, Italy by showing their boat entering the Grand Canal near the Basilica di Santa Maria della Salute (Dorsoduro, 1, 30123 Venezia VE, Italy).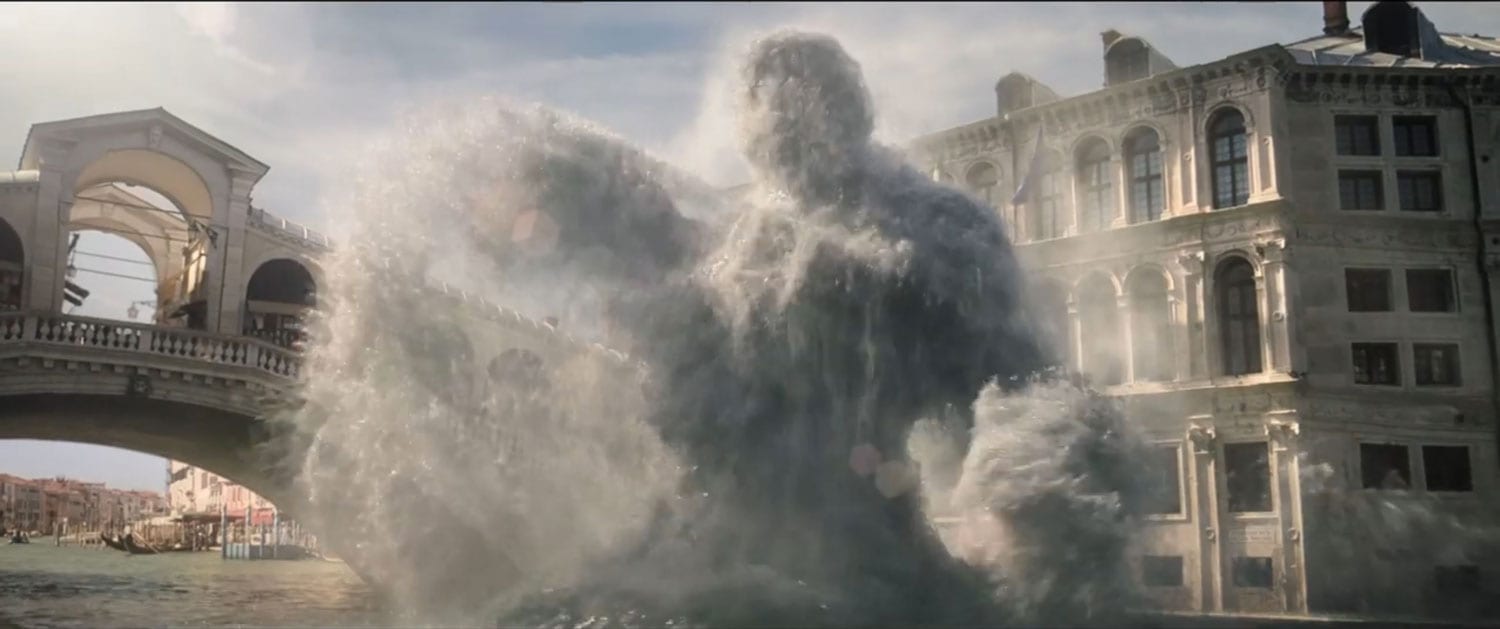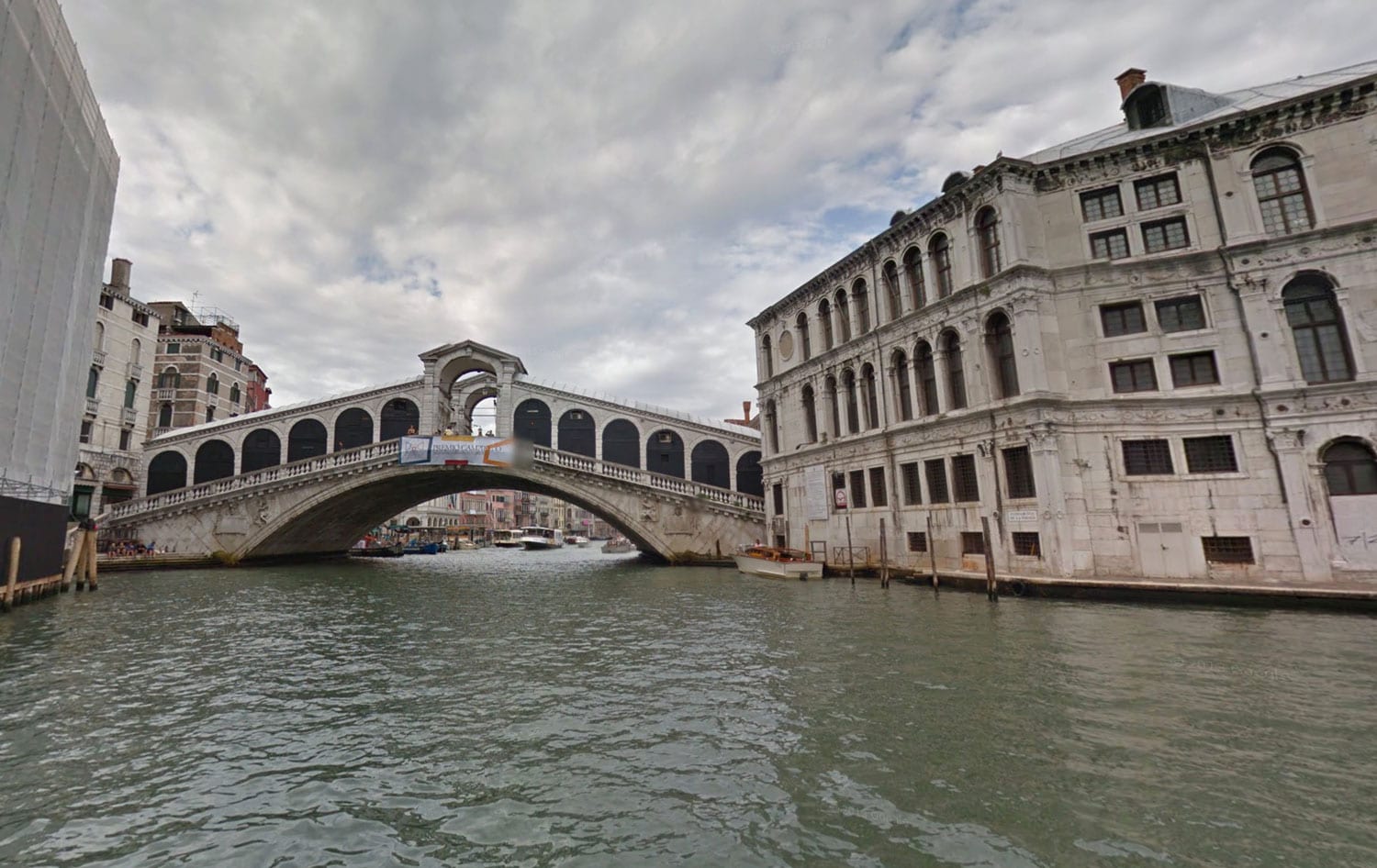 The students make their way to a hotel, but the next major action scene appears to be one with Hydro-Man (or a character very similar to him) at the Ponte di Rialto (Sestiere San Polo, 30125 Venezia VE, Italy), one of the four oldest bridges spanning the Grand Canal.
London, England
Finally, Peter and friends make another stop on their tour in London just in time to see the Tower Bridge (Tower Bridge Rd, London SE1 2UP, UK) being attacked by freak elemental storm. Several scenes revolve around Spider-Man, in his new costume, swinging (and flying) around the bridge, as his classmates duck and cover.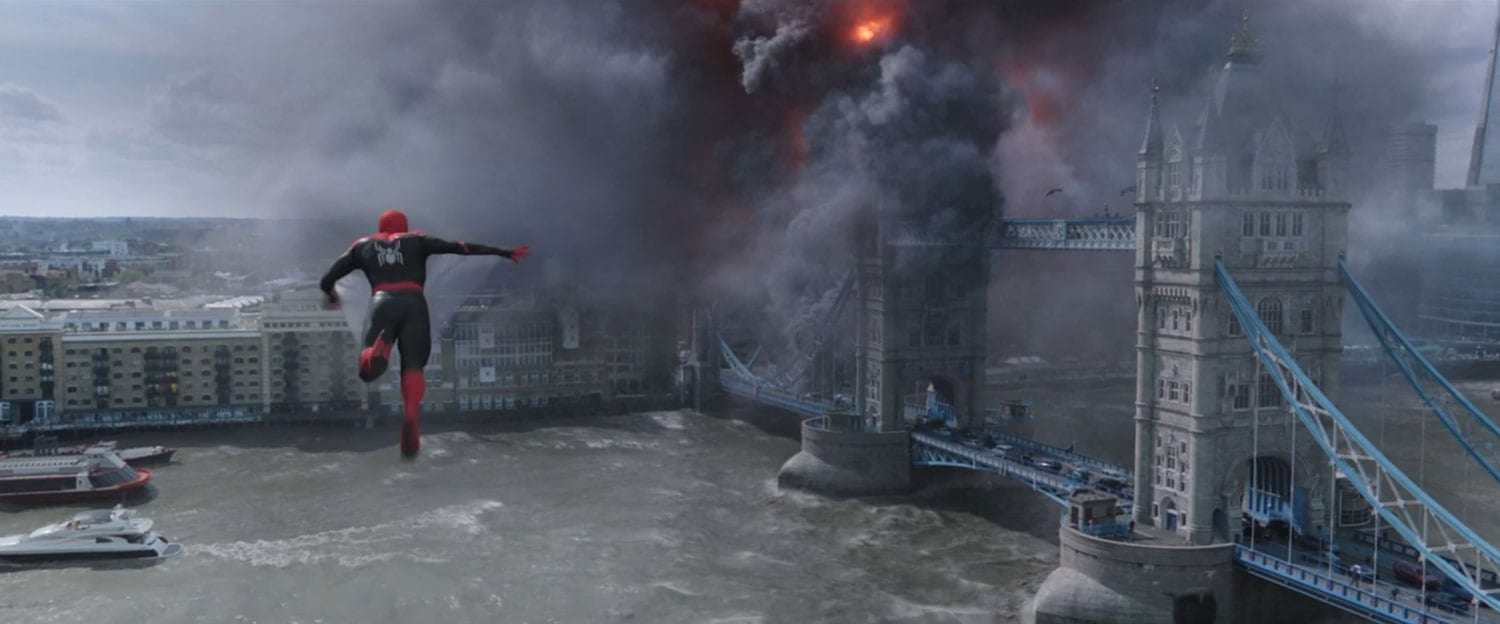 How these locations all fit into the film is anyone's guess, but it's beautiful seeing the production travel to some very iconic, and historic, cities to film, rather than using special effects to achieve the same scene. Spider-Man: Far From Home hits theaters on July 5, 2019!
To see the filming location listed above, and hundreds of others, please click the map icon below.
From there you can explore all the locations and scout your trip to the Marvel Cinematic Universe!
Got tips? Got corrections? Let me know on Twitter @JovialJay or @MCUlocations!

---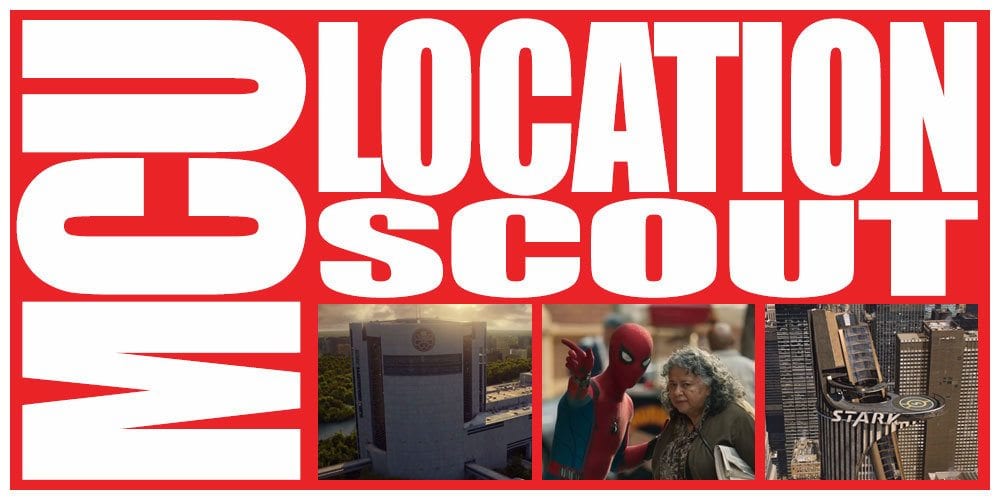 Click the image above for the homepage and older posts.
Behind every scene in the Marvel Cinematic Universe is a location. Some are iconic. Some are functional. Some are completely fantastic. But all of them are there to support the story.
Here at the MCU: Location Scout, Jovial Jay digs deep to uncover the real-world filming locations behind your favorite super hero films. From Iron Man to Inhumans and everything in between!
Having grown up on comics, television and film, "Jovial" Jay feels destined to host podcasts and write blogs related to the union of these nerdy pursuits. Among his other pursuits he administrates and edits stories at the two largest Star Wars fan sites on the 'net (Rebelscum.com, TheForce.net), and co-hosts the Jedi Journals podcast over at the ForceCast network.