The Royal Dragon Chinese Restaurant is one of the most amazing locations in the Netflix series' of shows. It's a restaurant that the production were able to drive a car into, shoot up with squibs, and have stunt performers doing wire work
inside the small building!
That's because it's not really a restaurant.

LOCATION: Royal Dragon Chinese Restaurant (646 Lorimer St., Brooklyn, NY)
SHOW: The Defenders, S01E04 "Royal Dragon"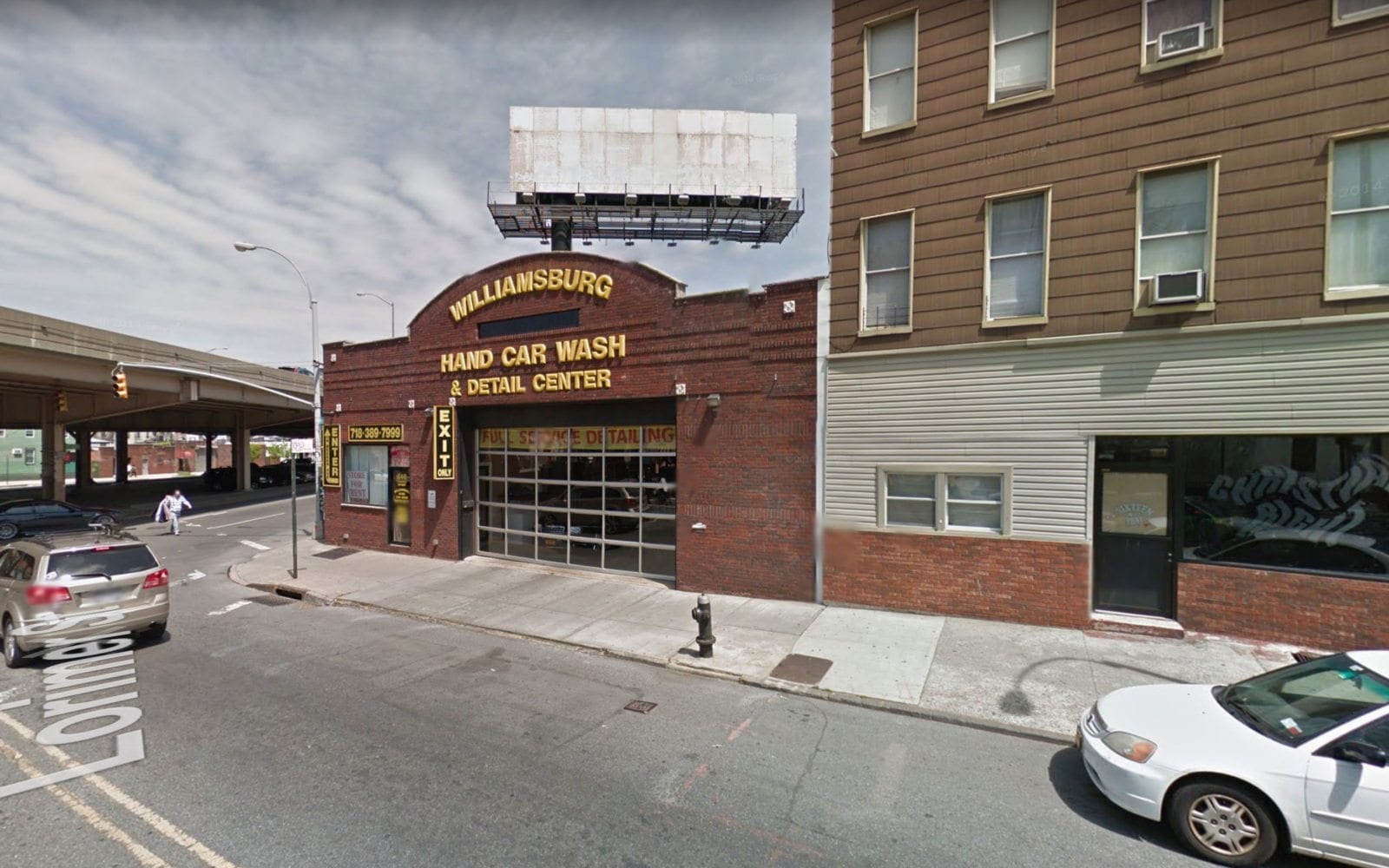 The location used for this restaurant is actually the former location of the Williamsburg Hand Car Wash & Detail Center (located now, a few miles away at 263 Boerum St in Brooklyn). I discovered this location through a New York Post article, written about the show and specifically, location Manager Rafael Lima. He was quoted, "I realized I wasn't going to find a cool landlord or restaurant owner to let us do something like that, so I had to think of real-life alternatives." And this car wash was the result of that.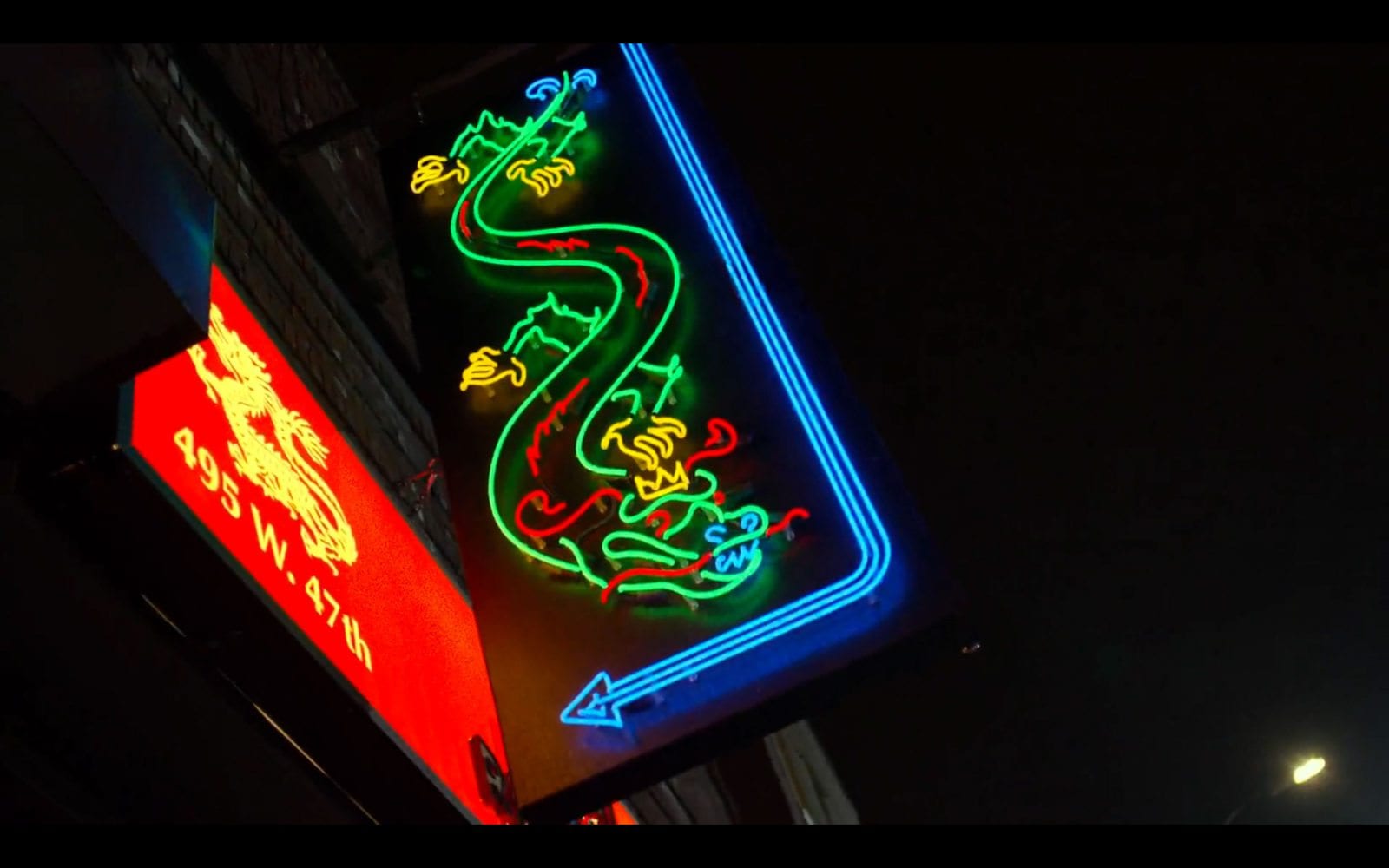 For those interested, the In-Universe address of the restaurant is 495 W. 47th St, putting it squarely in Hell's Kitchen, like many other locations from Daredevil & The Defenders.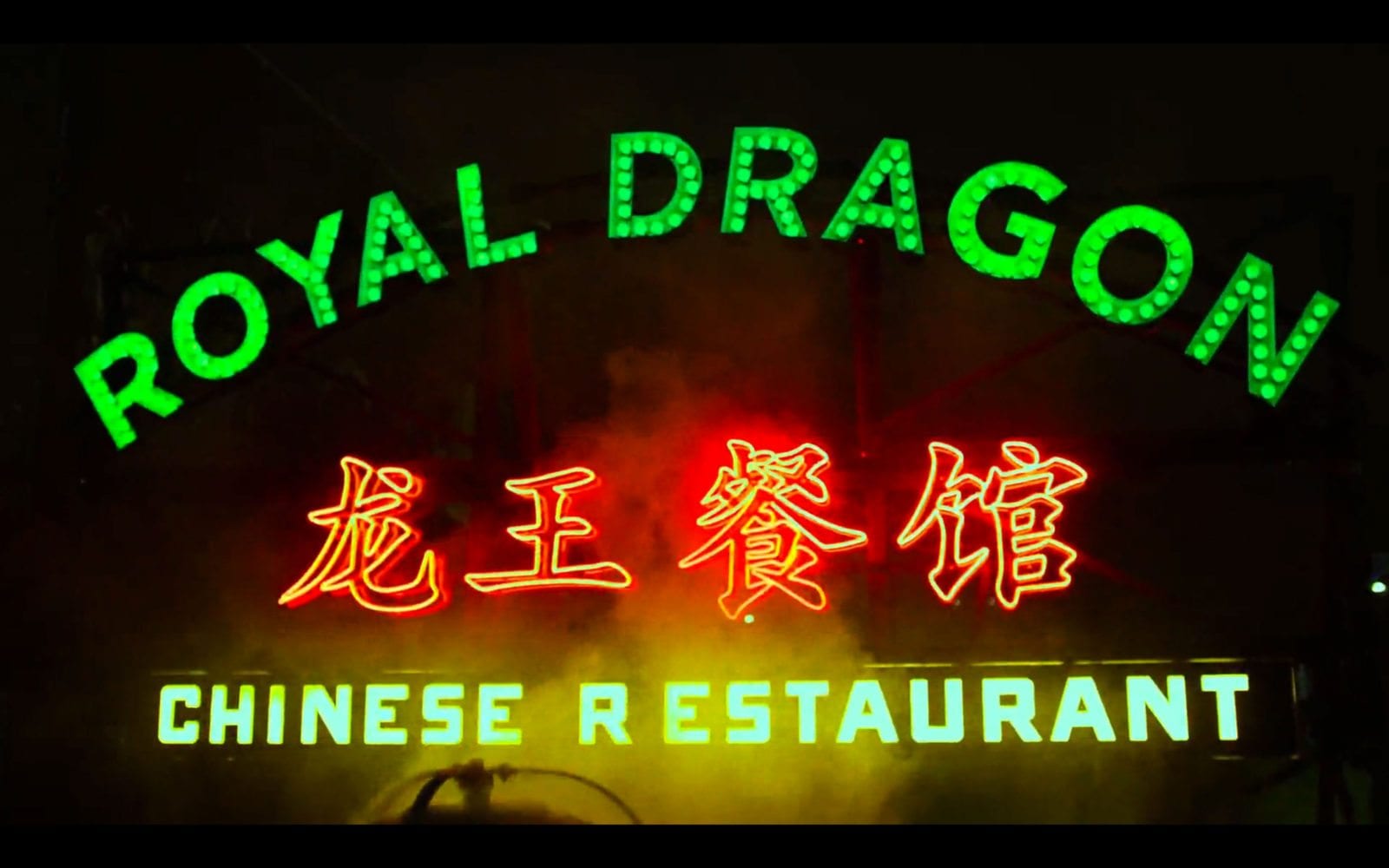 Following the continuing adventures of Jessica Jones when her second season debuts March 8, 2018 on Netflix.
To see the filming location listed above, and hundreds of others, please click the map icon below.
From there you can explore all the locations and scout your trip to the Marvel Cinematic Universe!
Got tips? Got corrections? Let me know on Twitter @JovialJay or @MCUlocations!
---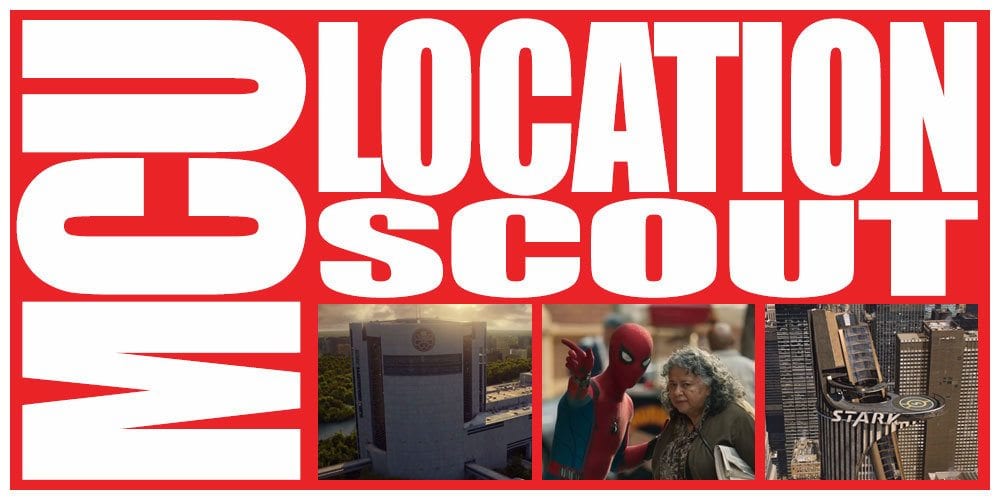 Click the image above for the homepage and older posts.
Behind every scene in the Marvel Cinematic Universe is a location. Some are iconic. Some are functional. Some are completely fantastic. But all of them are there to support the story.
Here at the MCU: Location Scout, Jovial Jay digs deep to uncover the real-world filming locations behind your favorite super hero films. From Iron Man to Inhumans and everything in between!
Having grown up on comics, television and film, "Jovial" Jay feels destined to host podcasts and write blogs related to the union of these nerdy pursuits. Among his other pursuits he administrates and edits stories at the two largest Star Wars fan sites on the 'net (Rebelscum.com, TheForce.net), and co-hosts the Jedi Journals podcast over at the ForceCast network.