In honor of
Agents of SHIELD: Case Files
tackling
The Avengers
and
Item 47
this week,
MCU: Location Scout
goes behind the locations of Project Pegasus!

LOCATION: VARIOUS (See Below)
SHOW: The Avengers (2012)
Marvel's 2012 epic crossover The Avengers opens at a SHIELD facility in the middle of the desert called Project Pegasus. It's an energy research facility focusing on harnessing the power of the Tesseract, the mysterious blue cube featured in the previous years Captain America: The First Avenger. Scenes for Project Pegasus were shot in at least four different locations that span the United States.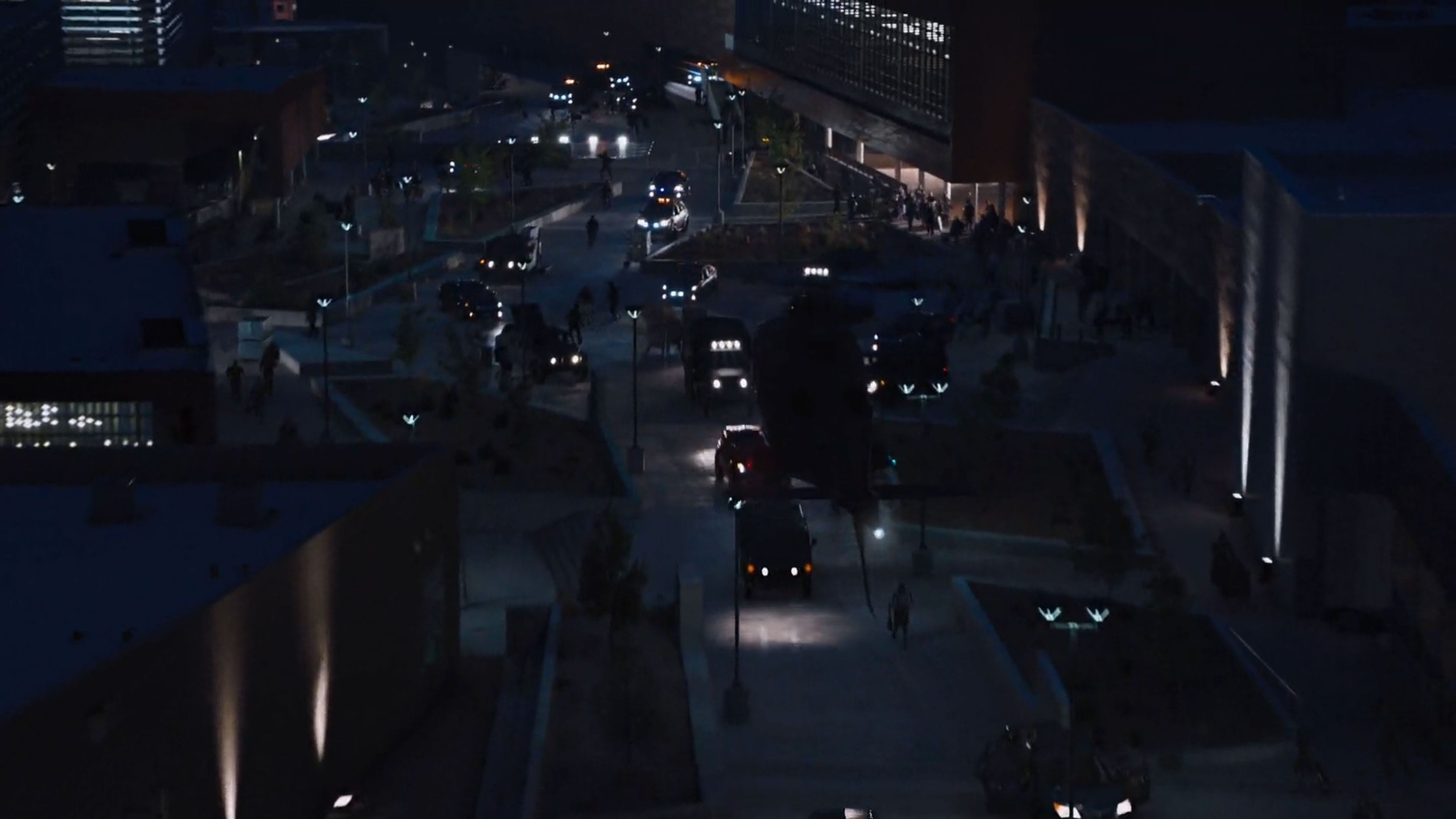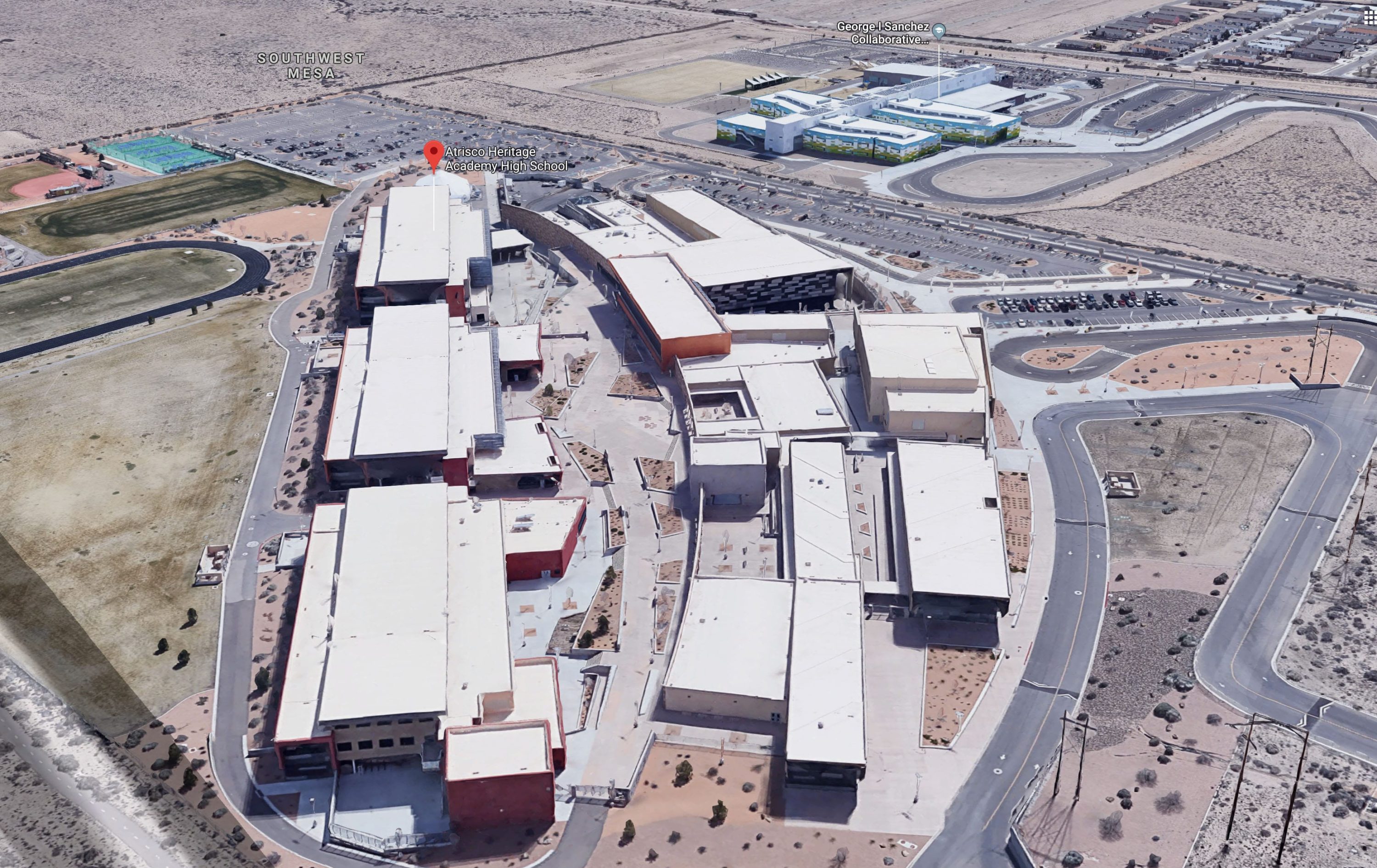 Exteriors of the Joint Dark Energy Mission, Western Division, were filmed at the Atrisco Heritage Academy High School, 10800 Dennis Chavez Boulevard, Albuquerque, NM. The actual campus of this high school provided a great location for Nick Fury to land his helicopter and meet up with Agent Coulson.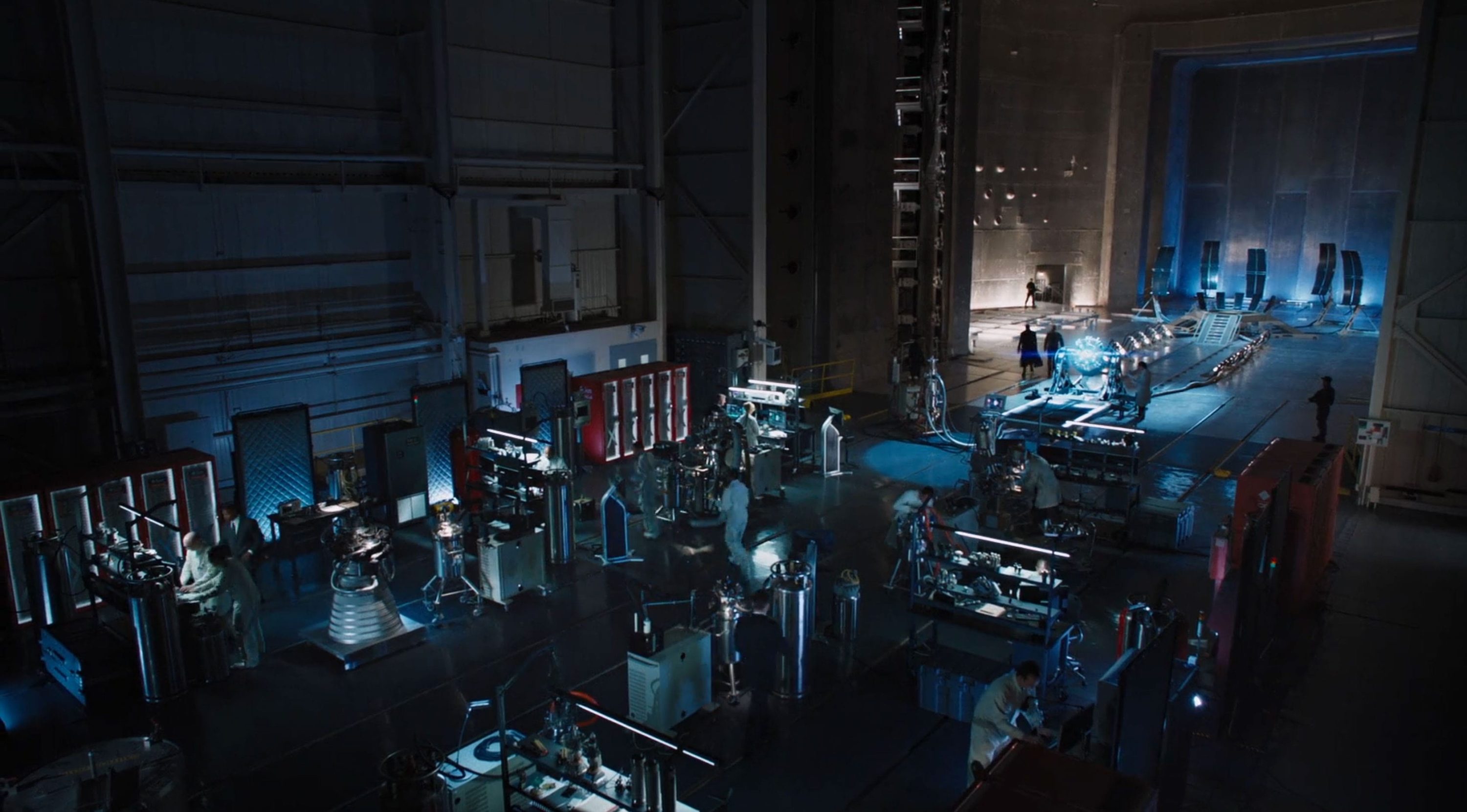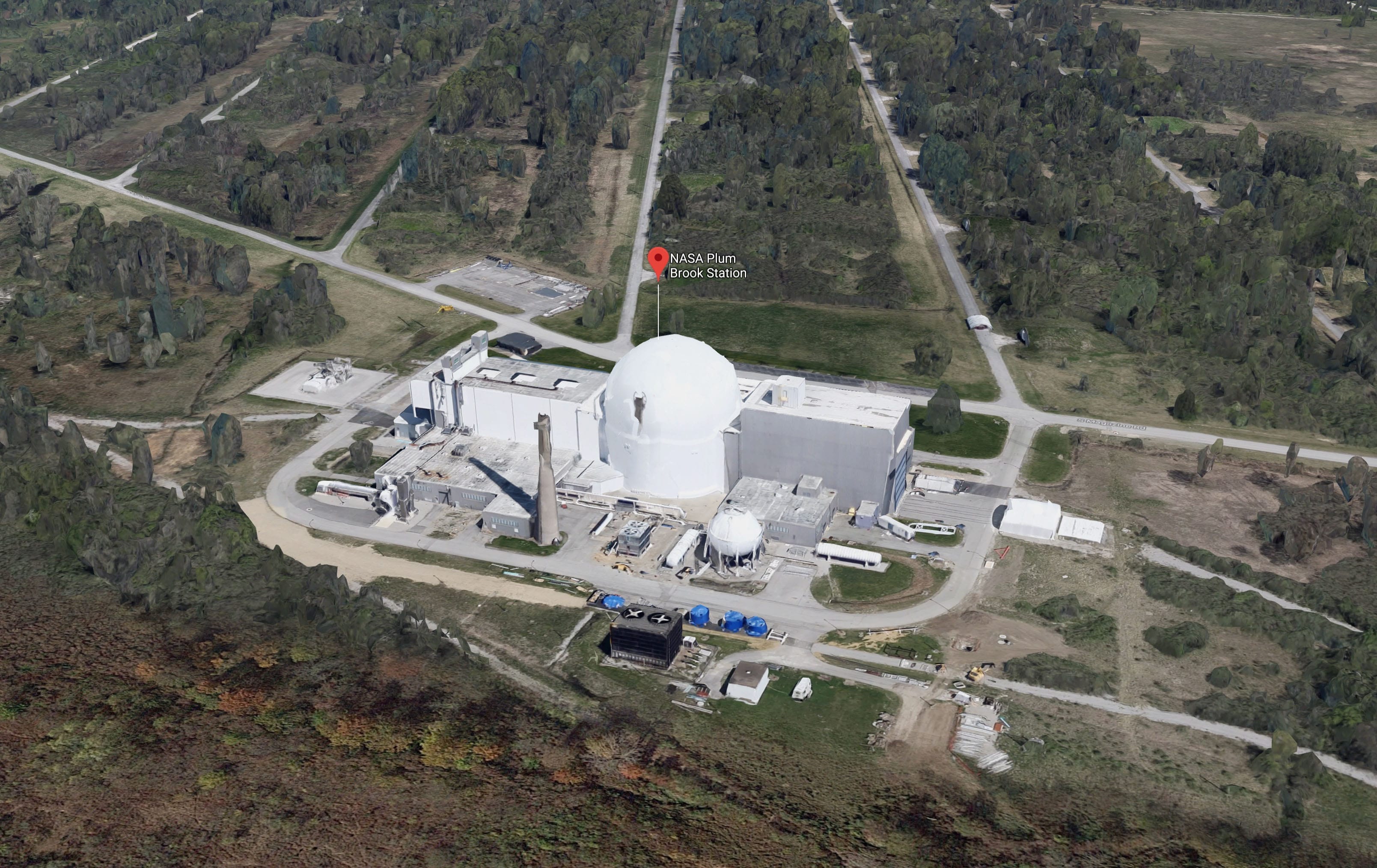 The majority of the scenes at Project Pegasus take place inside, in a giant open space, where Dr Selvig is performing work on the tesseract. These scenes were shot at NASA's Space Power facility, Plum Brook Station, Sandusky, OH, which is a giant vacuum chamber used by NASA for research purposes.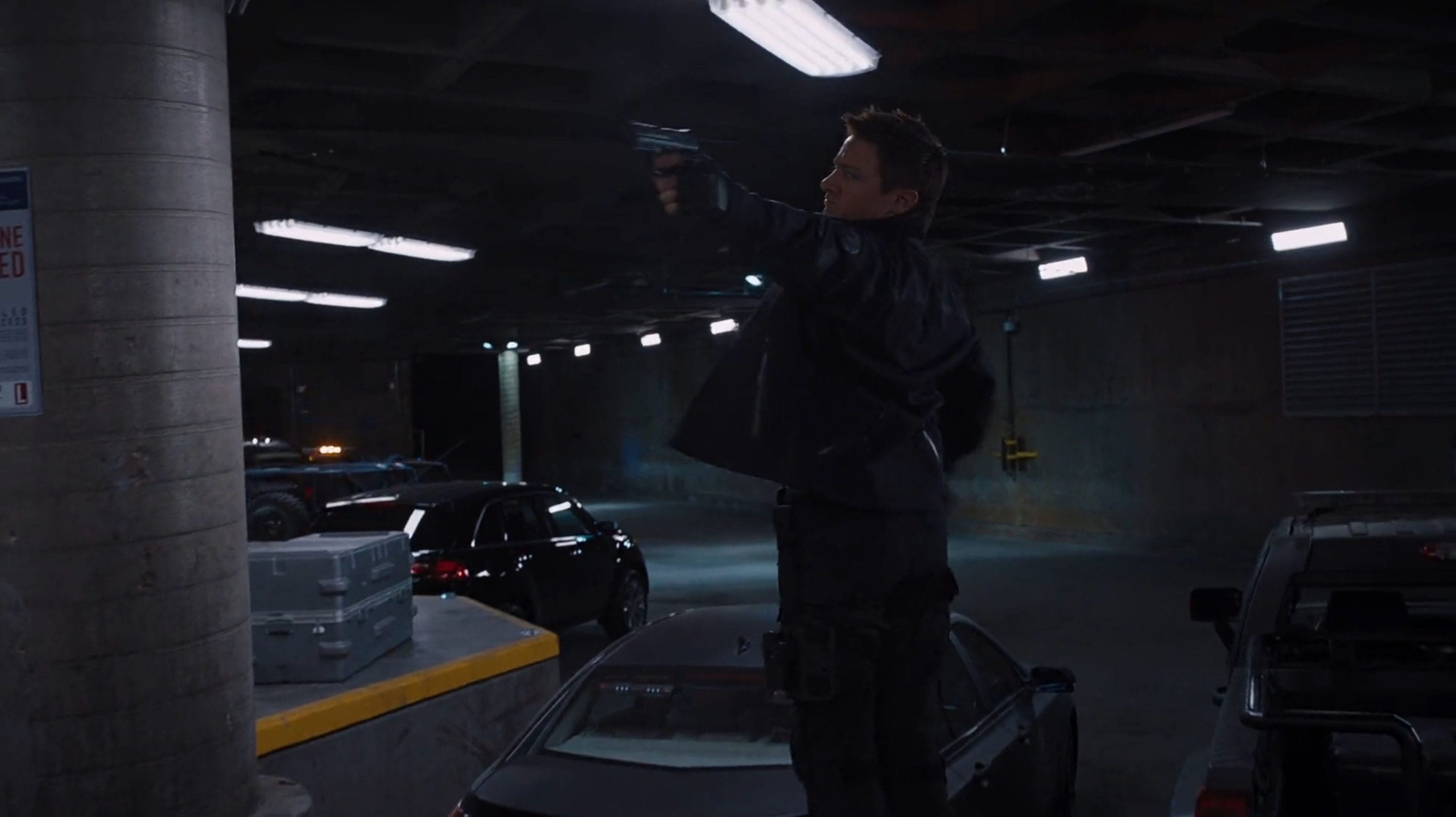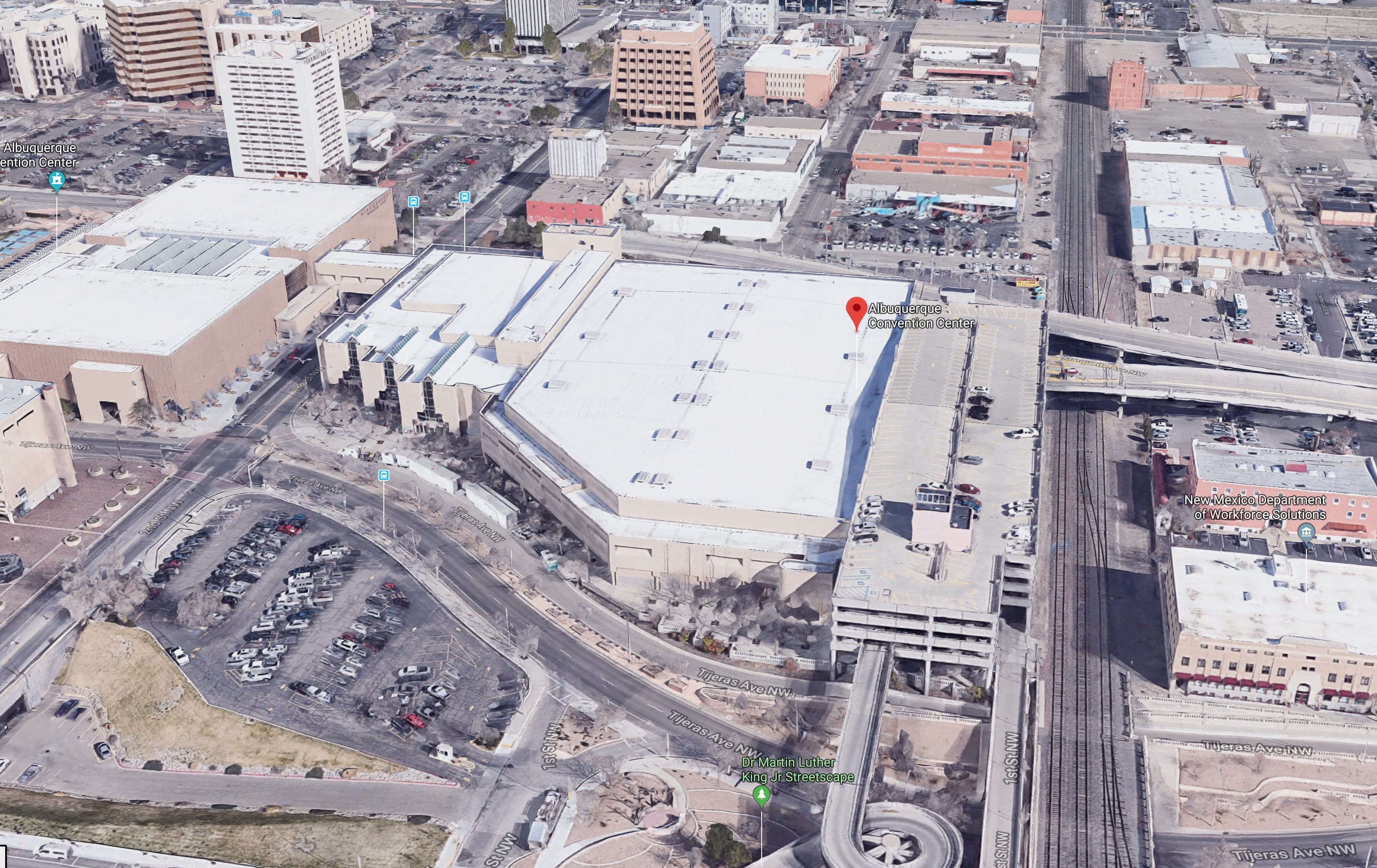 Next, when Loki escapes with the help of Clint Barton, the location shifts to the loading docks of Project Pegasus, which was filmed at the Albuquerque Convention Center Loading Dock in Albuquerque, NM. This is cleverly done with signage and editing to link the location between Plum Brook Station and the final location, the tunnels.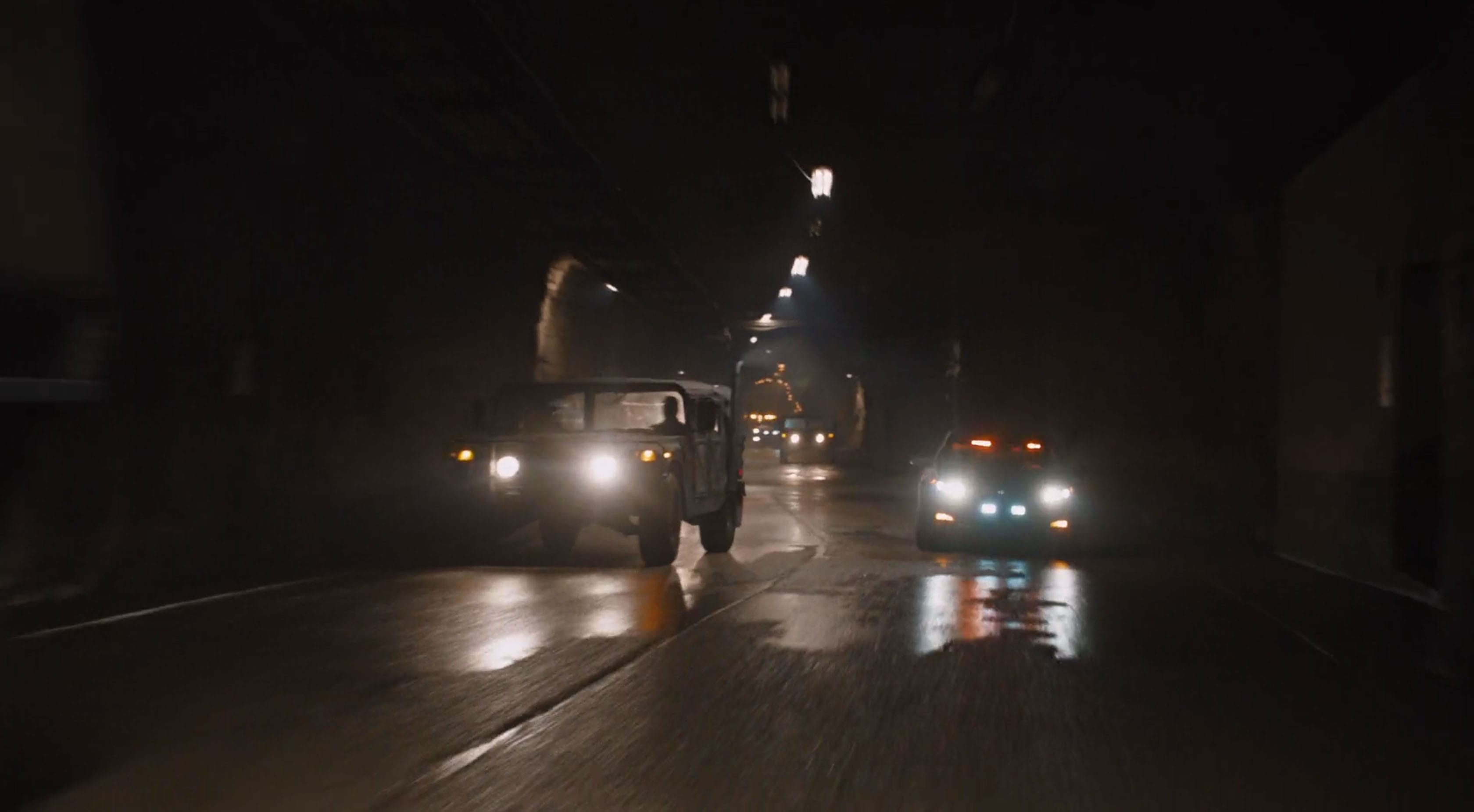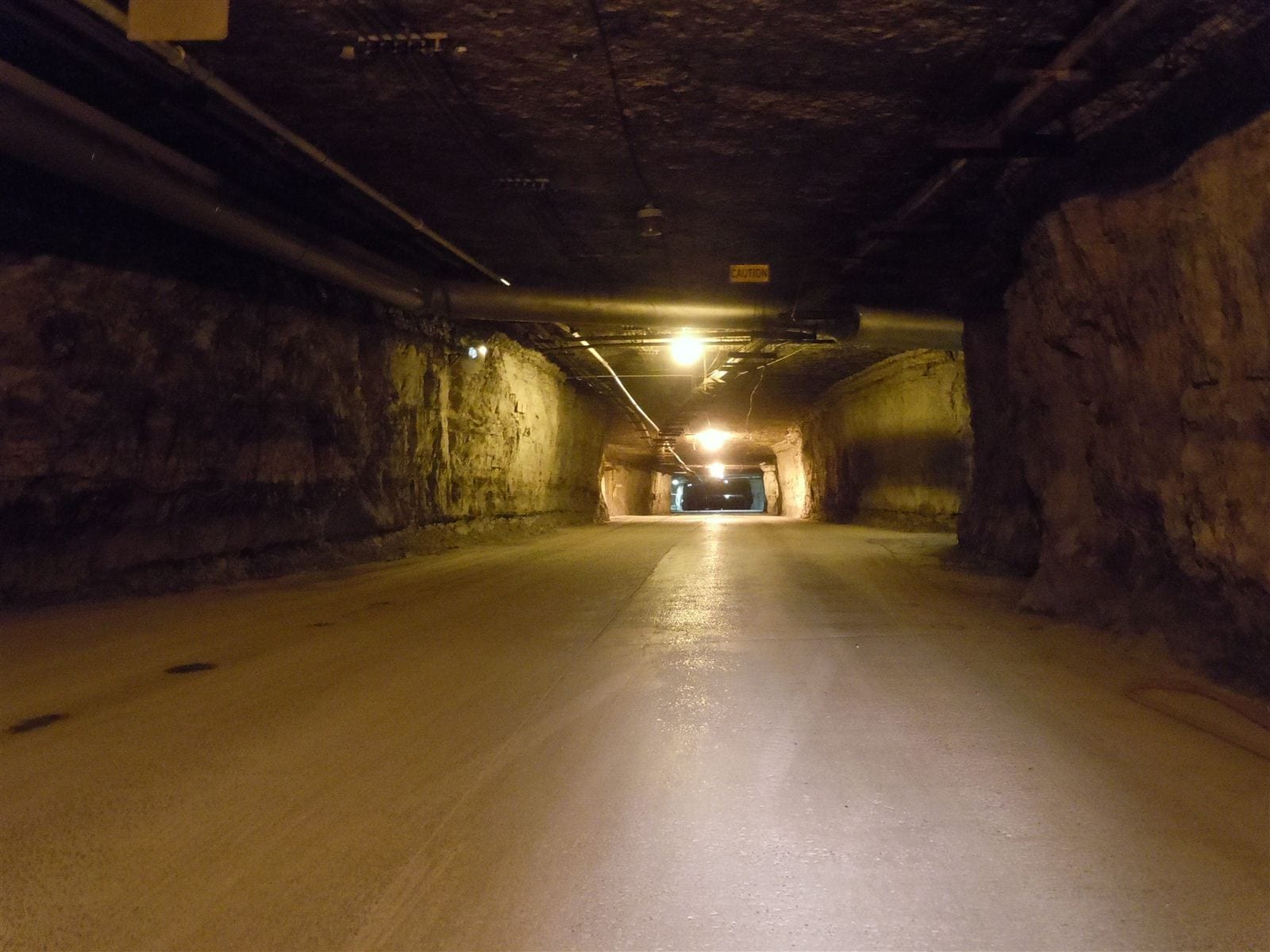 The tunnel escape from Project Pegasus was filmed at yet another location. The Creekside Mushroom Farm, Moonlight Drive, in Worthington, PA served that purpose. This underground mushroom farm is a real working farm that allowed the production to film the jeep chase in their tunnels.
It's always the way that filmmakers can take multiple locations and through editing can stitch them together in a way that makes an entirely new location!
To see the filming location listed above, and hundreds of others, please click the map icon below.
From there you can explore all the locations and scout your trip to the Marvel Cinematic Universe!
Got tips? Got corrections? Let me know on Twitter @JovialJay or @MCUlocations!

---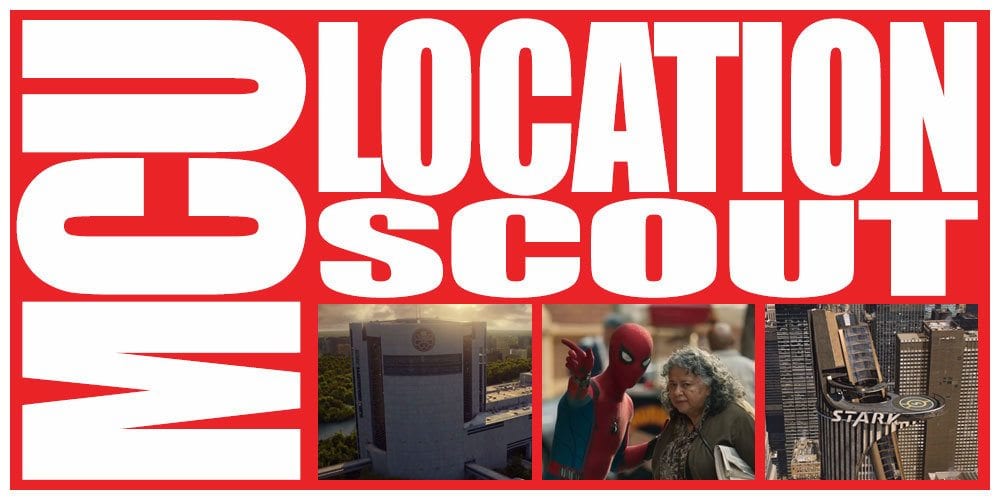 Click the image above for the homepage and older posts.
Behind every scene in the Marvel Cinematic Universe is a location. Some are iconic. Some are functional. Some are completely fantastic. But all of them are there to support the story.
Here at the MCU: Location Scout, Jovial Jay digs deep to uncover the real-world filming locations behind your favorite super hero films. From Iron Man to Inhumans and everything in between!
Having grown up on comics, television and film, "Jovial" Jay feels destined to host podcasts and write blogs related to the union of these nerdy pursuits. Among his other pursuits he administrates and edits stories at the two largest Star Wars fan sites on the 'net (Rebelscum.com, TheForce.net), and co-hosts the Jedi Journals podcast over at the ForceCast network.