On the Hulu show
Runaways
, Geoffrey Wilder and his construction company supervise the construction of a new school in the middle of Compton, California for the PRIDE organization. However the PRIDE Construction Site is actually a front for something more mysterious.

LOCATION: PRIDE Construction Site (1057 San Pedro St, Los Angeles, CA 90015)
SHOW: Runaways, S01E02 "Rewind"
PRIDE, which stands for Promoting Resilience, Independence, Dedication & Excellence, is a philanthropic organization lead by five prominent Los Angeles families. In the second episode of Season One, viewers are introduced to the construction site where PRIDE has chosen to build a new school for the community.
An empty lot in the middle of Los Angeles' Fashion District, and site of the City Market of LA serves as the location for this construction site. This appears to be a pretty unique location, having a great view of downtown Los Angeles, and being a site that's in transition between the original City Market and the newly designed City Market.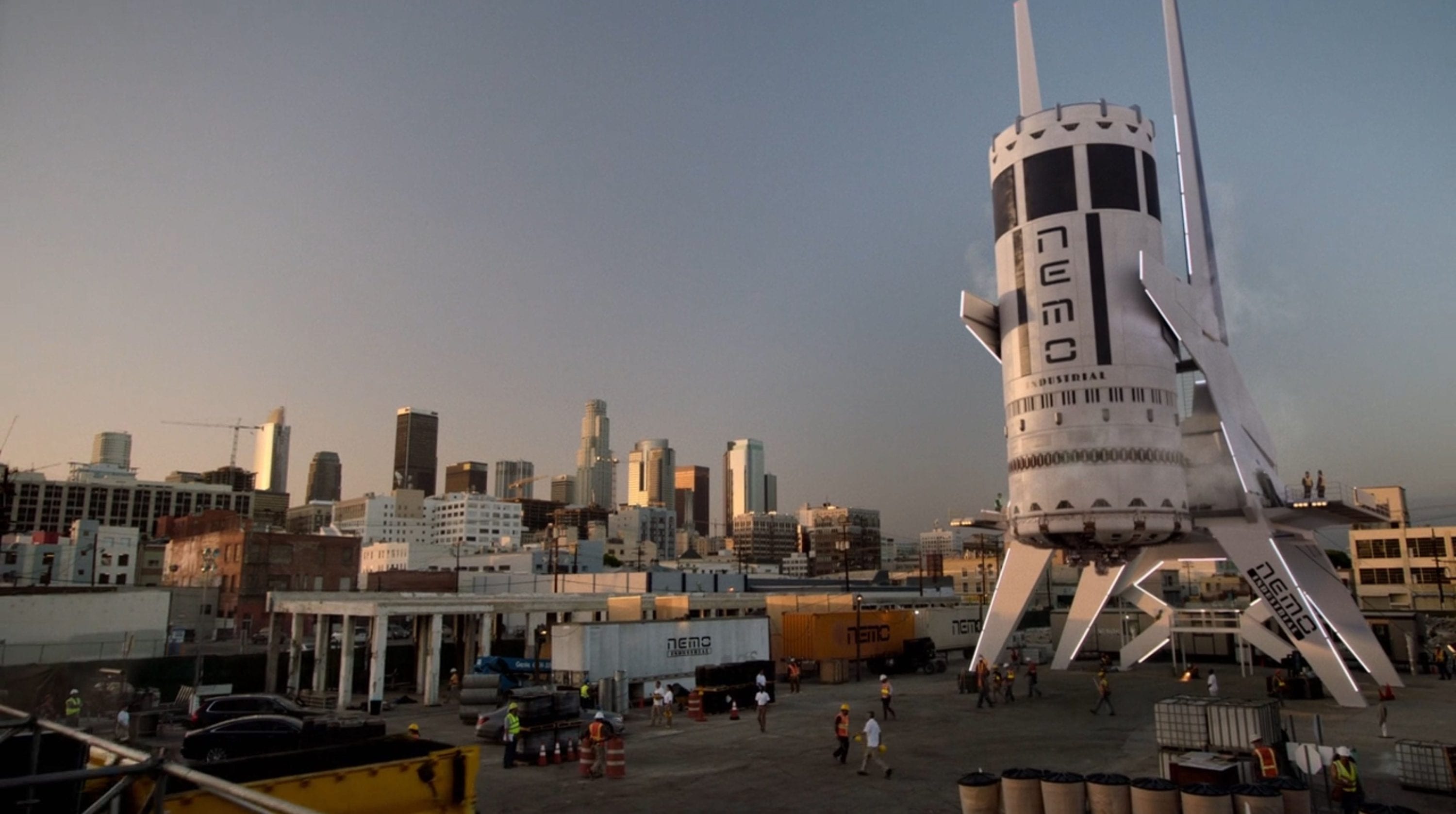 Runaways makes use of many other unique Los Angeles locations not yet seen in any other MCU properties. Check out the full map for many other locations from Runaways by clicking on the link below.
To see the filming location listed above, and hundreds of others, please click the map icon below.
From there you can explore all the locations and scout your trip to the Marvel Cinematic Universe!
Got tips? Got corrections? Let me know on Twitter @JovialJay or @MCUlocations!

---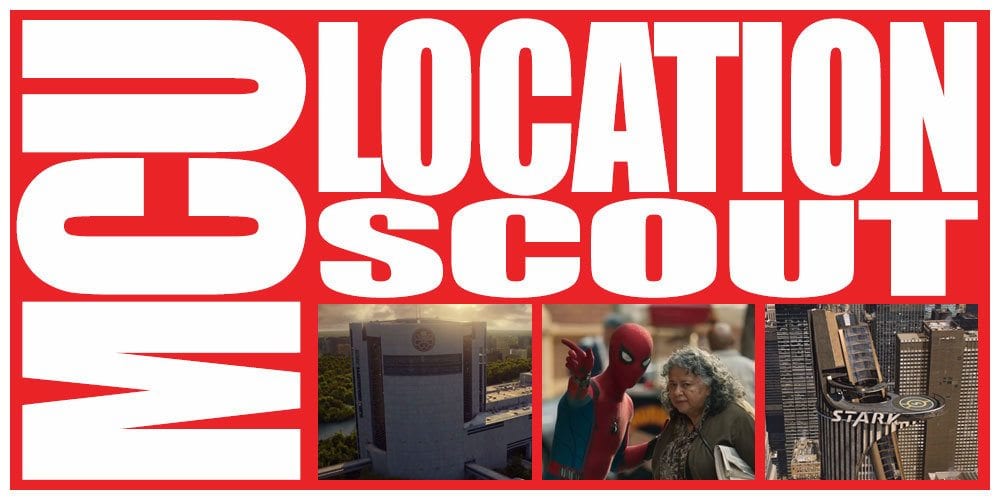 Click the image above for the homepage and older posts.
Behind every scene in the Marvel Cinematic Universe is a location. Some are iconic. Some are functional. Some are completely fantastic. But all of them are there to support the story.
Here at the MCU: Location Scout, Jovial Jay digs deep to uncover the real-world filming locations behind your favorite super hero films. From Iron Man to Inhumans and everything in between!
Having grown up on comics, television and film, "Jovial" Jay feels destined to host podcasts and write blogs related to the union of these nerdy pursuits. Among his other pursuits he administrates and edits stories at the two largest Star Wars fan sites on the 'net (Rebelscum.com, TheForce.net), and co-hosts the Jedi Journals podcast over at the ForceCast network.