Need a haircut or some sage advice? Pop's Barber Shop is the place to come!

LOCATION: Pop's Barber Shop (179 Malcolm X Blvd, New York, NY 10026)
SHOW: Luke Cage, S01E01 "Moment of Truth"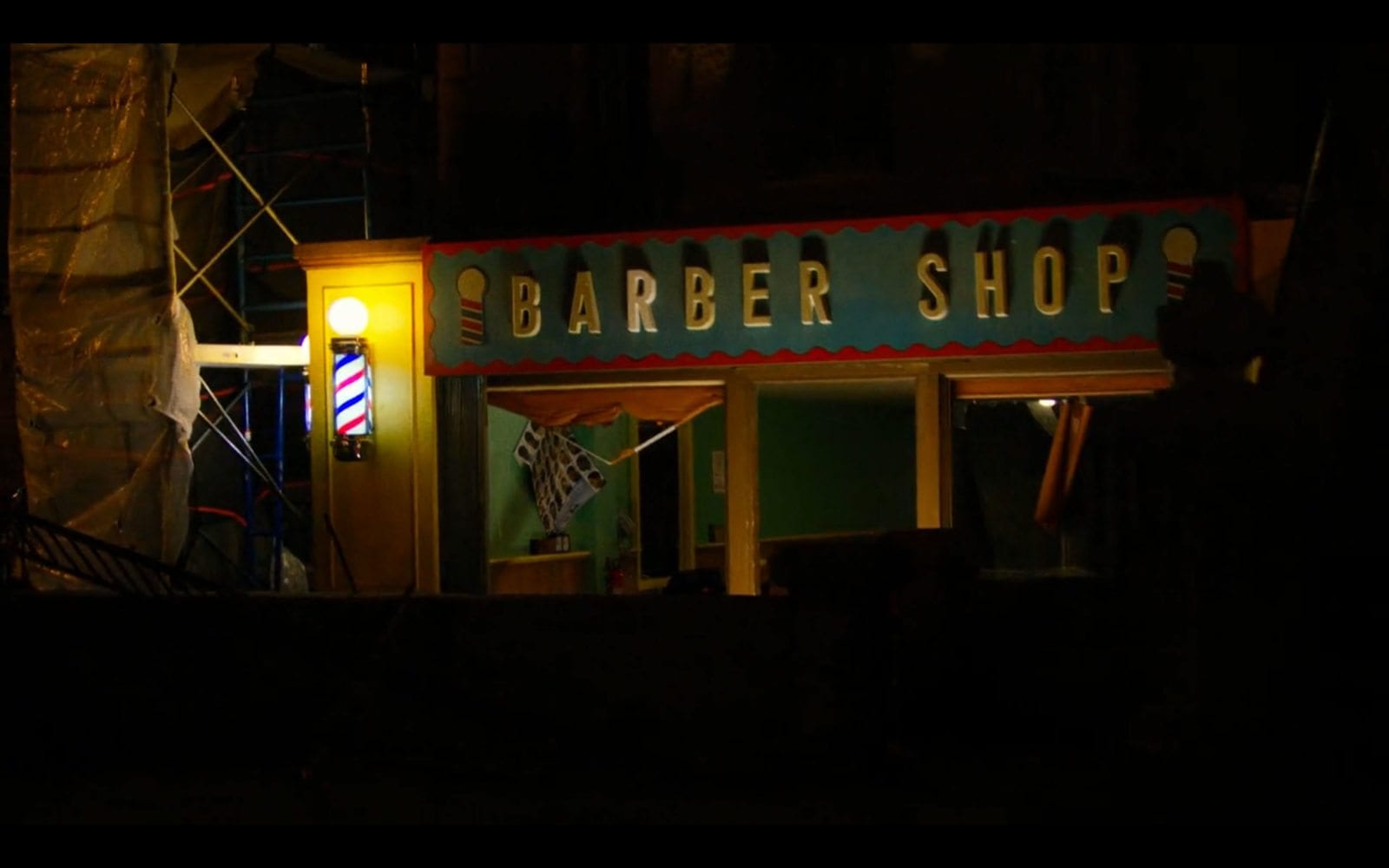 One of the first locations we see in the Netflix series Luke Cage, is Pop's Barber Shop. It's the location where anyone from the neighborhood can visit and you are safe from violence. Since Luke's return to Harlem, after the events of the Jessica Jones series, he has been working in the barber shop cleaning up.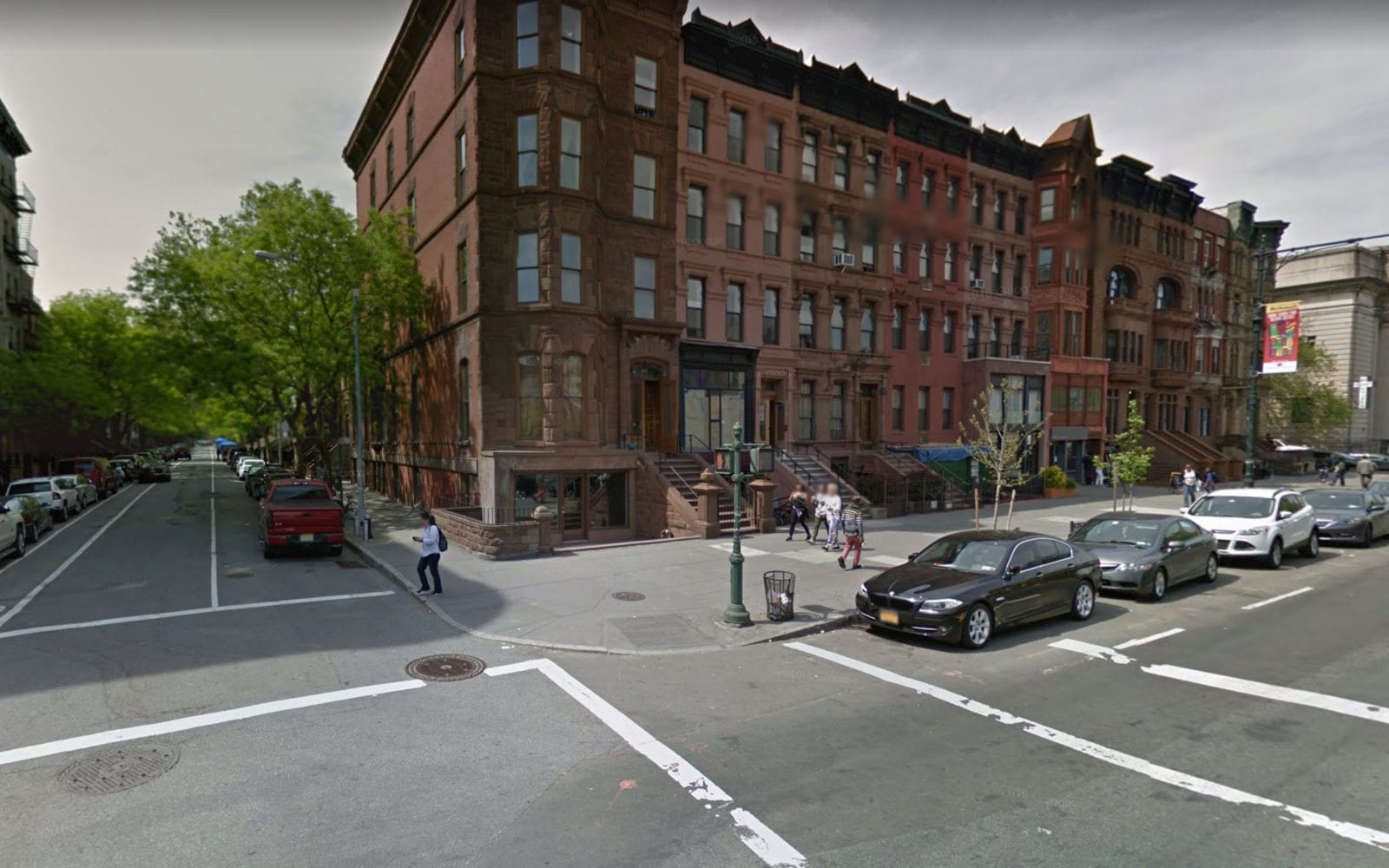 The crew did such a great job finding this location, and it figures so prominently into the season, that I knew it should be one of the first ones to discover. Finding the location wasn't difficult. There are many sites on the internet that list the physical location, and the fact that's it's close to the Mt. Olivet Baptist Church on Lenox Ave, made it easy to find independently.
What surprised me the most was learning that the interiors of the shop were not actually shot on the location. The way that the scenes cut back and forth, I thought for certain that there were crews working inside the facade at 119th & Lenox Ave. But according to this article at DNAinfo.com, the interiors were filmed at their soundstages in Brooklyn. There were a few scenes shot in back of the shop, in the alley, which were also shot on location.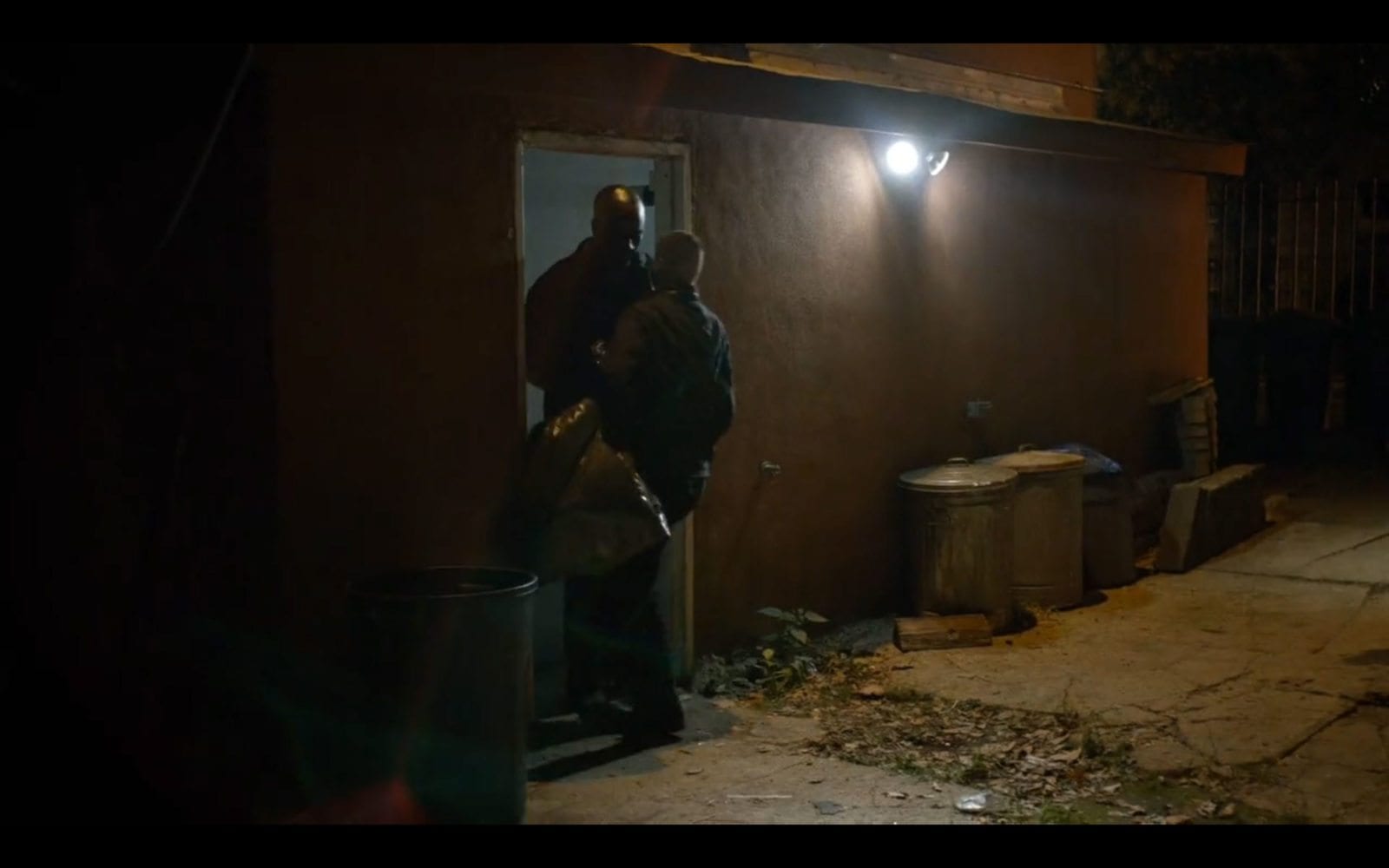 It remains to be seen if Pop's will return in Season 2, currently being filmed in New York, but if it does, this is where you can find it!
To see the filming location listed above, and hundreds of others, please click the map icon below.
From there you can explore all the locations and scout your trip to the Marvel Cinematic Universe!
Got tips? Got corrections? Let me know on Twitter @JovialJay!
---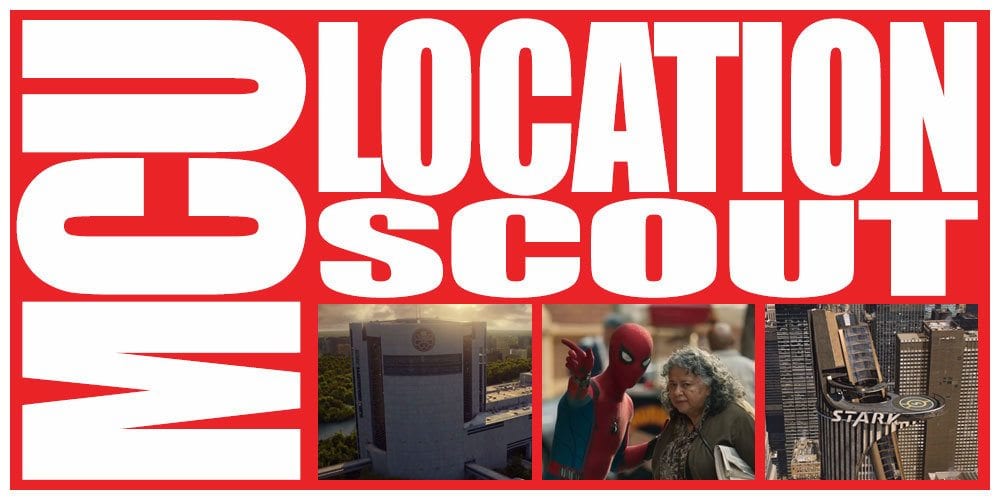 Click the image above for the homepage and older posts.
Behind every scene in the Marvel Cinematic Universe is a location. Some are iconic. Some are functional. Some are completely fantastic. But all of them are there to support the story.
Here at the MCU: Location Scout, Jovial Jay digs deep to uncover the real-world filming locations behind your favorite super hero films. From Iron Man to Inhumans and everything in between!
Having grown up on comics, television and film, "Jovial" Jay feels destined to host podcasts and write blogs related to the union of these nerdy pursuits. Among his other pursuits he administrates and edits stories at the two largest Star Wars fan sites on the 'net (Rebelscum.com, TheForce.net), and co-hosts the Jedi Journals podcast over at the ForceCast network.