Between Season 1 and Season 2 of Agent Carter, the series location switched from New York to Los Angeles. This is very convenient since Peggy's benefactor, Howard Stark, happens to have homes in both cities. Let's see where they are!

LOCATION: Howard Stark Mansion, New York (905 Loma Vista Dr, Beverly Hills); Howard Stark Mansion, Los Angeles (739 Hillcrest Ave, La Cañada Flintridge)
SHOW: Agent Carter, Season 1 & Season 2
NOTE: This is a Private Residence. Please be considerate to the owners of the Property.
We first see a bit of Stark's New York mansion in Season 1, Episode 3, which uses the exteriors & interiors of the Greystone Mansion, a famous Hollywood location (X-Men, the Sam Raimi Spider-Man films, Batman & Robin and Arrow). Locating this filming location proved relatively easy. The mansion is very recognizable and has a number of images online to check against the show imagery.
When Season 2 moved out to Los Angeles for the main plot, it was necessary to find a different location to use for Howard's L.A. Mansion. The production found a private residence in a Los Angeles suburb that serves for the exteriors of the mansion. This location proved somewhat more challenging to find. Without knowing exactly where this mansion was located, there were too many places in the Hollywood Hills, Malibu and Beverly Hills that it could possibly be. It wasn't until I reviewed the Agent Carter: Season 2 Declassified book where it was mentioned that La Cañada Flintridge was the neighborhood where this was shot, that I was able to begin searching in earnest.
Scanning the town from the satellite view, I located a couple of places that could possibly have the larger homes as seen in the episodes. After that, it was only a matter of driving through those neighborhoods until I found the house used for Howard Stark's residence.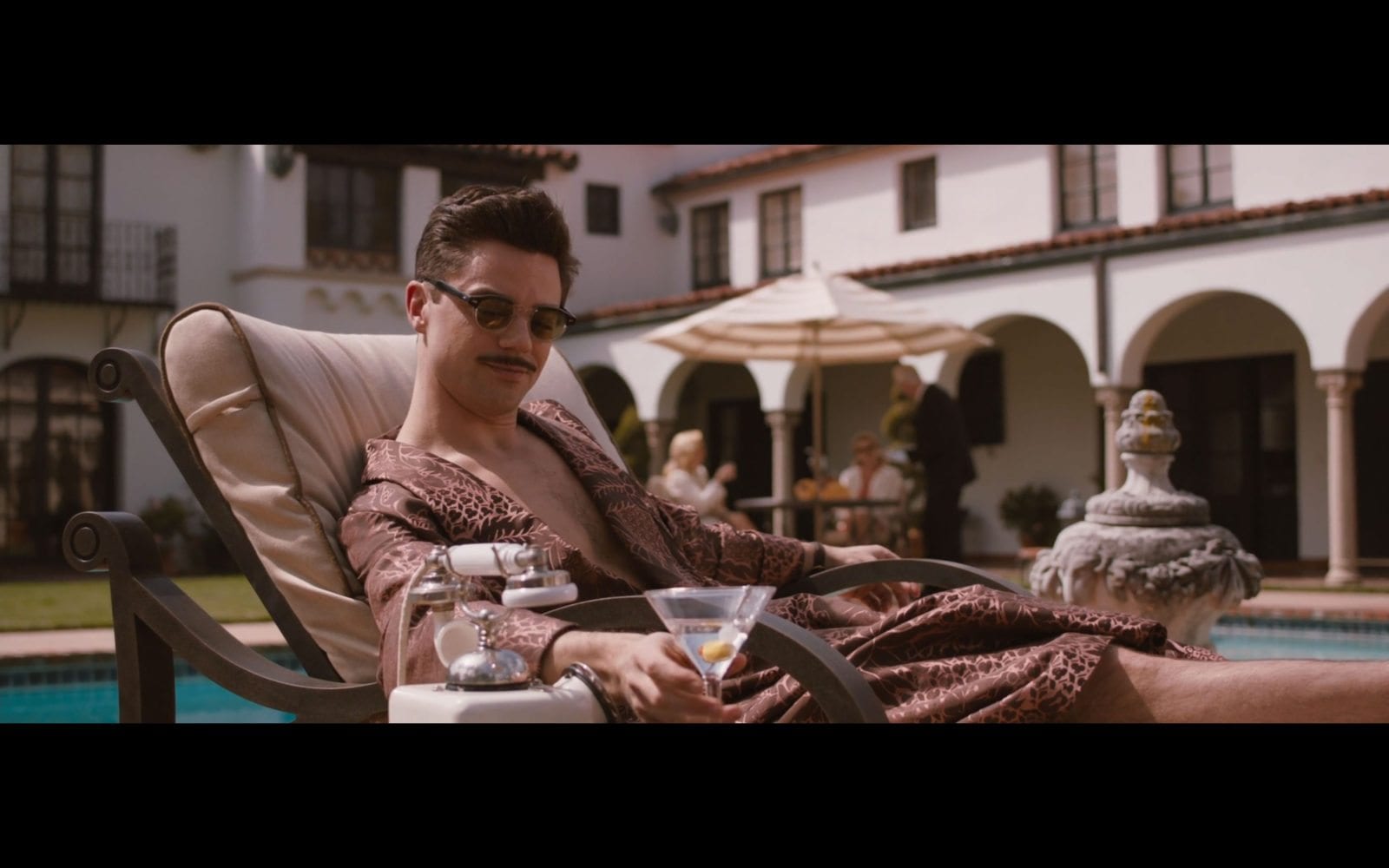 This is a different Los Angeles mansion than was used to film the scenes in the Agent Carter one-shot (as included on the Iron Man 3 BluRay). At this time, that location is unknown.
Please remember that this is a Private Residence, and you should always be respectful of the owners of the Property.
To see the filming location listed above, and hundreds of others, please click the map icon below.
From there you can explore all the locations and scout your trip to the Marvel Cinematic Universe!
Got tips? Got corrections? Let me know on Twitter @JovialJay or @MCUlocations!
---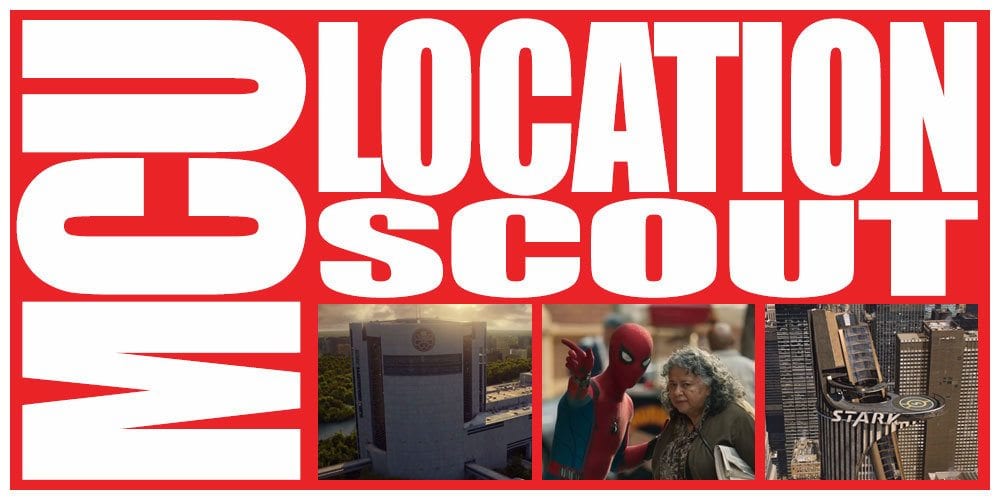 Click the image above for the homepage and older posts.
Behind every scene in the Marvel Cinematic Universe is a location. Some are iconic. Some are functional. Some are completely fantastic. But all of them are there to support the story.
Here at the MCU: Location Scout, Jovial Jay digs deep to uncover the real-world filming locations behind your favorite super hero films. From Iron Man to Inhumans and everything in between!
Having grown up on comics, television and film, "Jovial" Jay feels destined to host podcasts and write blogs related to the union of these nerdy pursuits. Among his other pursuits he administrates and edits stories at the two largest Star Wars fan sites on the 'net (Rebelscum.com, TheForce.net), and co-hosts the Jedi Journals podcast over at the ForceCast network.