Sometimes the location used in the MCU is a popular and possibly common New York filming location, much like this "CDC Facility from
Jessica Jones
.

LOCATION: CDC Facility (900 3rd Avenue, Brooklyn, NY, 11232)
SHOW: Jessica Jones, S01E05 "AKA The Sandwich Saved Me"
In the Netflix series, Jessica Jones, Jessica and her friends must stop a psychopath, Kilgrave, who can affect others to his will with just a suggestion. Officer Simpson knows of an abandoned Centers for Disease Control facility that they can take him to, hoping his powers can be contained.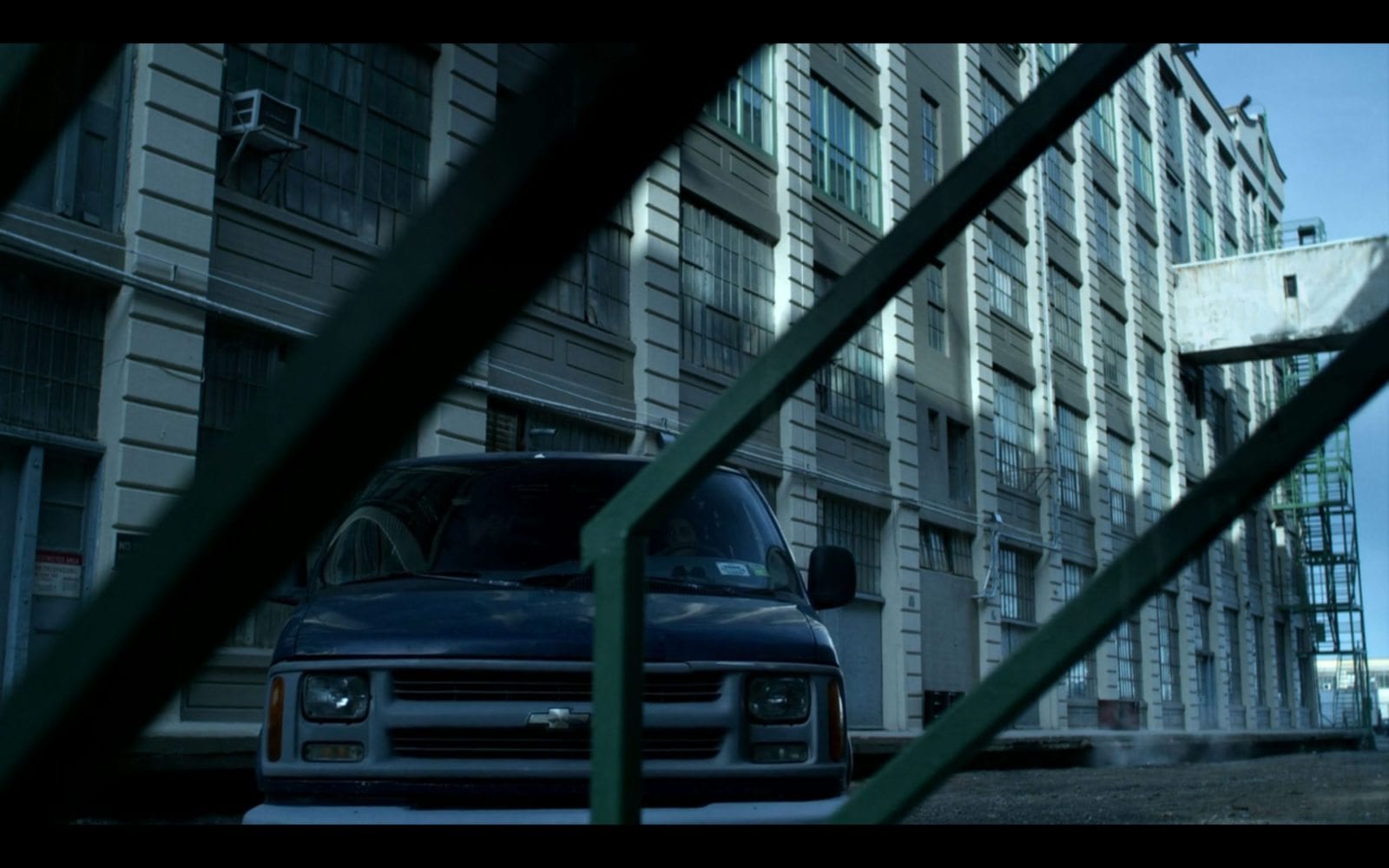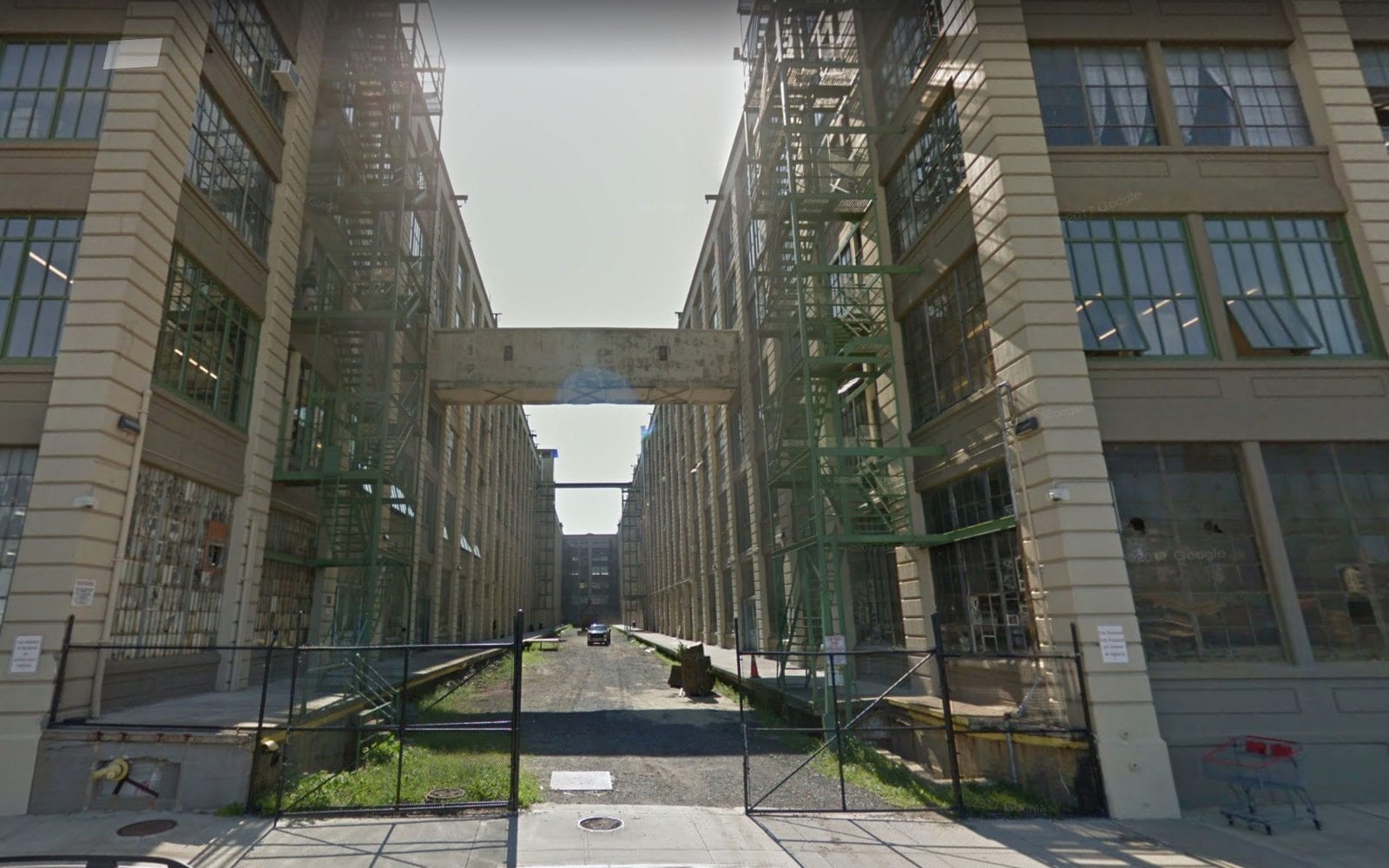 This location was listed as a filming location on OnLocationVacations.com when I was looking up information on Jessica Jones. Of course, you have no idea if the addresses listed on location filming sites are the actual locations being filmed, or if it's the location that's being used for the parking of the trucks, so you usually have to look around a bit. But obviously, these warehouses are so distinctive that this was a pretty easy location to map.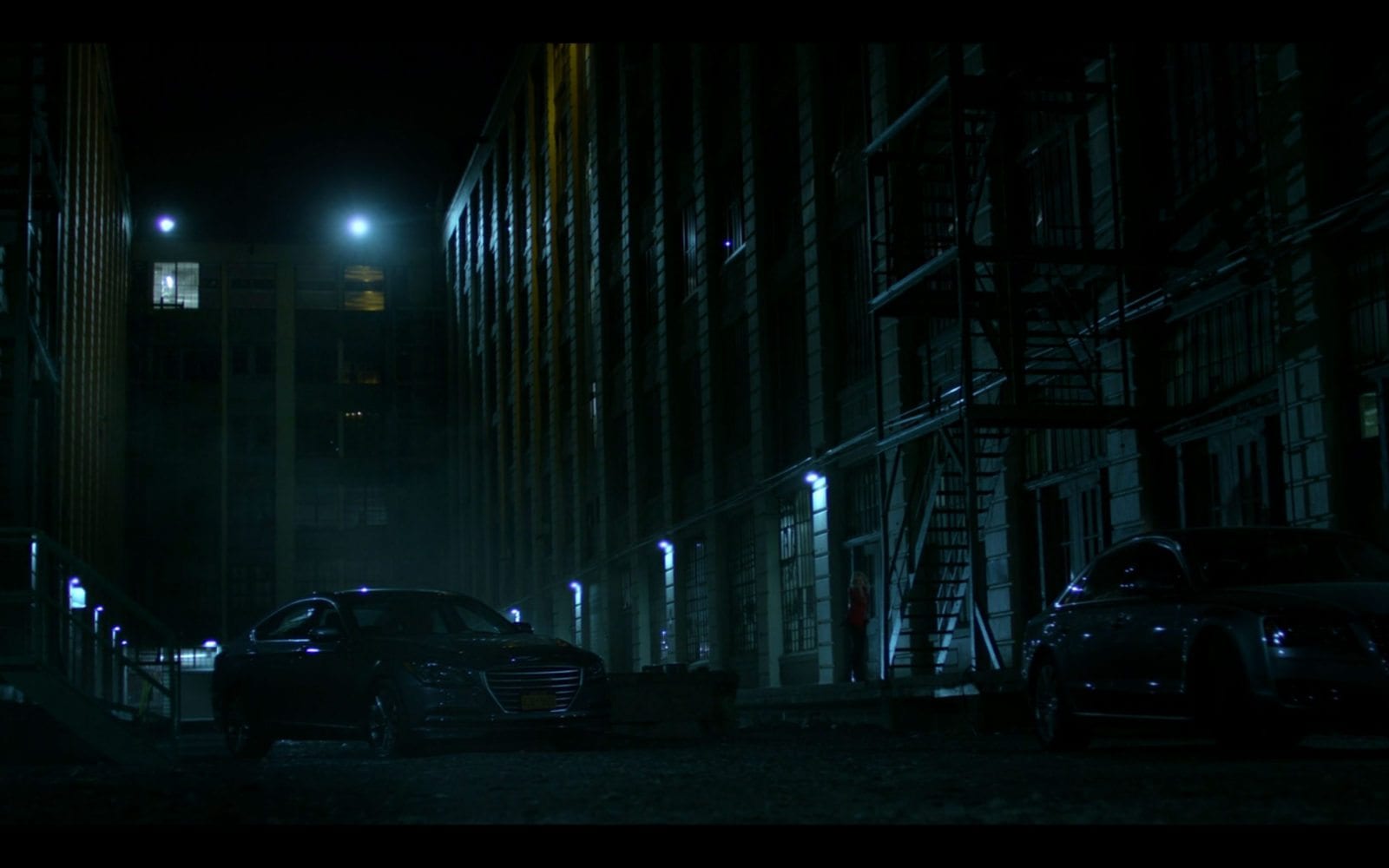 The in-universe address from Episode 9 is actually 566 2nd Ave, Brooklyn, NY, which is just a few blocks away, so they tried to at least stay "true" to the area by giving it that address.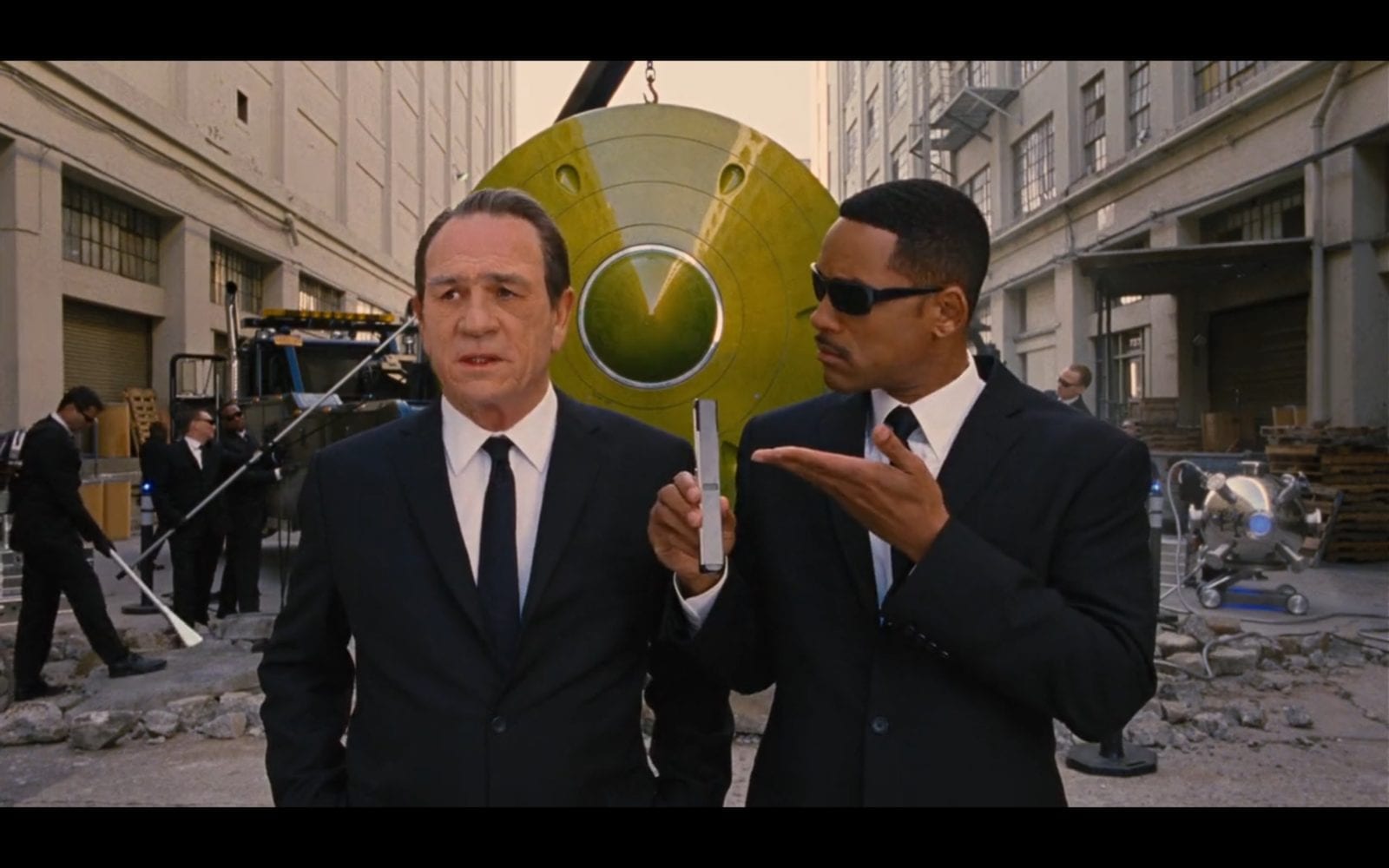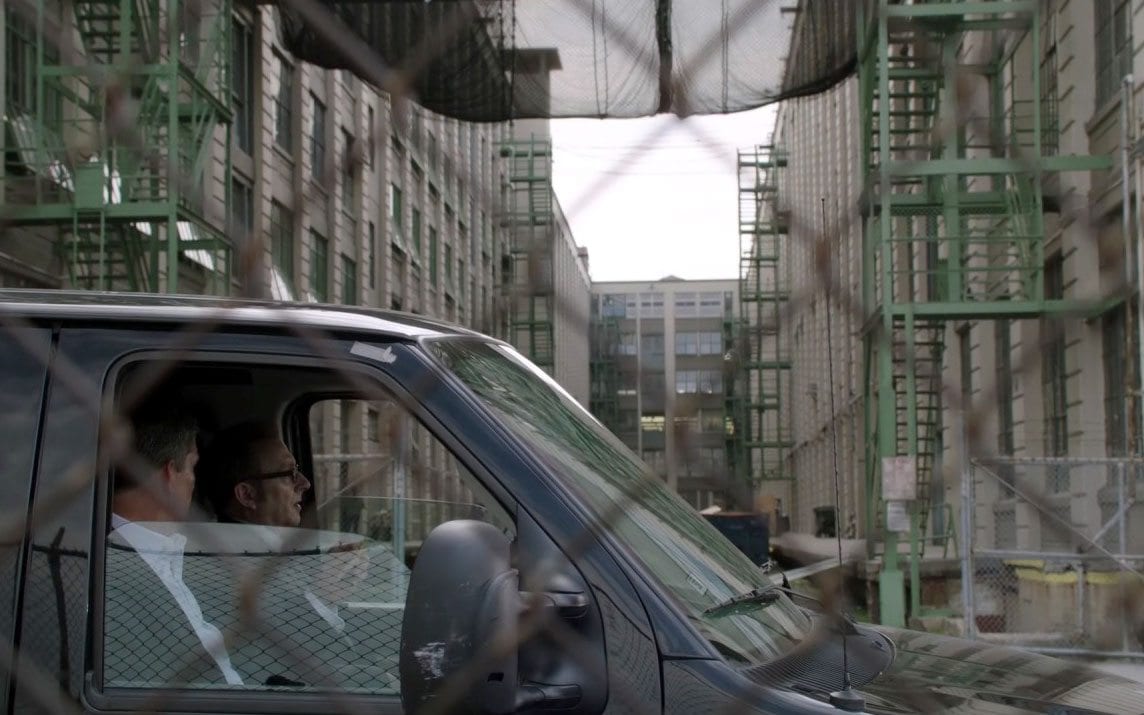 You may recognize this location from other shows, as it has shown up in a number of films and TV episodes including Men in Black III and Person of Interest. Though to be fair, I think MIB3 filmed one street over, but nevertheless, the location has been used for many productions.
To see the filming location listed above, and hundreds of others, please click the map icon below. From there you can explore all the locations and scout your trip to the Marvel Cinematic Universe! Got tips? Got corrections? Let me know on Twitter @JovialJay or @MCUlocations!
---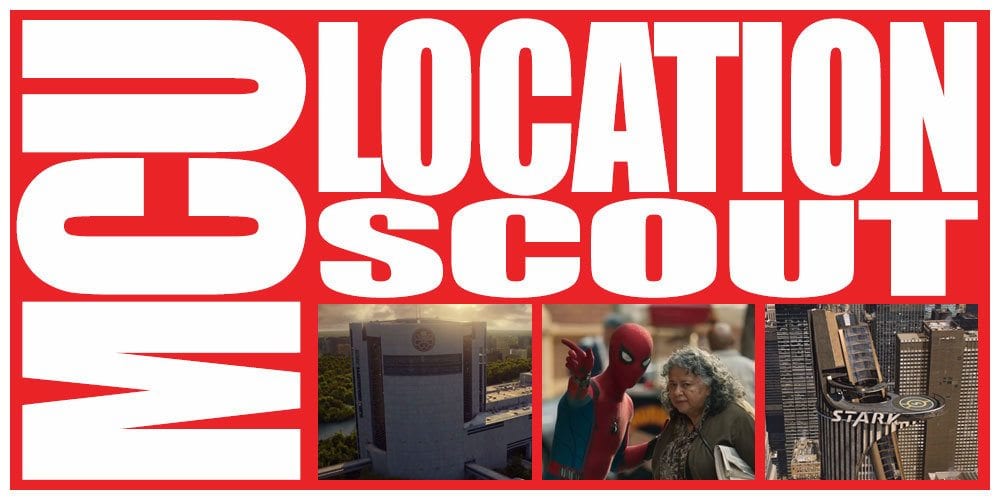 Click the image above for the homepage and older posts.
Behind every scene in the Marvel Cinematic Universe is a location. Some are iconic. Some are functional. Some are completely fantastic. But all of them are there to support the story. Here at the MCU: Location Scout, Jovial Jay digs deep to uncover the real-world filming locations behind your favorite super hero films. From Iron Man to Inhumans and everything in between!
Having grown up on comics, television and film, "Jovial" Jay feels destined to host podcasts and write blogs related to the union of these nerdy pursuits. Among his other pursuits he administrates and edits stories at the two largest Star Wars fan sites on the 'net (Rebelscum.com, TheForce.net), and co-hosts the Jedi Journals podcast over at the ForceCast network.