An otherworldly invader interrupts a basketball game at the Castleton park in this week's MCU: Location Scout.

LOCATION: Castleton Park (Culver City Park, 9910 Jefferson Blvd, Culver City, CA 90230)
SHOW: Agents of SHIELD, S06E01 "Missing Pieces"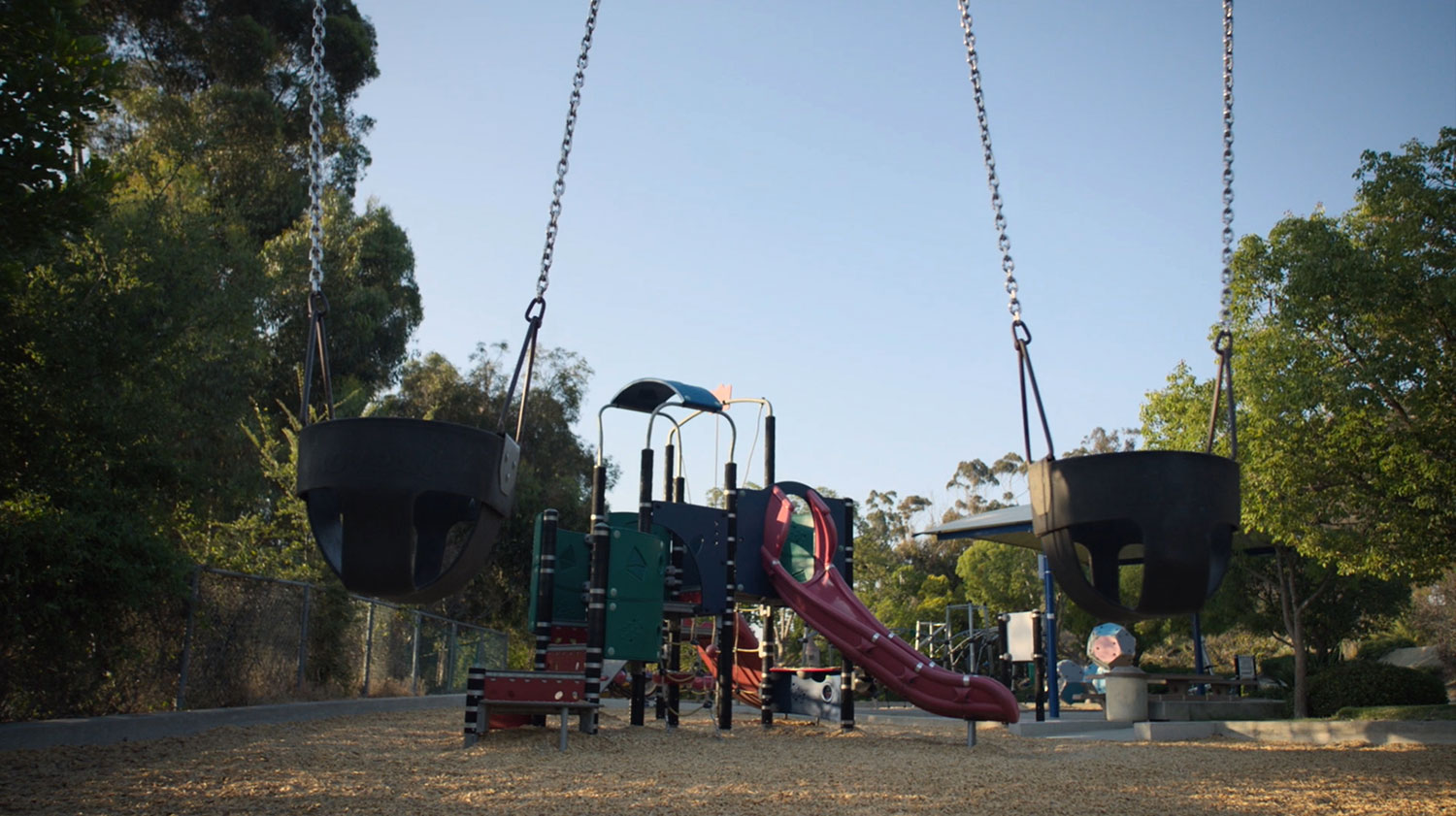 Agents of SHIELD has returned for Season 6 and that means new locations around Los Angeles doubling for other cities around the world. In "Missing Pieces," during a boys basketball game at a Castleton, Indiana park, a strange shimmer appears on a wall and a large man steps through, possibly from another dimension. SHIELD is there to stop him, but not in time, as their quinjet is shot down.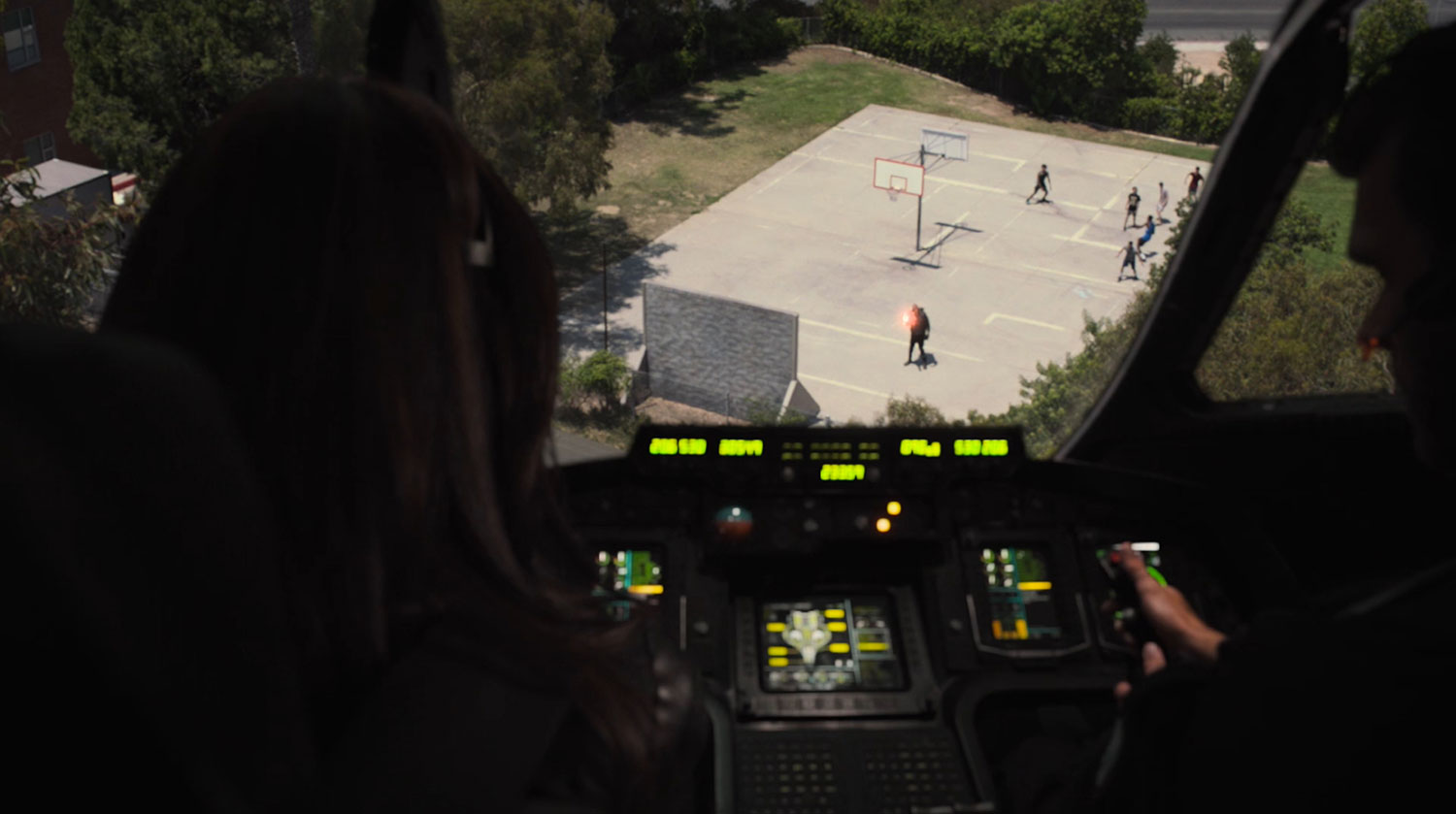 As with other seasons of the show, the production films at the Culver City Studios, and adheres to the Los Angeles thirty-mile zone. So traveling to Indiana for scenes in this week's episode was not going to happen. Luckily, my familiarity with the L.A. area is high, plus using some logical intuition can help zero-in on the specific locations for the episode.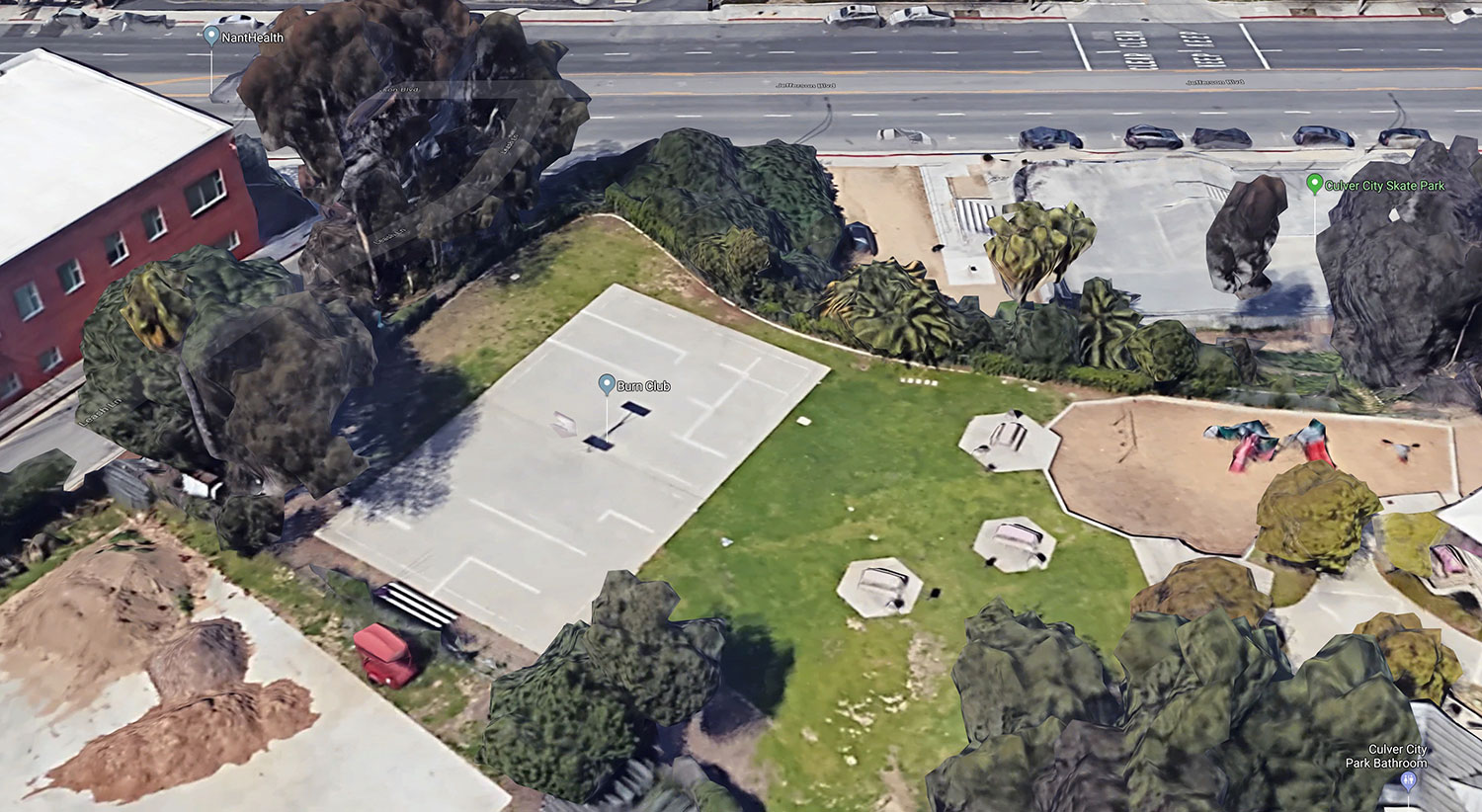 Most shows will shoot close to their home base, or studio, as possible. Other possibilities are that some scenes may be all shot in the same location. So, if there's already a location identified, then check there first. Otherwise, check near the studio. Fortunately with the park sequence, an aerial view from the quinjet was provided, helping pinpoint the location at Culver City Park.
This location was well reviewed by me recently, as at least three different scenes from Captain Marvel were filmed here. It's also a quick 7 minute trip from the studios to the park, so easy access is a plus. Stay tuned for more locations from Agents of SHIELD as they're discovered and aired!
To see the filming location listed above, and hundreds of others, please click the map icon below.
From there you can explore all the locations and scout your trip to the Marvel Cinematic Universe!
Got tips? Got corrections? Let me know on Twitter @JovialJay or @MCUlocations!

---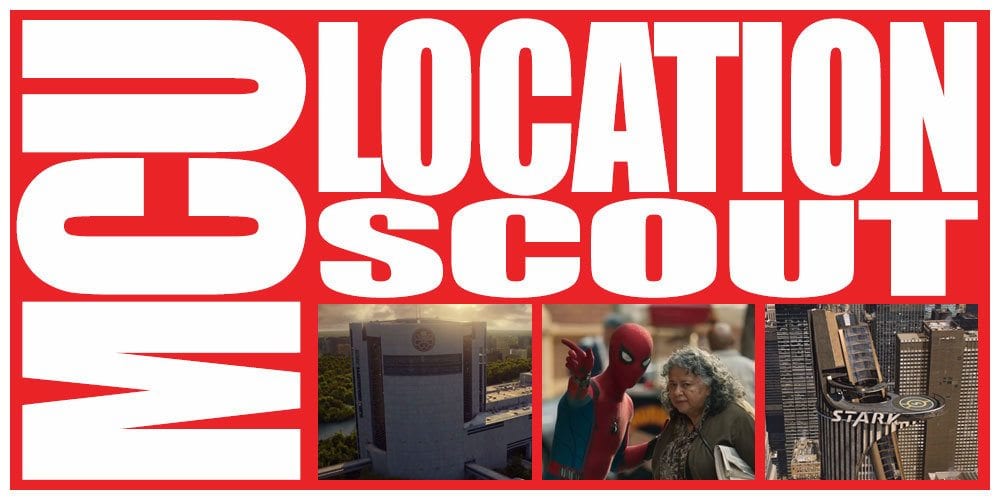 Click the image above for the homepage and older posts.
Behind every scene in the Marvel Cinematic Universe is a location. Some are iconic. Some are functional. Some are completely fantastic. But all of them are there to support the story.
Here at the MCU: Location Scout, Jovial Jay digs deep to uncover the real-world filming locations behind your favorite super hero films. From Iron Man to Inhumans and everything in between!
Having grown up on comics, television and film, "Jovial" Jay feels destined to host podcasts and write blogs related to the union of these nerdy pursuits. Among his other pursuits he administrates and edits stories at the two largest Star Wars fan sites on the 'net (Rebelscum.com, TheForce.net), and co-hosts the Jedi Journals podcast over at the ForceCast network.