Kenneth Branagh's
Thor
is an incredible film. It introduces the MCU to Thor, Loki, Asgard & the Bifrost Bridge. And yet, even though a majority of the film takes place in mystical realms, the filmmakers still managed to use some very Earth-bound locations to film the action.

LOCATION: Bifrost Bridge (Torrey Pines State Beach, La Jolla, CA)
SHOW: Thor (2011)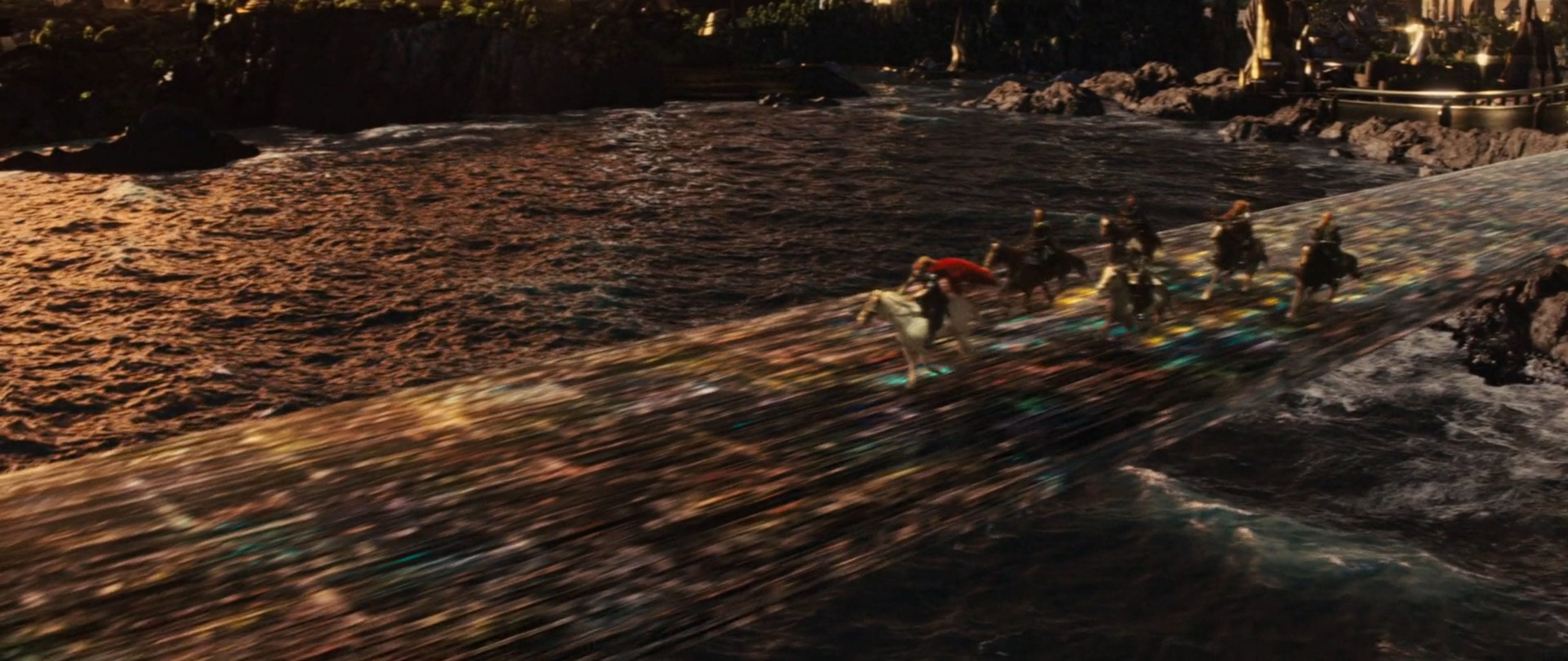 According to the behind-the-scenes article in Cinefex 126, the shots of the heroes riding their horses across the Bifrost were filmed at the very beachy location at Torrey Pines State Beach in La Jolla, California.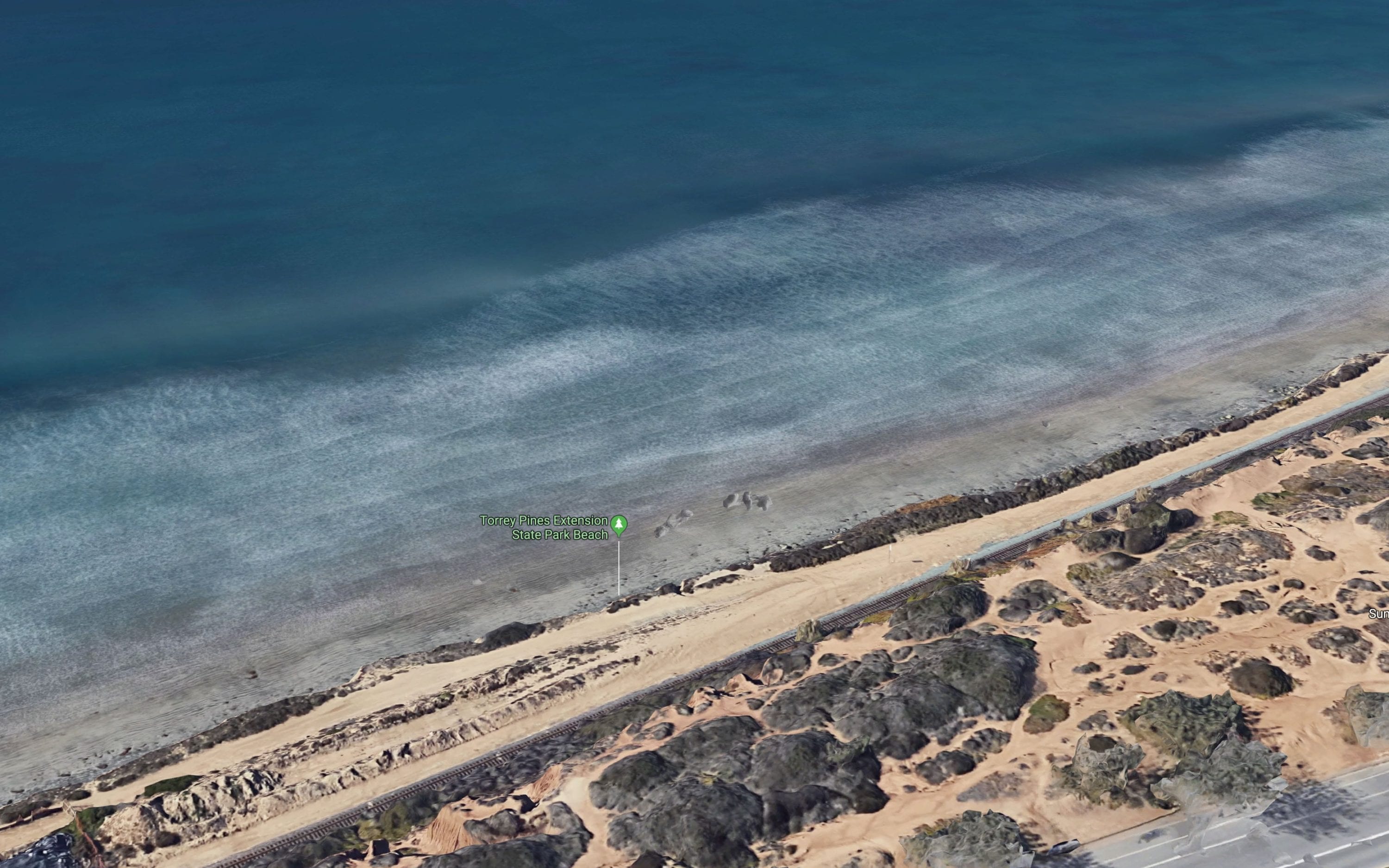 The flat expanses of beach and the uniform coloration made it easier for the effect artists to digitally edit out the sand the surf, and replace it with the multicolored rainbow bridge. Other portions of Asgard, in this film and subsequent Thor films, were also based in part on actual locations in our world, while giving them that magical twist necessary to exist in the Nine Realms.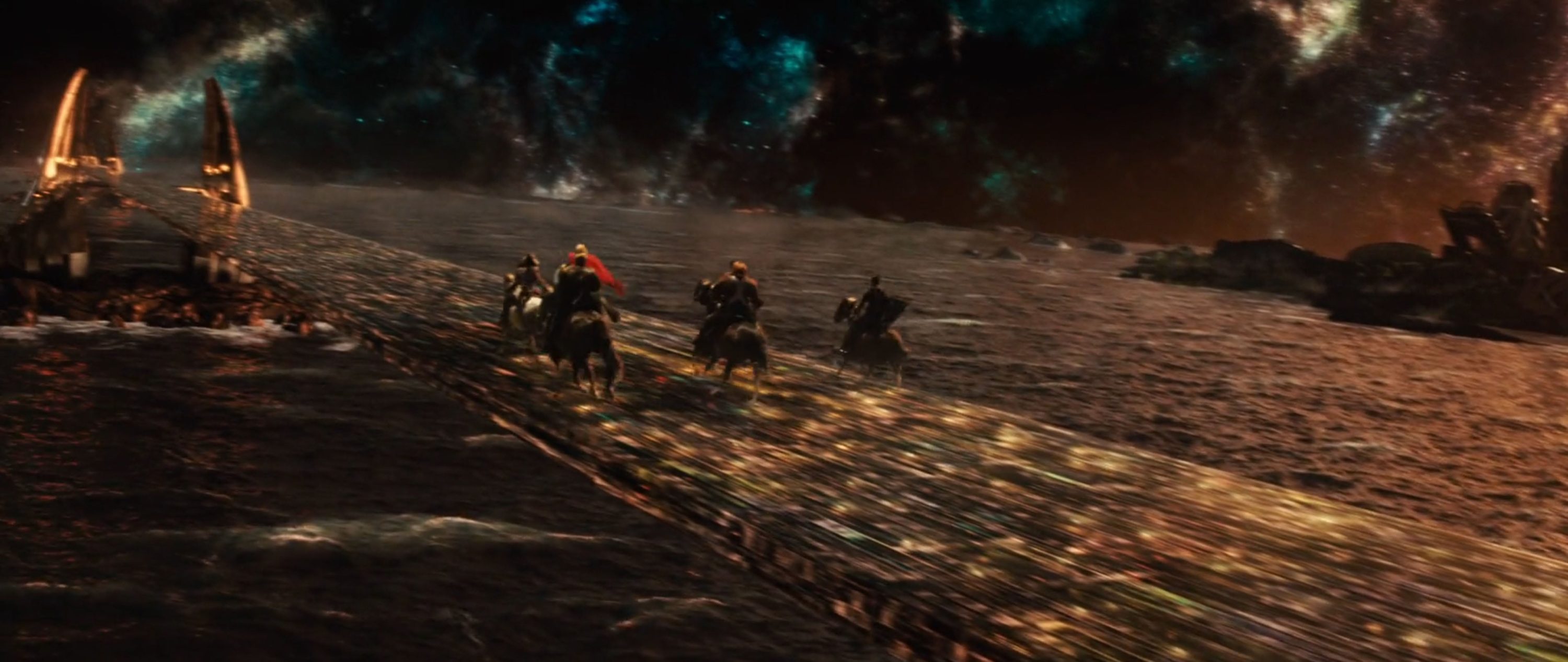 This post is a tie-in with the most recent Agents of SHIELD: Case Files episode discussing Thor, which is part of the Hiatus Shows while we wait for Agents of SHIELD to return to the airwaves!
To see the filming location listed above, and hundreds of others, please click the map icon below.
From there you can explore all the locations and scout your trip to the Marvel Cinematic Universe!
Got tips? Got corrections? Let me know on Twitter @JovialJay or @MCUlocations!

---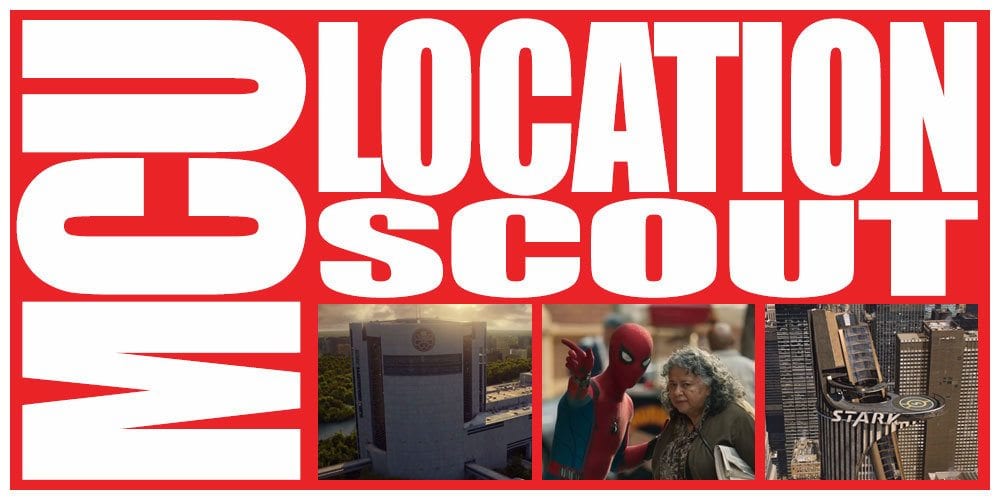 Click the image above for the homepage and older posts.
Behind every scene in the Marvel Cinematic Universe is a location. Some are iconic. Some are functional. Some are completely fantastic. But all of them are there to support the story.
Here at the MCU: Location Scout, Jovial Jay digs deep to uncover the real-world filming locations behind your favorite super hero films. From Iron Man to Inhumans and everything in between!
Having grown up on comics, television and film, "Jovial" Jay feels destined to host podcasts and write blogs related to the union of these nerdy pursuits. Among his other pursuits he administrates and edits stories at the two largest Star Wars fan sites on the 'net (Rebelscum.com, TheForce.net), and co-hosts the Jedi Journals podcast over at the ForceCast network.