While many of Captain America: The Winter Soldier's scenes that took place in Washington DC were shot there, a lot of the action sequences, including the attack on Nick Fury were shot in Cleveland, OH, very near locations for The Avengers.

LOCATION: Nicky Fury Attacked (Rockwell Ave & E 6th St. Cleveland, OH)
SHOW: Captain America: The Winter Soldier
After leaving a meeting with Deputy Director Alexander Pierce, Nick Fury is suddenly attacked in his vehicle by several Washington DC police officers. After the initial shock wears off, and before the "officers" can breach his SHIELD defenses, Nick is able to get his car started and escape.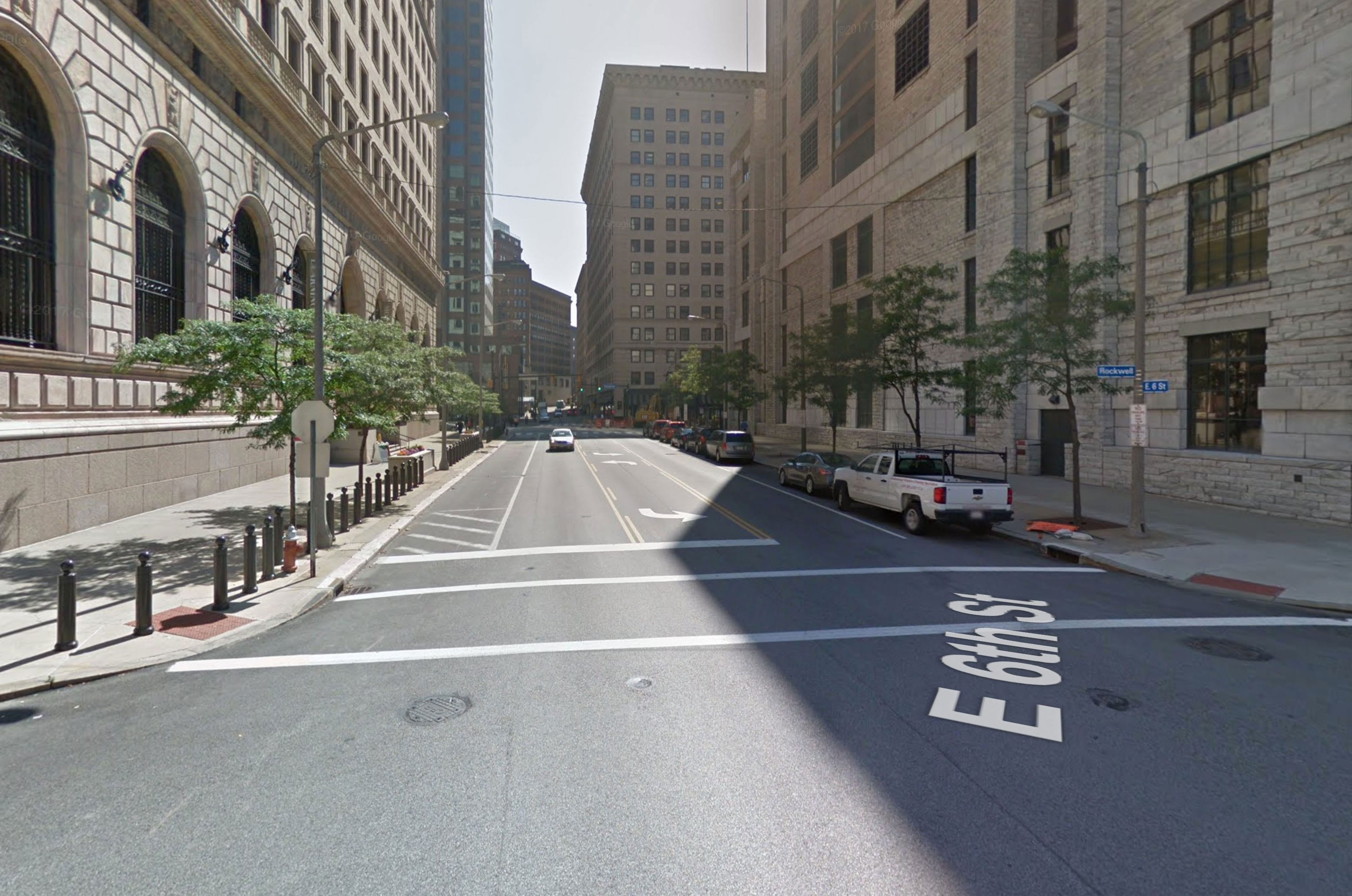 While the film takes place in Washington DC, it was not feasible to shoot this action sequence, with its crashes and automated gun fire, within the District. In fact, none of the major action sequences were filmed in DC. They were all shot in the Downtown section of Cleveland, OH, just like many of the action portions of the Battle of New York from The Avengers.
This particular sequence, starts with Fury driving and talking to Maria Hill. He makes his way North on E 6th St, from Vincent crossing Superior. He comes to a stop at Rockwell Ave. Then from the initial T-boning of Fury's SUV, the shootout, and the escape of Director Fury were shot at the corner of Rockwell Ave and E. 6th St. just outside the Federal Reserve Bank of Cleveland.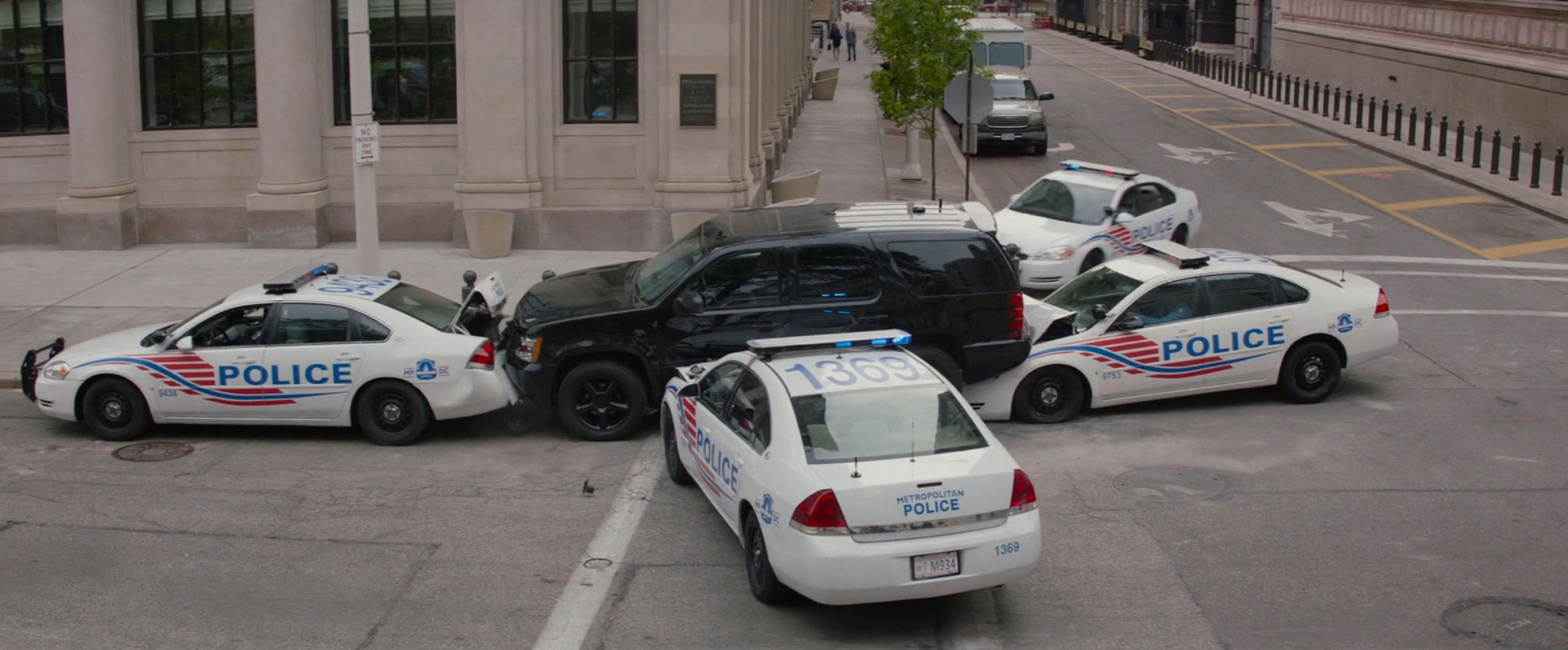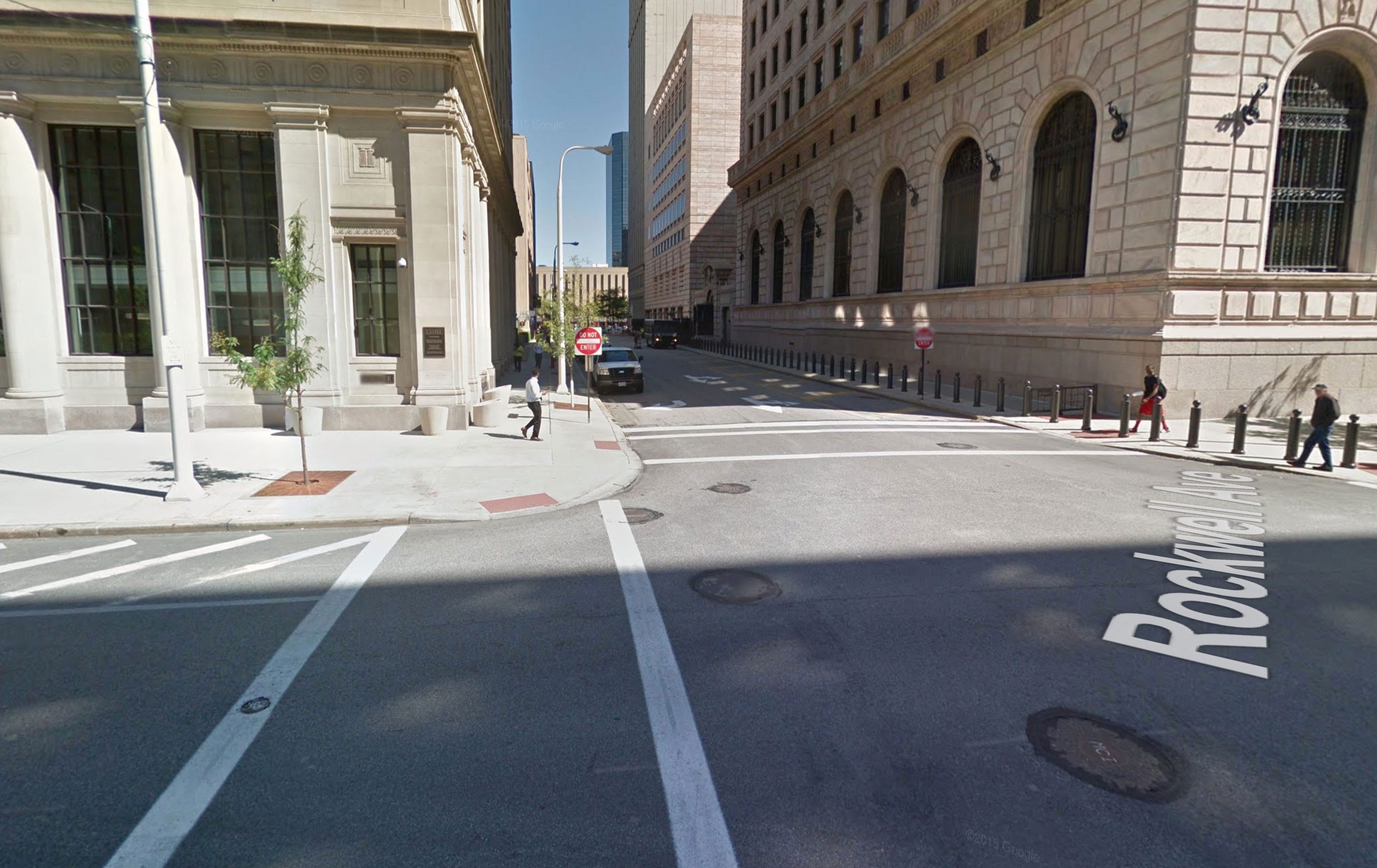 Following Nick's escape, the chase scenes continue in various other parts of Cleveland, but that's a story for another column. If you're interested to find out more about Captain America: The Winter Soldier, check out the Agents of SHIELD: Case Files episode this week, as we talk about film, the fall of SHIELD, and this movies place in the larger Marvel Cinematic Universe.
To see the filming location listed above, and hundreds of others, please click the map icon below.
From there you can explore all the locations and scout your trip to the Marvel Cinematic Universe!
Got tips? Got corrections? Let me know on Twitter @JovialJay or @MCUlocations!

---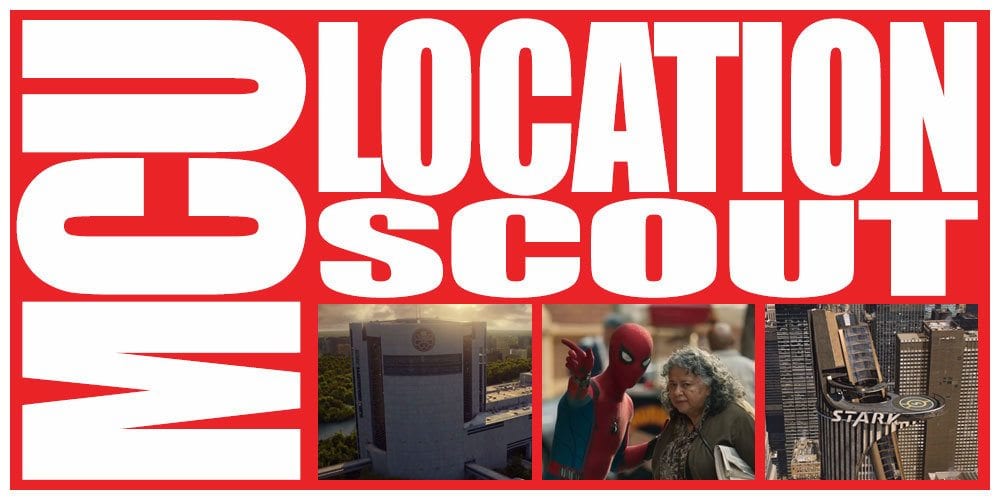 Click the image above for the homepage and older posts.
Behind every scene in the Marvel Cinematic Universe is a location. Some are iconic. Some are functional. Some are completely fantastic. But all of them are there to support the story.
Here at the MCU: Location Scout, Jovial Jay digs deep to uncover the real-world filming locations behind your favorite super hero films. From Iron Man to Inhumans and everything in between!
Having grown up on comics, television and film, "Jovial" Jay feels destined to host podcasts and write blogs related to the union of these nerdy pursuits. Among his other pursuits he administrates and edits stories at the two largest Star Wars fan sites on the 'net (Rebelscum.com, TheForce.net), and co-hosts the Jedi Journals podcast over at the ForceCast network.