When Netflix says they're filming all their Marvel superhero shows in New York, you better believe them. They did not go to Anzhou, China for Iron Fist!

LOCATION: Anzhou, China (Bayonne Bridge)
SHOW: Iron Fist, S01E08 "The Blessing of Many Fractures"
This location really stood out like a sore thumb. Maybe it's because I know that all the locations were shot in New York and not China. Or maybe it just doesn't look like a Chinese bridge. Iron Fist was filmed during repair work on the Bayonne Bridge, which connects Staten Island to Bayonne, New Jersey, which was being done to raise the clearance of the bridge for ship traffic below. Here's a cool time lapse video of the project.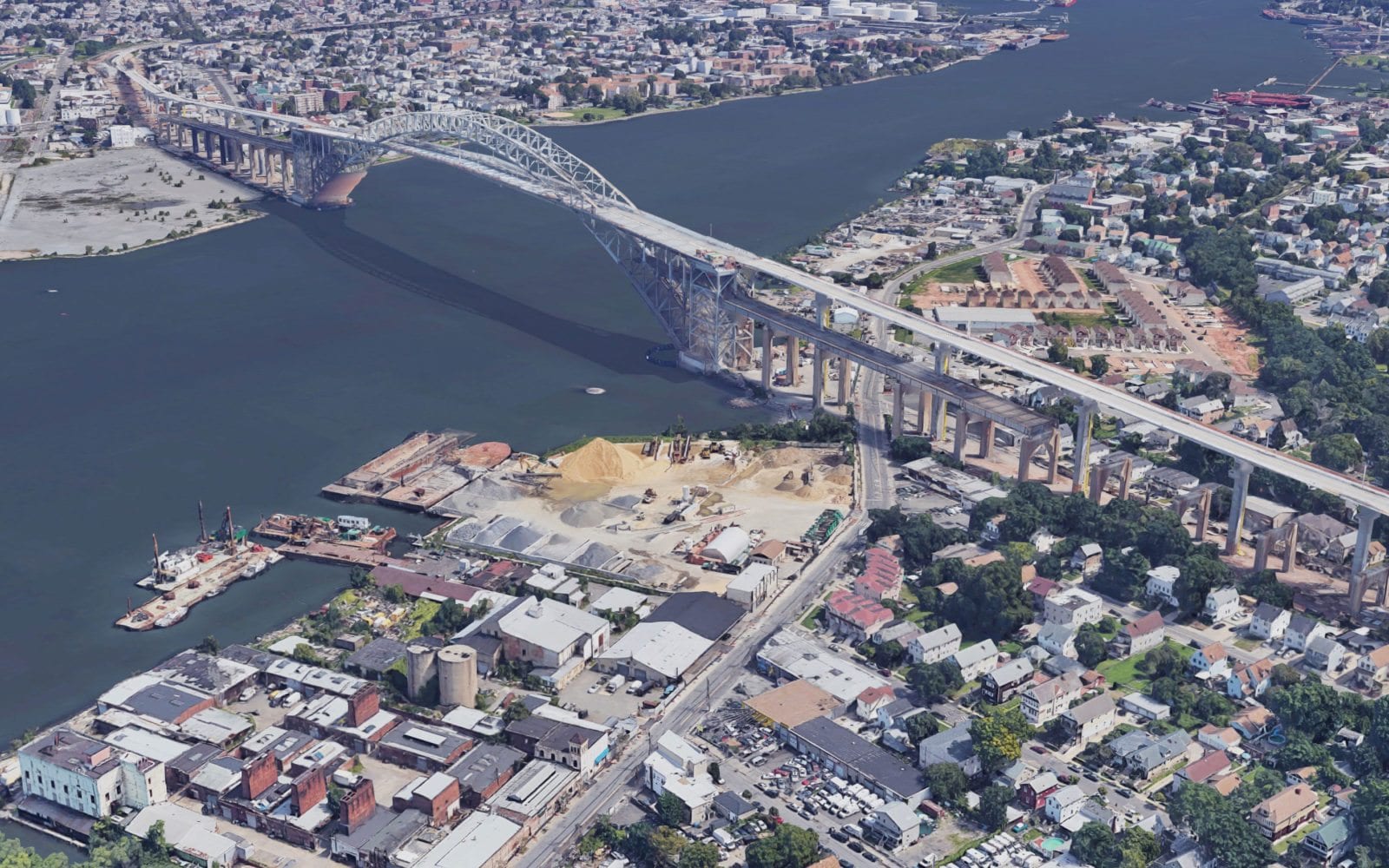 Other scenes in "China" were also filmed in and around the bridge, which sold the potential of Danny, Claire and Colleen actually being in China and not in a small New York island.
To see the filming location listed above, and hundreds of others, please click the map icon below.
From there you can explore all the locations and scout your trip to the Marvel Cinematic Universe!
Got tips? Got corrections? Let me know on Twitter @JovialJay or @MCUlocations!
---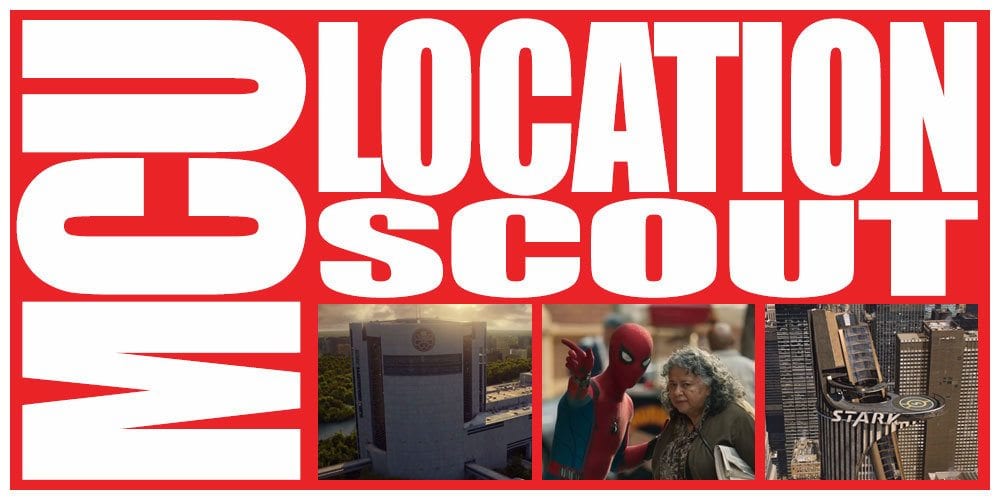 Click the image above for the homepage and older posts.
Behind every scene in the Marvel Cinematic Universe is a location. Some are iconic. Some are functional. Some are completely fantastic. But all of them are there to support the story.
Here at the MCU: Location Scout, Jovial Jay digs deep to uncover the real-world filming locations behind your favorite super hero films. From Iron Man to Inhumans and everything in between!
Having grown up on comics, television and film, "Jovial" Jay feels destined to host podcasts and write blogs related to the union of these nerdy pursuits. Among his other pursuits he administrates and edits stories at the two largest Star Wars fan sites on the 'net (Rebelscum.com, TheForce.net), and co-hosts the Jedi Journals podcast over at the ForceCast network.