Alias Investigations, which is the name of Jessica Jones' private investigation firm, first debuted in the first episode of Season 1. It has been made up of several exterior filming locations that we'll be looking at in this article. The interiors of her office are filmed on the Broadway Soundstages in Long Island City.

LOCATION: Alias Investigations S1 (217 W 101st St, New York, NY 10025); Alias Investigations S2 (180 Claremont Ave, New York, NY 10027)
SHOW: Jessica Jones, S01E01 "AKA Ladies Night" & Jessica Jones, S02E01 "AKA Start At The Beginning"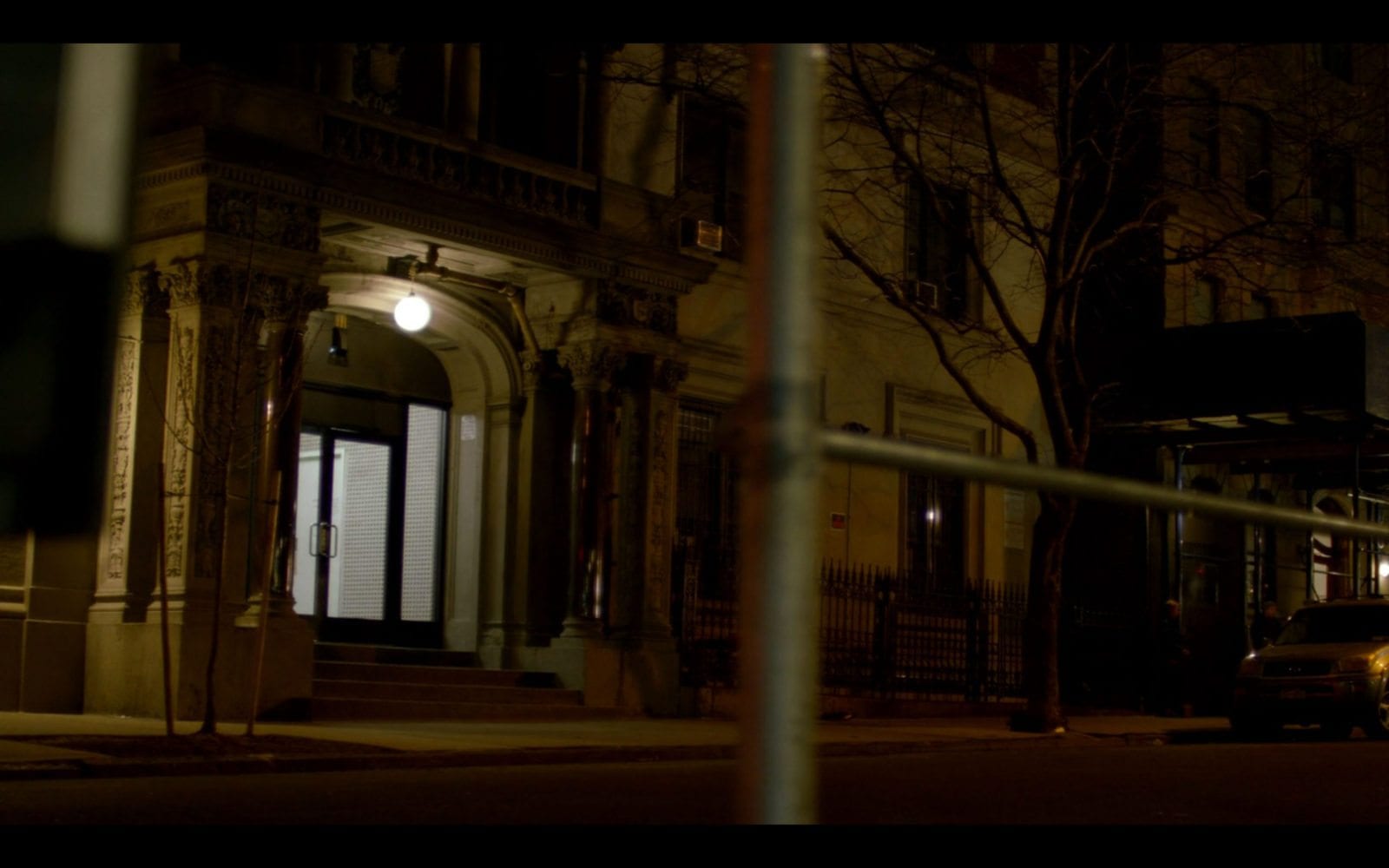 Throughout the first season there were a couple scenes that took place in front of the building that stood in for her apartment/office. If I recall, it was a couple brief talking/walking scenes with Jessica and Trish and then another one with Jessica and Malcolm. Nothing crazy.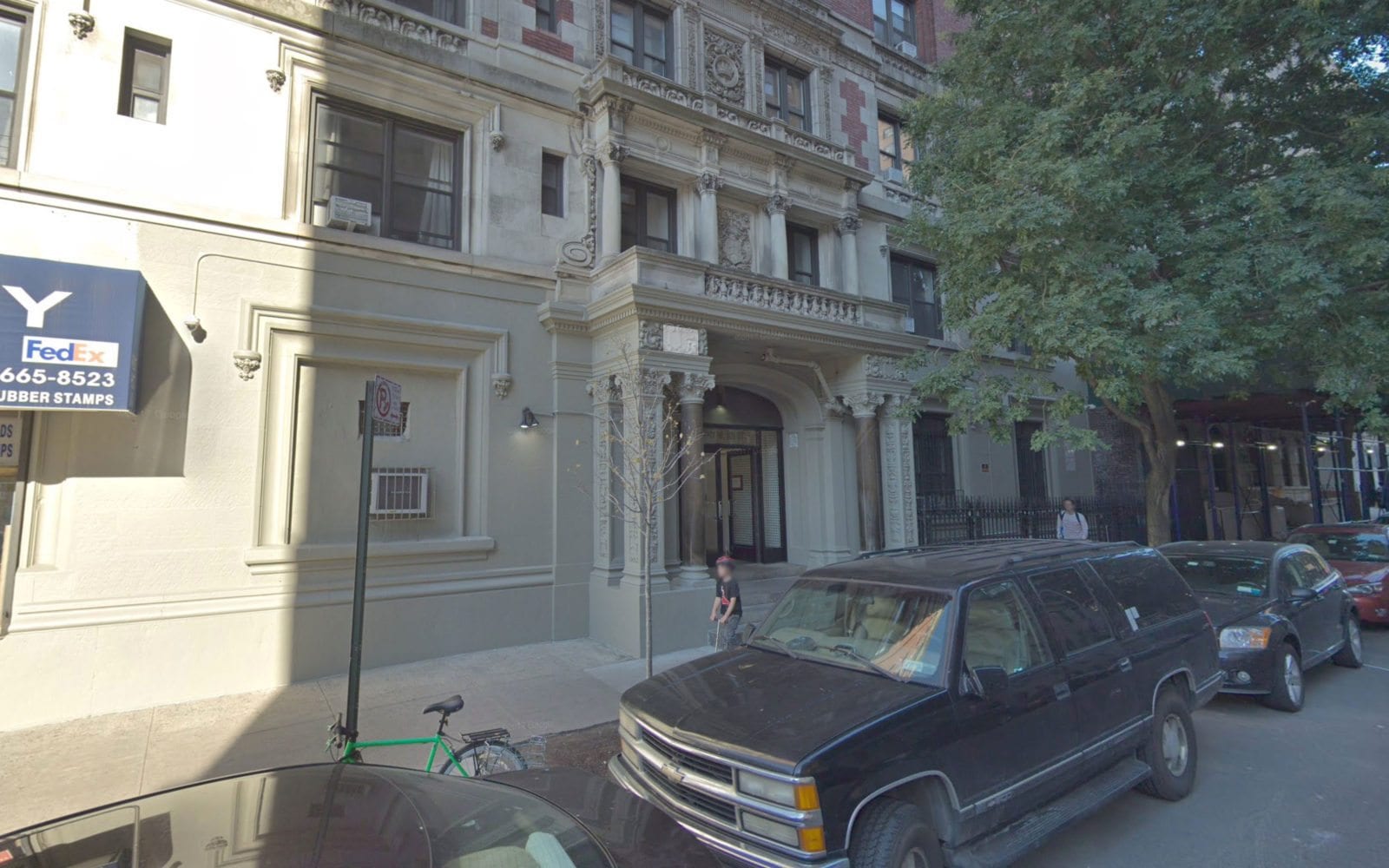 These scenes for her office were shot on 101st Street in New York, just yards from Broadway. For the action occurring, these brief scenes near a busy street were probably not a huge deal to film.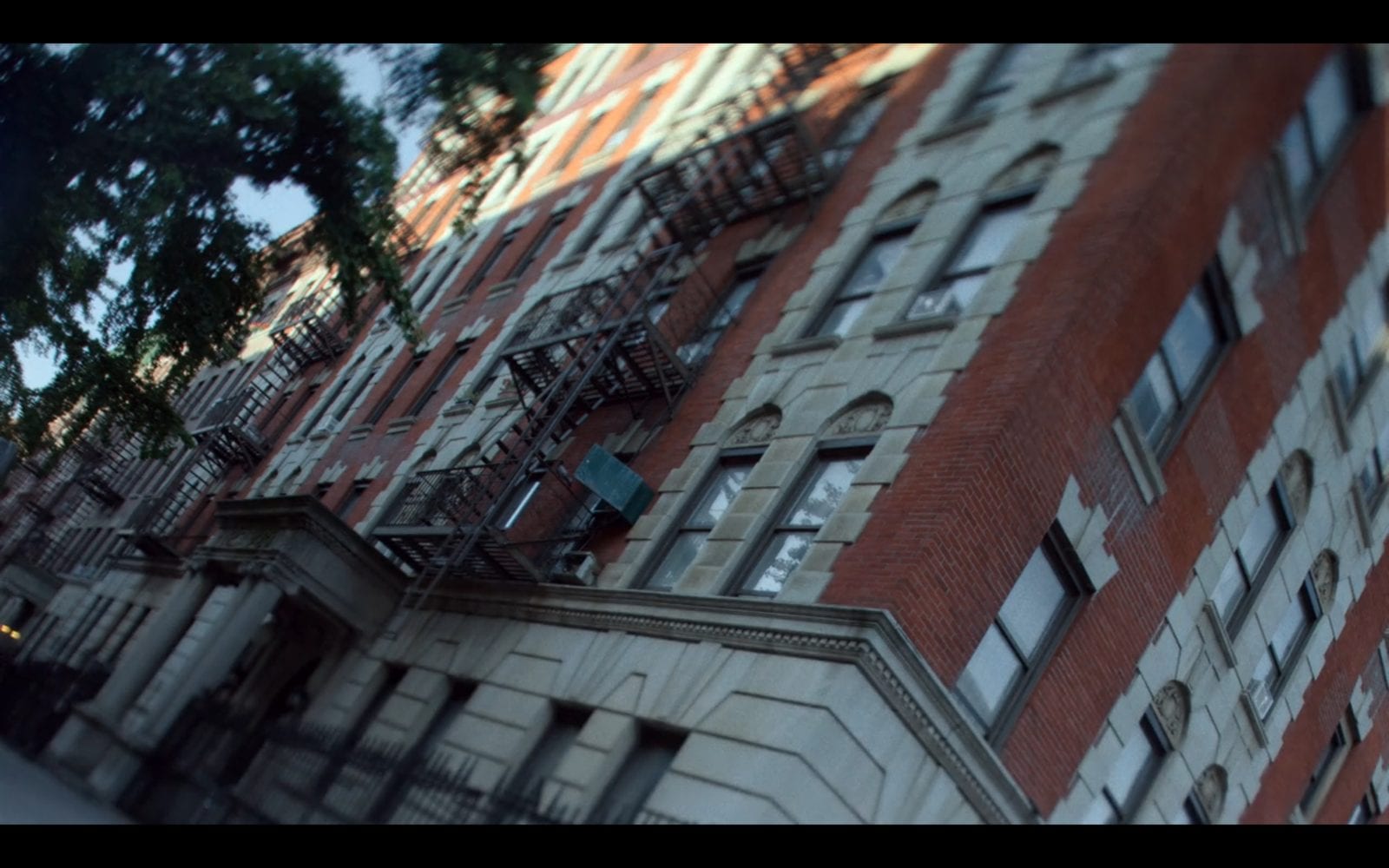 Fast forward to Season 2. With its debut, viewers may have noticed that the exteriors of Jessica's office has changed. I believe this is due to an increased amount of action taking place in front of Alias Investigations – beginning with the first episode, and continuing throughout the season. It's my opinion that the production team switched locations due to the large amount of scenes needing to be shot at the exterior. The new location was able to afford them the ability to close down roads, and bring in the large crowds and equipment that they need to produce those scenes.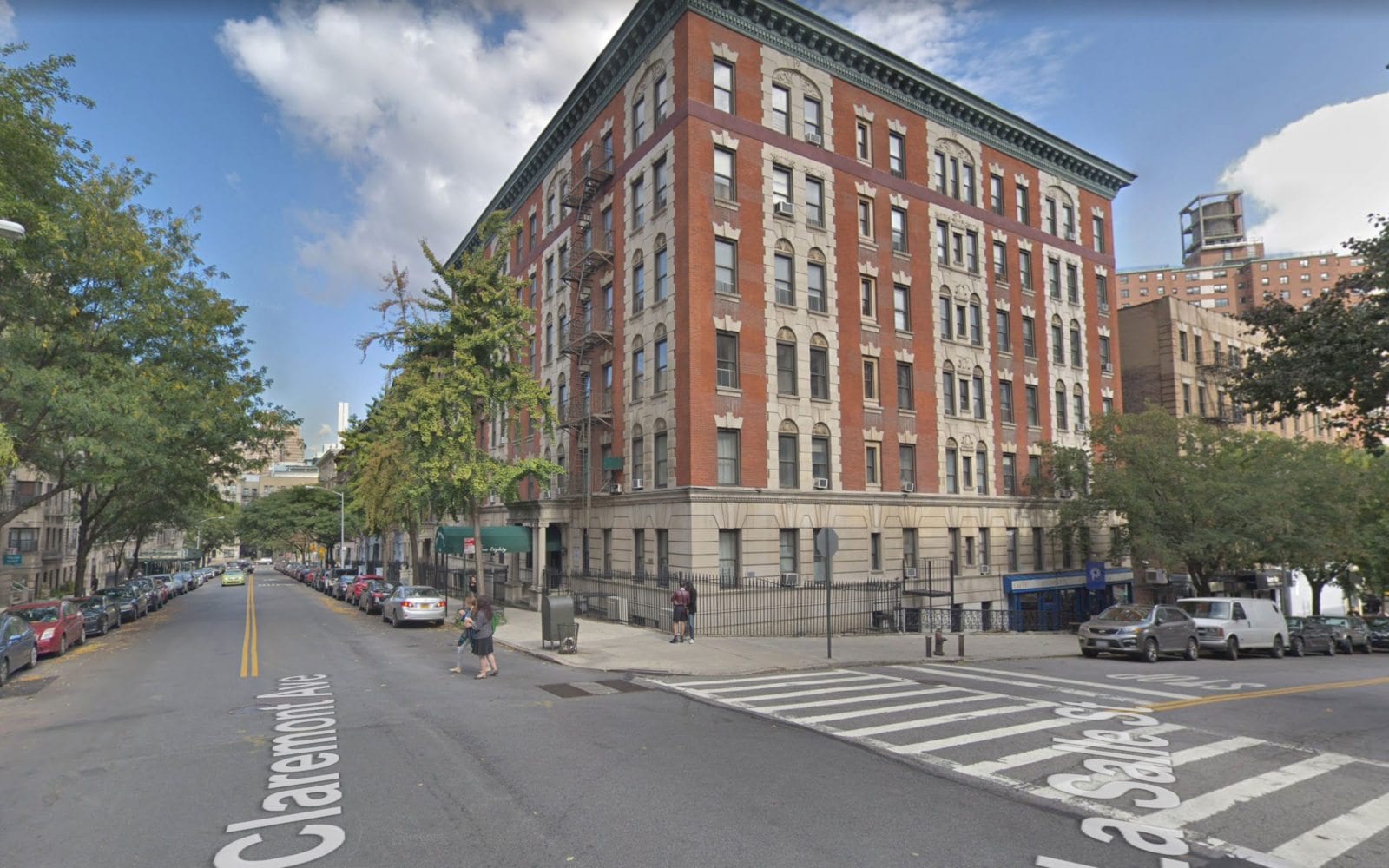 The second season location is on Claremont Ave, near LaSalle. The production team found many other locations in this area to shoot a variety of scenes, including the exterior of Jeri's Doctors Office and the college campus that Malcolm visits.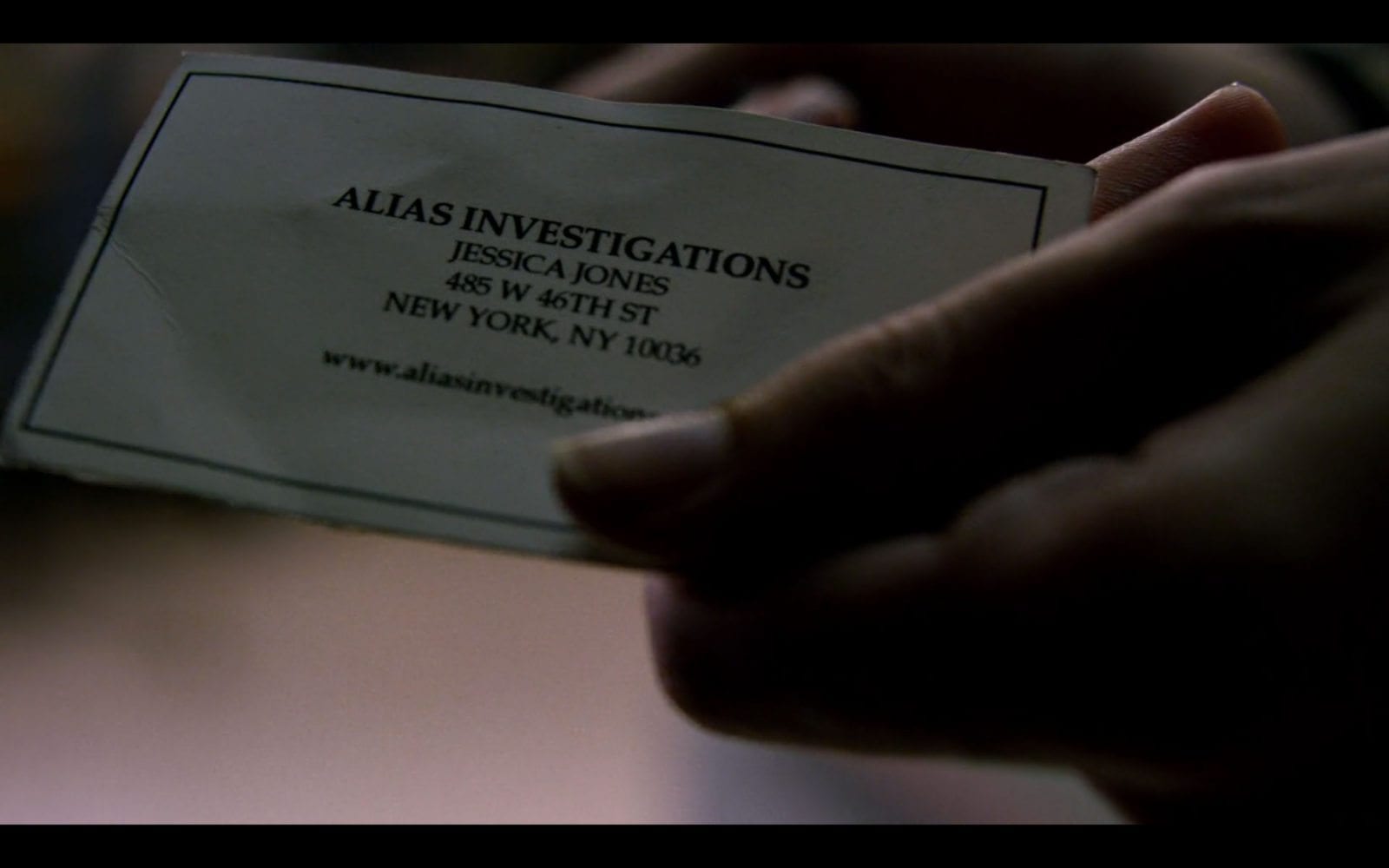 The final location of Alias Investigations is the In-Universe location, provided by Jessica's business card from Season One. This street address can briefly be seen on the exterior call board of the Season Two scenes.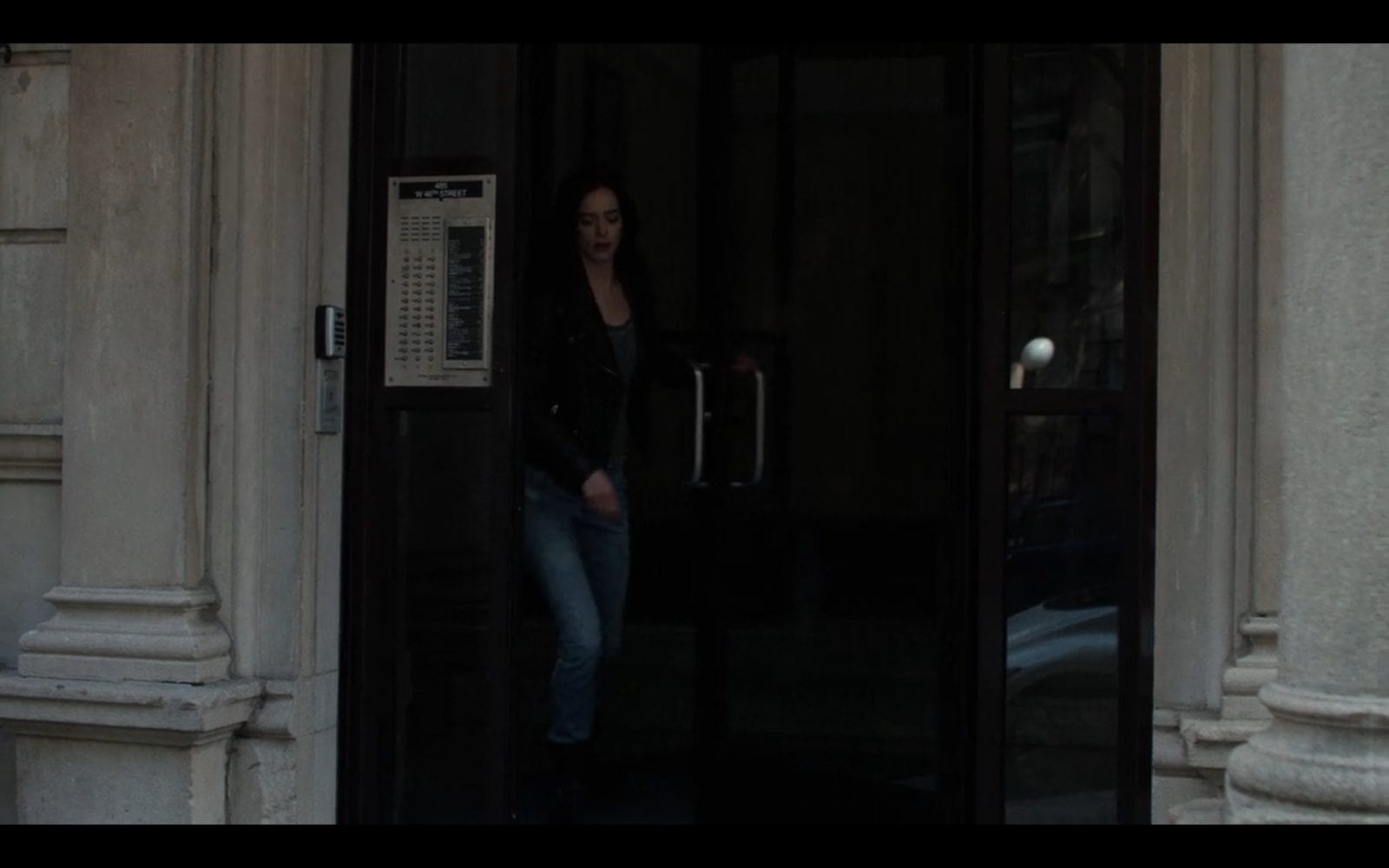 To see the filming location listed above, and hundreds of others, please click the map icon below.
From there you can explore all the locations and scout your trip to the Marvel Cinematic Universe!
Got tips? Got corrections? Let me know on Twitter @JovialJay or @MCUlocations!
---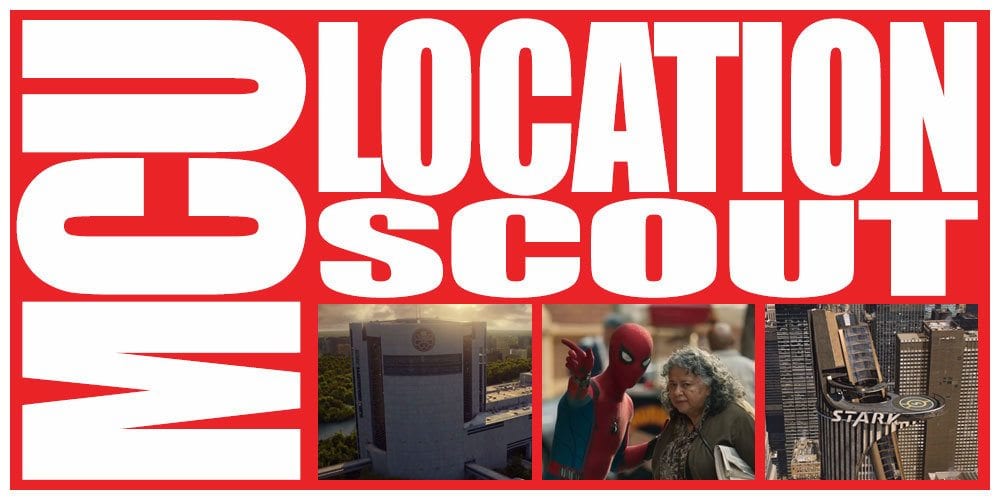 Click the image above for the homepage and older posts.
Behind every scene in the Marvel Cinematic Universe is a location. Some are iconic. Some are functional. Some are completely fantastic. But all of them are there to support the story.
Here at the MCU: Location Scout, Jovial Jay digs deep to uncover the real-world filming locations behind your favorite super hero films. From Iron Man to Inhumans and everything in between!
Having grown up on comics, television and film, "Jovial" Jay feels destined to host podcasts and write blogs related to the union of these nerdy pursuits. Among his other pursuits he administrates and edits stories at the two largest Star Wars fan sites on the 'net (Rebelscum.com, TheForce.net), and co-hosts the Jedi Journals podcast over at the ForceCast network.