FULL VIDEO: Mark Hamill is honored with a Star on the Hollywood Walk of Fame. Includes special moments with Kelly Marie Tran, Billie Lourd and Rian Johnson.
 3/8/18 – This is Mark Hamill's Hollywood Walk of Fame Star Ceremony as seen from the sidelines and backstage. Both George Lucas and Harrison Ford give heartfelt speeches, and Harrison mentions Carrie Fisher as we all tear up. Stars gathered for the event, including Kelly Marie Tran, Billie Lourd, Kathleen Kennedy, Howard Kazanjian and Rian Johnson. Since we were at the front of the barricades, we got some special moments with these stars that are included here. You might notice a few background characters, including Mark Hamill's wife Marilou, the entire Hamill clan, and Lucasfilm sound designer Matt Wood. See if you can spot anyone else!
---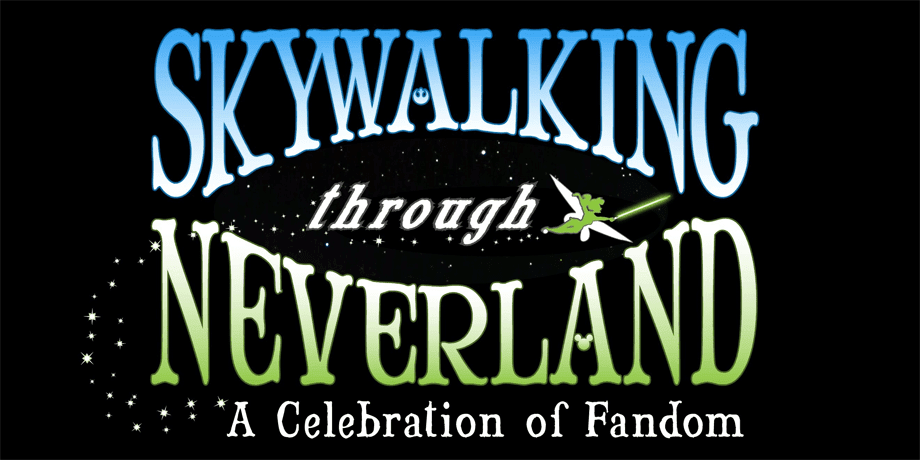 click the banner for all shows and homepage
Star Wars, Disney, Marvel fans, Skywalking Through Neverland is the podcast for you! Husband-and-wife team Richard and Sarah Woloski (plus LOTS of interviews with amazing guests) cover Star Wars, Disney and pop-culture fandom–the stuff that surrounds us, penetrates us and binds us all together as instantaneous friends! So grab a glass of blue milk and take the second star to the right straight on to this podcast. Become a Skywalker!
SaveSave
SaveSave
SaveSave