Day 5: Blade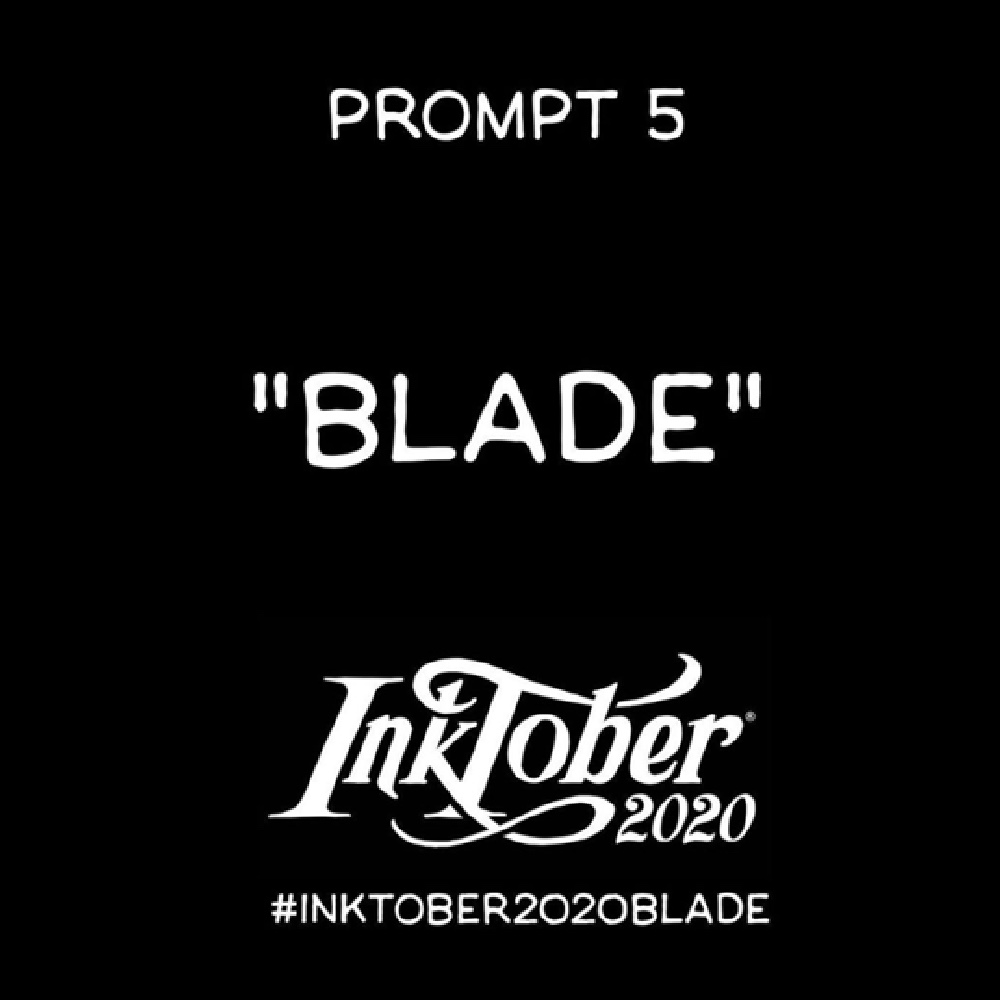 In the final chapter of Season 1 of The Mandalorian, Moff Gideon is in pursuit of Mando, also known as Din Djarin, and the child.  As Gideon descends upon them in his TIE fighter, The Mandalorian ignites his jetpack and begins his counterattack.  By using his grappling cable, he latches onto the TIE fighter. And, unable to force his way into the cockpit, he tries to plant a detonator but Moff Gideon shakes it off. He successfully secures a second detonator, causing the ship to spiral out of control and crash. The final scene shows a glowing blade cutting its way through the downed wreckage of the TIE. Moff Gideon emerges with the Darksaber in hand.
The Darksaber
How did Gideon acquire the Darksaber? Will there be a duel between Din Djarin and Moff Gideon? One can only hope.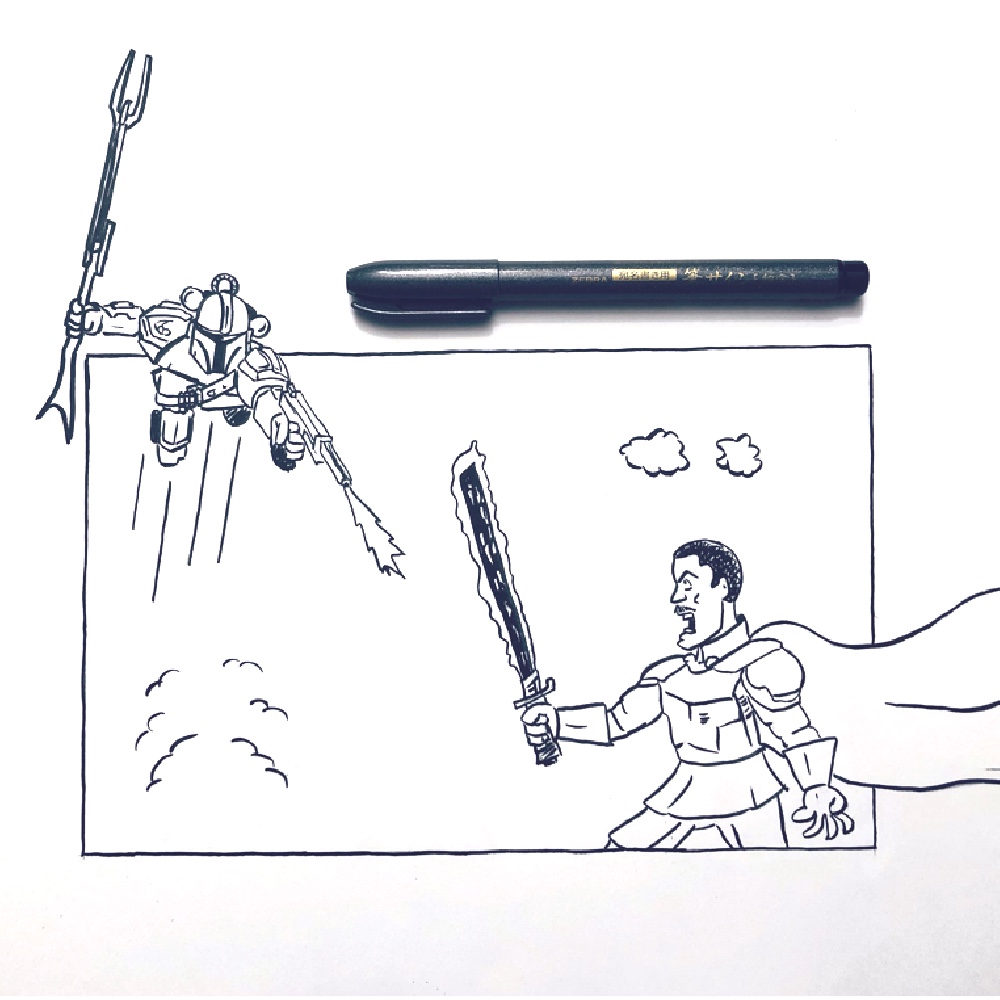 Kendall Schroeder saw the original Star Wars in a small theater in the summer of his 10th birthday and immediately fell in love with the Far Away Galaxy. Pretending to be either Jedi Luke Skywalker or Colonel Steve Austin, the Six Million Dollar Man, Kendall always believed he had special powers. Maybe that's why he truly believes there is good in all people. And, he will stop at nothing to help rid the world of evil. When Kendall is not creating art, he is leading educators as the head of an online school. Kendall lives in West Michigan with his wife and two kids.