Day 28: Float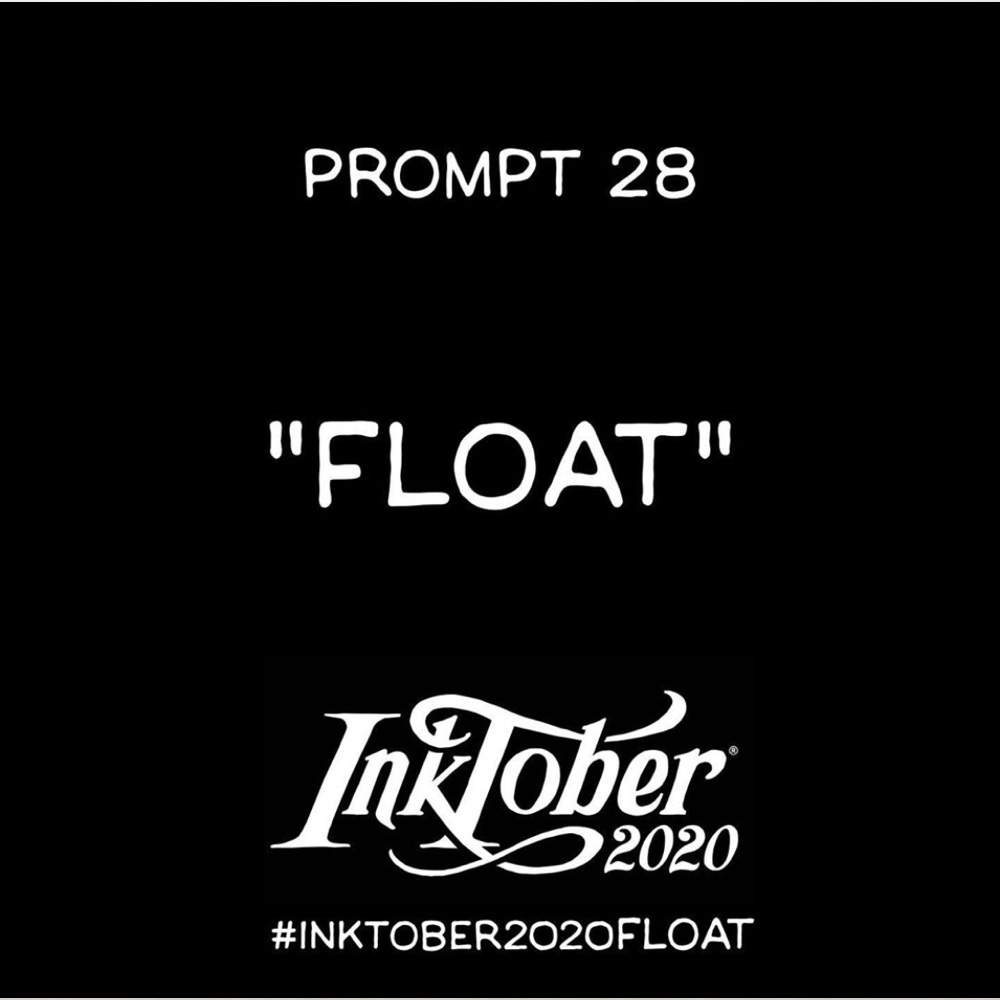 Floating in space is understandable. In the Star Wars galaxy, there are hovercrafts, droids, and as seen in The Mandalorian, the child's pram that floats around effortlessly. The pram in Season 2 looks a bit upgraded from the one seen in Season1. Maybe there are upgrades to this version that will appear in the next season. From the time of this writing, only two days to find out for sure.
Things that Float
I have a feeling that this pram will attract some attention from other things that float. If these characters show up in a chapter, I'll be happy.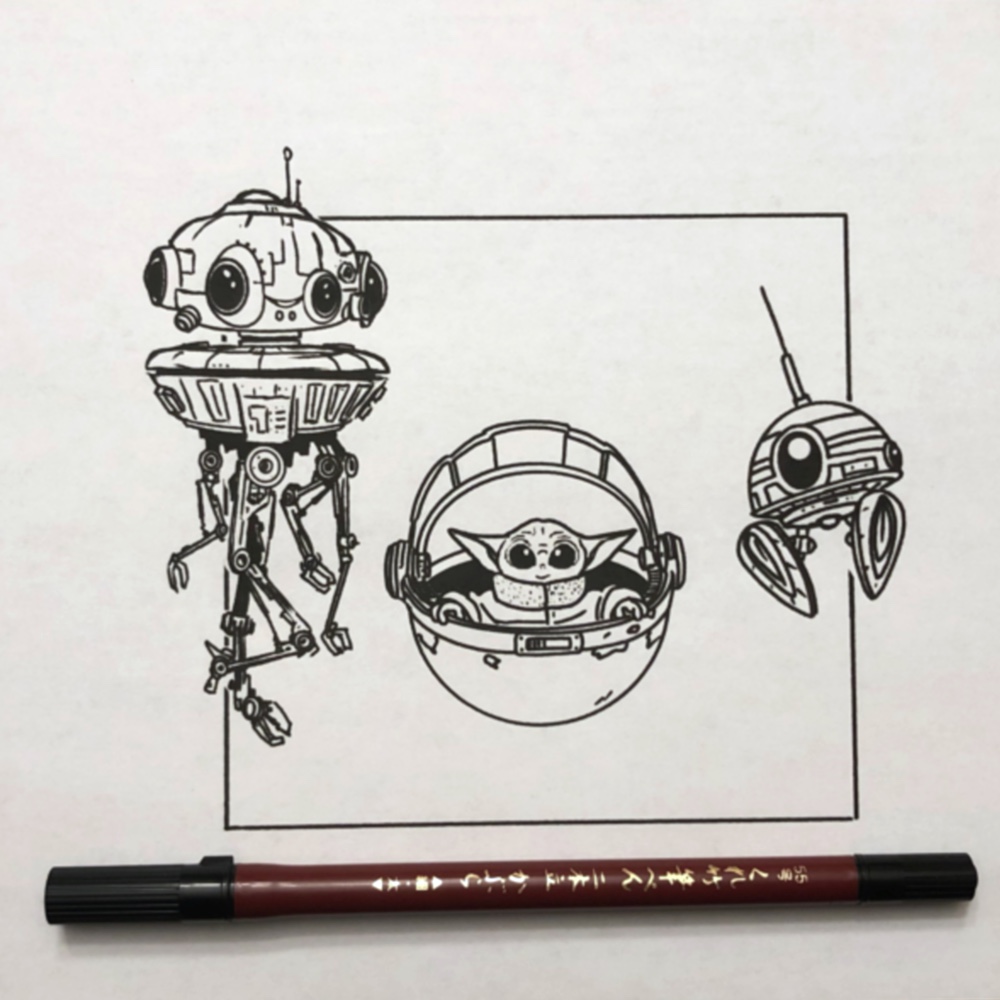 Kendall Schroeder saw the original Star Wars in a small theater in the summer of his 10th birthday and immediately fell in love with the Far Away Galaxy. Pretending to be either Jedi Luke Skywalker or Colonel Steve Austin, the Six Million Dollar Man, Kendall always believed he had special powers. Maybe that's why he truly believes there is good in all people. And, he will stop at nothing to help rid the world of evil. When Kendall is not creating art, he is leading educators as the head of an online school. Kendall lives in West Michigan with his wife and two kids.