Dig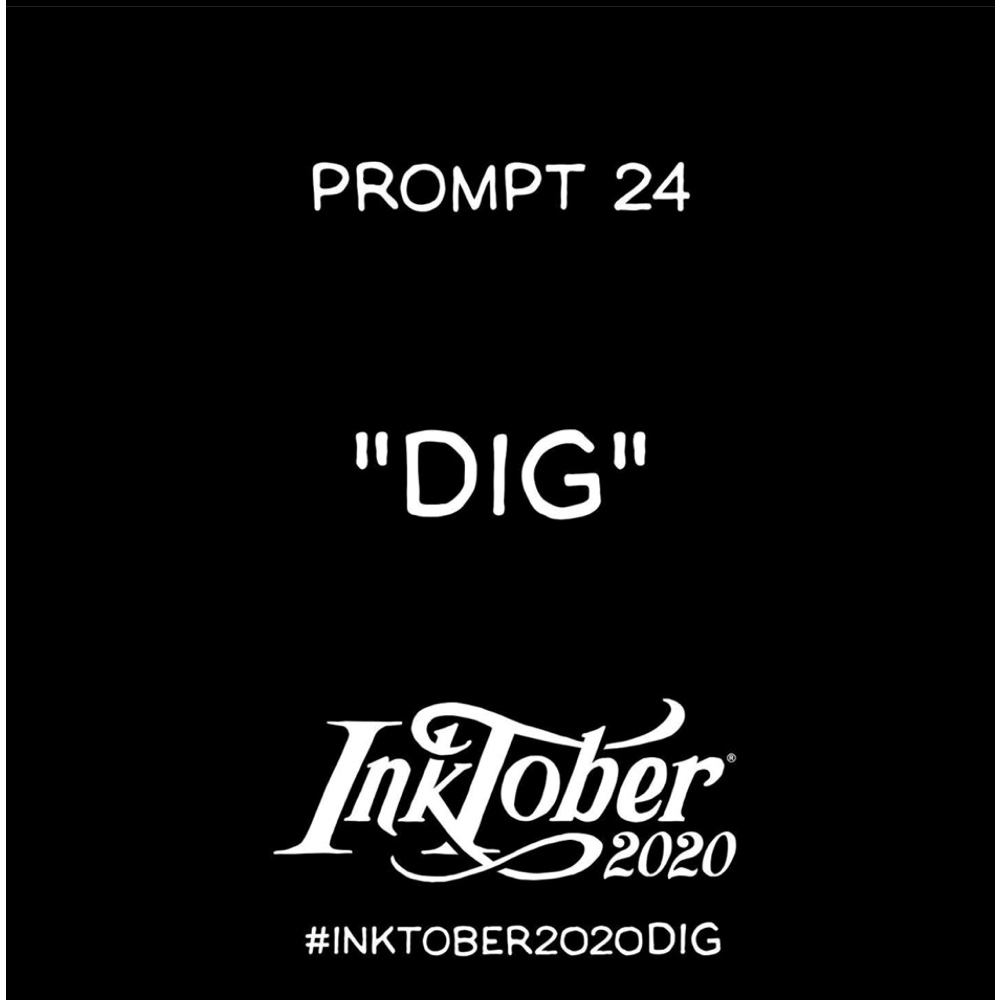 In Chapter 4: Sanctuary, the Mandalorian travels to the planet Sorgan in hopes of finding a much needed respite. Here, he meets former shock trooper, Cara Dune, and a mutual bond develops. When Mando is approached by local krill farmers asking for a Mandalorian's help to protect their village, he insists that Dune join him.
Soon, the duo find what they are up against—an AT-ST Raider. The pair come up with a plan to take down the AT-ST by having the villagers dig their krill ponds deeper in hopes they will lure the giant killing machine in and destroy it.
The AT-ST Raider
Will their plan work?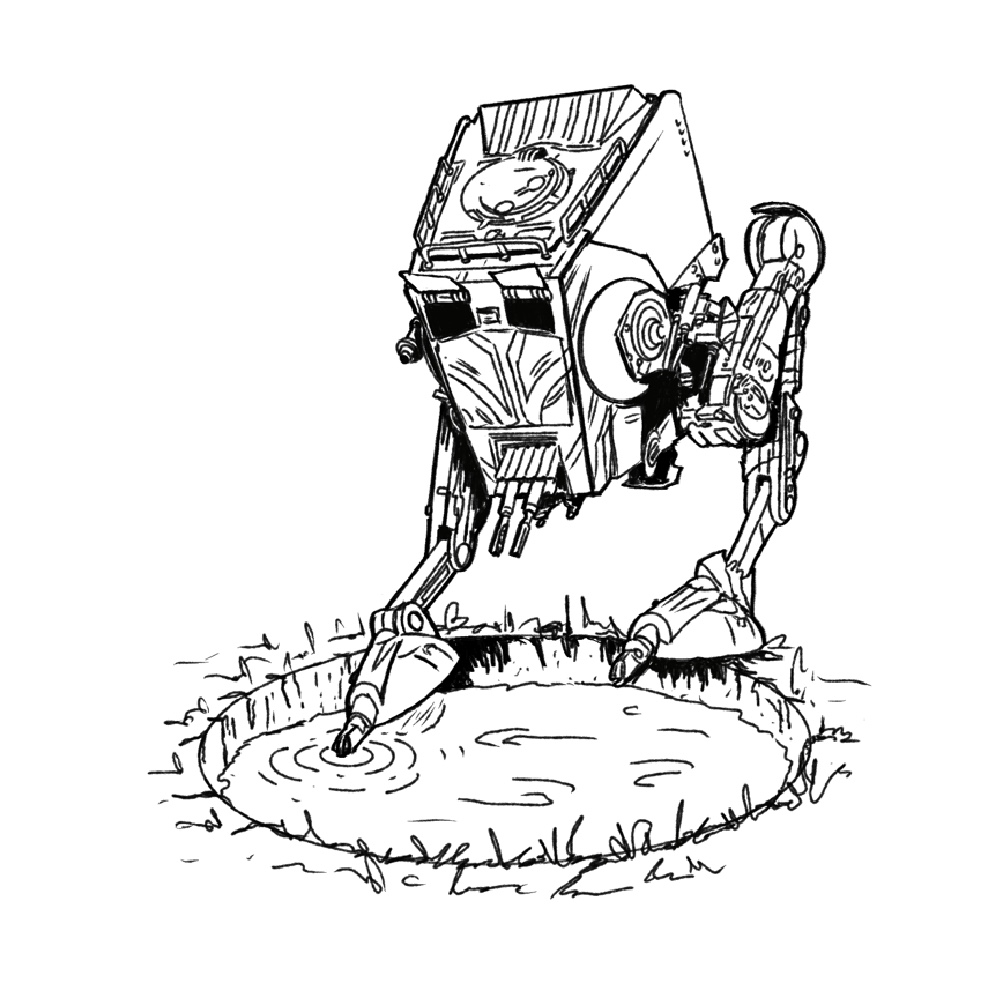 Kendall Schroeder saw the original Star Wars in a small theater in the summer of his 10th birthday and immediately fell in love with the Far Away Galaxy. Pretending to be either Jedi Luke Skywalker or Colonel Steve Austin, the Six Million Dollar Man, Kendall always believed he had special powers. Maybe that's why he truly believes there is good in all people. And, he will stop at nothing to help rid the world of evil. When Kendall is not creating art, he is leading educators as the head of an online school. Kendall lives in West Michigan with his wife and two kids.