Dizzy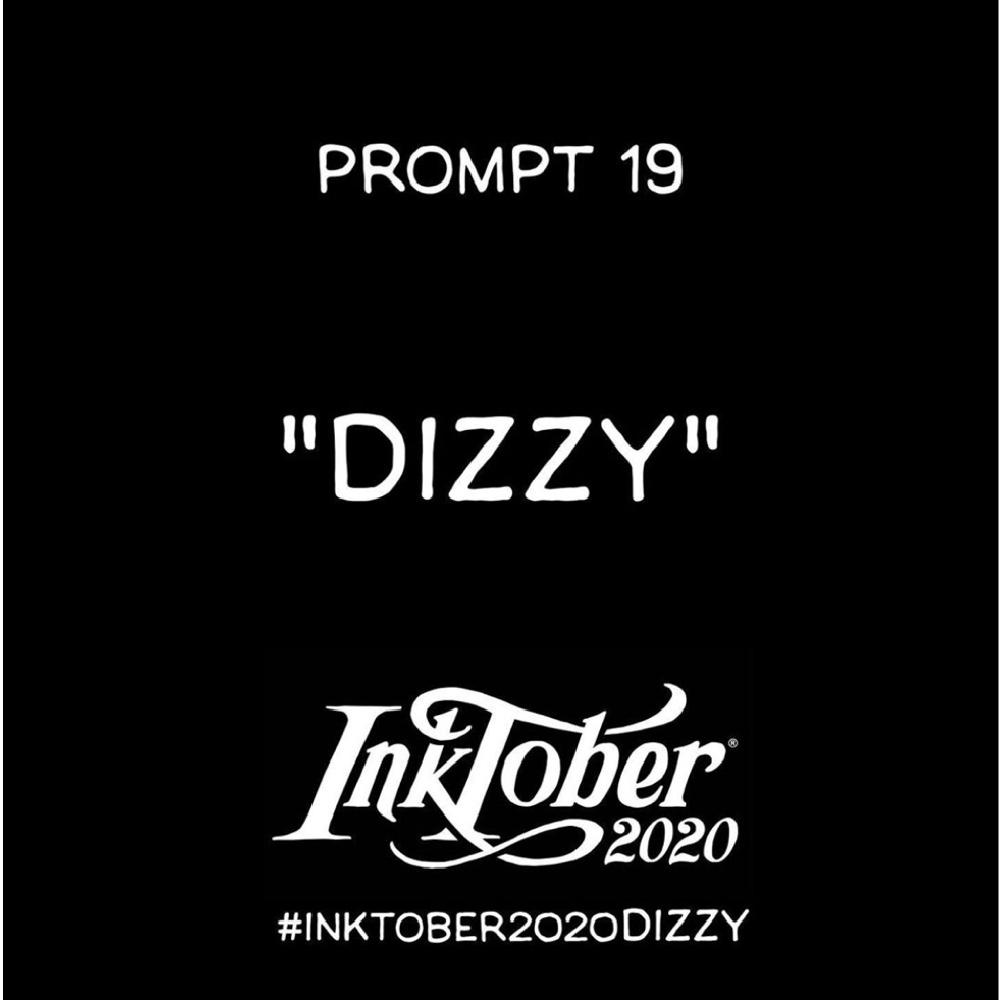 In Chapter 2: The Child, after the Mandalorian gets pummeled by the mudhorn, he flashes back to a traumatic time in his childhood. This dizzy spell fades quickly leaving more questions than answers. And, each time Mando gets knocked slightly out of consciousness, the images return, eking out a little more of the same scene.
B2-series Super Battle Droid
Eventually, in the last chapter, "Redemption," when Mando, Greef Karga, Cara Dune, and the child are penned in by Mof Gideon, this flashback plays out to its fullest. As our hero explains that the Mandalorians are not a race but a creed, this memorable scene reveals the likely cause of the Mandalorian's hatred for droids. Super Battle Droids appear to be destroying his village, including what is assumed to be his mother and father. He is rescued by members of a band of Mandalorians called Deathwatch. The foundling has found a new family.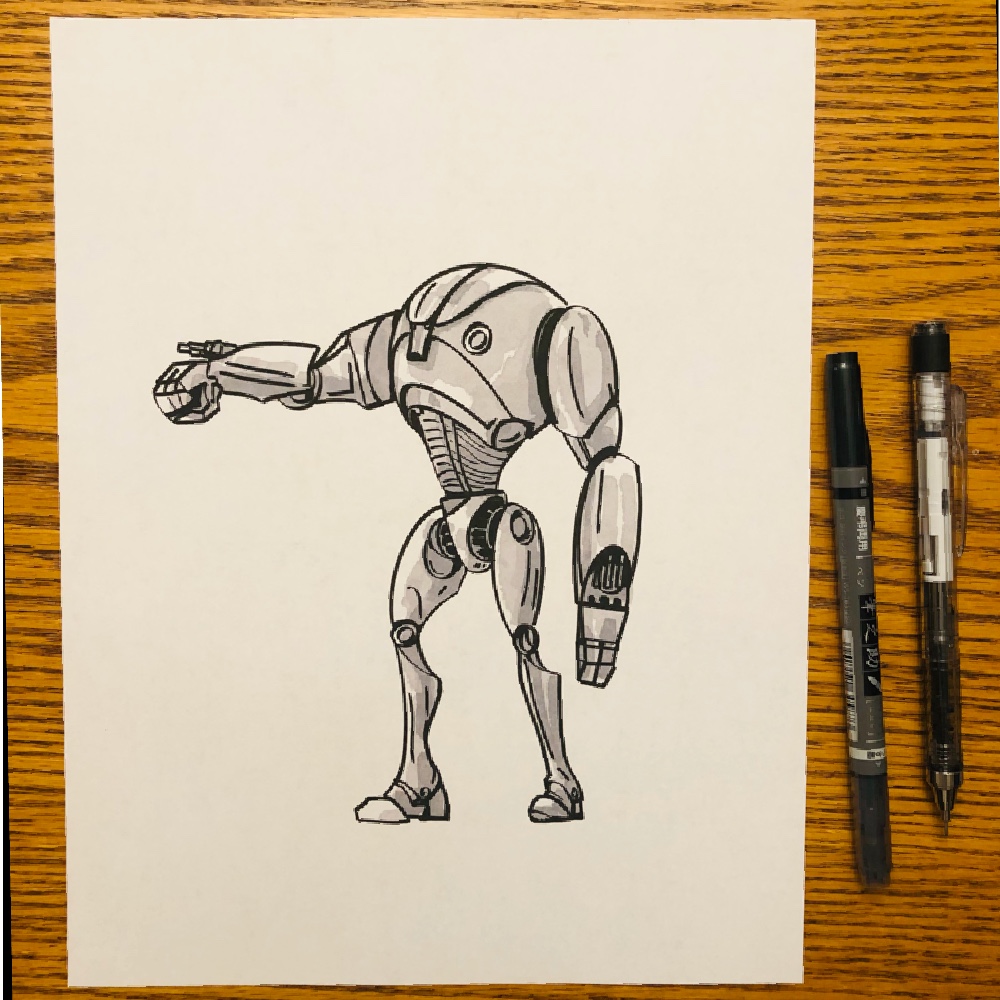 Kendall Schroeder saw the original Star Wars in a small theater in the summer of his 10th birthday and immediately fell in love with the Far Away Galaxy. Pretending to be either Jedi Luke Skywalker or Colonel Steve Austin, the Six Million Dollar Man, Kendall always believed he had special powers. Maybe that's why he truly believes there is good in all people. And, he will stop at nothing to help rid the world of evil. When Kendall is not creating art, he is leading educators as the head of an online school. Kendall lives in West Michigan with his wife and two kids.