Two Prompts in One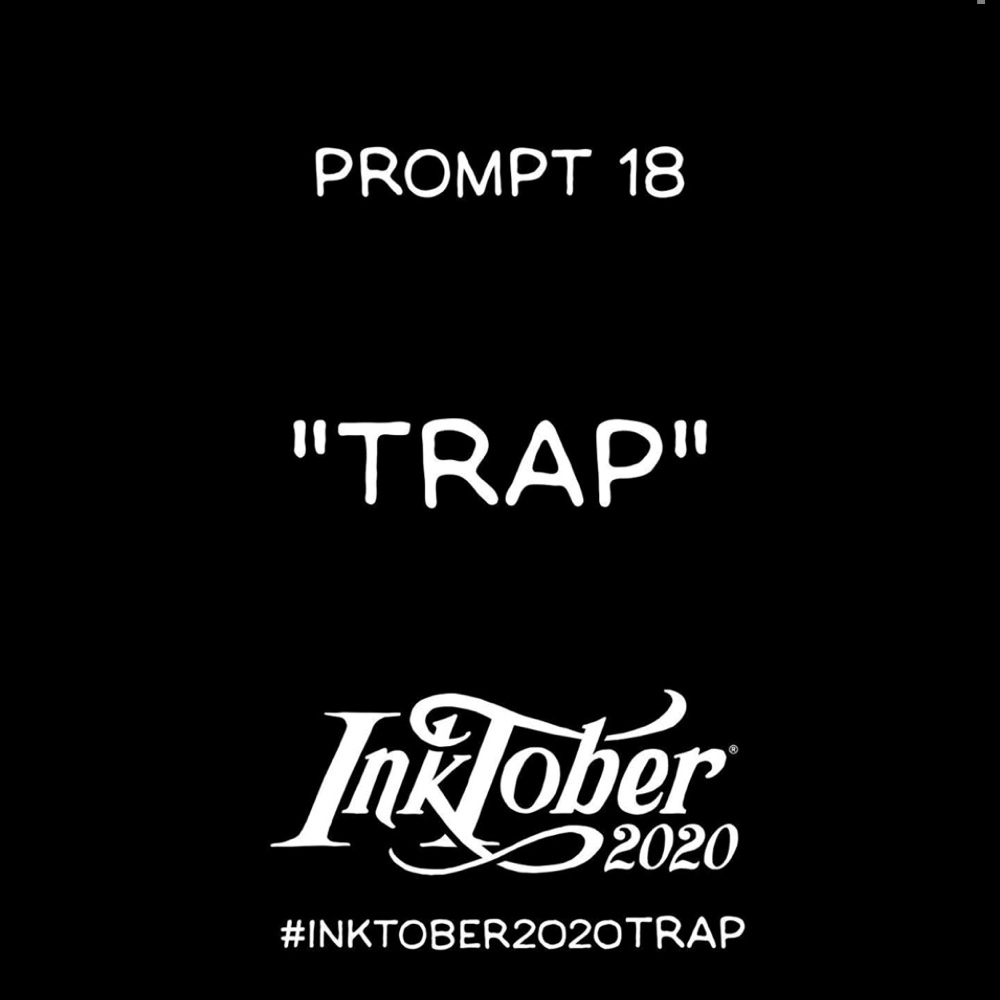 When thinking of Day 18 of the Inktober drawing challenge, there seemed to be only one subject that would represent today's prompt. And, it is fitting that one of the first scenes shown in The Mandalorian trailer for Season 2 was Quarren and Mon Calamari together on a fisherman's wharf.  However, there is a bonus prompt today to coincide with Genndy Tartakovsky's Cartoon Network series, "Primal. That prompt is "loss." As I pondered these two prompts, I felt there was a connection that could be made.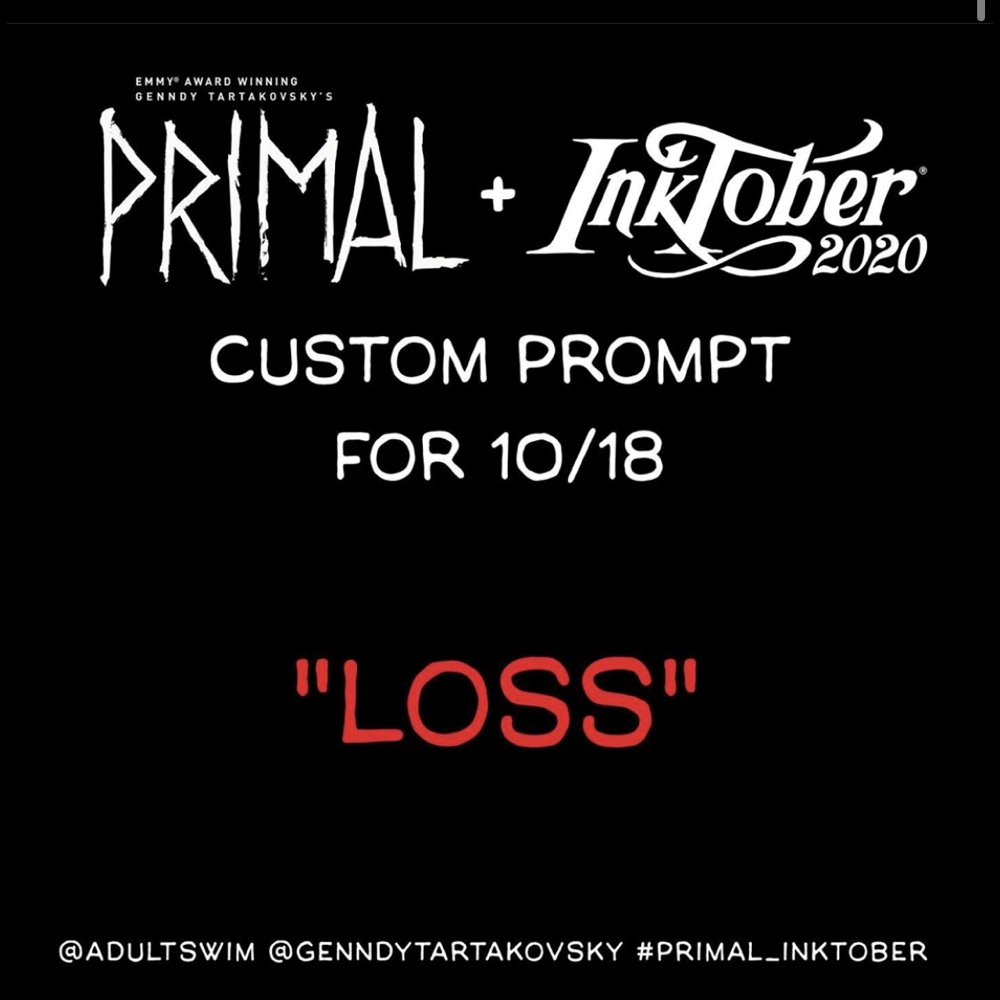 Mon Calamari
At this stage in the timeline of The Mandalorian, Admiral Ackbar is still alive, but it won't be long before he is lost in the attack by Kylo Ren in The Last Jedi. But, there's still hope that Mando, in his search for the child's people, that he travels to Mon Cala, the ocean planet. Could he meet up with Ackbar? Would he learn of the young prince Lee-Char, who became king and helped bring peace between the Quarren and the Mon Calamari? Or is this just a trap?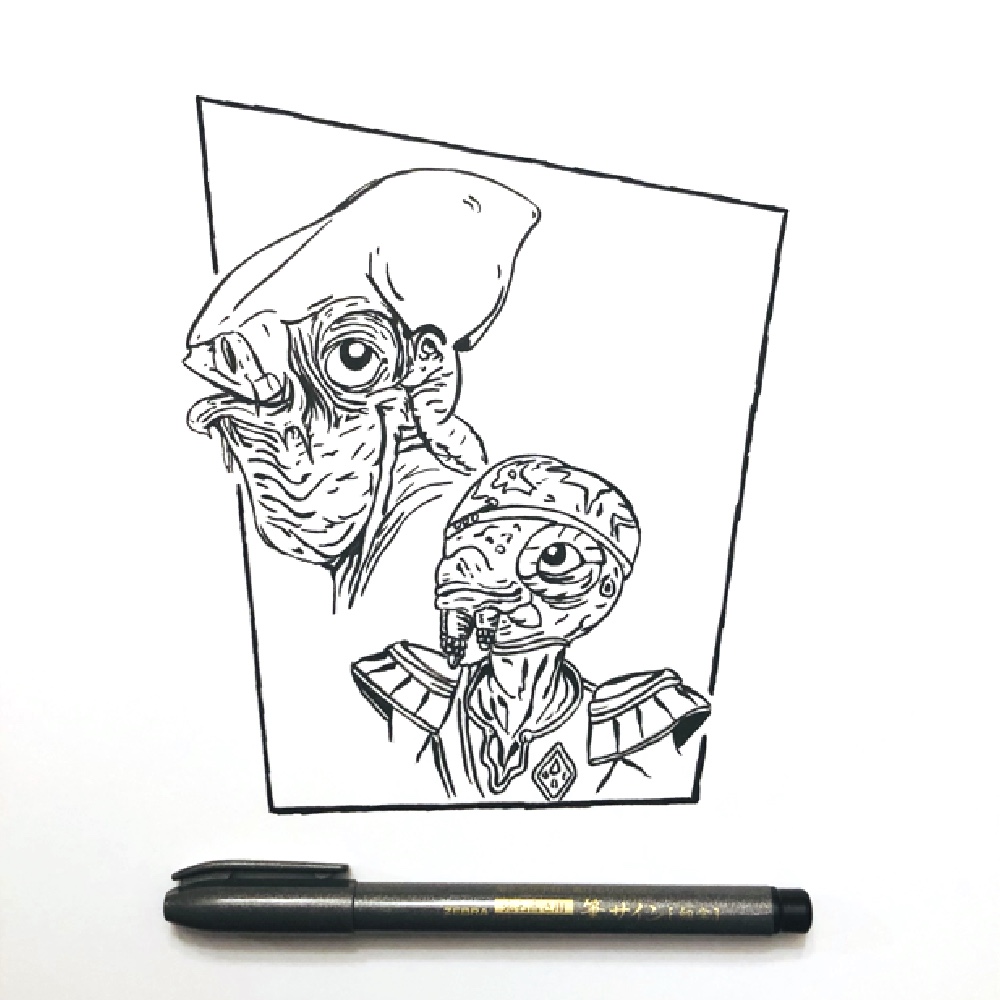 Kendall Schroeder saw the original Star Wars in a small theater in the summer of his 10th birthday and immediately fell in love with the Far Away Galaxy. Pretending to be either Jedi Luke Skywalker or Colonel Steve Austin, the Six Million Dollar Man, Kendall always believed he had special powers. Maybe that's why he truly believes there is good in all people. And, he will stop at nothing to help rid the world of evil. When Kendall is not creating art, he is leading educators as the head of an online school. Kendall lives in West Michigan with his wife and two kids.