Inktober Day 10: Hope
Hope is synonymous with Star Wars. It began with the original and continues today. Jyn Erso pleaded her case in Rogue One.
"We have hope. Rebellions are built on hope."
Vice Admiral Holdo used hope to rally the troops in Episode 8: The Last Jedi.
"In every corner of the galaxy, the downtrodden and oppressed know our symbol and they put their hope in it."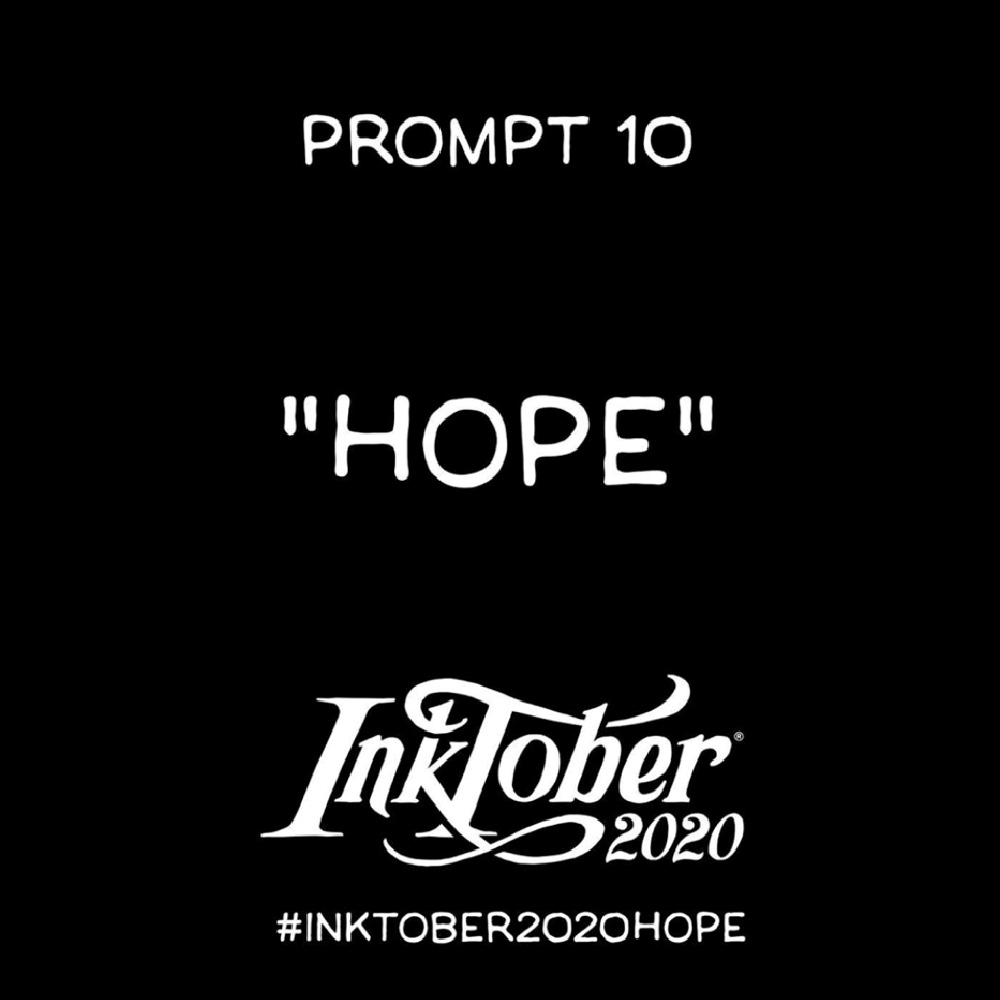 The Mandalorian is on a quest to reunite the child with his people. Mando has already overcome so much. He's determined to protect the child at all costs. There is hope in that, too.
Who will help him along the way this time?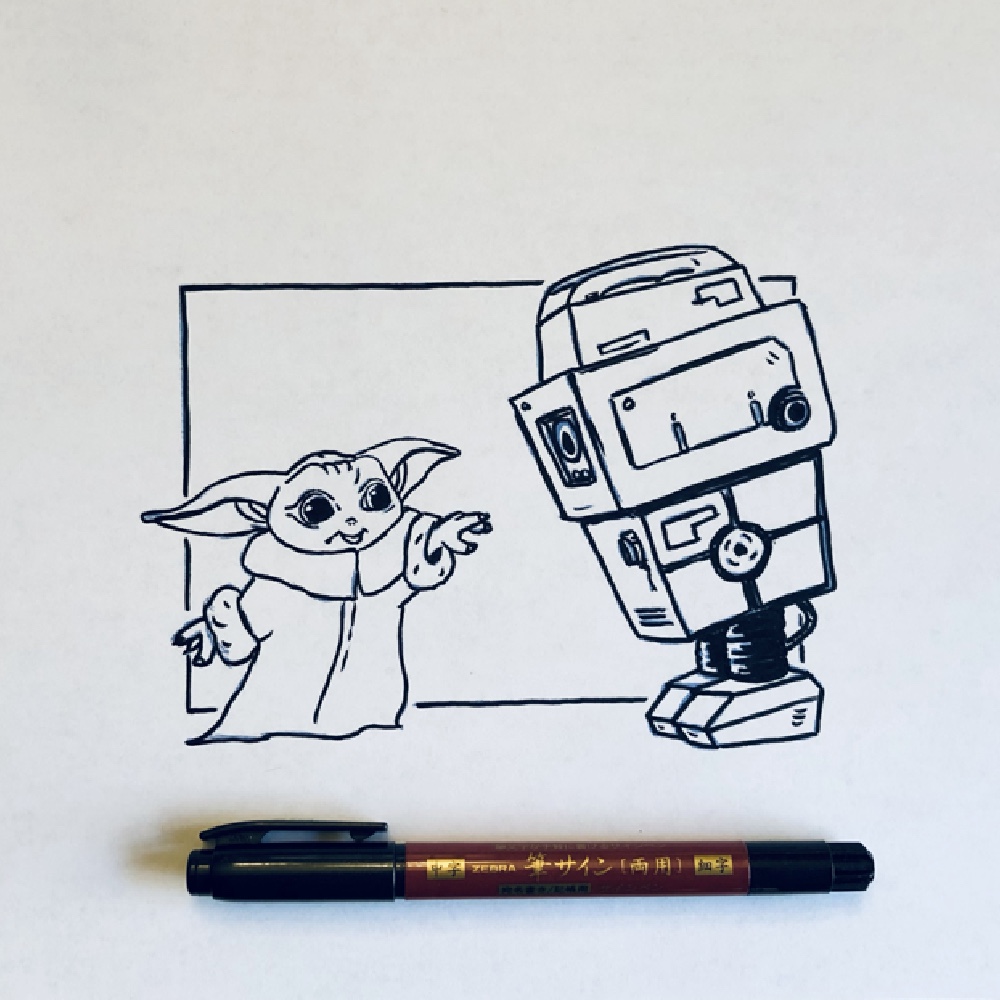 Kendall Schroeder saw the original Star Wars in a small theater in the summer of his 10th birthday and immediately fell in love with the Far Away Galaxy. Pretending to be either Jedi Luke Skywalker or Colonel Steve Austin, the Six Million Dollar Man, Kendall always believed he had special powers. Maybe that's why he truly believes there is good in all people. And, he will stop at nothing to help rid the world of evil. When Kendall is not creating art, he is leading educators as the head of an online school. Kendall lives in West Michigan with his wife and two kids.