Get ready for some Lego fun! Lego Star Wars: All-Stars arrives next week! Wonder Woman 1984 has been pushed back until 2020. Bane arrives in Gotham! And unfortunately Luke Cage has been cancelled.
An up and down week for geek news. Exciting new Star Wars Lego shorts and episodes will be here next week! The first look at Bane in Fox's Gotham is here! But then…no Wonder Woman until 2020! And Netflix's Luke Cage has been cancelled. Some good, some bad, but all are news in the Week in Geek!
Got a suggestion for a good story? Shoot an email to [email protected]. 
Lego Star Wars: All-Stars
---
Just announced today–a brand new Lego Star Wars is coming! The new show starts next week! It will incorporate iconic Star Wars characters from every era. The animated show will have eight shorts and four half-hour episodes. Fans will get to see Lego versions of all the favorites, including Kylo Ren, young Han and Lando, R2-D2, and Chewbacca. Plus returning to Lego form will be Roger the Battle Droid and Graballa the Hutt from Star Wars: The Freemaker Adventures! The animated shorts will premiere next week on Monday, and there will be a new one each day through Friday. The half-hour episodes will be on Saturdays, beginning November 18. Check out the new show on Disney XD.
Wonder Woman 1984
---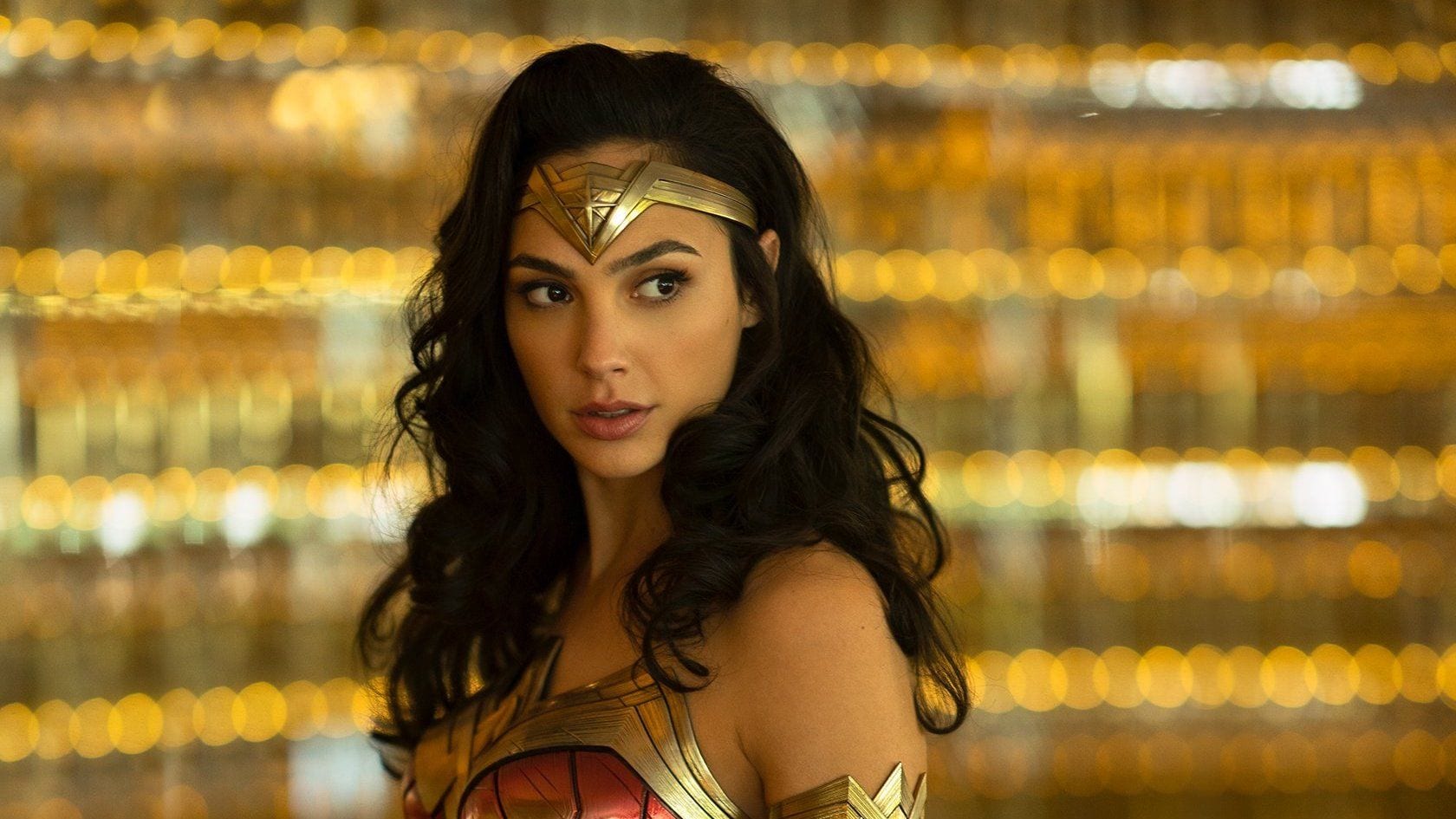 The wait for Patty Jenkin's Wonder Woman 1984 just got longer. Sigh. The film, originally scheduled for release November 1, 2019, will now be out on June 5, 2020. According to Warner Bros. president of domestic distribution, Jeff Goldstein, "We had tremendous success releasing the first Wonder Woman film during the summer so when we saw an opportunity to take advantage of the changing competitive landscape, we did. This move lands the film exactly where it belongs." Hopefully the wait will be quick!
Gotham Introduces Bane
---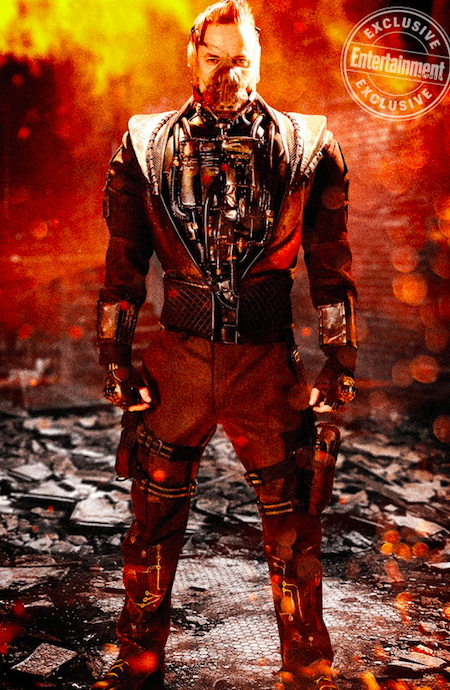 The hit show Gotham will officially introduce the character Bane in it's upcoming fifth season. Here is the first look at the villain, portrayed by actor Shane West (Salem, Nikita). The costume is certainly a new and different approach to the character, with a cyberpunk like chest piece and face mask. Showrunner John Stephens said of Bane, he's "very, very strong, and very angry … we made him integral to the fact of coming in as a special ops government agent."  Gotham will return midseason to Fox.
Luke Cage
---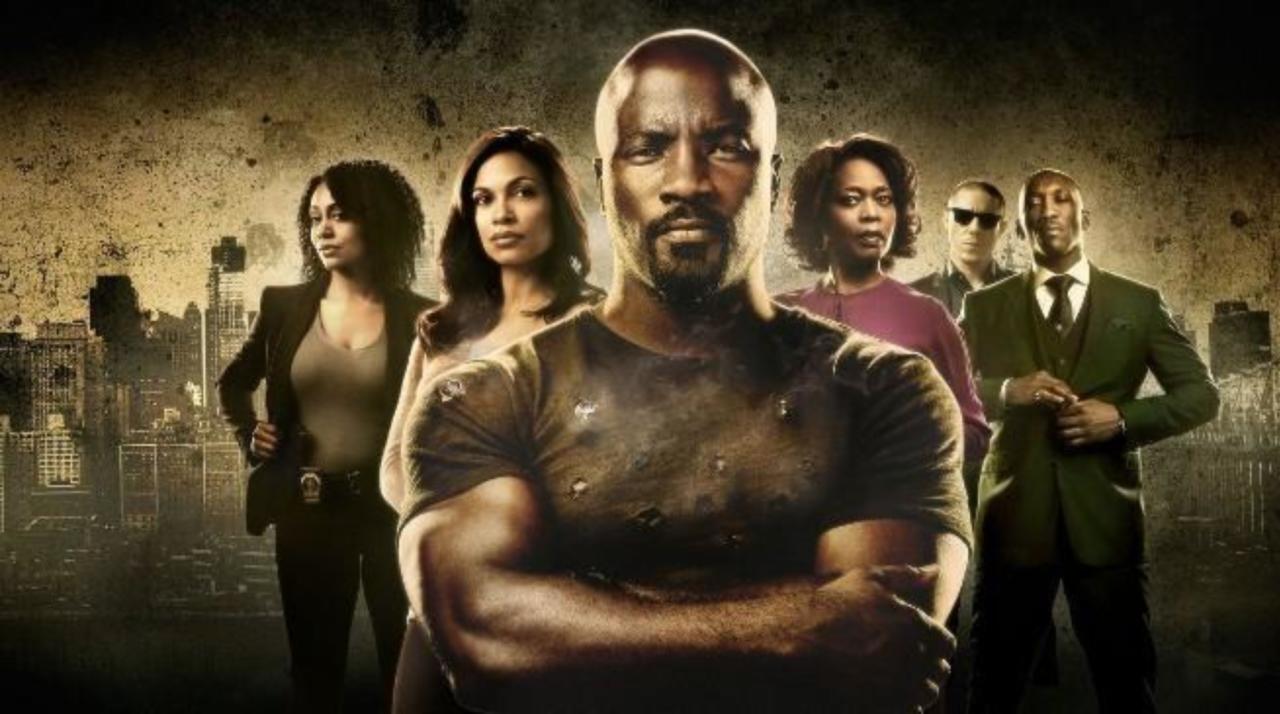 Another one bites the dust. Recently Iron Fist was cancelled on Netflix, and now Luke Cage as been as well. "Unfortunately, Marvel's Luke Cage will not return for a third season," Marvel and Netflix announced. "Everyone at Marvel Television and Netflix is grateful to the dedicated showrunner, writers, cast and crew who brought Harlem's Hero to life for the past two seasons, and to all the fans who have supported the series." With Iron Fist and Luke Cage now axed, it leaves Netflix and Marvel with Daredevil (which season 3 just came out), Jessica Jones, and The Punisher. Who knows how long they will last now?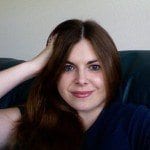 Courtney Martin is a graduate of Indiana University and works in publishing. She's an avid Star Wars fan and wrote the recipe blog Courtney Cooks Star Wars on suvudu.com. When not enveloped a science fiction or fantasy novel, she is watching television with her husband and son, doing crossword puzzles, or playing with her Shih Tzu, Burt.