Where is Kessel? What is a Parsec? The legendary run might finally be seen next month in Solo: A Star Wars Story! Mike Harris explores the mysterious planet and its history in Legends and canon.
Kessel.
For Star Wars fans it's a word that recalls powerful images and thoughts. It's both location and legend. Steeped in myth and mystery, it has been long known as the birthplace of Han Solo's now famous reputation. It's the place where he made the monumental Kessel Run in less than 12 parsecs, as the story goes. Although explored in great detail in Legends, it only has a handful of mentions in canon.
Several new trailers and tv spots for next month's Solo: A Star Wars Story, along with the new merchandise, are giving fans their first hints at how Kessel is to play a large part in this Han Solo "origin" adventure. It's a chance to do the legend justice by putting it up on the big screen.
So buckle up baby!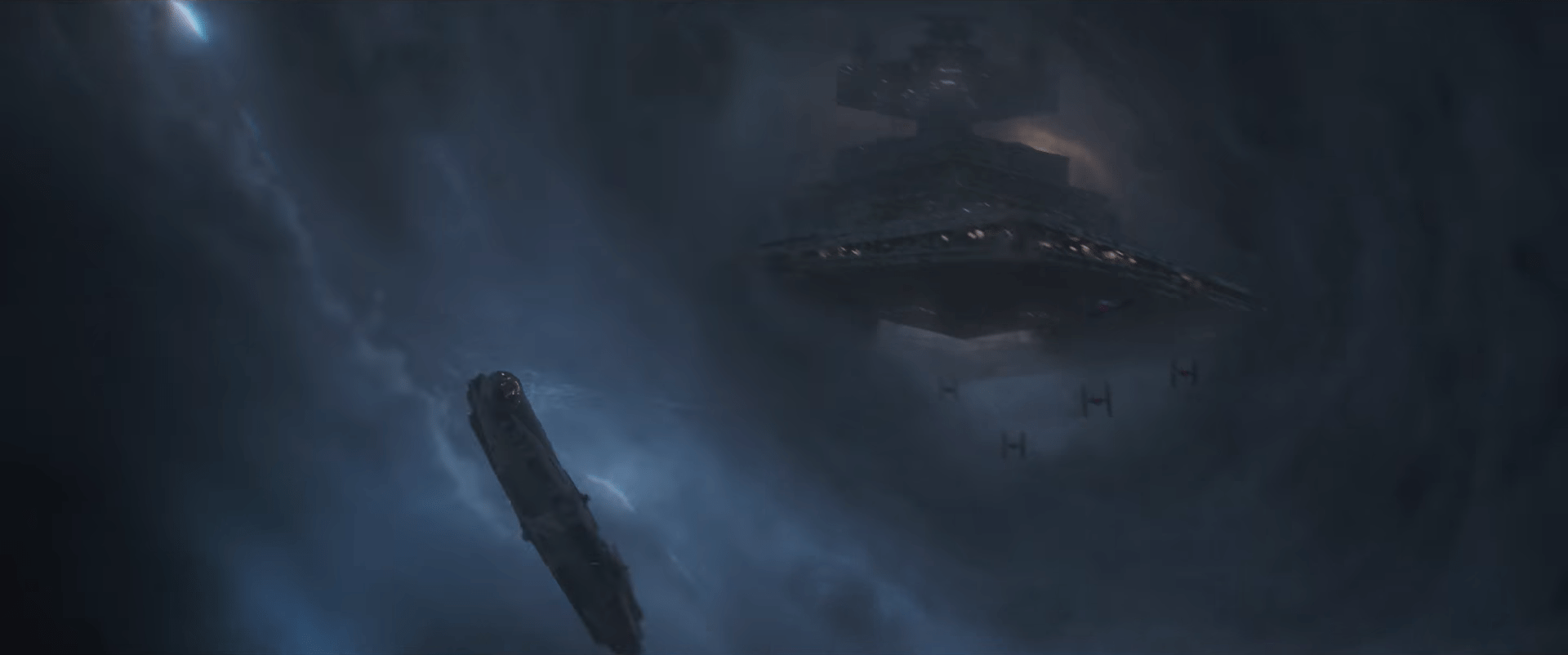 Smashed Into Who Knows What
The very first mention of the world Kessel was not from Han Solo; it was a near-throwaway line uttered by everyone's favorite protocol droid, C-3PO, in the first few moments of Star Wars.
Preparing for the boarding of the Rebellions Tantive IV by Imperial forces Threepio fears that R2-D2 and he may find themselves sent to the spice mines of Kessel. Aside from the Dune reference to "spice," no context is offered as to what that might mean, but none is needed. It certainly sounded ominous enough.
Later, in Chalmun's Cantina, Han Solo boasts about the Millennium Falcon while inflating his own ego, mentioning that of course, it's a fast ship. It made the Kessel run in…well, you know the rest.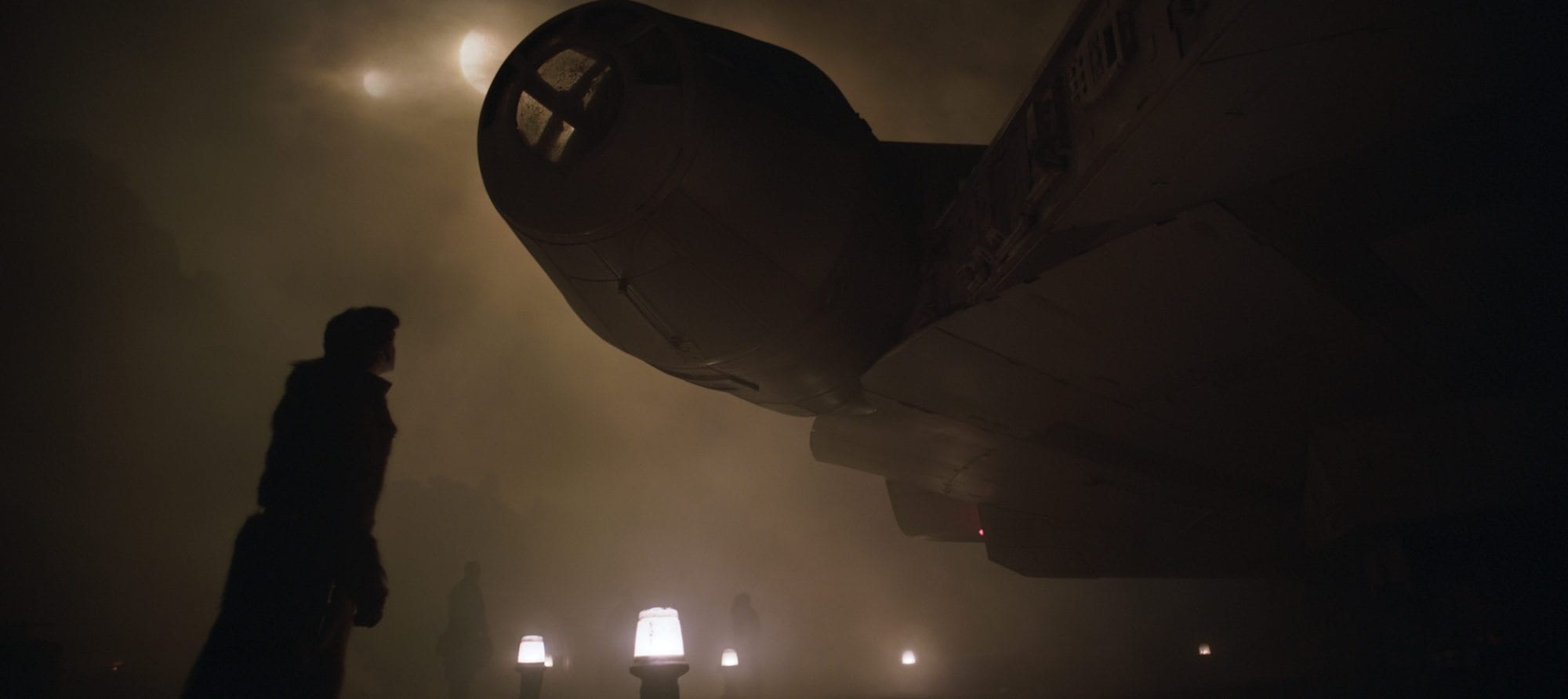 Kessel is a world home to a great mining operation for the spice known as Glitterstim in Legends. It's also a prison world where the Empire would utilize slave labor to mine the spice while also exiling criminals and political dissidents. George Lucas, long influenced by the writing of Frank Herbert and his series, Dune, borrowed some of its elements in the imagining of Kessel. Kessel holds so much in common with the central world in that story; Arrakis. In Dune, Arrakis is the only location for a substance known as spice and it's an immensely powerful commodity in that universe. It's a source of income and great power.
In Legends, the spice found on Kessel is also an important part of the criminal underground. Mined by a harshly treated slave force, including many wookiees, both the crime syndicates and the Galactic Empire found a way to utilize the spice for their own means.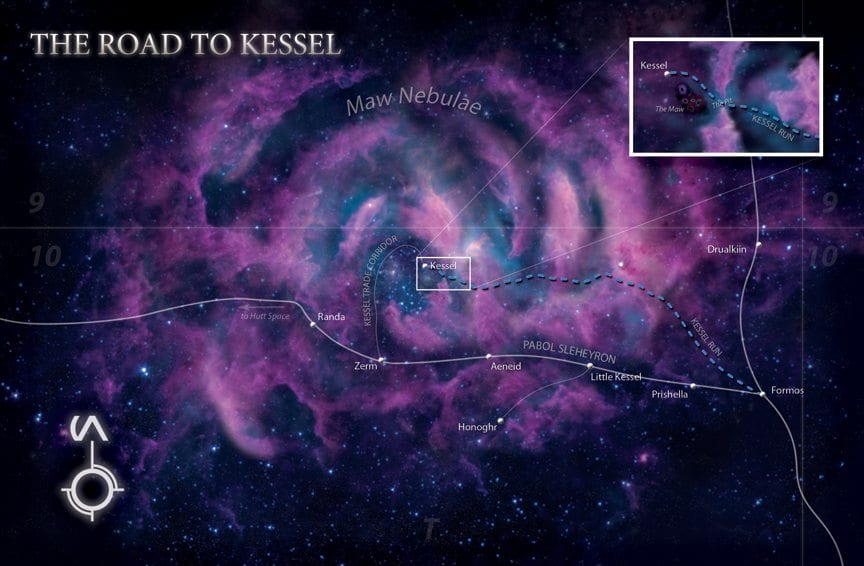 Photo/Map from Star Wars: The Essential Atlas by Jason Fry and Daniel Wallace. 
You've Never Heard Of The Millennium Falcon?
Throughout the Legends continuity, both the New Republic and the Empire visited the area often for one reason or another. Kessel's location made it the perfect spot for the Empire to keep their top secret military installation, Maw Installation, away from prying eyes. Located near "The Maw", a tight grouping of multiple black holes, prevented infiltrators to the facility due to there only being a handful of routes safely through the powerful gravitational pull. Treacherous routes were plagued with obstacles such as asteroids and deadly radiation from the nearby anomalies.
One of these routes is the Kessel Run.
The story goes, in Legends, that Han Solo was able to complete the run in less than twelve parsecs. Much quicker than the average eighteen. But just what is a parsec? Although it sounds like a unit of time, it is not; in our galaxy, it's distance. So although the Millennium Falcon IS a fast ship, Han was able to cut the distance required to set the record. This is due to his incredible piloting skills and that notorious Solo luck. But there was another interesting factor at work here.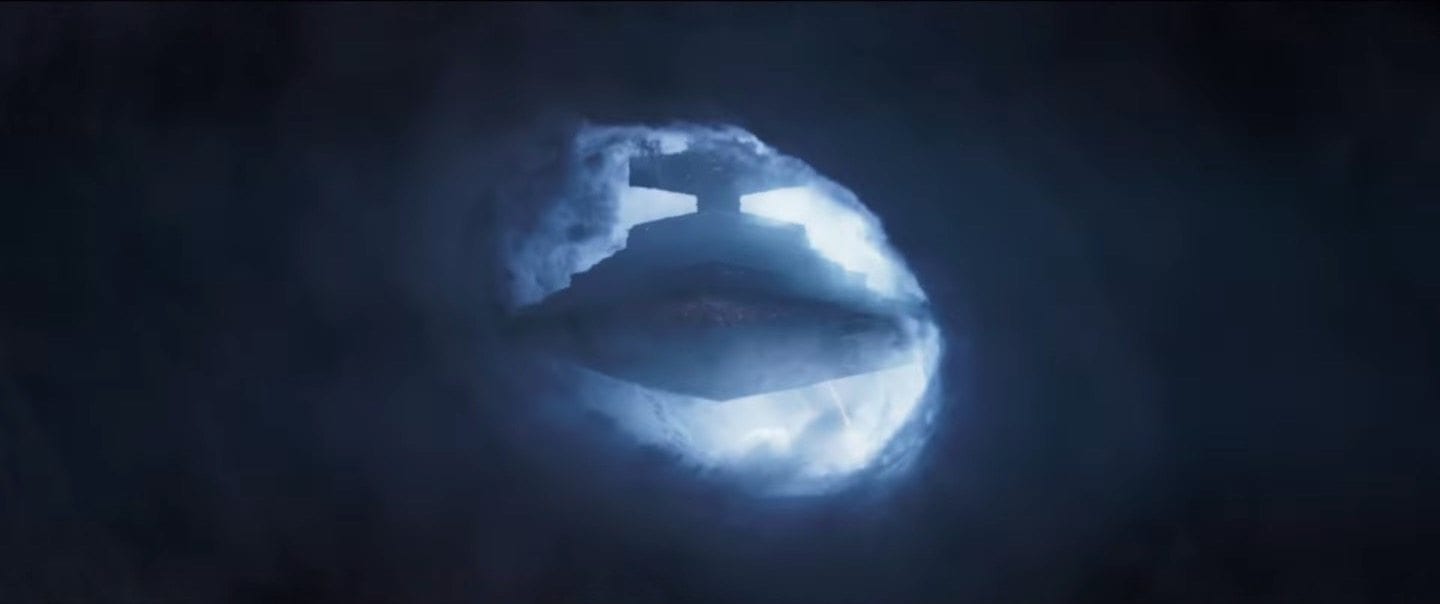 In the commentary for the Star Wars: A New Hope 2004 DVD release George Lucas credits the navigational ability of the ship itself as the key to the amazing feat. The Falcon could calculate routes with incredible speed, much faster than others, which still means that "She's fast enough for you old man," from a certain point of view.
From the Maker's mouth to fans ears.
Making the Kessel Run in Less Than Twelve Parsecs
The much anticipated Solo: A Star Wars Story will feature Kessel; that has been confirmed multiple times. Ron Howard let slip an image shortly after taking control of directing duties with a caption that really hit it home: Spicey.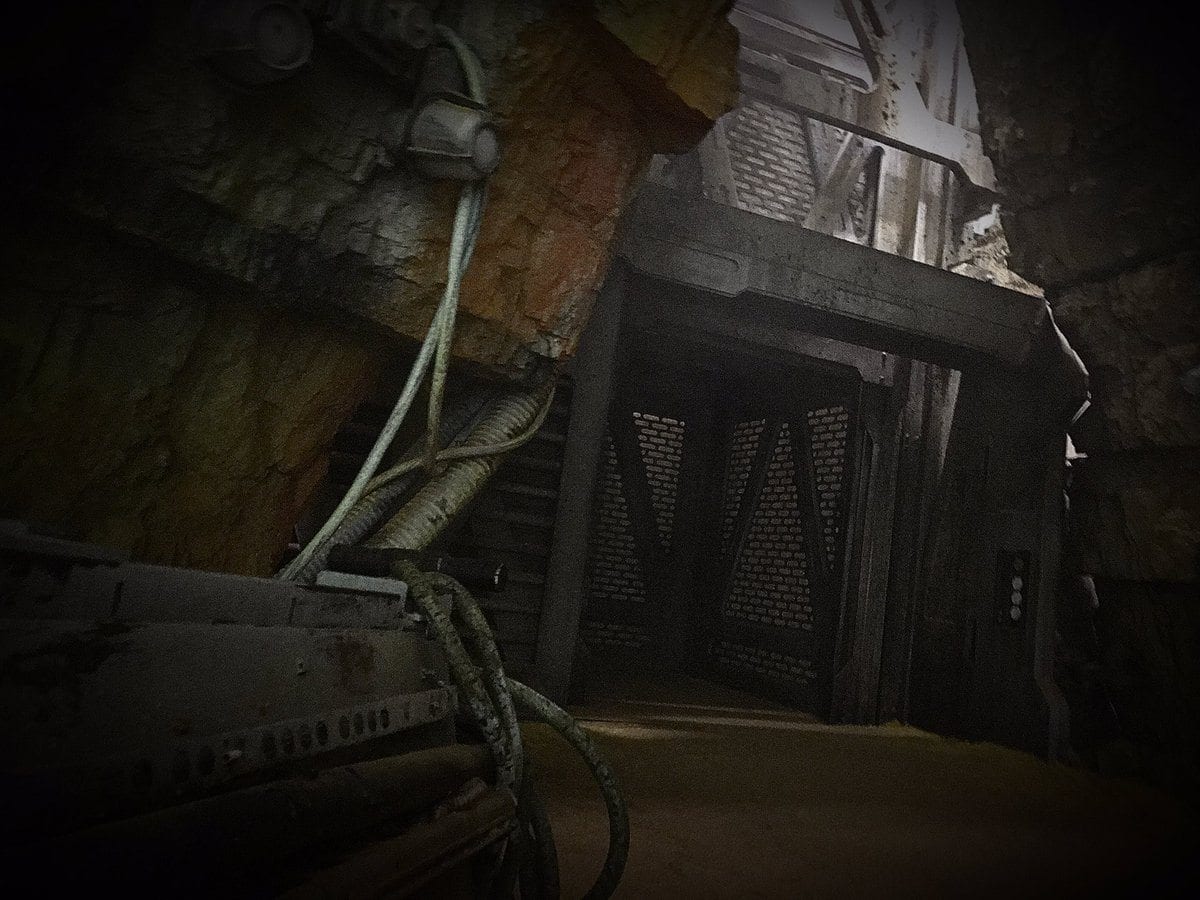 With the release of a host of new products from Hasbro, Lego, Funko and others, some small spoiler-free details have been seen cementing the importance of Kessel in the film. A two-pack of action figures featuring a blaster-carrying Lando Calrissian along with a heavily armored and masked Kessel guard has hit the shelves. Although no valuable information could be found on the card back, some could infer that the guards protective armor and respirator-style mask denotes a hazardous atmosphere on the planet, much like its Legends counterpart. Another item to hit stores is the Kessel Run Millennium Falcon Lego set. No explanation needed there.
Loads of trailers and tv spots have heavily featured some incredible action sequences that might just be the Kessel run itself. Some of the scenes show Han and crew in the cockpit of the Millennium Falcon navigating what appears to be a gas cloud or nebula while being pursued by swarms of TIE Fighters. Not to mention a Star Destroyer and some mammoth tentacles.  It seems that this could be the Kessel Run, it looks more like a desperate escape attempt than a covert smuggling run. But never tell him the odds–there's no reason it couldn't be both.
With so little time left, the answers will be here before you know it.
Mike Harris hails from the suburbs of Chicago and has been a fan for most of his life. Working as an industrial radiographer and raising a family with his wife take up most of his time, but there's always room for Star Wars books and podcasts! Just looking to give back to Star Wars and the fan community, it's been a source of fun and learning for him for so long.