Big 007 news, the final Defenders trailer, Good Omens casting, and Obi-Wan Kenobi on film?!
Bond is back! Plus a new trailer for The Defenders, casting of Good Omens, and rumors, rumors, rumors on a new Star Wars standalone film!
Got a suggestion for a good story? Shoot an email to [email protected]. 
Bond, James Bond
---
It's official–Daniel Craig is back as James Bond! Craig has signed on for an additional Bond film. He confirmed the news August 15 during The Late Show with Stephen Colbert. Craig added he wants to end his run as 007 on a high note. The untitled 25th James Bond film is slated for release November 8, 2019.
The Defenders
---
Today (August 18) is the day The Defenders premiere on Netflix! To get pumped up, here is the final trailer for the series. Check it out here, then head on over to Netflix for some butt-kicking action!
Good Omens
---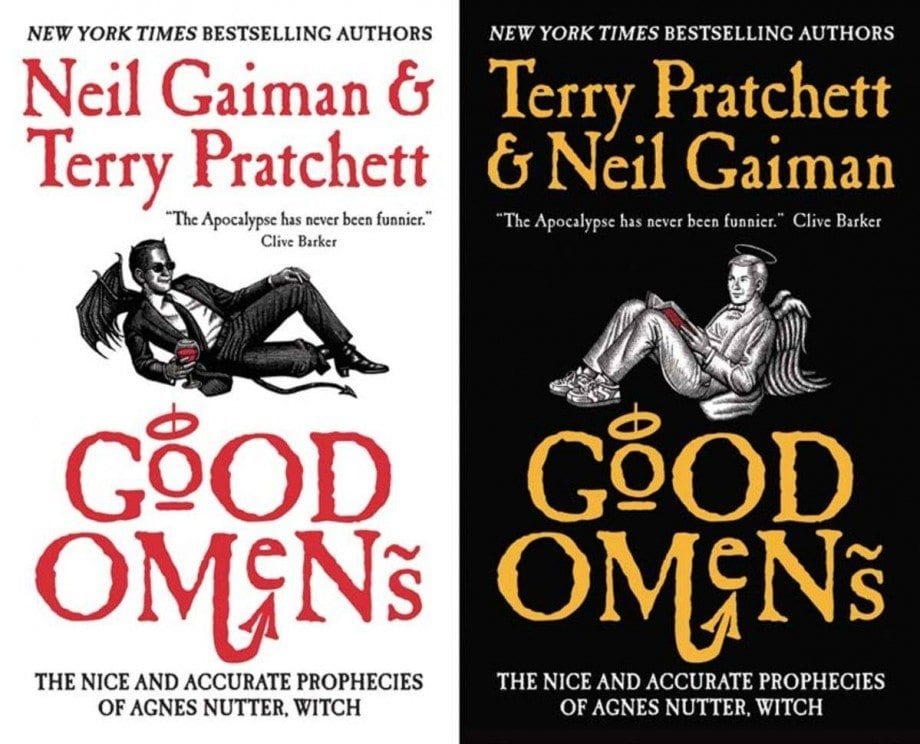 The upcoming Amazon adaptation of the Terry Pratchett and Neil Gaiman's Good Omens has now been cast! The two main roles will be filled by Michael Sheen (playing the angel Aziraphale) and David Tennant (playing demon Crowley). Good Omens was the first book written by Gaiman. He collaborated on it with the famous Terry Pratchett (who passed away in 2015). The book is set in 2018 where humanity is preparing for final judgement as the apocalypse is coming. The show will consist of six one-hour episodes.
Obi-Wan Film?
---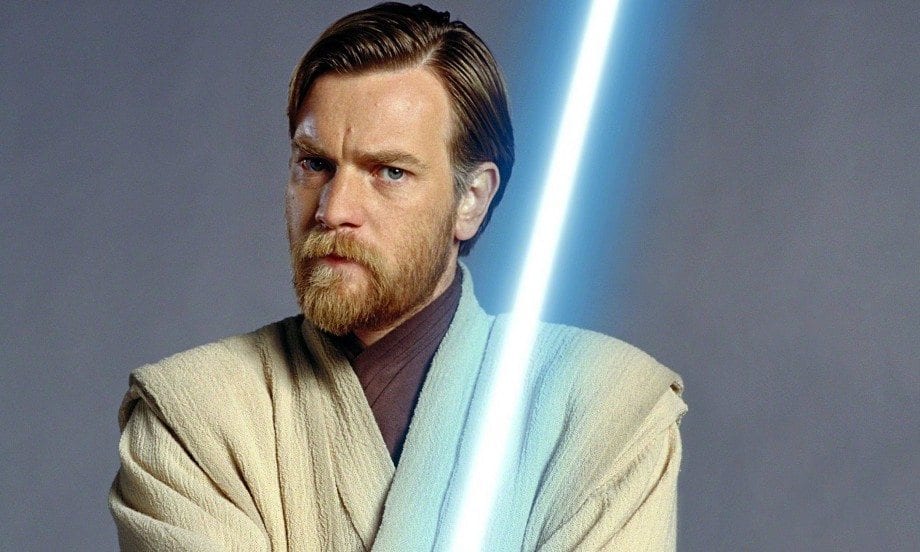 Big rumors abound as news, or speculation, of a Star Wars standalone Obi-Wan Kenobi film might be in the works. The Hollywood Reporter says Oscar-nominated director Stephen Daldry is in talks to oversee development of an Obi-Wan film. However, nothing has been confirmed by either Disney nor Lucasfilm yet. So, don't get too excited at this point. Until the powers that be confirm the film, just daydream in the mean time.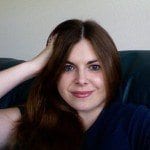 Courtney Martin is a graduate of Indiana University and works in publishing. She's an avid Star Wars fan and wrote the recipe blog Courtney Cooks Star Wars on suvudu.com. When not enveloped a science fiction or fantasy novel, she is watching television with her husband and son, doing crossword puzzles, or playing with her Shih Tzu, Burt.