Huge Star Wars news and an awesome The Last Jedi deleted scene this week! Also, new trailers for Netflix's Lost in Space and Luke Cage season 2 have arrived! And don't forget the big gear-up to Avengers: Infinity War!
Check out the big time name coming to a galaxy far, far away! Phasma and Finn face off in a new scene from Star Wars: The Last Jedi! Plus trailers for big Netflix shows, like Lost in Space and Luke Cage season 2! Plus, Avengers: Infinity War is ready for its big debut!
Got a suggestion for a good story? Shoot an email to [email protected]. 
Star Wars News
---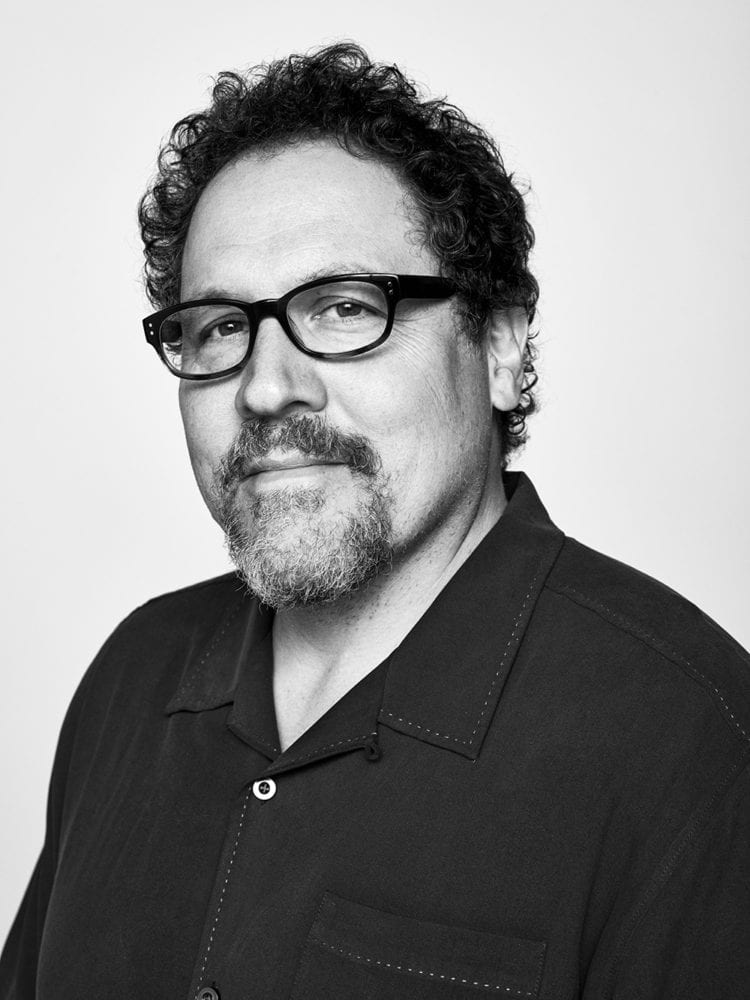 Big announcement from Lucasfilm! Emmy-nominated producer and actor Jon Favreau will be writing and executive producing a live-action Star Wars series! Talk about big names! Favreau basically helmed the launch of the Marvel Cinematic Universe as director of Iron Man (one of my favorite films of all time) and Iron Man 2, plus he was an executive producer for both of those films and the Avengers. He also directed and produced Disney's The Jungle Book (which won an Academy Award for visual effects). Favreau is working on Disney's live-action film of The Lion King right now, which will be released in 2019. Says Favreau, "If you told me at 11 years old that I would be getting to tell stories in the Star Wars universe, I wouldn't have believed you. I can't wait to embark upon this exciting adventure." As of this time the live-action Star Wars series does not have a name or release date, but good things seem to be in the works!
Star Wars: The Last Jedi
---
Disney and Lucasfilm revealed a deleted scene from Star Wars: The Last Jedi this week, just in time for the digital download release on March 13 and Blu-ray release March 27. And what a scene it is! Finn vs. Phasma! In a very intense showdown, Finn confronts Phasma about shutting down Starkiller Base's shields. The scene really highlights the acting prowess of both John Boyega and Gwendoline Christie, especially since only one eye is visible in Phasma's destroyed helmet! Check out the awesome scene, and watch the rest of this weeks' The Star Wars Show!
Avengers: Infinity War
---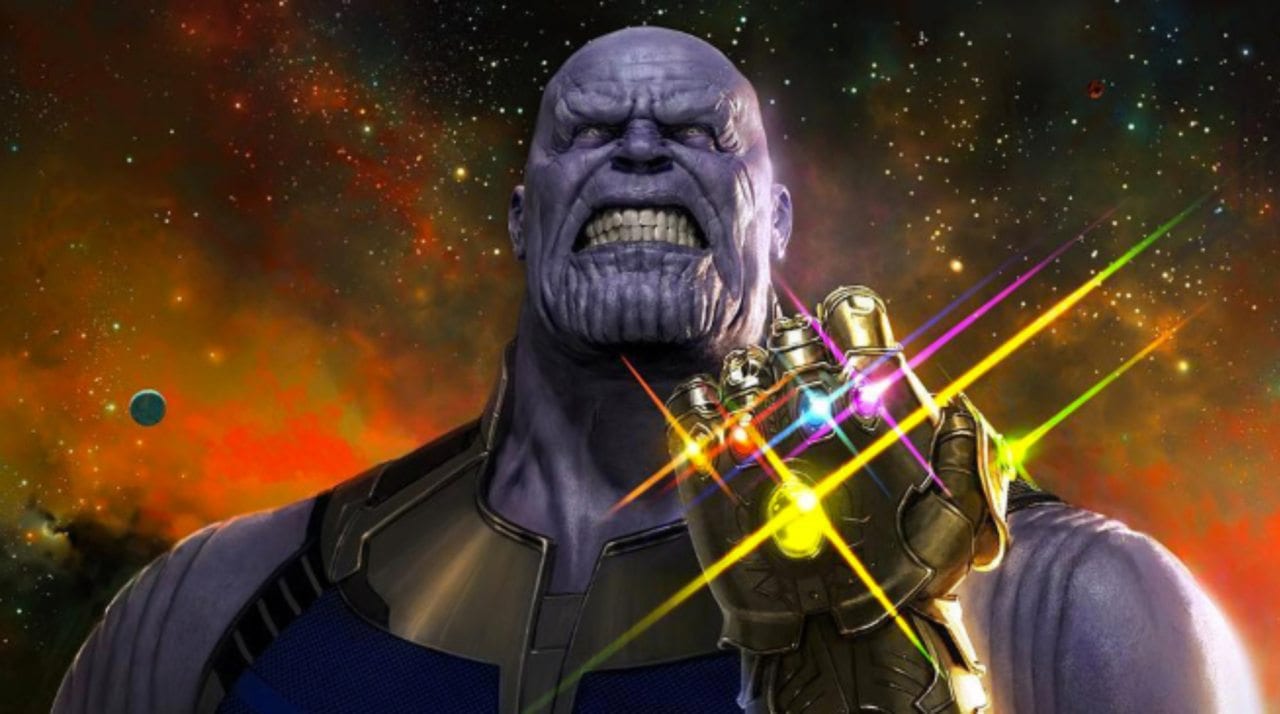 Avengers fans, time to break out the wallets. Entertainment Weekly is giving fans 15 different magazine covers featuring 22 of the film's heroes and villains! There are several new costumes and weapons for various heroes on display, and the colors are vivid and intense. Check out Iron Man's new Bleeding Edge armor, complete with wings that serve as rocket boosters! Or Black Widow's new electrified batons! The new double issue of the magazine featuring more info on Avengers: Infinity War hits stands Friday, March 9.
Luke Cage Season 2
---
Luke Cage is back in Harlem! After defeating The Hand with The Defenders, Cage has returned home a celebrity. The new trailer for the second season on Netflix shows a fierce, in-the-spotlight Cage, ready to face anyone or anything in his way to protect his city. Luke Cage season two debuts on Netflix June 22.
Lost in Space
---
The first full trailer for Netflix's Lost in Space reboot is here! The show looks awesome–different, yet similar to the original tv show. It is much darker, but still family oriented. There is still the core Robinson family, but this time Dr. Smith is played by a female (Parker Posey), and Will Robinson finds the robot on a wild planet. All episodes of the show hit Netflix April 13.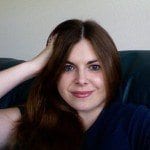 Courtney Martin is a graduate of Indiana University and works in publishing. She's an avid Star Wars fan and wrote the recipe blog Courtney Cooks Star Wars on suvudu.com. When not enveloped a science fiction or fantasy novel, she is watching television with her husband and son, doing crossword puzzles, or playing with her Shih Tzu, Burt.